Hello friends all ... !!!
Hopefully added the spirit of work in this incredible platform. On this occasion I just wanted to share some pictures of spider jumps. Hope you guys like it.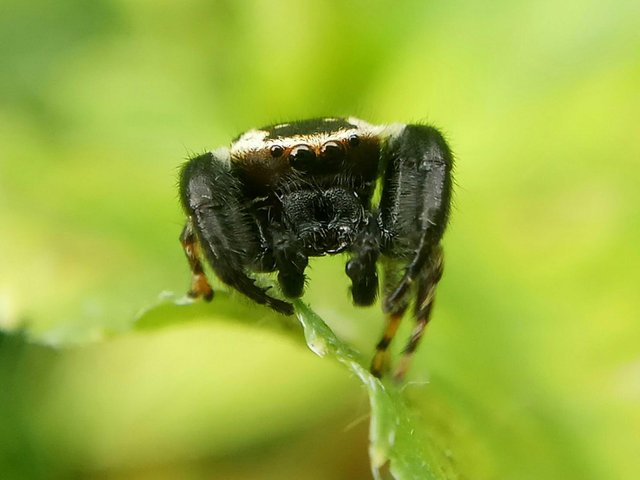 As we all know, that this spider has a remarkable ability to catch prey. They are able to jump very far in the hunt. They are also able to jump up and down. To me they are amazing, I never get tired of taking pictures and resharing them on this platform.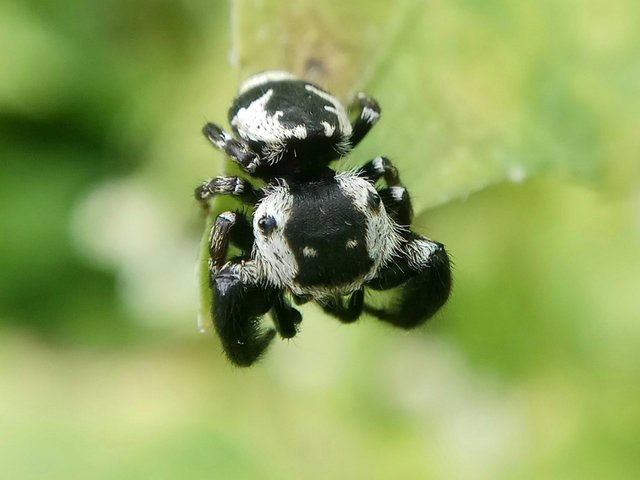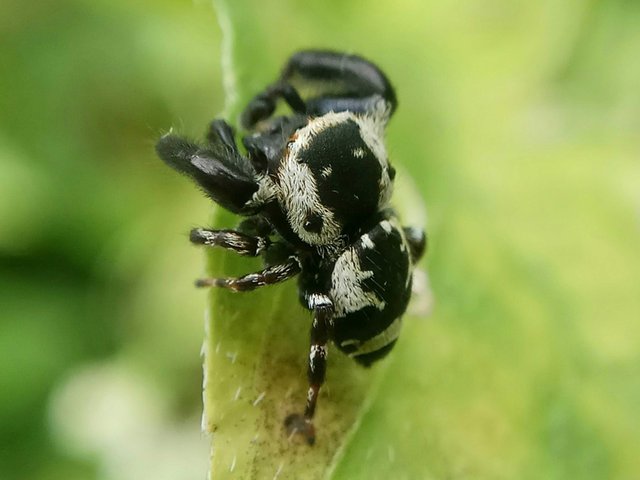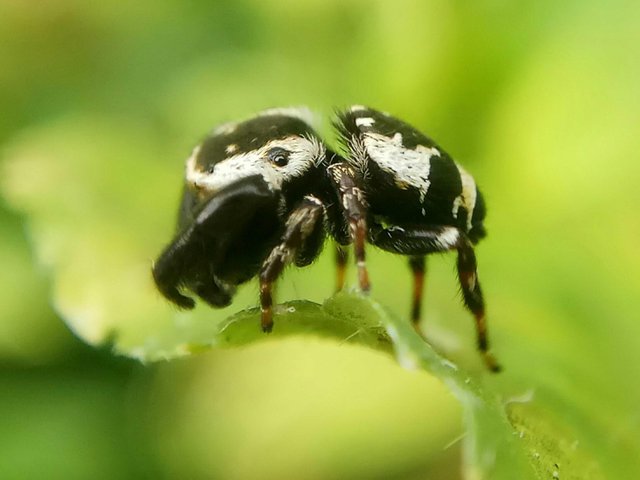 Camera Smartphone Xiaomi redmi note 4x + macro lens.
So is the price of Steem and SBD, we can at any time monitor the movement on the chart. Sometimes it can move quickly upwards and sometimes down very sharply. But both things up or down can we use. Sell or buy back. All decisions are in our hands.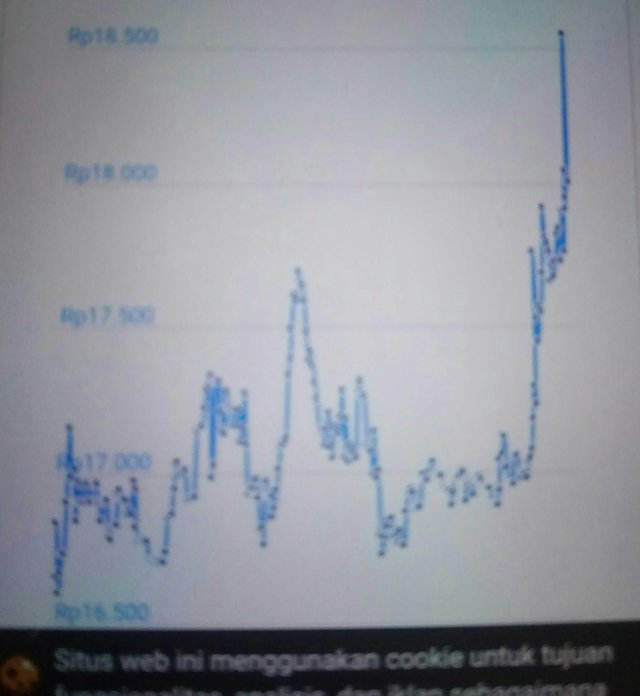 What I want to say is, never get discouraged. Keep working and enjoy the results. Be happy to those who make the right decisions.
Thanks and follow me @rizasukma.