RIINA - NEW PROFILE ABOUT PHOTOGRAPHY , ART , TRAVELS AND LIFE

Hello , I am Riina .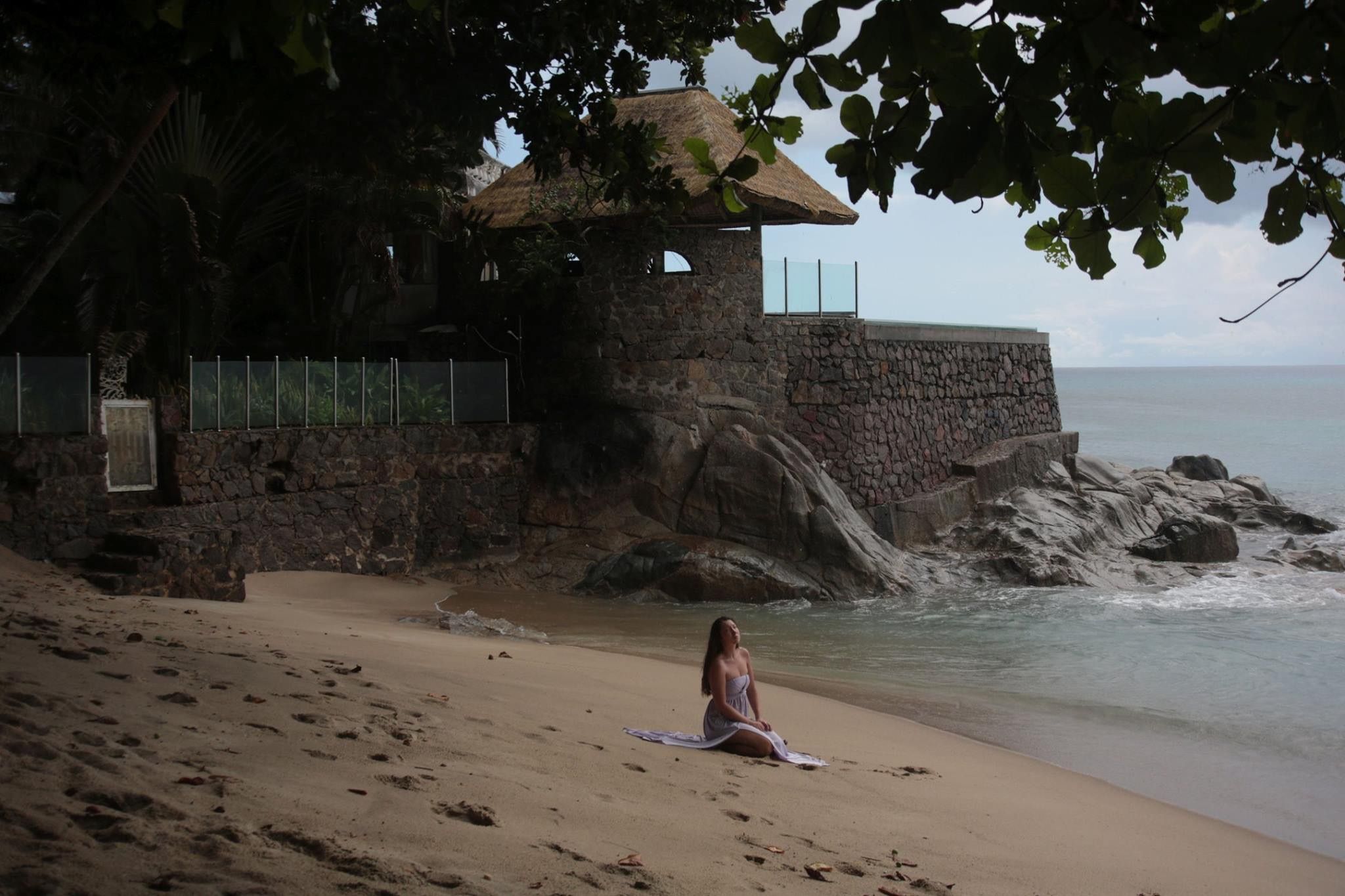 In 2005 I started my adventure with photography .
From the first shot i felt in love in this specialization .
I met with my beautiful friends for photo sessions, which later I put on sites related to photography .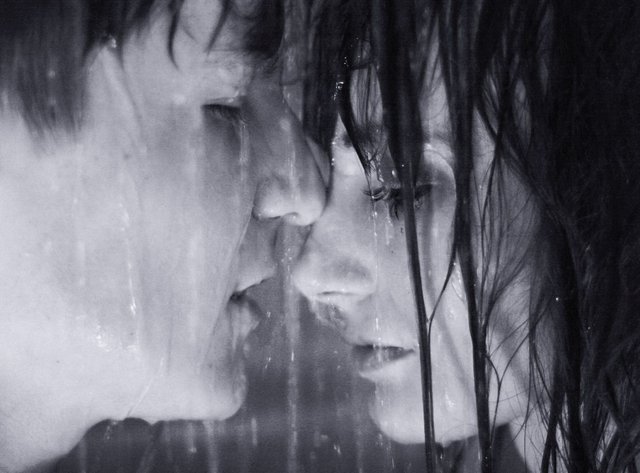 A few years after graduating from film school, I started traveling around the world. At that time, love for reportage germinated in me.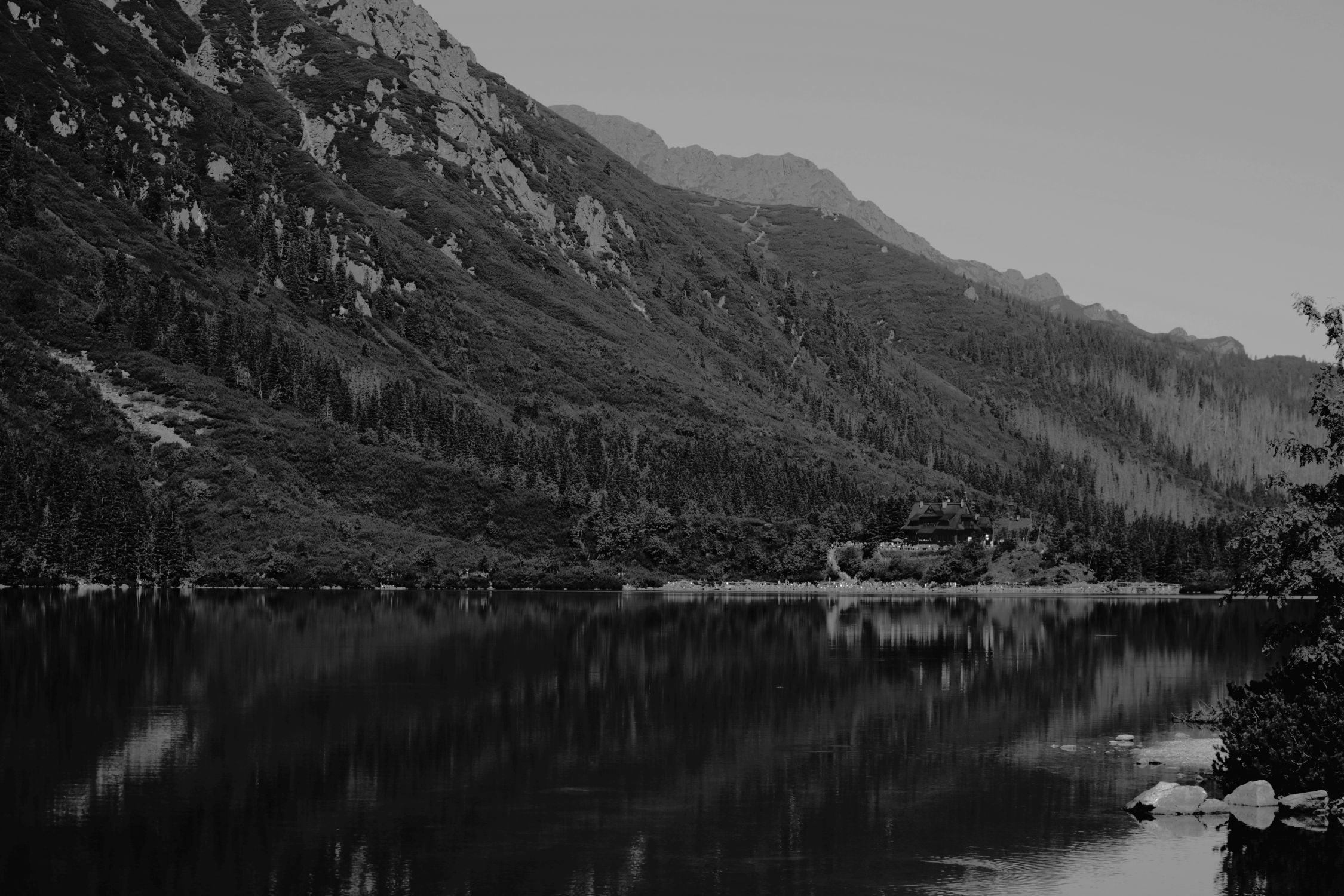 I began to scrupulously look at my surroundings which day by day fascinated me more and more. My life has changed .
I suddenly began to appreciate the natural, raw, original beauty that has become an inseparable part of me.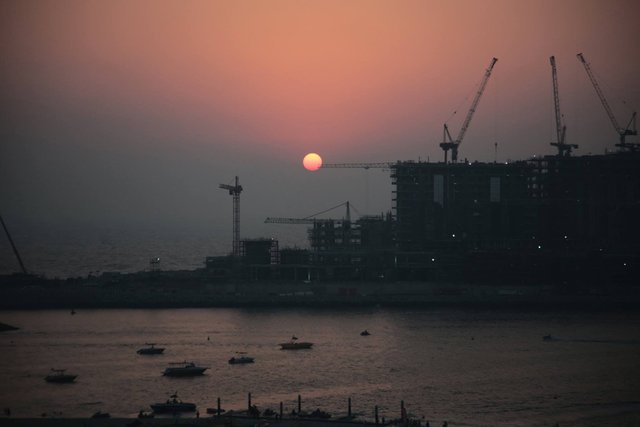 So here I am
I would like to share this beauty with other people.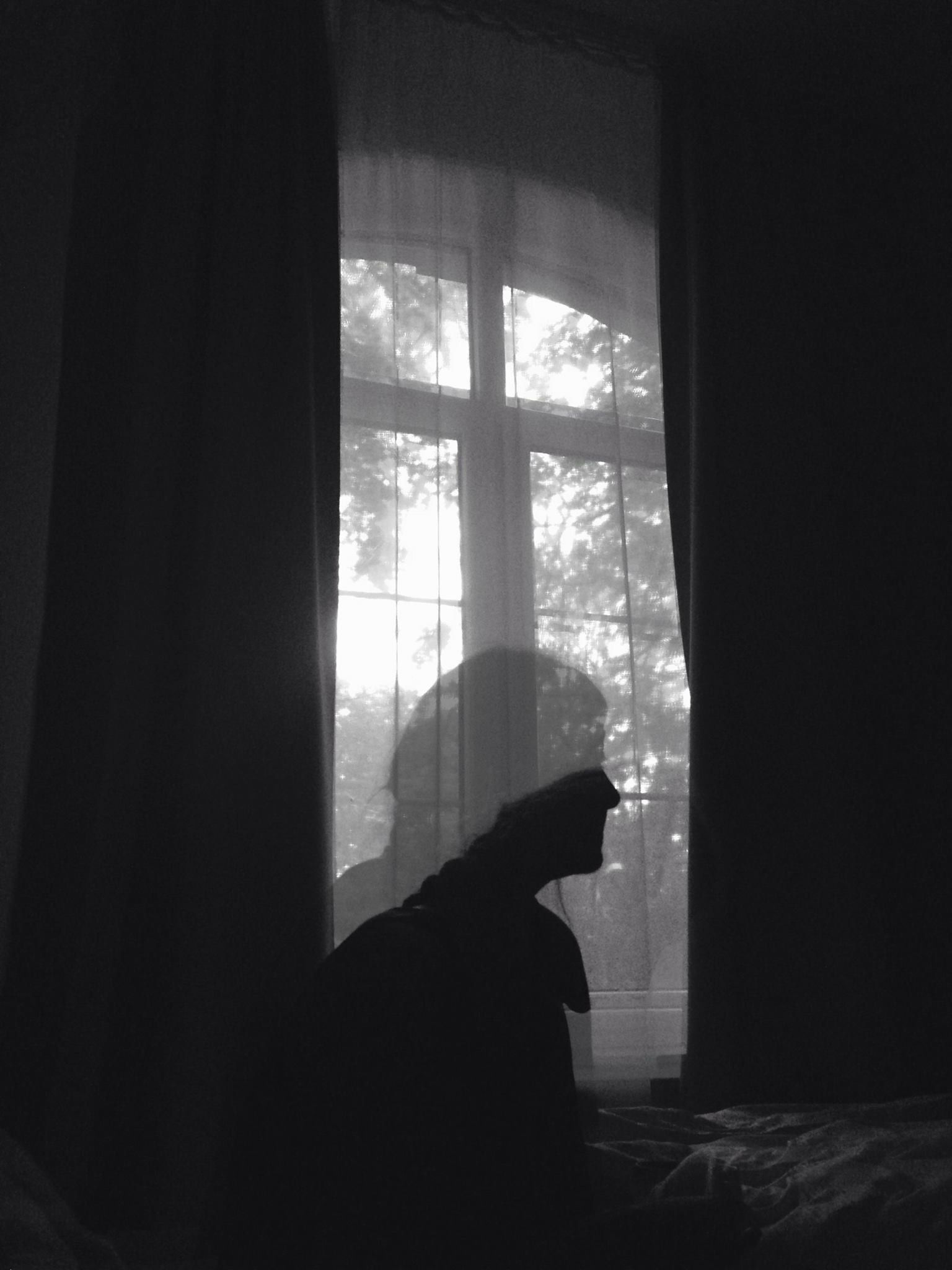 Dear reader, I hope that my works will appeal to you, bring something useful to your life and together with me you will move into the world of stories told by me.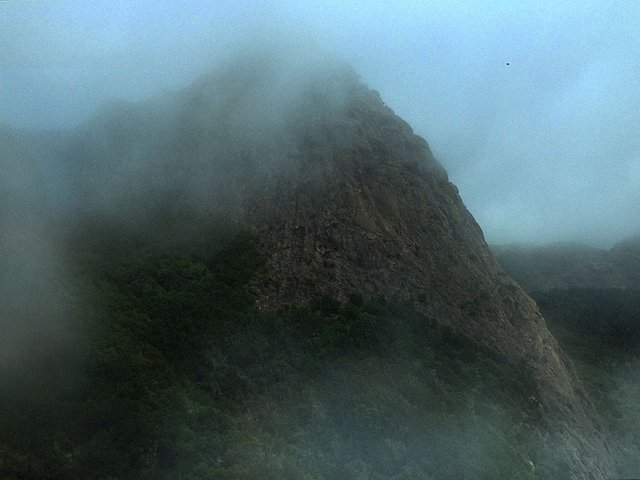 Thank you very much for your time.
I wish you a beautiful day and a smile on your face.
To next time !