RIINA IN SANTA CRUZ DE TENERIFE [ SPAIN ]

Hello Everyone!
Today I have prepared a few facts about a lovely Spanish city located on Tenerife.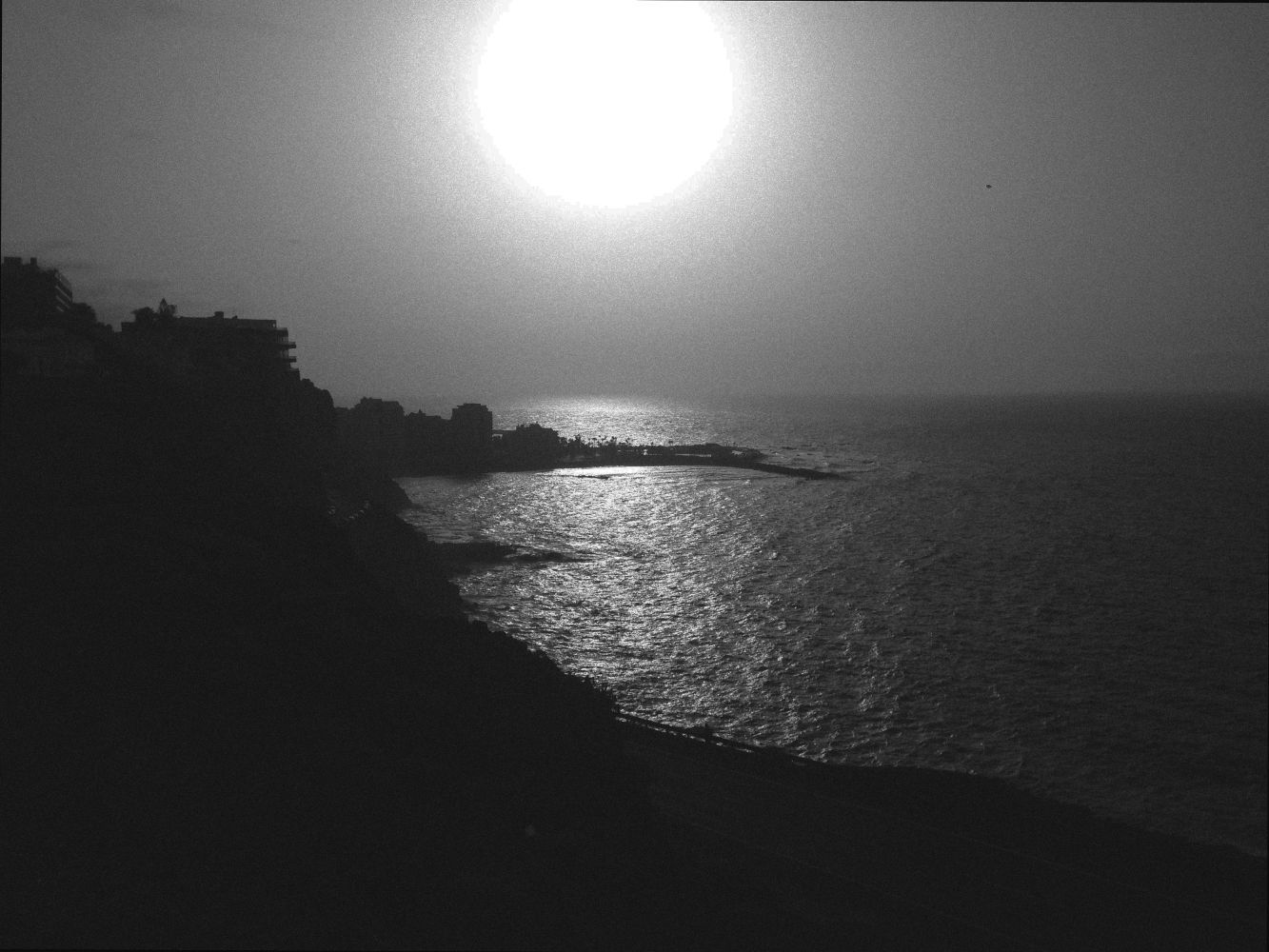 ABOUT Santa Cruz de Tenerife :
largest of the western islands in the Canary archipelago.
Capital City:
-full of black beaches , luxury shops , birdsongs, fountains , galleries , museums,
-filled with palms and trees - it is truely green paradise, amazing place to explore and relax
The Port of Santa Cruz:
-takes up almost the whole of the city coastline,
-is the biggest harbour in Spain,
-important for the cruise ships which visit Tenerife from around the world
The Carnival of Santa Cruz :
-The best time to visit Santa Cruz is in carnival time in February.
-is the biggest carnival in Spain , the second biggest in the world after that of Rio de Janeiro
-popular and meaningful one that it is being considered for UNESCO World Heritage status.





[All photographies taken by myself ]
To next time!