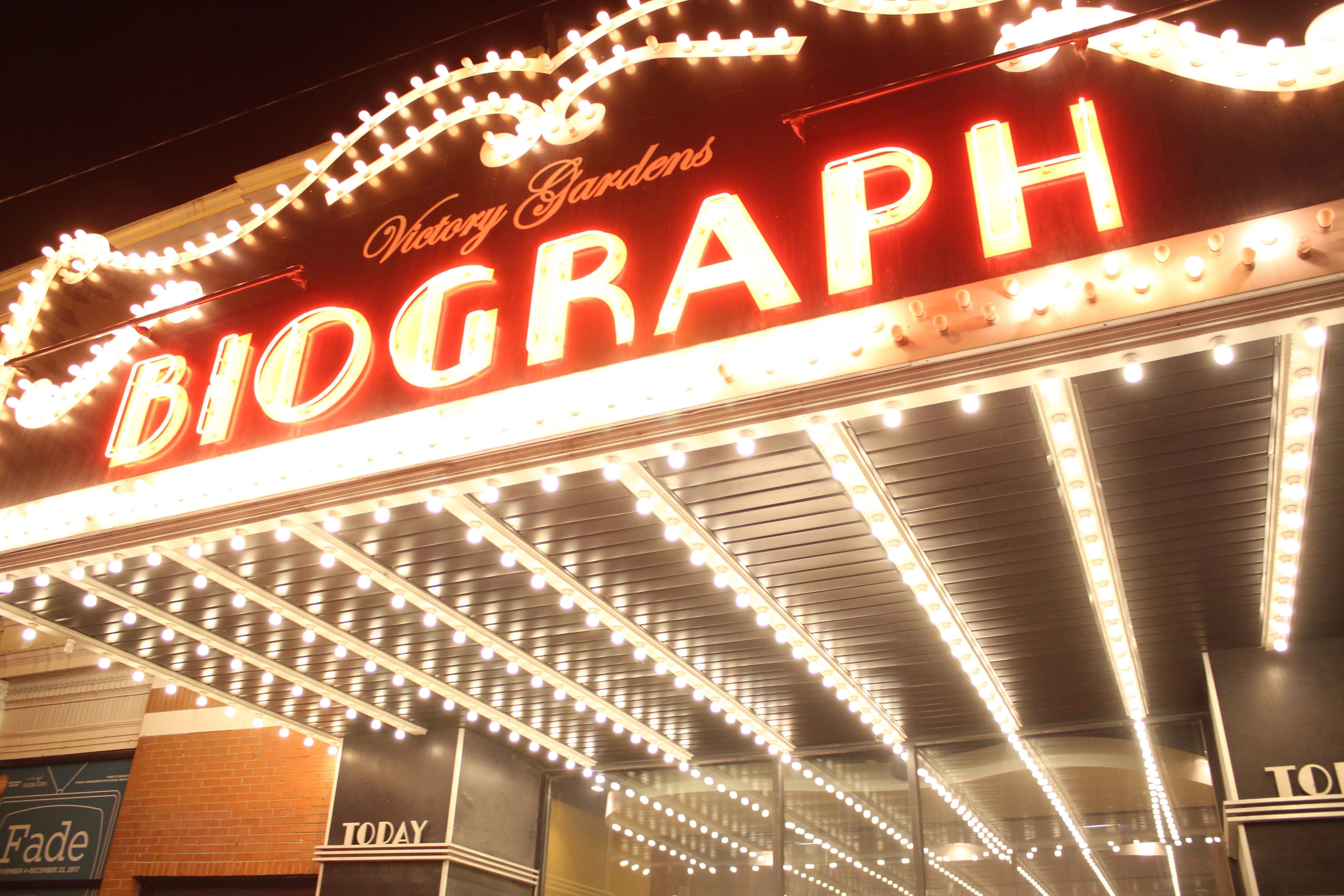 The Biograph Theater is a jewel of a building located in the Lincoln Park neighborhood of Chicago. It now houses the Victory Gardens theater group. But its claim to fame lies in its history as a movie house in the 1930s, when it served as the site of one of the most sensational mobster takedowns in American history.
On July 22, 1934, notorious bank robber John Dillinger and his girlfriend, Polly, went to the Biograph to watch the crime film Manhattan Melodrama, featuring Clark Gable, Myrna Loy, and William Powell. Dillinger also invited his friend, Romanian immigrant and brothel madam Ana Cumpanas—the infamous "Woman in Red"—to the show, unaware that she was a police informant. The police and the FBI organized a stakeout of the theater. As the trio exited the movie house, Dillinger realized he was in a jam and tried to flee down the alley next to the Biograph. He reached into his pocket for his gun, and the feds fired, killing him on the spot.
After serving as a movie house for 90 years, the Biograph was remodeled and reconfigured into a venue for live theater in 2004. The theater is on the National Register of Historic Places, and was named an official Chicago Landmark Building on March 28, 2001.
If you're a designer and you like my photos, check out my work on the stock photo websites Dreamstime and Shutterstock. Just search for "Biograph Theater" and then click on "Other work by this artist."