Welcome to my inaugural photography competition! This competition combines my two passions on this blockchain - photography and universal basic income. Win shares of the steem universal basic income as provided by @steembasicincome.


THEME: Landscape Photography
Show me your best landscape shot for a chance to win steem basic income shares.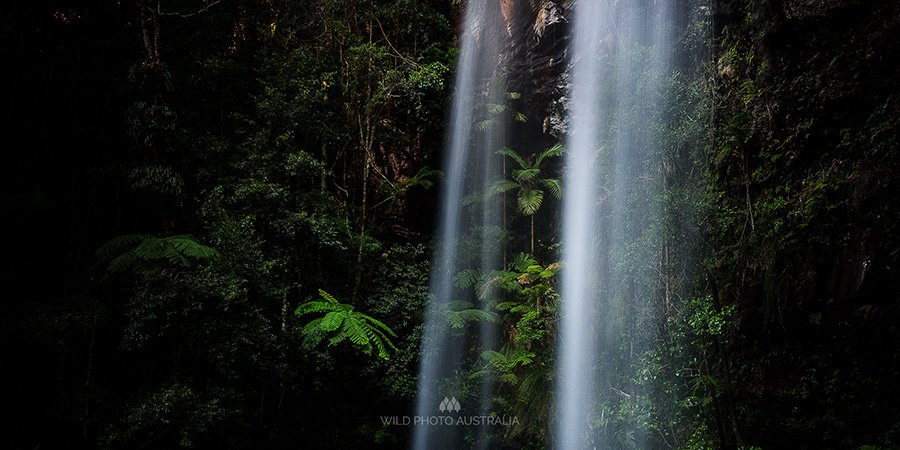 ---
RULES
Maximum one image per person

Post your entry into the comments section of this post (you can create your own blog post and link to it here if you want, but please include the image in the comments here)

You must like and resteem this post

Must be original work. Images will be reverse searched. If you have your images elsewhere please provide some means of verifying you own them. This could be an unedited version of the shot as a reply to your entry here, or link to one of your other social media accounts showing some sort of verification message (a picture on paper of your steem username, for instance)

Competition closes 5 days time at 6pm Australia Eastern Standard Time on the 26th July
---
PRIZES
As this is my first competition, and I'm only a lowly plankton/minnow hybrid, the prizes will be modest. Hopefully with some exposure I can increase these with time.
FIRST PLACE: 2 steem basic income shares
RUNNER UP: 1 steem basic income share
---
WHAT IS STEEM BASIC INCOME
Steem basic income is a scheme started by a couple of steem members (@steembasicincome) to provide a basic income to all its members. I'm a big fan of universal basic income, so this is a great opportunity to spread the word and increase both my and the winners' shares of SBI. When you own one or more shares of SBI, you are guaranteed upvotes on your blog posts. It's by this mechanism that you can receive a basic income. Returns are small at the moment, but with increased support of the scheme, incomes will grow. This scheme works by distributing a growing portion of the existing steem reward pool towards SBI members.
Check out their FAQ.
---
GOOD LUCK EVERYONE!