Greetings to you my friends! Here is another good frame in nature.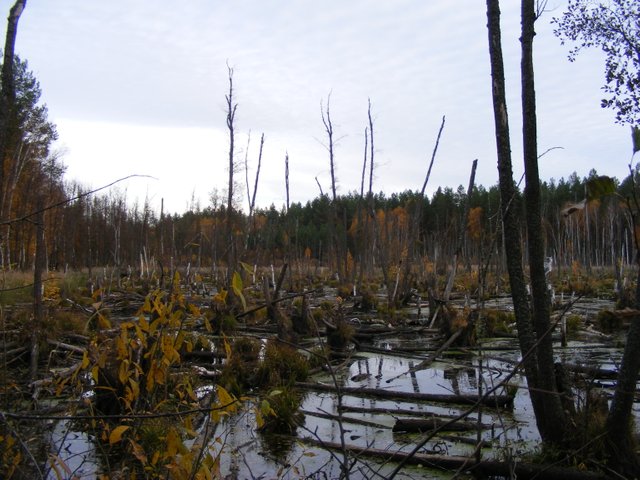 Just get up on such an island, and the legs begin to sink into the thick tenacious dirt. Under the insidious stumps of islands of land - swamp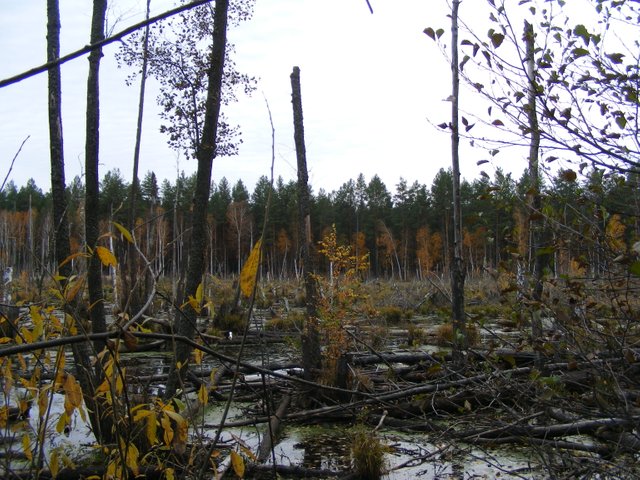 Thank you friends for your attention to my photos and blog, Happiness, love and joy in life .....