the river snaking up around and around
The river goes where it wants to go
no one can tell where it goes
just may tell where it has been
the flow of nature according to anyone.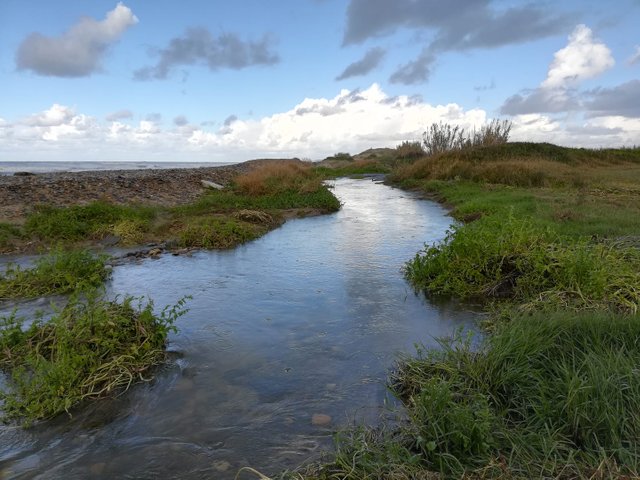 Click on the image to view in full screen

Thank you for viewing this post, I hope you enjoyed it.
Feel free to upvote and express yourself in the comments.