Recently, I totally spontaneously decided to make my girlfriend a surprise. Everything through the spirit of "urbex" that has embraced us. Previously, we were in an abandoned plastic school in Poznan, this time we went to something more common and known among the local community. Abandoned Poznań Rolling Stock Repair Works - ZNTK.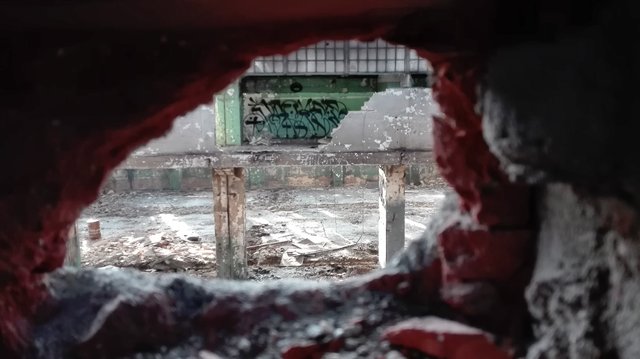 In brief. ZNTK in Poznań dealt with everything related to the railway. Production, modernization, repair of subassemblies for rail vehicles, as well as other such things related to railways in the capital of Wielkopolska. The location of the plant itself was ideal because just behind the main station, one of the most important and largest communication points in Poland.
The plant itself died a natural death preceded by a very long process of agony. Officially, the plant was closed in 2013, but in the area where there are currently abandoned halls, nothing has happened for several months.
To enter the plant we were looking for entry for a good moment. We got behind the fence thanks to the kids from Wilda (the district of Poznań, in which there is ZNTK), which showed how efficiently you can bypass the "security" and go through the fence.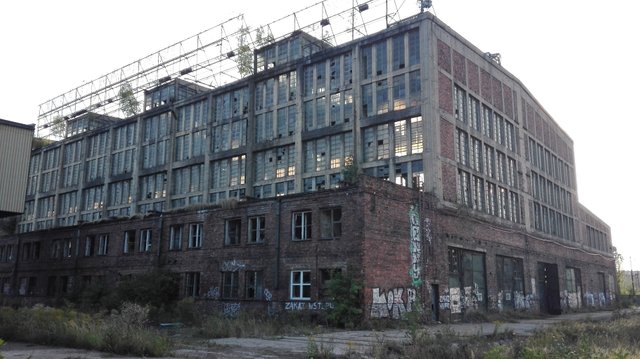 You can find many subtitles about the "no entry" content, it is probably a phrase that you can read wherever you look. However, nobody does anything about it. Particularly homeless, who in the devastated offices, where the stone on the stone barely stands, arranged their place on earth. If I could count the possibility of a place to sleep for people who did not come out in my life, I can safely say that there is as much room as in the largest hostel in Poznań.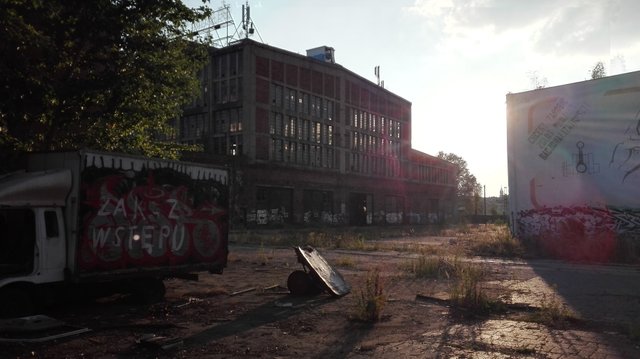 Entering the main repair and production hall, I got through the face just smell of oil, oil, cold, but also curiosity and horror of the vastness of this place. It does not appear in the pictures, but the vastness of the place was almost overwhelming. The acoustics alone were so powerful that one could even hear a blink of an eye.
Just before entering, there was a telephone call to the duty station, which is still hanging and reminiscent of the ancient times, where there were only landline telephones. A foundry was located a bit behind the main passage, unfortunately closed. A few steps away the rust was absorbed by the delivery truck of the Korean brand.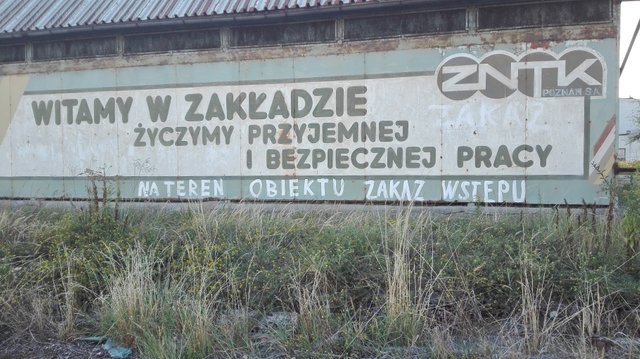 Interestingly, the building is guarded by security, but only in a terribly small and trim part. It is also difficult to say what is there, but the area is separated by tape and we have not ventured there ... yet!