LET US START OUR DAY WITH SOME FANTASTIC PHOTOGRAPHS TO RELAX OUR MINDS
Good morning all. As many of you know I was out of town for a few days this past week and got behind on replying to comments and up-voting those comments. I got to as many as I could before the two posts hit the 7 day mark. I will get to as many of the comments that were left before 7 days and reply and upvote. I appreciate your understanding if some got missed.
Let us get on with my Saturday post. Most of the following photographs are from my trip to Manito Park in Spokane, Washington. I will make a notation for any that were taken elsewhere.
My first selection is of a rose. I find some of the brighter pinks and reds can be pretty intense and sometimes take away from the photograph. I do like the brightness of color for this selection.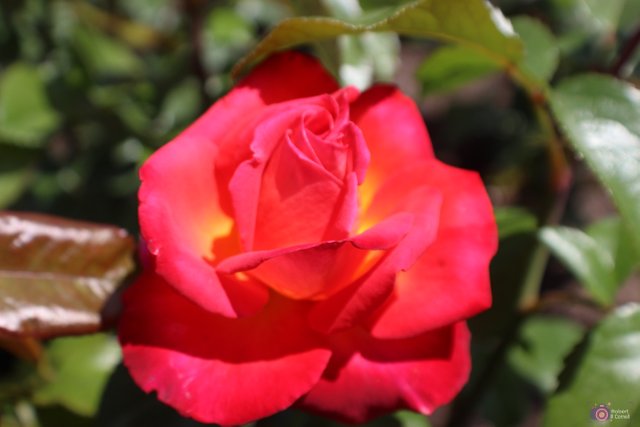 This next photo I believe is a Begonia. The leaves remind me of a Begonia house plant we have. So I am guessing here.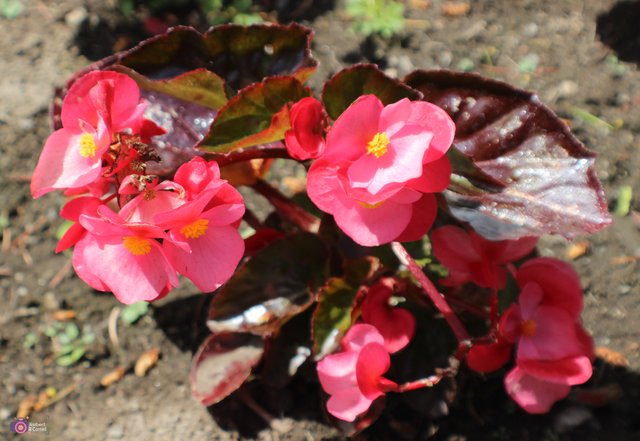 These next two I was amazed at how they looked. The first of the two is a regular photo of the plant. The second one I was able to get a nice closeup using my macro lens.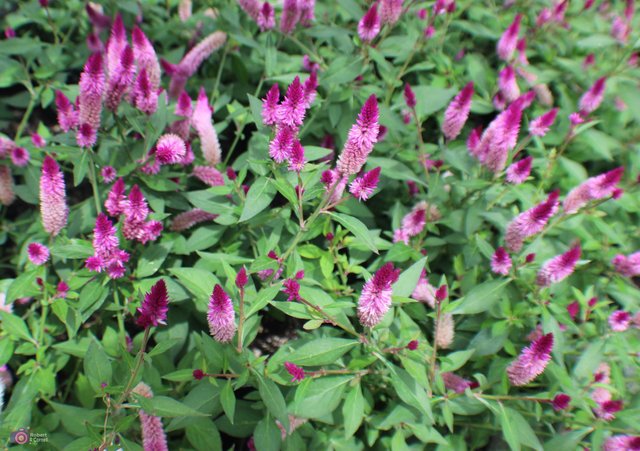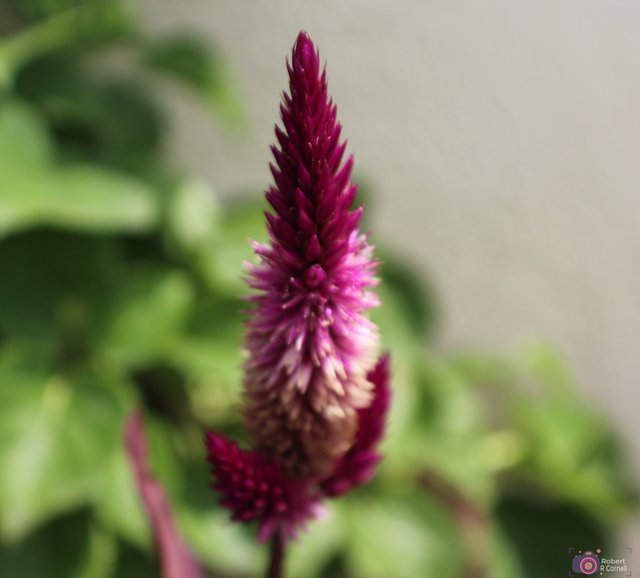 This next flower I actual know the name because I used to grow them. It is a Ageratum. In our cold climate we grow them as an annual. There are a few native to the USA, but many are from Mexico and Central America. This one was taken at Manito Park.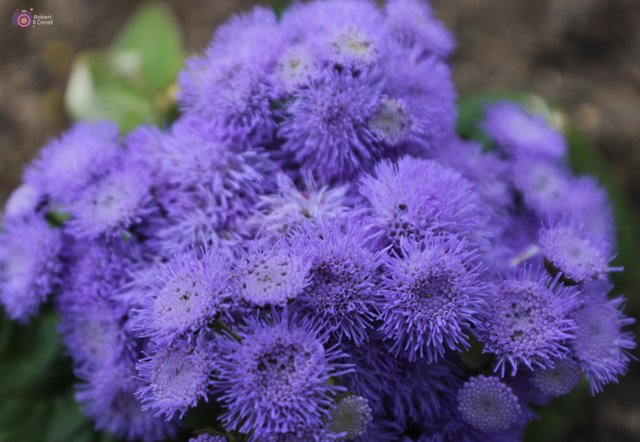 This next one is from my flower garden and is a variety of Astilbe. I found the following information at )https://www.fiftyflowers.com/blog/):
The Astilbe flower is also known as False Spirea, False Goat's Beard, or Feather Flower and they are said to have the meaning of 'I will be waiting for you' or 'I'll still be waiting', symbolizing patience and dedication to a loved one. ... The flowers sit on strong green stems above airy, green foliage.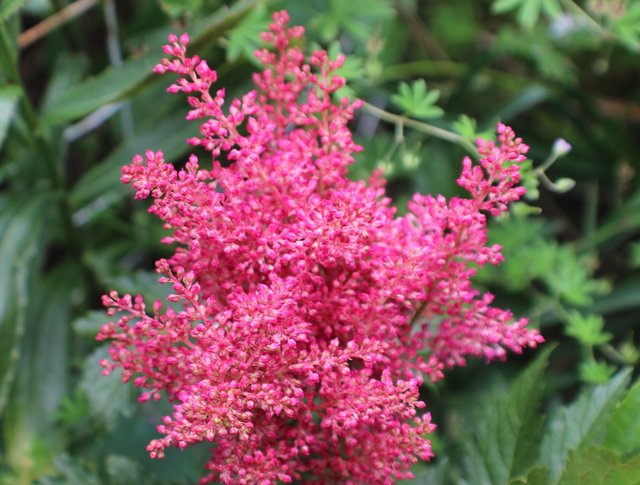 I am still learning to take photographs when it is getting darker outside. I was able to capture the full moon recently and chose the best of what I took.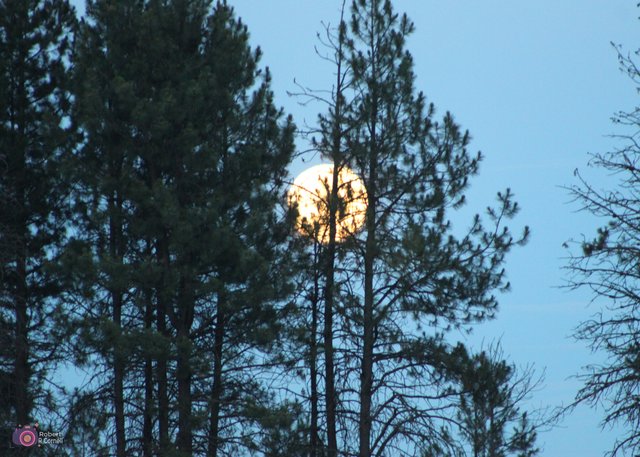 I thought I would close out with a photograph of a doe (Whitetail deer) that I captured on my game camera. It is unusual to get a photograph of a deer in full daylight. This doe I have watched for some weeks and she now looks like she game birth. She usually has twins. More than likely she had been out feeding and now is heading back to her young.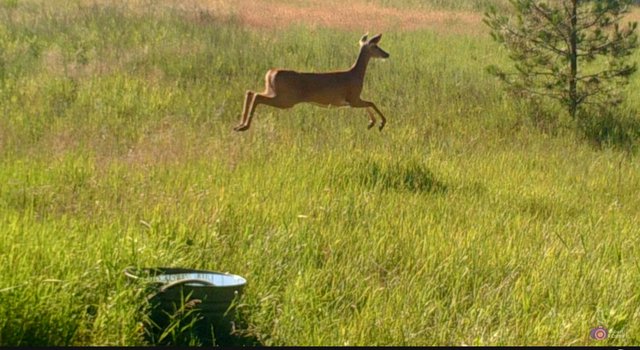 This brings us to the end of this weekends post. I trust you will enjoy all or some of the photographs I shared. As always I appreciate all the support for my posts and photography. have a great weekend and upcoming week
I am using a Canon EOS Rebel T5 for all of these photographs.
Upvotes and resteem are always welcome. In the event anyone wants to use one of my photos please ask and give me credit...I did see recently where someone did use one of my photos and a bot called them on it.
NAMESTE