FLOWER PHOTOGRAPHS JUST KEEP COMING!
Greetings this fine Saturday. I trust everyone has had a good week and has relaxing plans for the weekend.
Since my last post I hit 4,000 followers. I know that many on the list are not active, but I still get plenty of comments and upvotes. I would like to thank all of you for continuing to following me and providing wonderful comments to my photography. I am still learning photography as I go along, but from the comments I receive, I gain encouragement.
I spent yesterday catching up on replying to comments on last weeks post. I available percentage of voting power is down but I cannot seem to get
https://steemstats.com
to work. I know my voting power will be down until later today so I may not do much commenting until I rebuild. I did my best to upvote comments on last Saturdays post, unless they were multiple comments from the same person.

Let us move on to some new photographs for this post. I use new photos, but sometimes it may be the same flower or plant but from a different perspective., that had been used on a previous post
What better way to start my post than with a rose. A rose tends to speak for itself: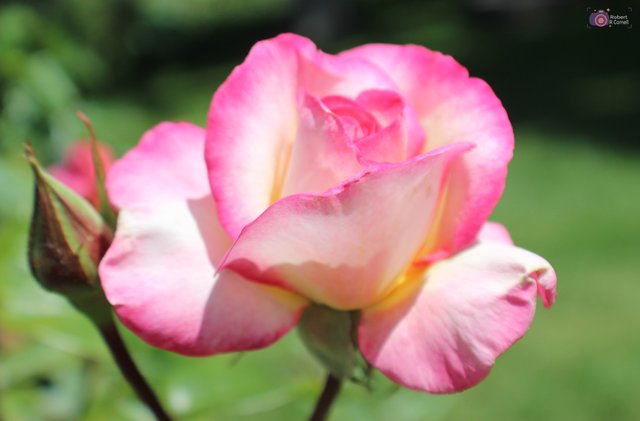 This next photograph was of a flower in a bouquet. I am not sure of the variety. I just love the depth of the yellow: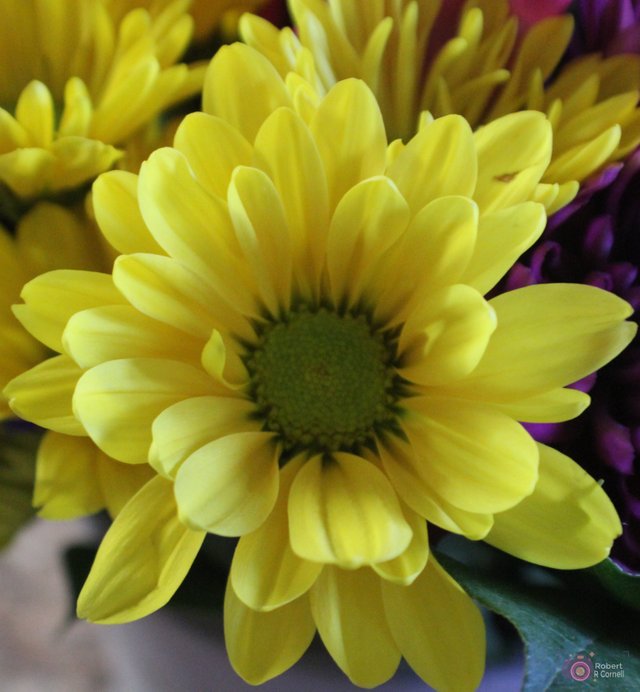 When we were at Manito Gardens in June, I spotted this flowering allium. It is from the onion family. I have grown them in the past and they come in a variety of colors: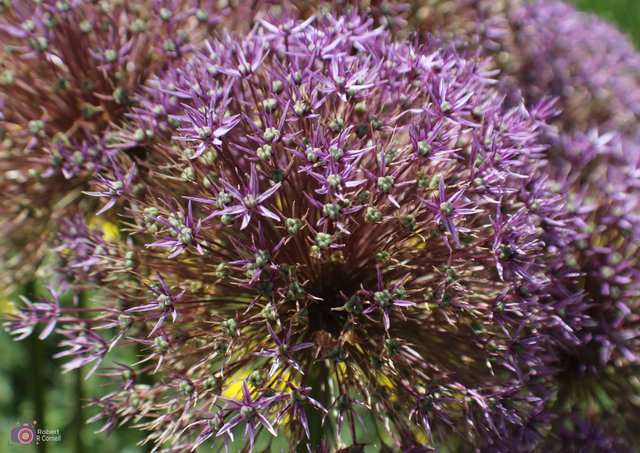 Last year we had a few stalks of the following. I do not recall the name of it. It came in a package of bulbs I planted a couple of years ago, that were grown to attract butterflies: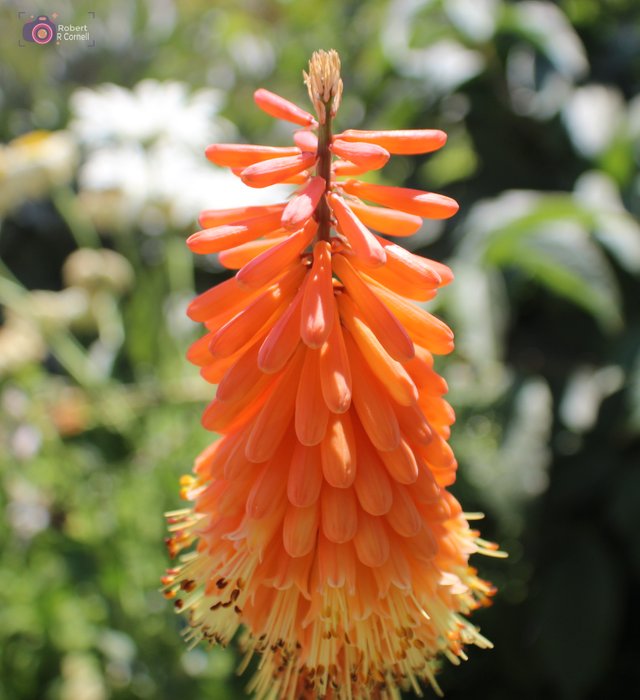 I have always found the following flower the Canadian Thistle beautiful, although plant can be nasty to touch due to it's thorns. It can become invasive, so I try and keep them limited. Bees love them. For me I find the flower just wonderful to look at: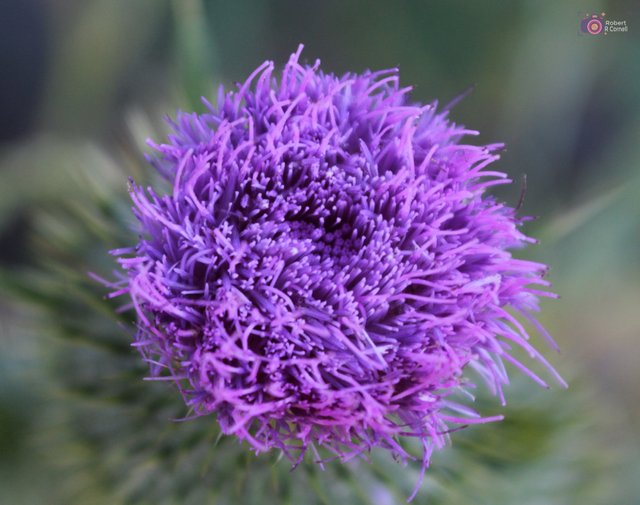 This next flower came up on its own near my garden several years ago. I always found it very attractive so let it go to seed. I stopped gardening in the area next to it and let that area go natural and now I have many of these flowers growing. It grows on a stalk about two feet high, and a few flowers open at a time. They open in the morning but by the afternoon the flower is done. So if you miss your chance to see it you just have to make sure you get to it early enough the next day. The flower itself is small, but with my Macro lens I am able to get the detail of the flower. I hope you enjoy it.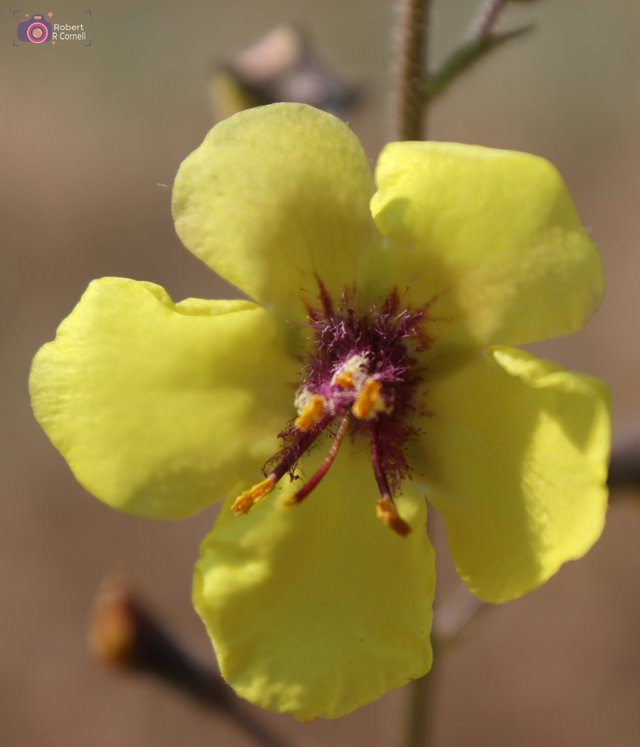 This brings us to the end of this weekends post. I hope everyone enjoys my photographs. I started this early this morning, but it has taken until early afternoon to complete, due to many interruptions.
I am using a Canon EOS Rebel T5 for all of these photographs, except where noted. Most of my floral photographs I am using a Marco-lens that came with my camera.
Upvotes and resteem are always welcome. In the event anyone wants to use one of my photos please ask and give me credit.
Have a great weekend!
NAMESTE