"Overlooking the Tyrrhenian Sea, Sardinia" - Italy - Golden hour Photography
| Camera | Nikon D70 |
| --- | --- |
| Settings | 1/400 sec, F/10 80mm |
| ISO | 320 |
| Location | Italy, Sardinia |
| Time | Early in the morning ;) |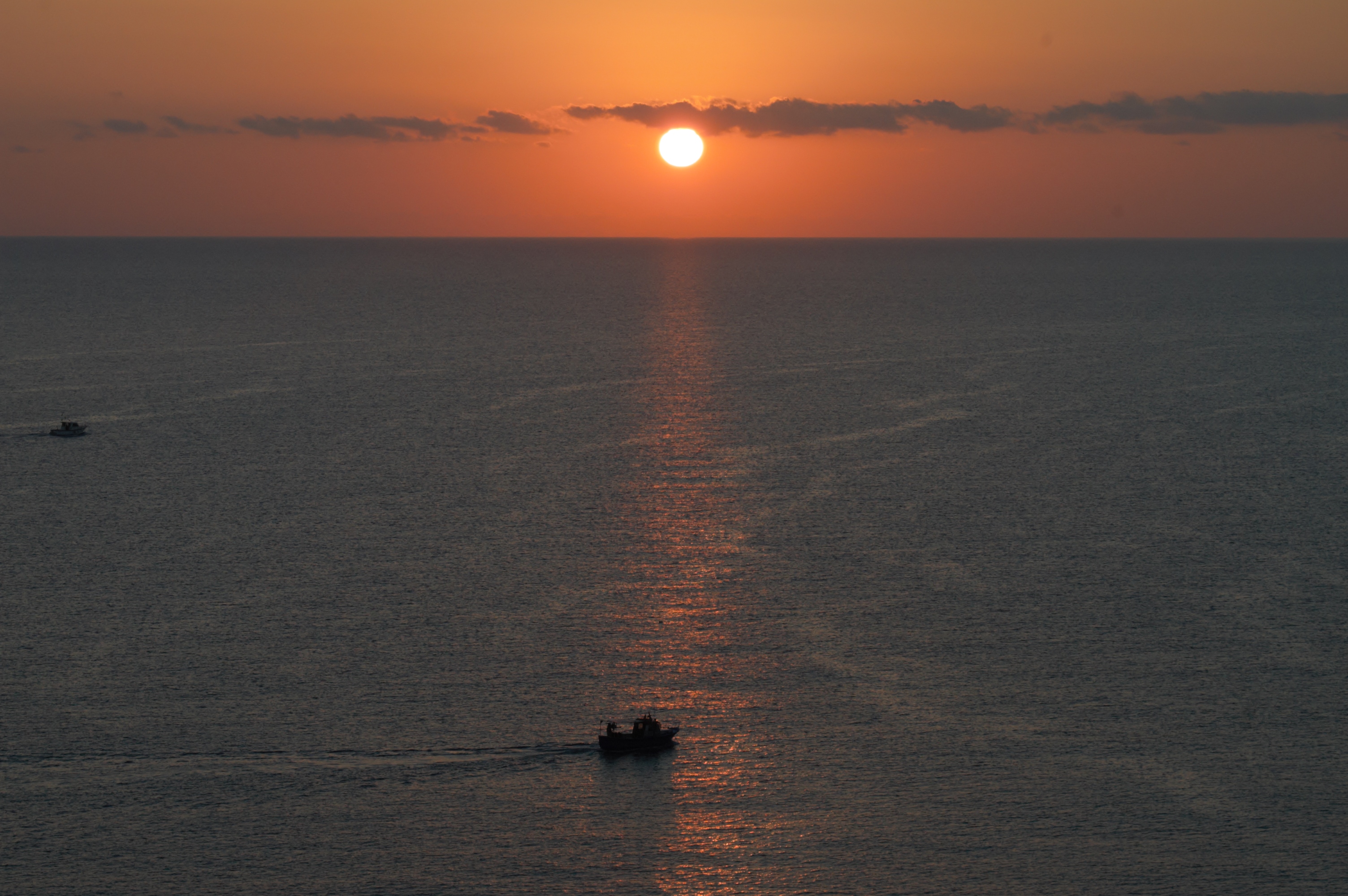 Overlooking the Tyrrhenian Sea, Sardinia Italy
For this view, seeing the sun rise overlooking the sea, my wife and I got up very early in the morning. We enjoyed every second of it though, and nearly forgot to take photographs of the sea and skyline. We catched this view overlooking the Tyrrhenian Sea and the fishermen starting their day about 5 km west of Tortoli, as marked in the following Google map screenshot: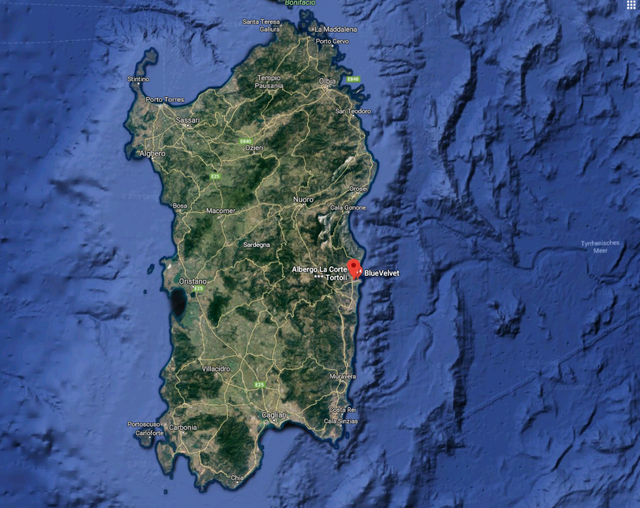 Goldenhourphotography
This is my entry for the challenge by @juliank & @photocontests.
Photocontests Contest Themes/Tags:
#foodphotography
#animalphotography
#landscapephotography
#cityscapephotography
#architecturalphotography
#vehiclephotography
#macrophotography
#colourfulphotography
#streetphotography
#travelphotography
#sportsphotography
#smartphonephotography
#goldenhourphotography
#longexposurephotography
---
puffin

---