Sometimes even those flowers and plants which have turned brown either due to the cold weather or the mere fact that they have finished flowering can make for a very interesting photo. I have taken a few of those and would like to share them with you today, and prove that even though they no longer possess a bright colour, they are nonetheless an interesting subject matter to take photos of.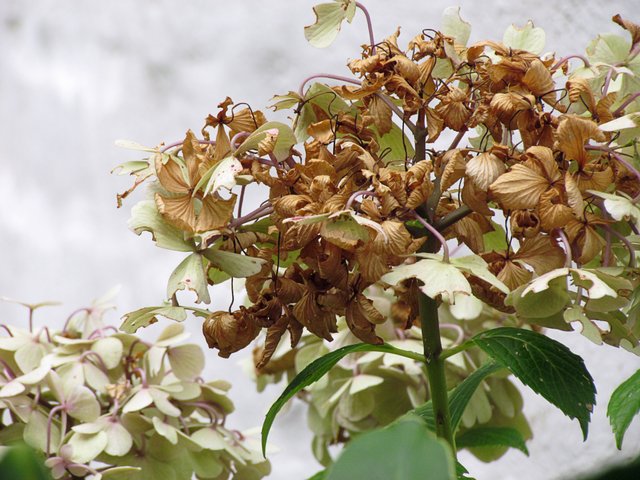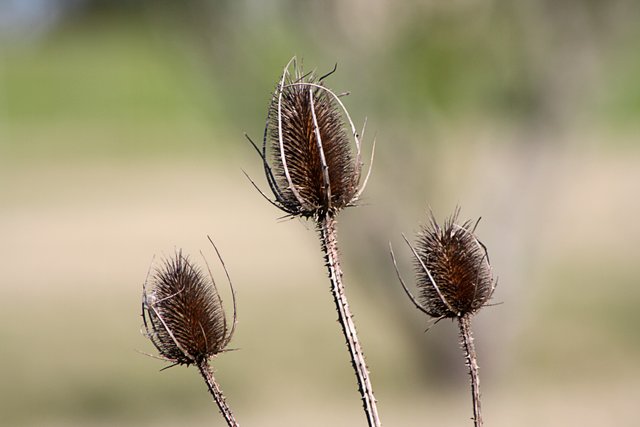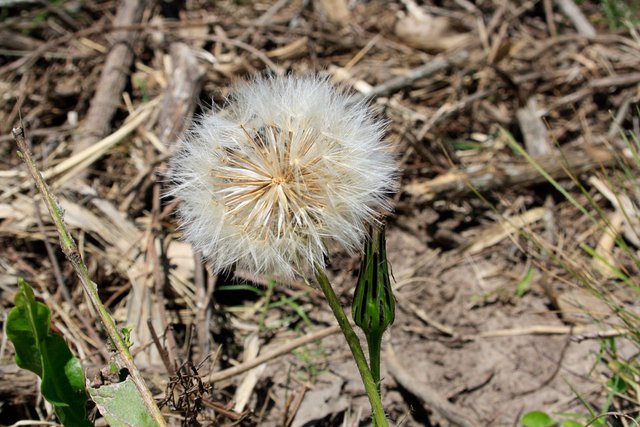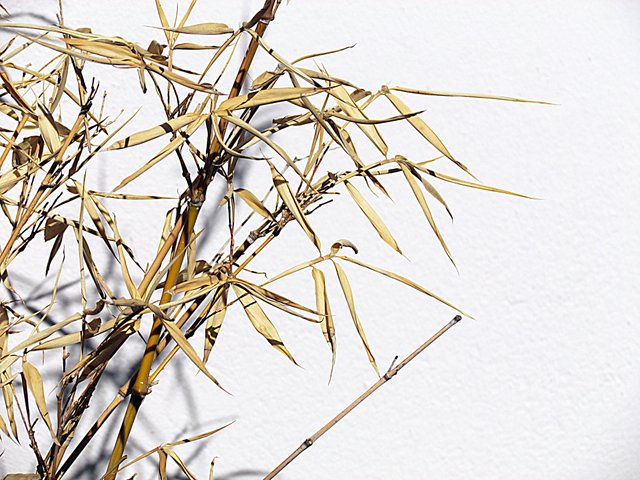 all photos taken by @claudiaz





CLICK HERE TO JOIN US!


shared on Steemit, Whaleshares and WeKu