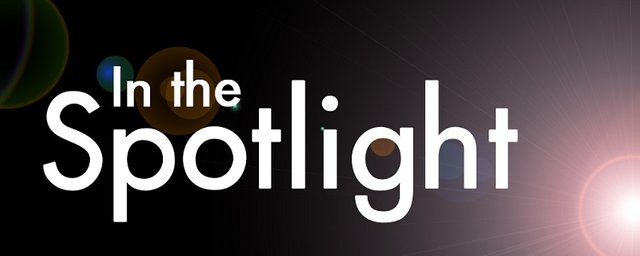 Welcome to the 23rd edition of "In the Spotlight".

After a short break in this series, I am happy to say that we are back
and happy to share some more insights and wonderful photography with all of you!
Today's spotlight falls on
CENDRINE MARROUAT
Let's take a closer look at the person behind the lens.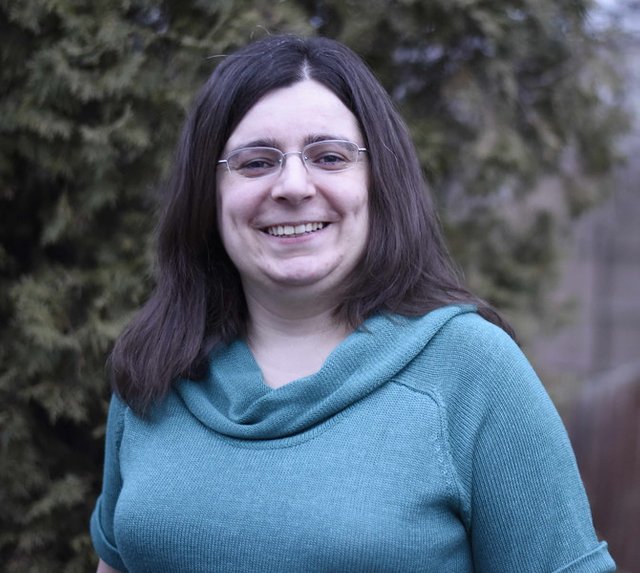 This is Cendrine's story:

I was born in Toulouse, France, but I have called Canada my home for 15 years. During these years I have gathered a tremendous amount of experience working in a large variety of fields including social media coaching and training, content creation and curation, teaching, translation, photography, poetry, theatre, art reviews, blogging, and journalism. Further I have written and published 11 books.

But back to my photography, which is a great passion of mine. I specialize in nature, black-and-white and closeup photography.
---
"My photography seeks the mundane to capture the fleeting, but the true beauty of life in its many forms."
---
To me, photography is not so much about the tools, but primarily about the moment when my eyes catch a story that needs to be told. What happens next, is a spiritual yearning to describe the scene with my camera.

In 2009, I took a trip to Syria. In those days all I had was a Canon point-and-shoot camera, so this is what I took along. Once back home, I shared a few photos of my trip on a now deceased blog. A magazine contacted me a couple of months later to get my permission (and pay me) to feature one of them in their next edition. I was very surprised. In the end, the photo was not used.

But things started to change a year down the line. I had taken a trip to Vancouver for the Winter Olympics. As always I took many photos, among them were some great shots from Dr Sun Yat-Sen Classical Chinese Garden. There was one photo that I was particularly fond of so I decided to use it as a cover image for one of my books.

This particular photo became very popular and magazines approached me and offered to buy the rights to the photo. I declined, however, it was at this point that I realized that my love for photography could lead to bigger and better things.

I spent the subsequent 4 years educating myself about everything photography related. I looked at many photographers' portfolios, and shared my (unedited) images online in various photography related sites such as Viewbug, Gurushot etc. The feedback was very positive and several photographers encouraged me to create my own website and sell my prints. I listened to their advice and so today here we are!

Every photo must achieve two goals: simplicity and serenity. I use the pure black and white format to convey timelessness. Occasional tinges of sepia are for added depth. Finally, colors stand for romanticism.

Over the years I have won several awards, been featured in online and offline publications, and taken part in TV and radio interviews. Photography has taken me to places I would have never dreamt of going!

MY GEAR:

CAMERA: Nikon D750

LENSES:
AF-S NIKKOR 28-300mm f/3.5-5.6G ED VR
Tamron SP 24-70mm f/2.8 DI VC USD AF-S VR
Micro-Nikkor 105mm f/2.8G IF-ED
Nikkor AF DC 105mm f/2 D
Sigma 35mm F/1.4 DG

TRIPOD: Cameron CF600 W/BH20 Ballhead

LIGHTING: (indoor photography only): Nikon SB-R200 Wireless Speedlights + Neewer lighting kit

EDITING SOFTWARE:
Darktable for basic editing of RAW files: sharpening, shadows, highlights, local contrast, and denoising.
Lightroom for fine tuning with my own customized presets.
Topaz / ON1 (occasional) to create a specific mood.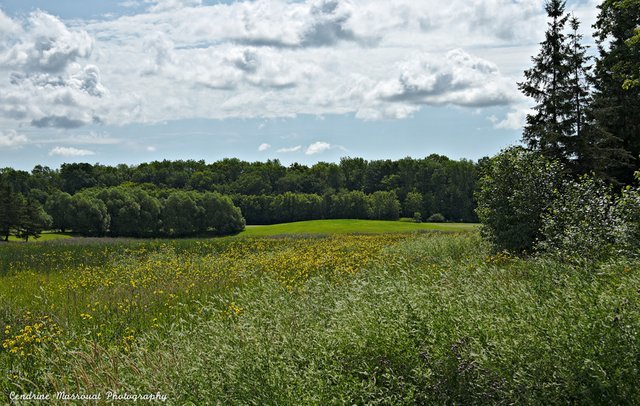 All photos used with permission of @cendrinemedia

Thank you, Cendrine for allowing us to publish your story, and for sharing your magnificent photography with us!

As always, we will be sharing some of Cendrines' awesome photos for the next few days,

BE SURE NOT TO MISS IT

Website and Social Media:

If you want to see more of Cendrines' photos please visit her website!
https://www.cendrinemedia.com/About-Cendrine-Marrouat/

https://www.facebook.com/cendrinephotography/
https://www.youtube.com/user/cendrinemarrouat
https://www.instagram.com/cendrinemedia/
https://twitter.com/cendrinemedia
I would like to invite you to visit Cendrines' profile at @cendrinemedia where you can see more of her photography and follow her adventures more closely.
---
Thank you, Cendrine, you truly are an inspiration to us all!

The "In the Spotlight" series features biographies of all our wonderful photographers here on Steemit. If you are a keen photographer and would like to see yourself "In the Spotlight" for one week please contact me at @positivexposure.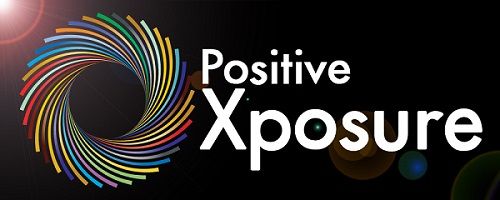 Please join us in uplifting and supporting the photography community by
following our curation trail @positivexposure at steemauto.com


CLICK HERE TO JOIN US!



(The info was taken from the following website
(All photo used with permission from Cendrine's profile)