In the spotlight – A new series
Hello, friends and fellow steemians. I am happy to announce the start of a new project in this channel which will be dedicated to all the photographers on Steemit.

---
Everybody loves a beautiful photo, but few appreciate its value.
---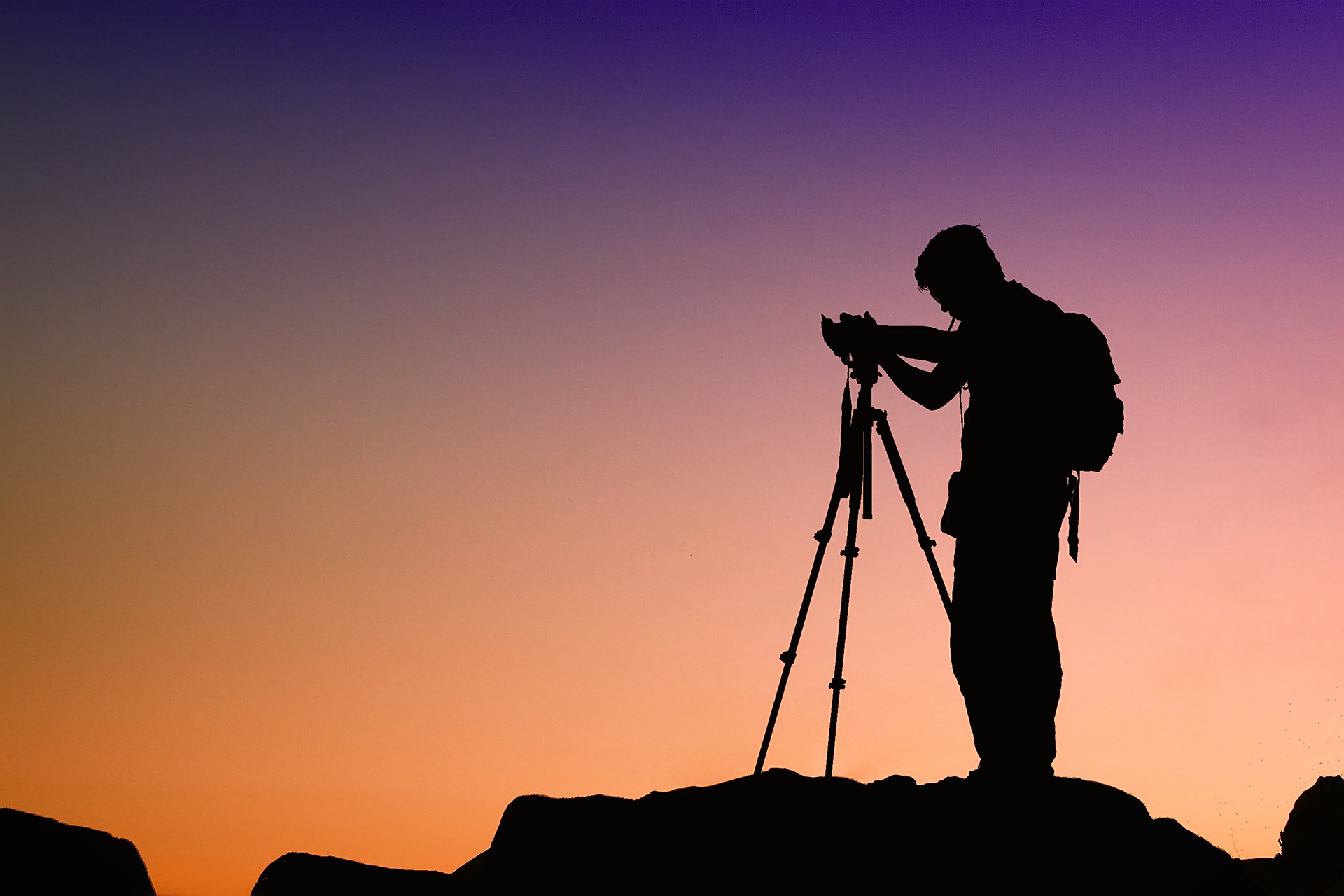 I have been on this platform for a few months now and seen some absolutely stunning photography by professionals as well as non-professionals.

It's also come to my attention that the majority of them lack exposure and recognition for their photography, and are earning very little for the beautiful works of art they are sharing with all of us.

I would like to start a regular feature called "Spotlight On" by introducing the Steemit community to some of our brilliant and talented photographers who are really going unnoticed and deserve some recognition and support within the community. At the same time, I would like to encourage the photographers to do a little write-up with each photo they post. Where was the photo taken? What were the conditions like? the city or country it was taken in, and any other pertinent information they would like to share.

I believe that people who are not involved in photography cannot grasp how much time and effort it takes to produce those beautiful images. And no, I am not talking about the selfies and smartphone shots everyone takes, although don't get me wrong some of those are really stunning too.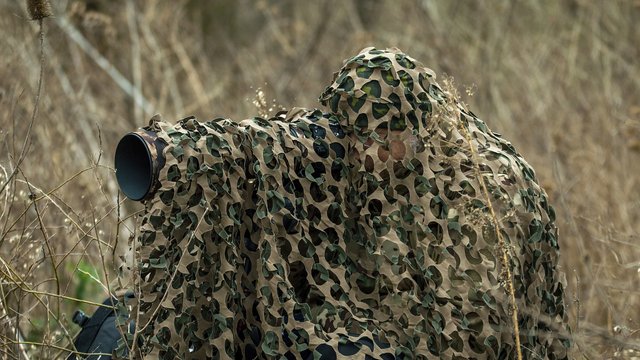 photo courtesy of Pixabay

There is so much more to it. First, you have to decide on a location, step two is getting there by whatever means necessary. Those could mean lugging a bag full of gear and a tripod all the way up a steep mountain in the worst weather conditions, or get up on a freezing cold morning before the sunrise just to get "that perfect shot". Then set up the equipment and wait for the right conditions to take that photo. Pack up and go home. Now the image processing has to be done, and only once that is completed the job is done. Same goes for Studio Photography, oftentimes weeks of planning are required for a professional photo-shoot.

I have noticed on the Steemit platform that some do not consider photo's to be quality content and therefore do not support the photographers by either upvoting or resteeming their photos.

So I decided I would like to make a positive contribution by affording them some extra exposure in the hope that we can influence peoples point of view and appreciation of the photographers as well as the photos and works of art they share with us on a daily basis.

---
If you enjoy photo contests with a difference please join my weekly

Photo Fun Contest.

Every week I select a fun, crazy or unusual theme and the winners share the 5.000 Steem allocated to the contest.

To see the latest contest please follow me on @positivexposure

---

---

If you enjoy photography please join our Discord Channel here:




---

Animated Banner Created By @zord189