This is the sweetest little girl and I may just add that she is also very photogenic.
She is the daughter of friends of ours, and we spend the day together yesterday at the lake. It was such a gorgeous day yesterday so we decided to take the kids to the lake for some rowing and fishing. Being a Sunday yesterday the beaches where pretty crowded but at the lake, it was peaceful and less windy! As you can see below she is very focused on her fishing line!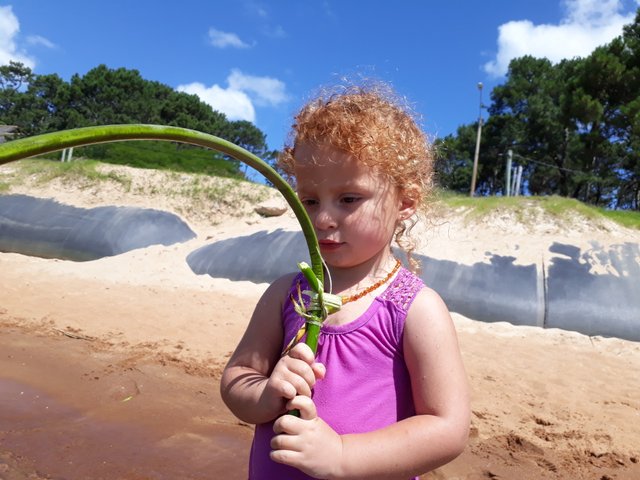 Some of us got a little too much sun, but the fresh air did us all a world of good, and after a day of rowing on the lake and entertaining kids, we all had a good nights sleep.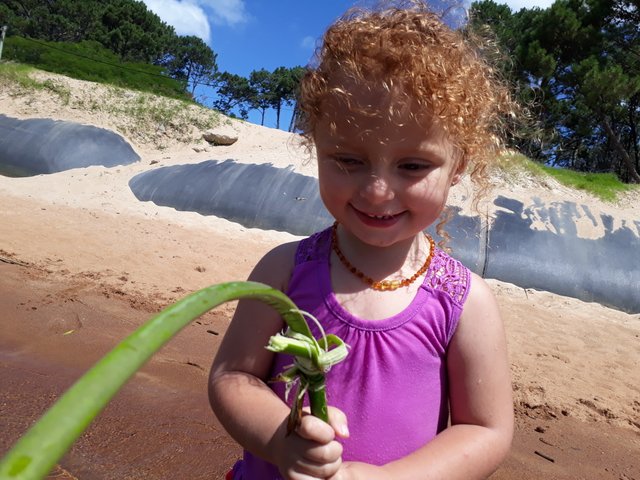 When she noticed that I was trying to take photos she became a little self-conscious and shy!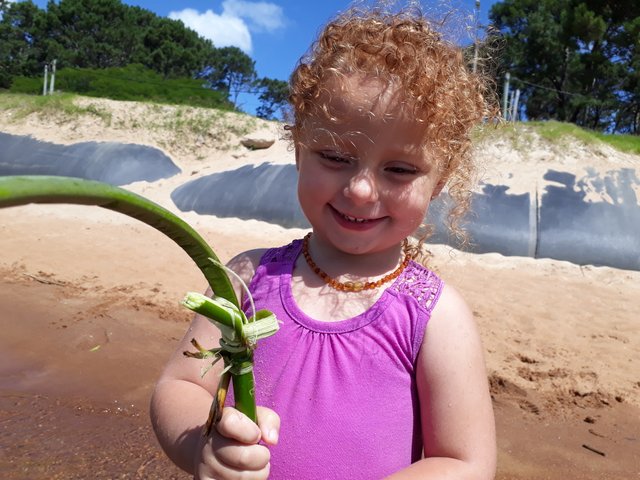 All photos were taken by @claudiaz with my smartphone




This post was shared on these platforms listed below:-
https://main.weku.io/community-deals/@claudiaz/fun-in-the-sun-portrait-photography
https://steemit.com/photography/@positivexposure/fun-in-the-sun-portrait-photography
https://whaleshares.io/whaleshares/@claudiaz/fun-in-the-sun-portrait-photography