Small City in the Children's Museum of Virginia.
I have recently started to love photography and trying to find great shots in otherwise "normal" places. I have a Google Pixel 2 and I started to experiment with the different settings to take pictures.
A couple weeks ago we went to the Children's Museum of Virginia and when we got to the little city where the main focus was the railroad, I decided to take pictures of the rest of the town and I think they came out pretty neat.
Enjoy.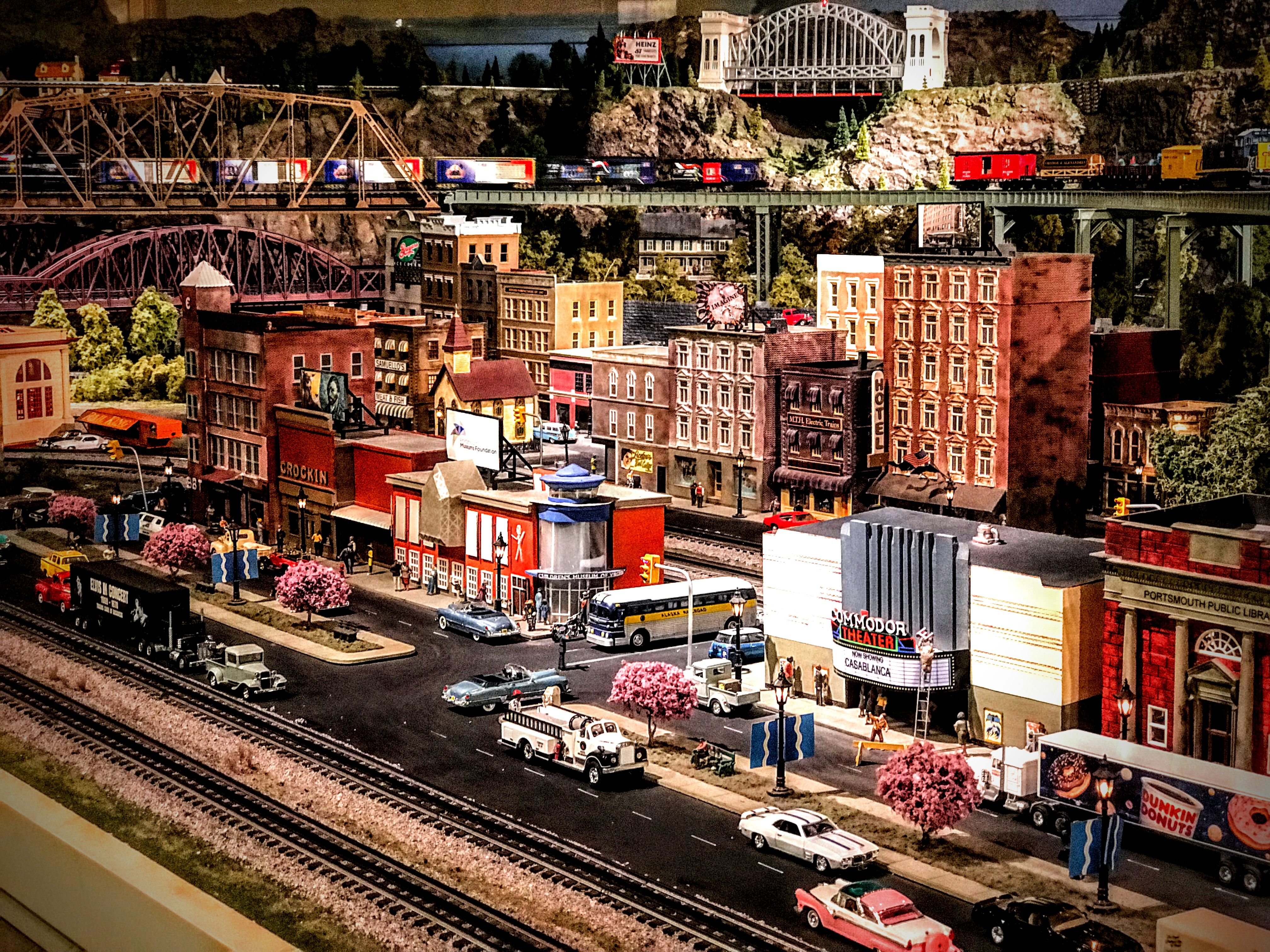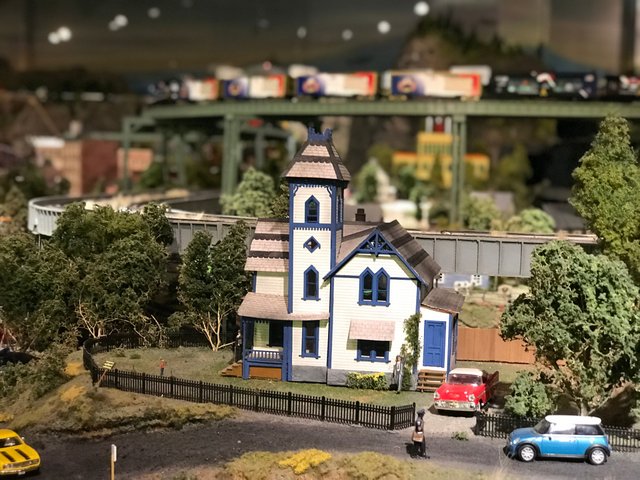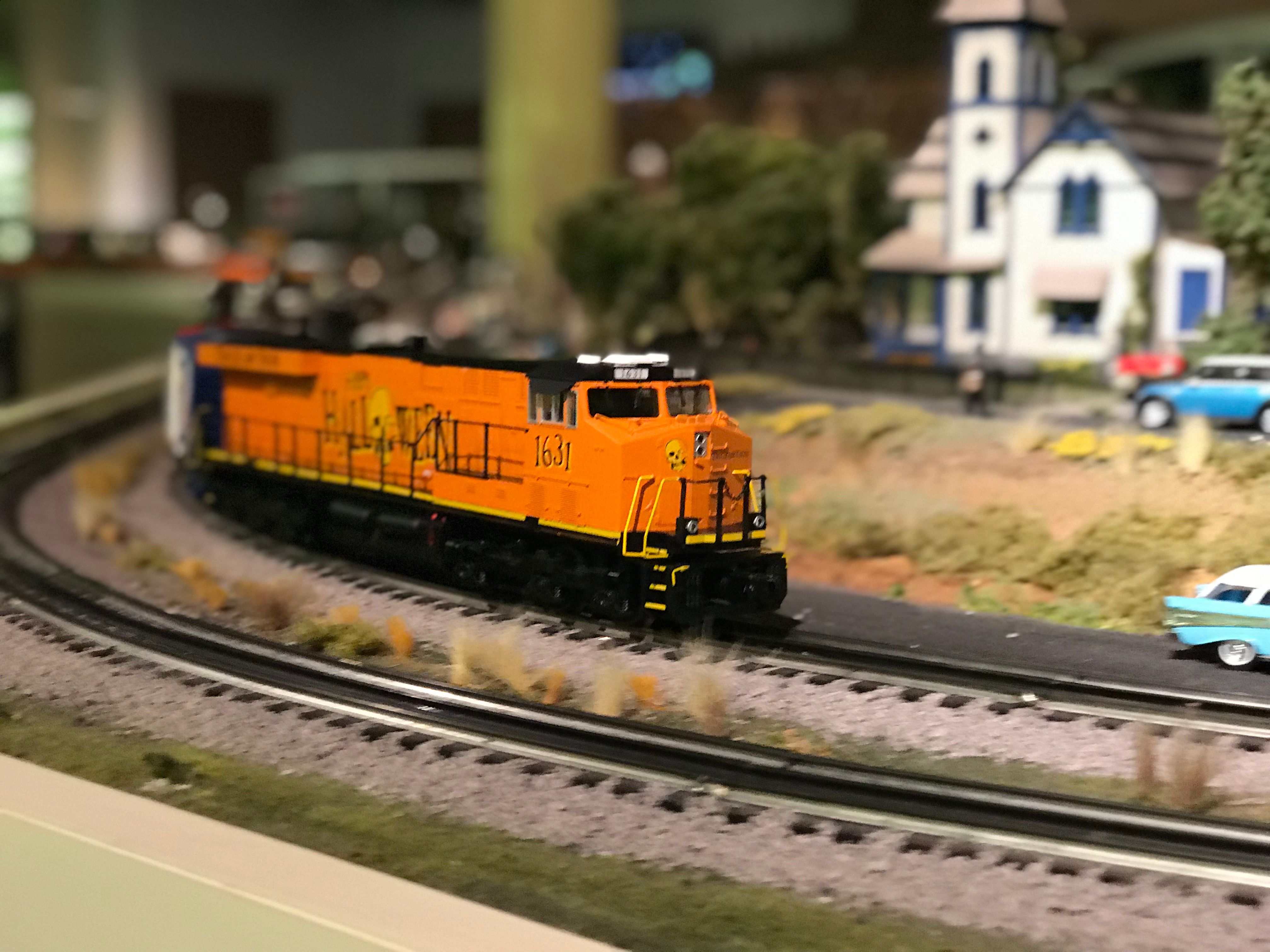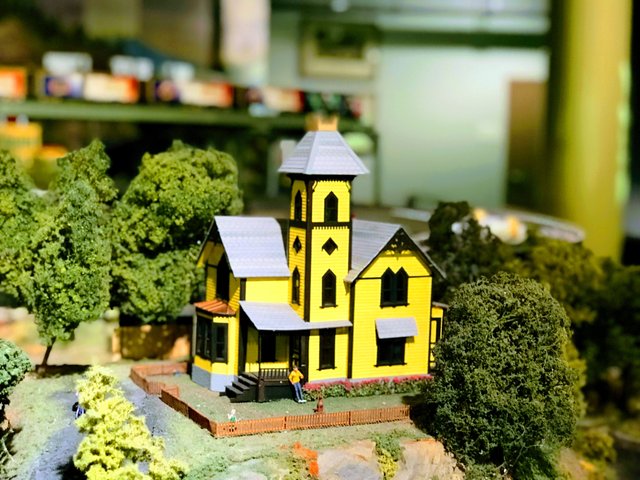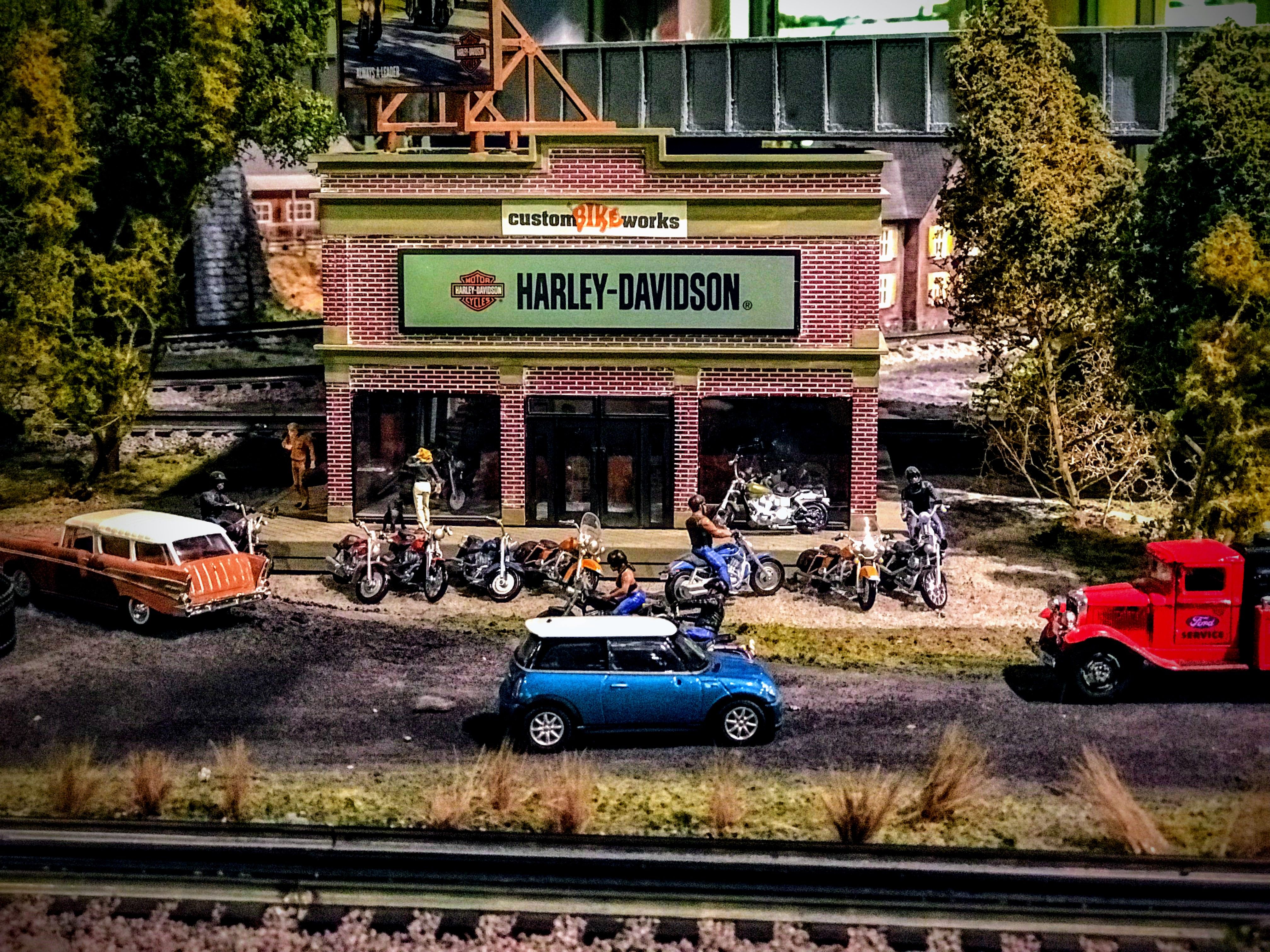 If you liked it, follow me for more photos, computer programming tutorials and more coming soon.