Happy Sunday #PHOTO52 people! It's Sunday, and that means it's time for a couple of quick, cold updates!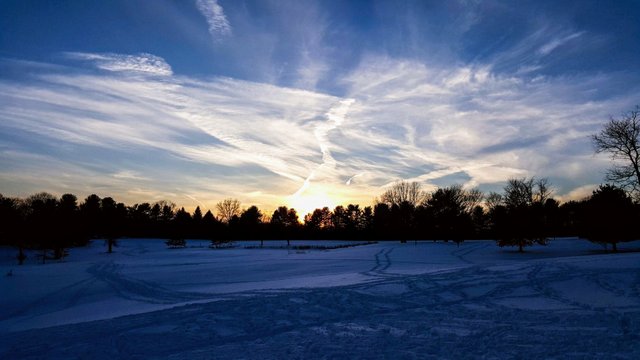 Update 1
Many of you probably saw a huge flurry of PHOTOFT tokens over the week, including a colloquial boat-load yesterday. The idea was to send a friendly little PHOTOFT token for every entry by using a bot looking for !PHOTOFT.
Well, the bot worked.
And then it broke.
And then I fixed it.
And then in went berserk and sent tokens flying all over the known 'verse.
And then it crashed.
And that's where I'm leaving it. I will still send the tokens as a friendly Thank You, but it will not be with a bot. Just can't trust a droid, I guess.
Update 2
@johannpiber has laid down the gauntlet:
By the way, @wwwiebe, I will double the winning price again ... if I don't win, what I don't believe 😉
So there you have it! You know who to aim to take down! Thank you for the offer @johannpiber!
And that is all. There's still two days to go. Happy photographing!