Beautiful planet #46


Nature gives us strength, creates mood and helps us feel at home, at home.
The nature, the weather, the movement of the sun is changing - and man, a child of nature, is also changing and feeling changes.
You and I, people, should live in harmony with nature, this can be learned from animals, because nature needs help.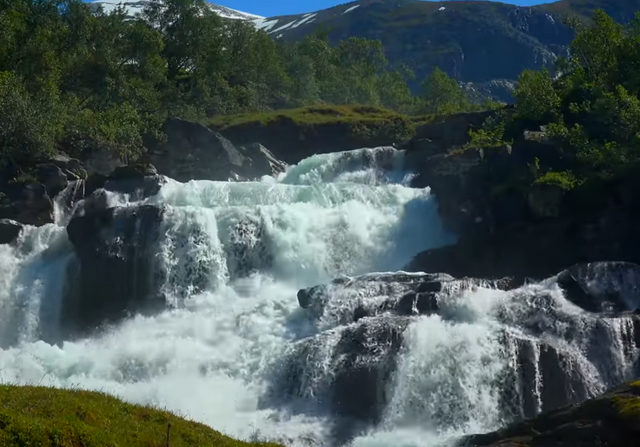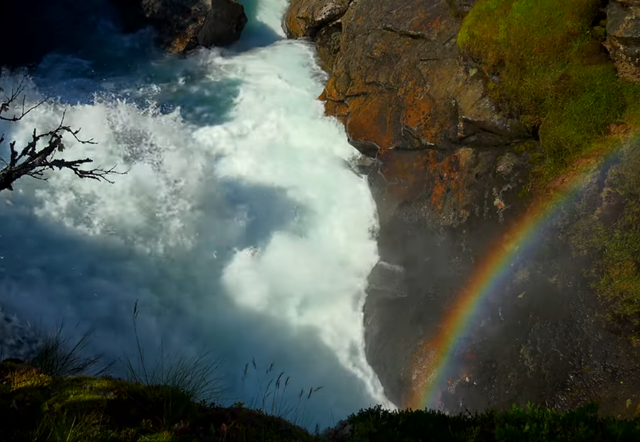 Thanks for having a view,