Someone
Someone to watch your back, someone to lift you up, someone to keep you sane and make life meaningful. We all need someone, no matter who we are.


---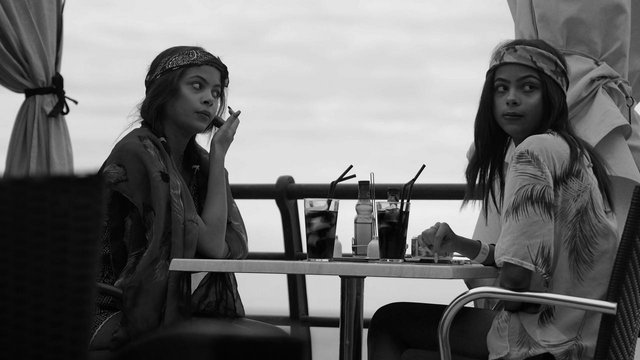 Click image to enlarge
Taken on an Olympus OM-D E-M10 Mark II
I see identical twins, dressing similarly, eating the same thing, drinking the same thing, talking about the same thing. Never one without the other. They will always be there for each other.
---


Friend


Will you remember to be a friend and be that special someone?


What do you see in this picture?
Do you have a special someone?
Are you a twin?