Good night buddy!
Wherever you are, hopefully in the protection of the Almighty, Amen.
Well!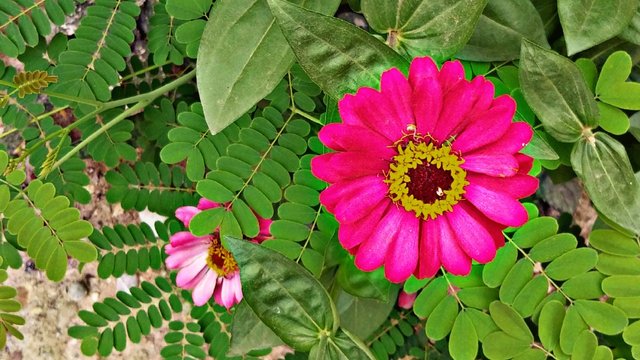 This beautiful little flower, I photographed it on the side of the road when I returned from the house of a friend whose parents were called back by the Creator.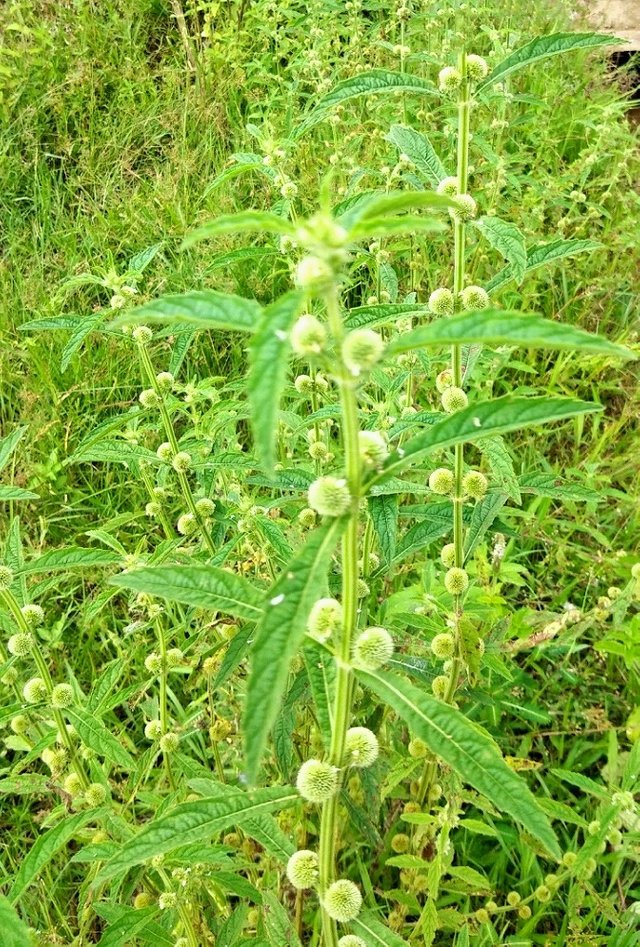 In addition to the small flower above, it turns out that this wild grass flower is also not out of my sight to immediately take pictures with a smartphone because it has its own charm in my opinion.
Happy, if you enjoyed it too buddy!
Greetings photography,
@pessal