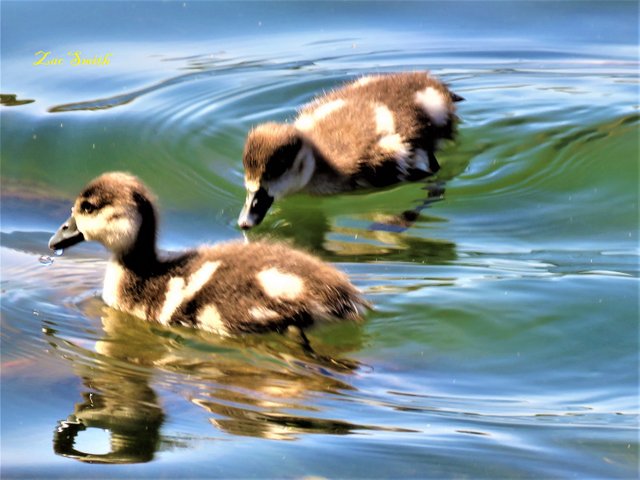 Apprentice surfers! Two ducklings playing on some waves in a dam!
We want to show you some of nature's wonders on a farm in South Africa. Hope you enjoy the show.
Let's have a look!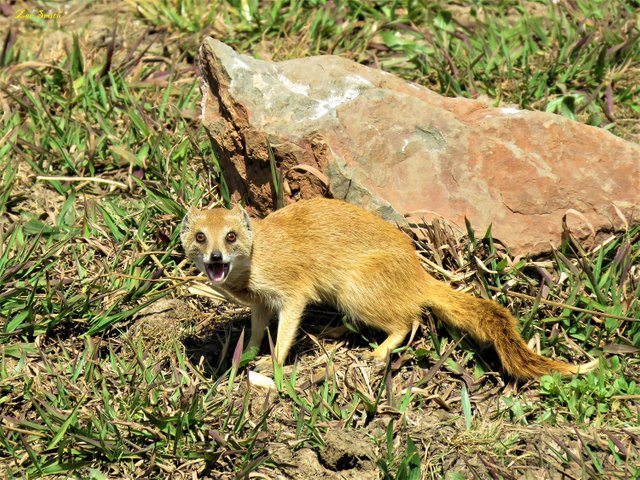 See my teeth? Don't even try to take my bread!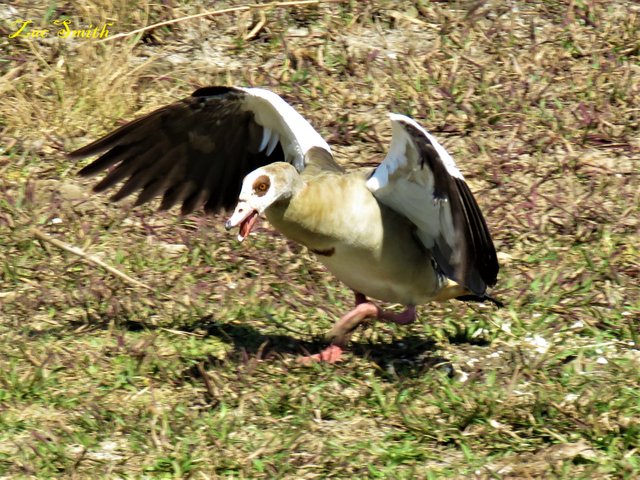 The fearsome sight of an attacking Egyptian goose!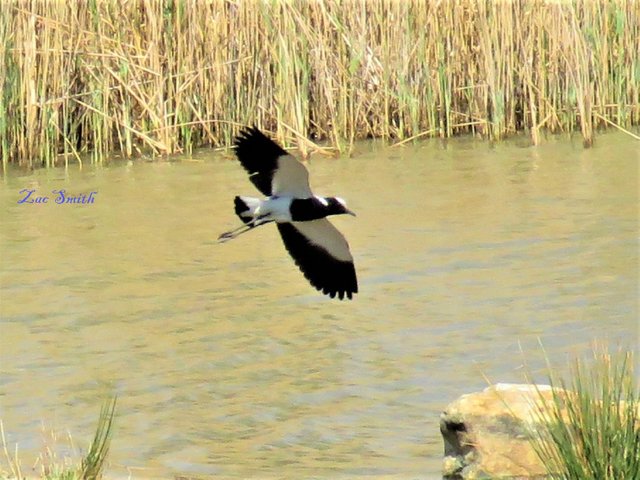 A Blacksmith in flight!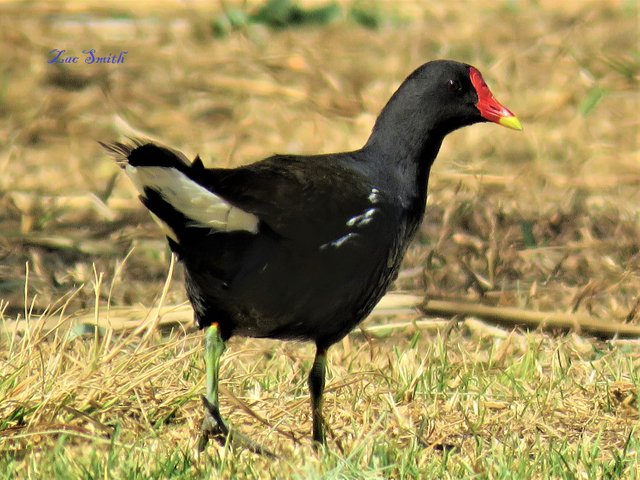 A lovely young Moorhen!
Mr. Crow in flight!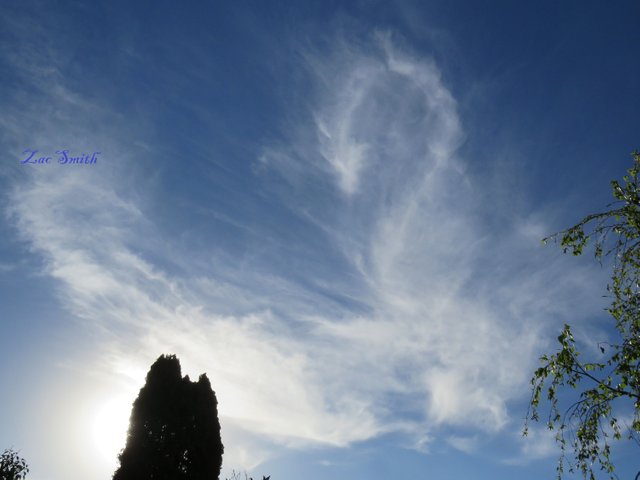 And finally, a Dragon in the sky!
Even today, after many years of research they are still discovering new secrets in nature. New insects, mammals, fish and a host of other live weird and wonderful beings. Millions have been identified and millions still remain undiscovered that will endure into the future.
Some so weird that it boggles the human mind.
Yet each was made to serve a special purpose in the nature cycle and each performs an important task. Mankind of course is nature's biggest enemy and I but wonder how many of nature's inhabitants were killed by pesticides and the eradication of their natural habitat. As mankind we were appointed as the earth's managers, but instead we have become earth's exploiters. Even the bees have become endangered.
What excuse do we have? None!
Think about it!
Thank you for visiting a post by @papilloncharity

Team South Africa banner designed by @bearone