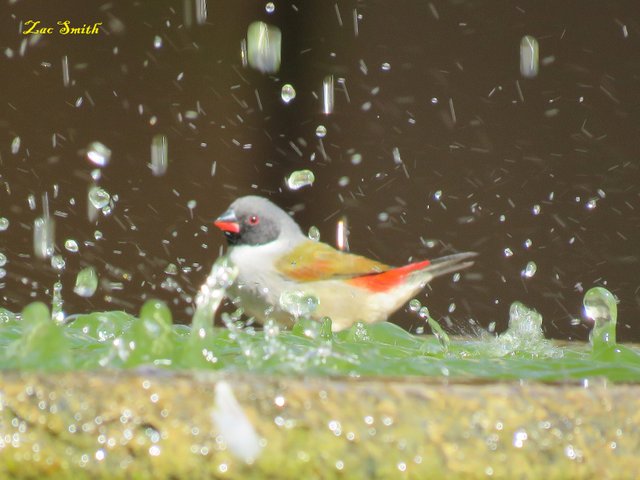 A shy little bird, the Wax Bill, but not today in a public fountain as it is too hot!
We have seen the advancing rain clouds today (part 2) and rain will bring great relief from the blistering African sun. Besides, a bonus awaits as rain brings dense clouds which means that we can go and walk on the beach.
Let me show you more about the wax bill and the advancing clouds that are being ripped apart by stormy winds!
Part 1. The Wax Bill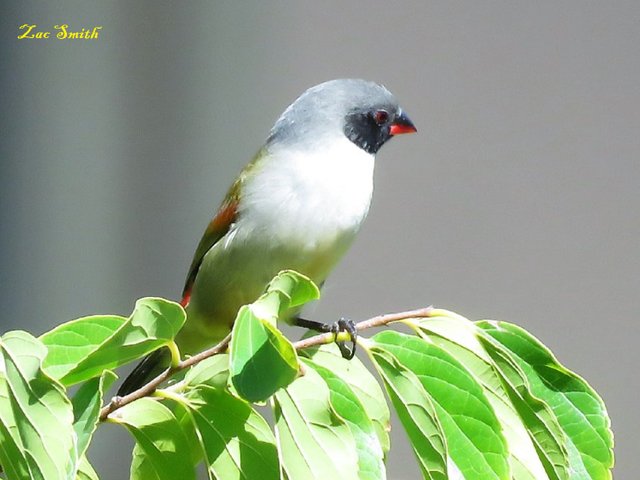 Rarely seen around these parts, as their normal habitat is grass lands and forests. But the heat made them come!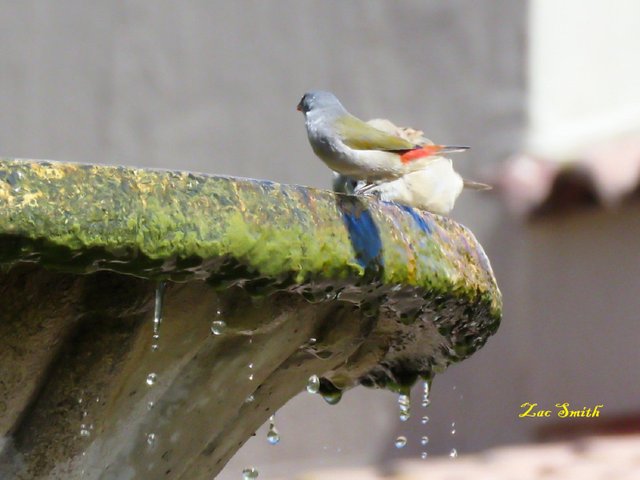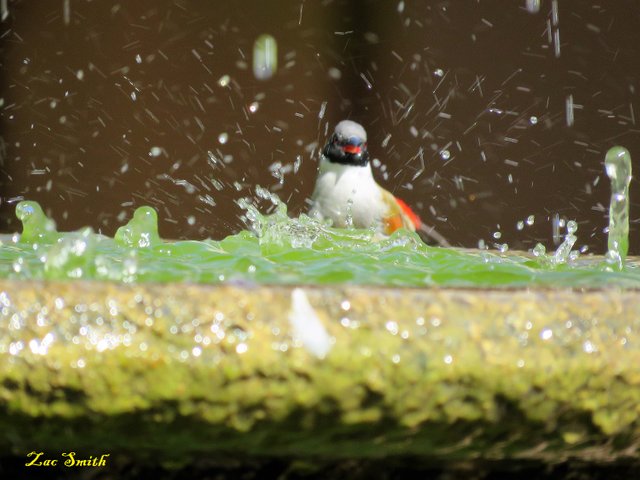 Part 2. The advancing Clouds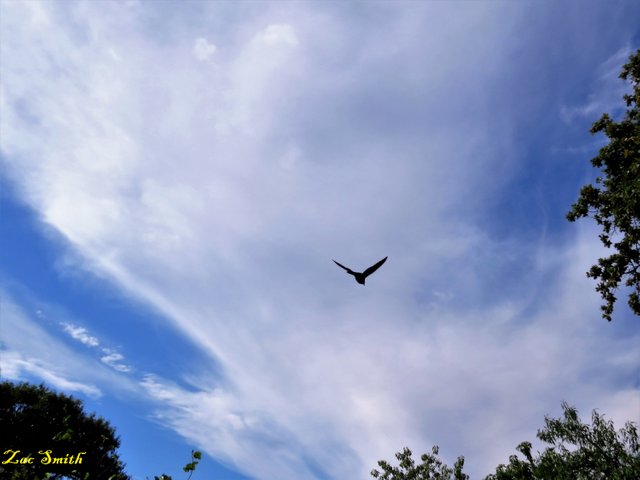 Like a huge funnel the cloud advanced today, buffeted on all fronts by the wind!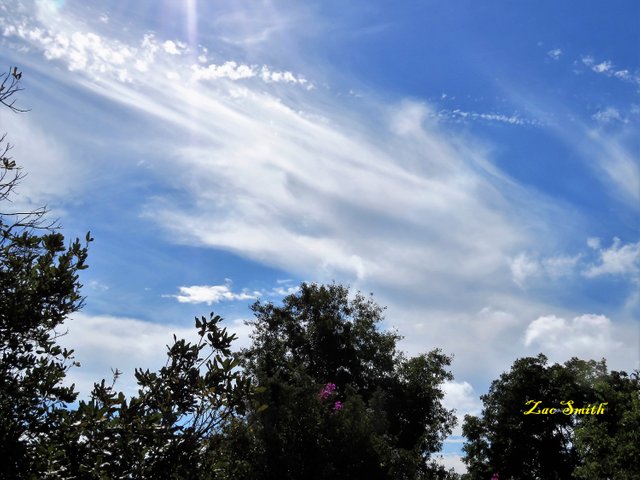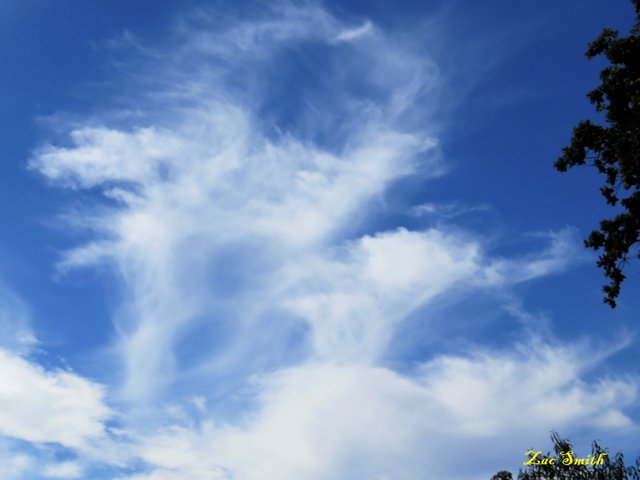 Looks like a huge head of a bird emerging with an open mouth from a base of cloud!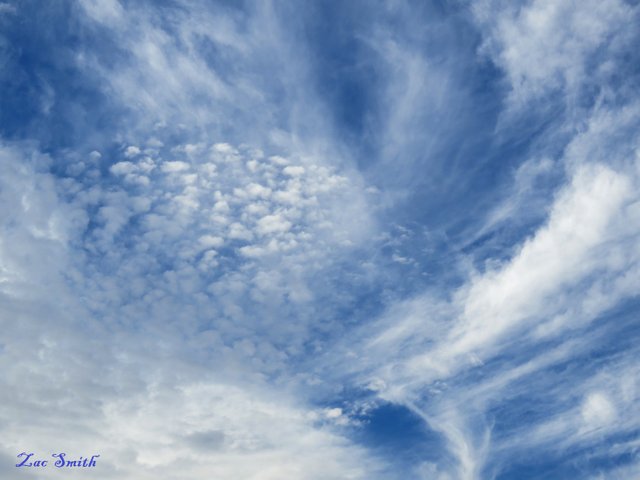 Some amazing sights here don't you think?
The exciting thing is that there will be some clouds about at sunset and I look forward to getting some great shots. Now some of you will regard my obsession with nature as a bit overboard, especially as I hardly ever post humans, but there is a reason for this. At Papillon we work with the poorest of the poor, normally downtrodden and ignored due to the fact that they have nothing to offer in return. A man with only one leg that was deserted by his family, a poor old granny that was dumped in a cheap home by her children, little unwanted children in homes and many others like this.
Therefore I find an escape and comfort in nature and over the years of this work we have drifted away from society. Now I have a new family on steemit and elsewhere and they are all less demanding. Supportive in fact ,as many of them know what we have to endure. The spite of mankind knows no boundaries. This is why we want to say thank you to all of our friends and supporters. Thank you that I can knock on your page with a question and be helped without any murmurs behind my back. Thanks all of you for being kind and loving.
This is as it should be!
We hope you have enjoyed the pictures and thank you for visiting a post by @papilloncharity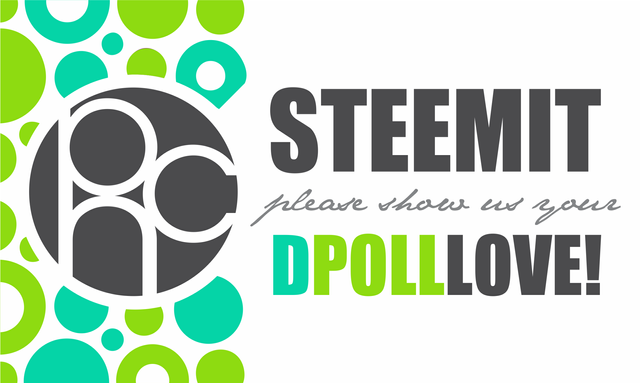 URGENT NOTICE:
Also remember to tell everyone about @steemitbloggers and the 20k #DPoll competition by @theycallmedan as we REALLY need your vote for @steemitbloggers
Vote here for @steemitbloggers:
https://dpoll.xyz/detail/@theycallmedan/which-steem-project-should-i-delegate-20k-steempower-to-for-1-year/