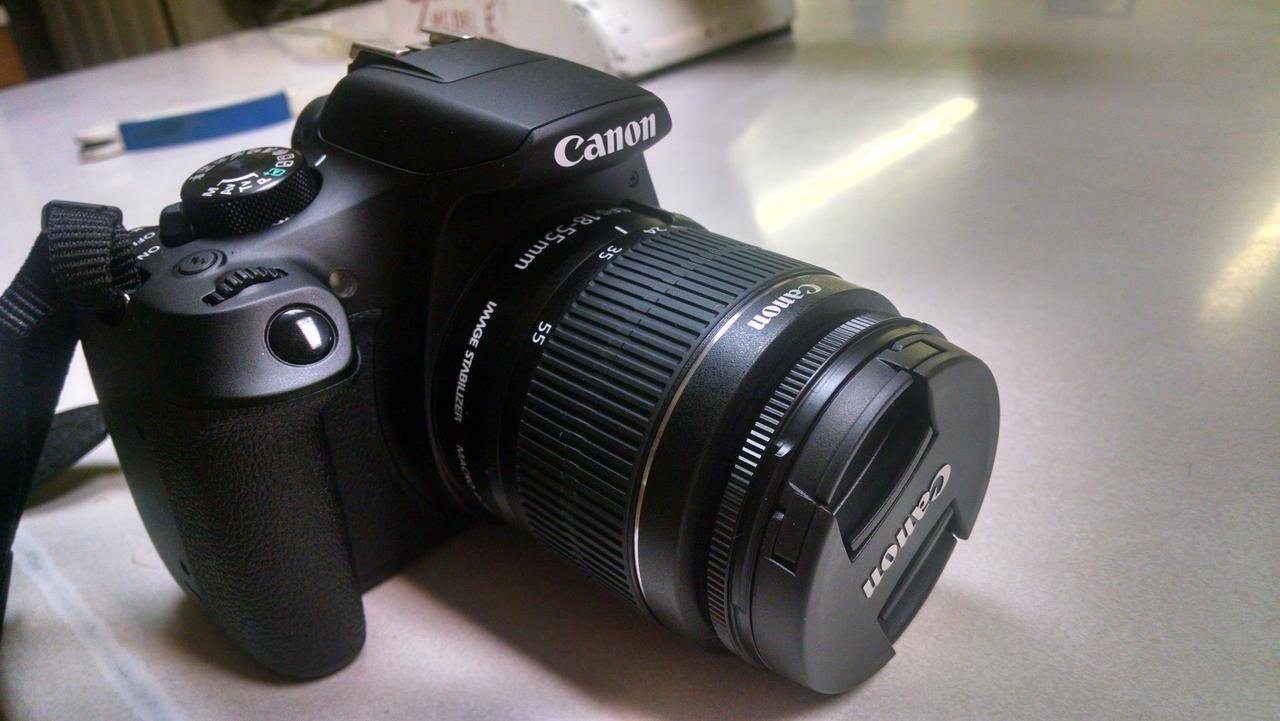 This is the moment that I've been waiting for... I hope.
---
You see, I have some skills, hobbies, and talents to work with, but I mostly have to use what I've got. For instance, this is how I simulate a zoom effect with a camera when I'm photographing something like a Water Moccasin.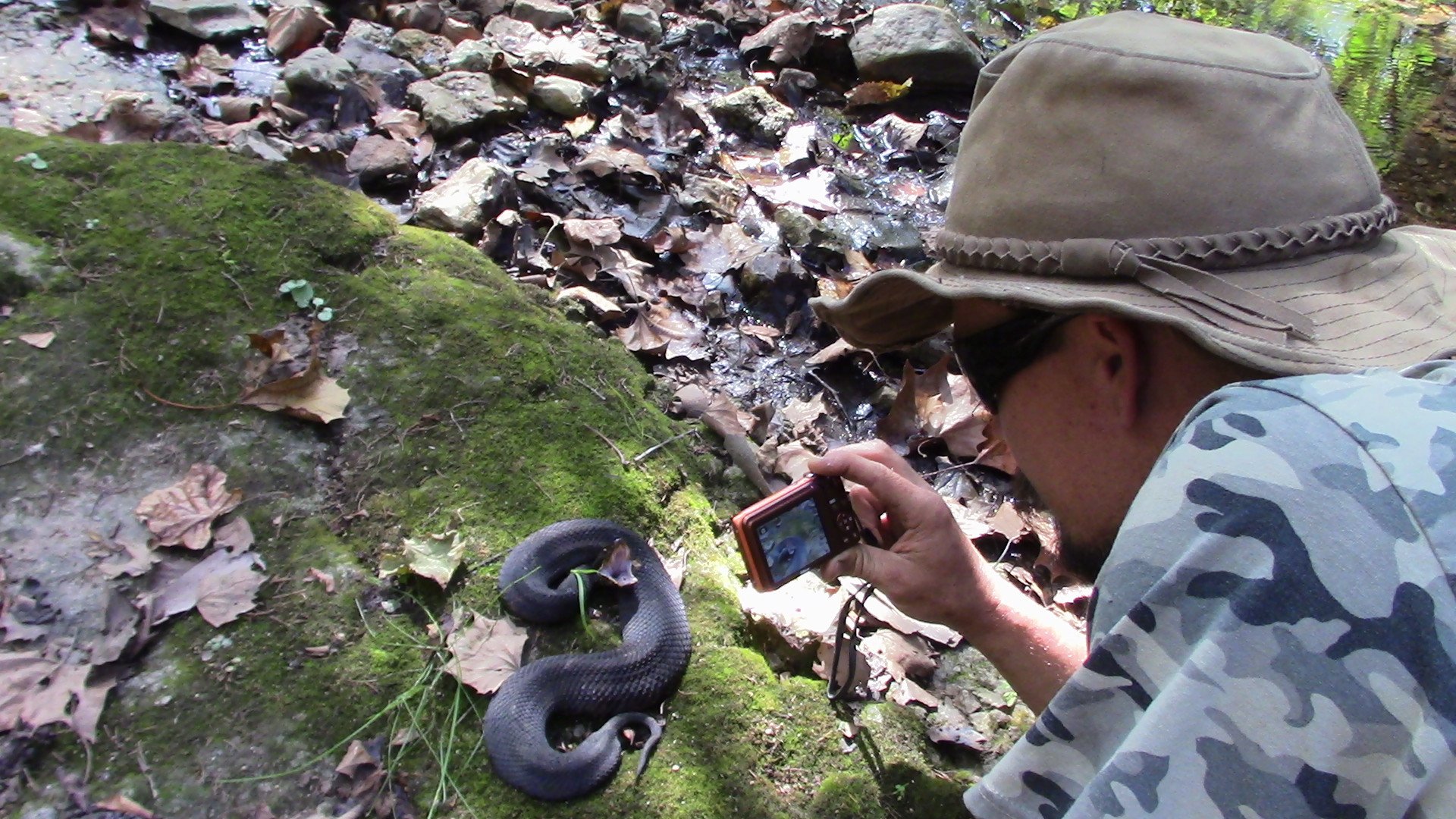 Sure, it might not be the safest, but, I've got to use what I've got. I take my posts seriously and enjoy sharing them with all of you, so I try to put out a "high quality" post when I post, which includes my own original images.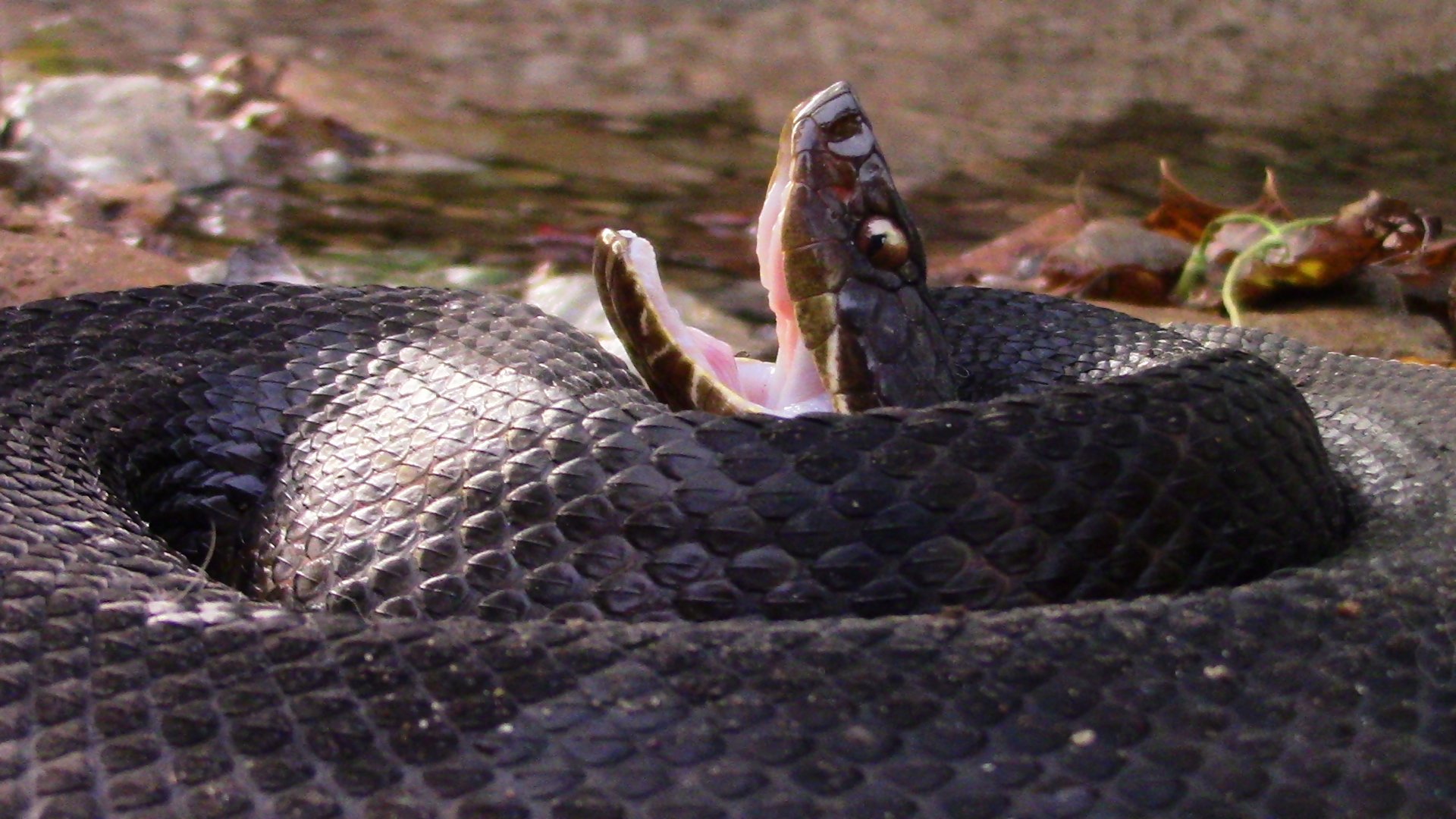 There is still room for improvement, but I've been getting better. This is why I've decided to start the new year off right and really invest in a better camera. Hopefully, you will soon be able to see an improvement in my images.

IMPROVING AND PROGRESSING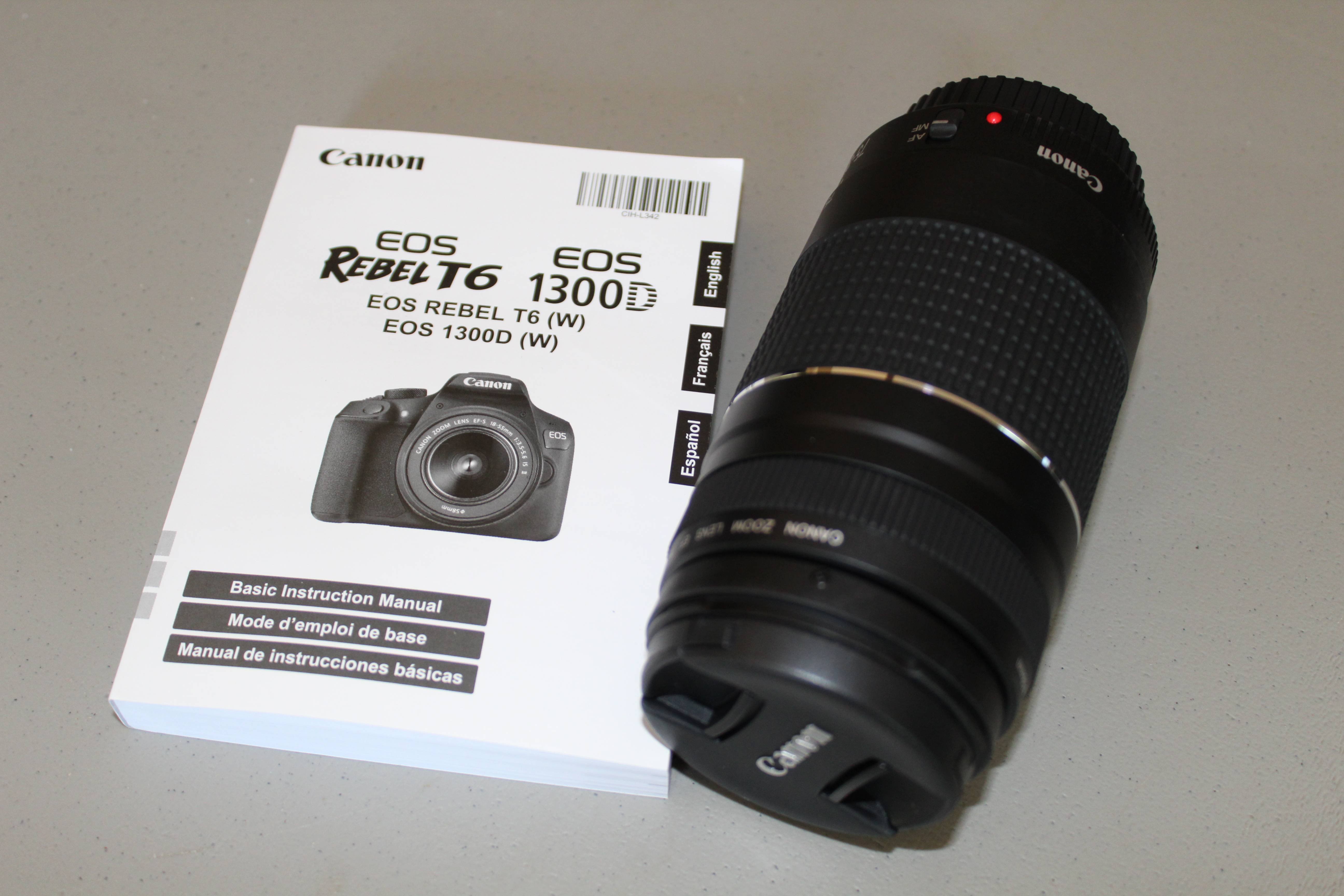 Before steemit, I didn't really have an outlet for my hobbies, talents, or creativity. I can't even begin to tell you how much of a blessing it has been. Moreover, it inspires greatness, or at least it inspires to shoot for greatness.
I do not simply want to make a post, I want to make a captivating, impressive post. I do not just want to take a photo, I want to share an incredible image. I don't just want to exist, I want to live.
This is why I am so thankful for steemit. It encourages us to work harder, to learn and apply, to improve, and to help others do the same. I do not know what this year will hold for us, but I am excited to be here, and I'll be continously trying to progress in my capabilities and refine my skills. Be blessed!


As always, I'm @papa-pepper and here's the proof: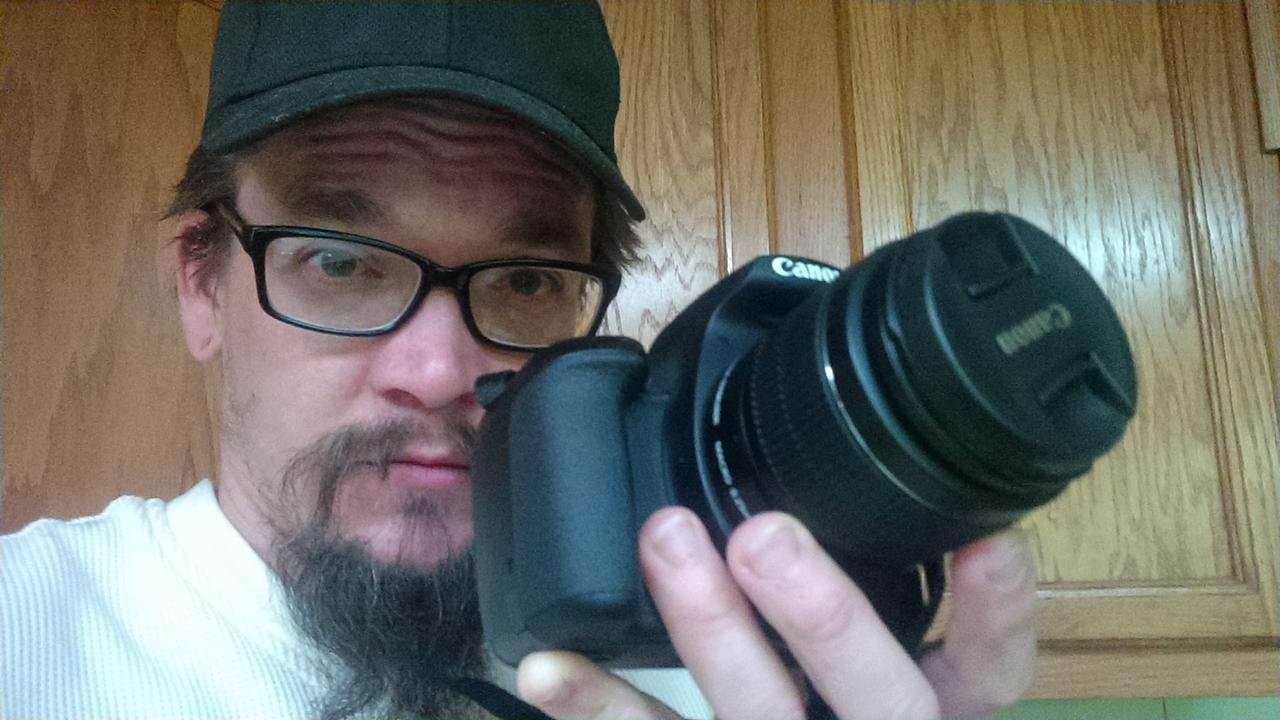 proof-of-new-camera

Until next time…
Don't waste your time online, invest it with steemit.com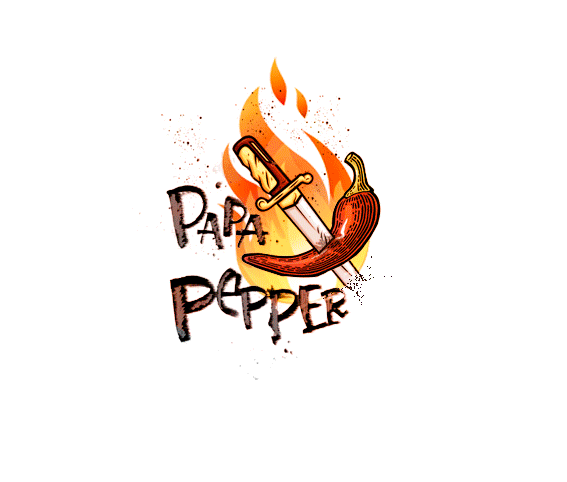 GIF provided by @orelmely
---