With the arrival of spring, the nature wear the Green Ribbon. Spring is the message of balance and that in a shade of balance, life becomes beautiful.
In this article, I wanna introduce you nature of our region (my motherland; Azerbaijan). These photos has taken a few days ago by my wife through her Motorola Droid phone.
The spring season in our region coincides with the flowering of beautiful Yellow flowers and Tulipa. The presence of my daughter as a model in these photos has doubled their beauty for me.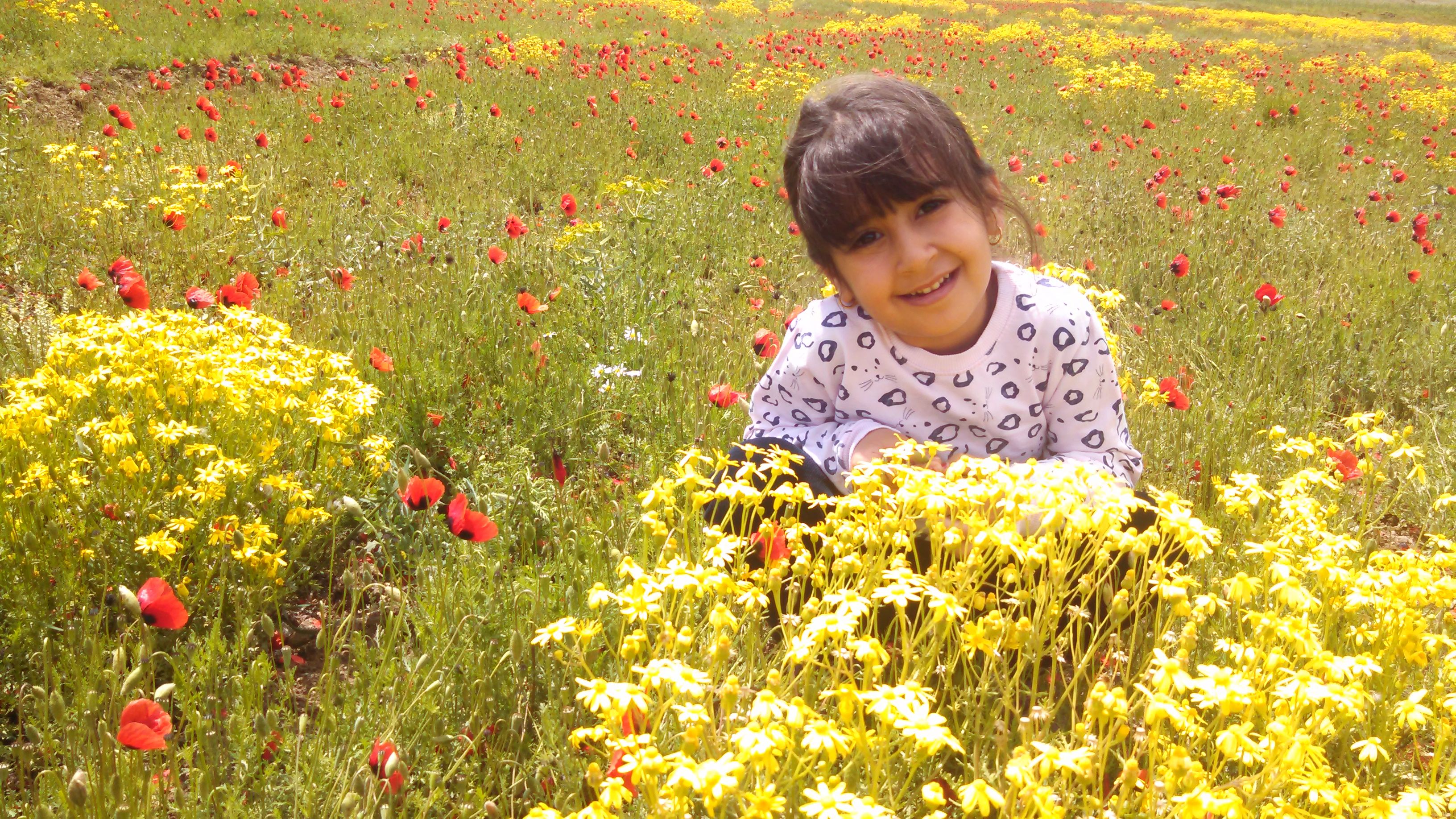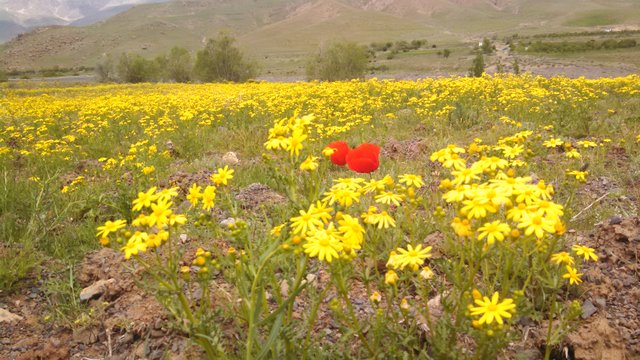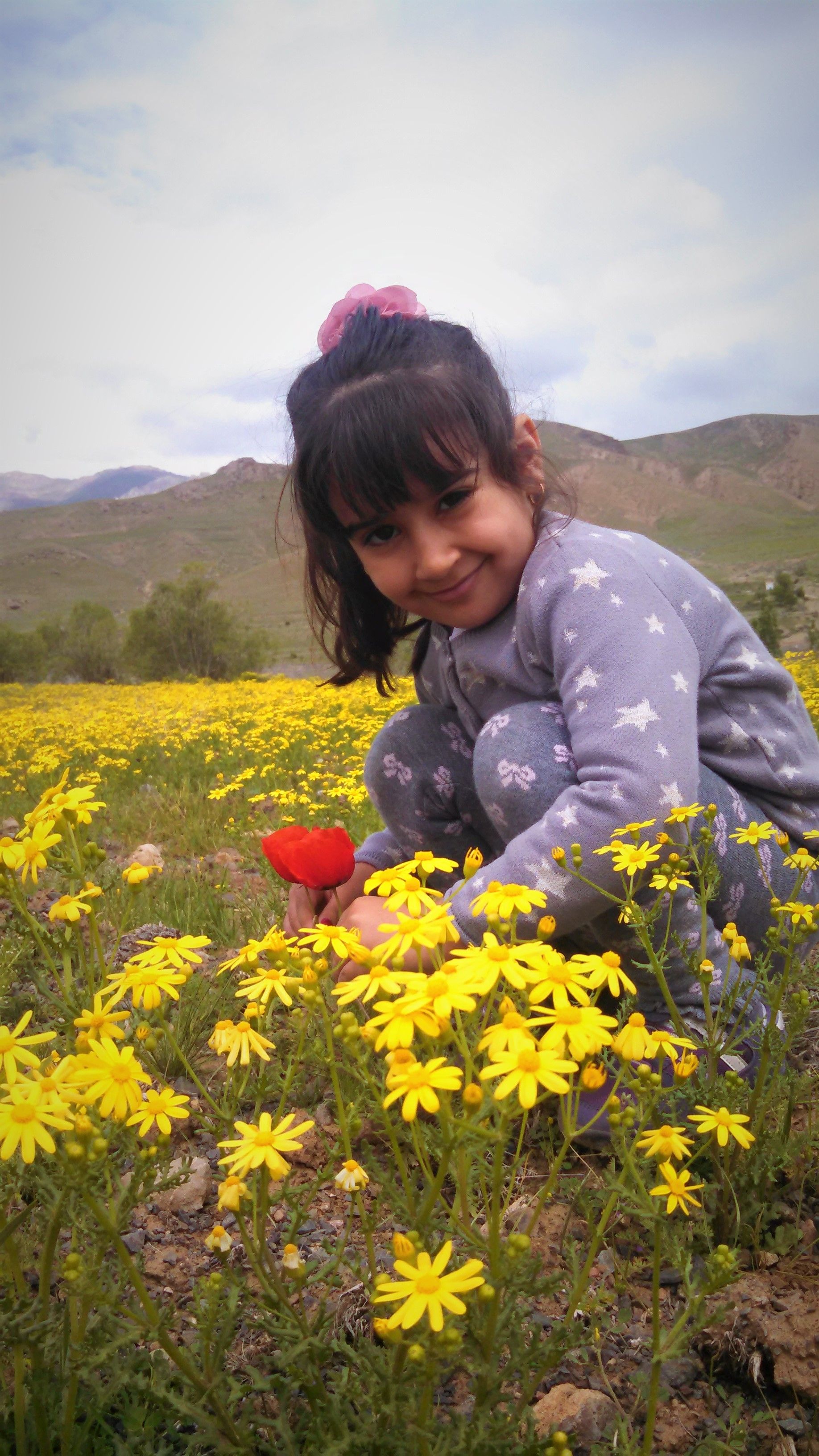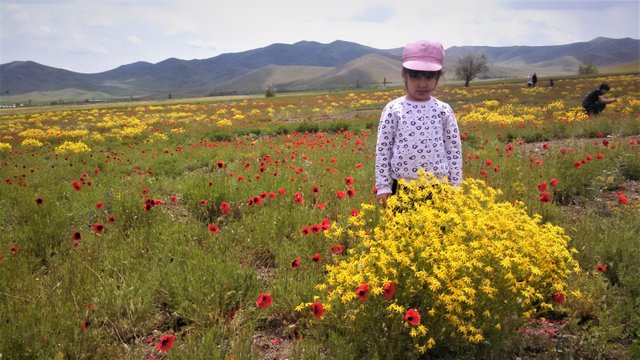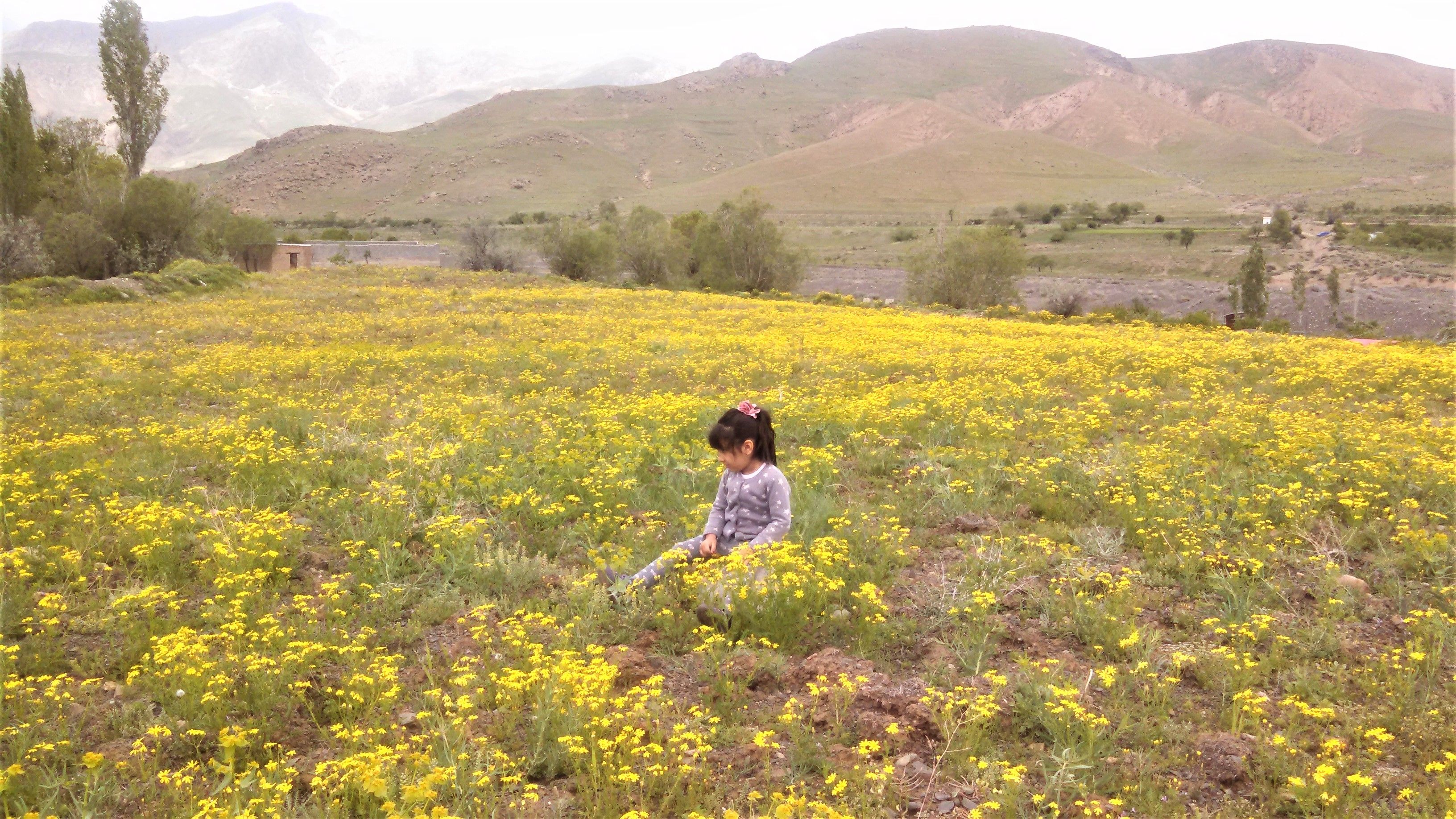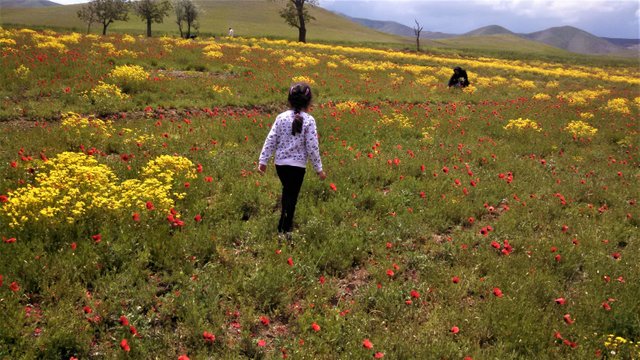 There are beautiful garden alleys such as following: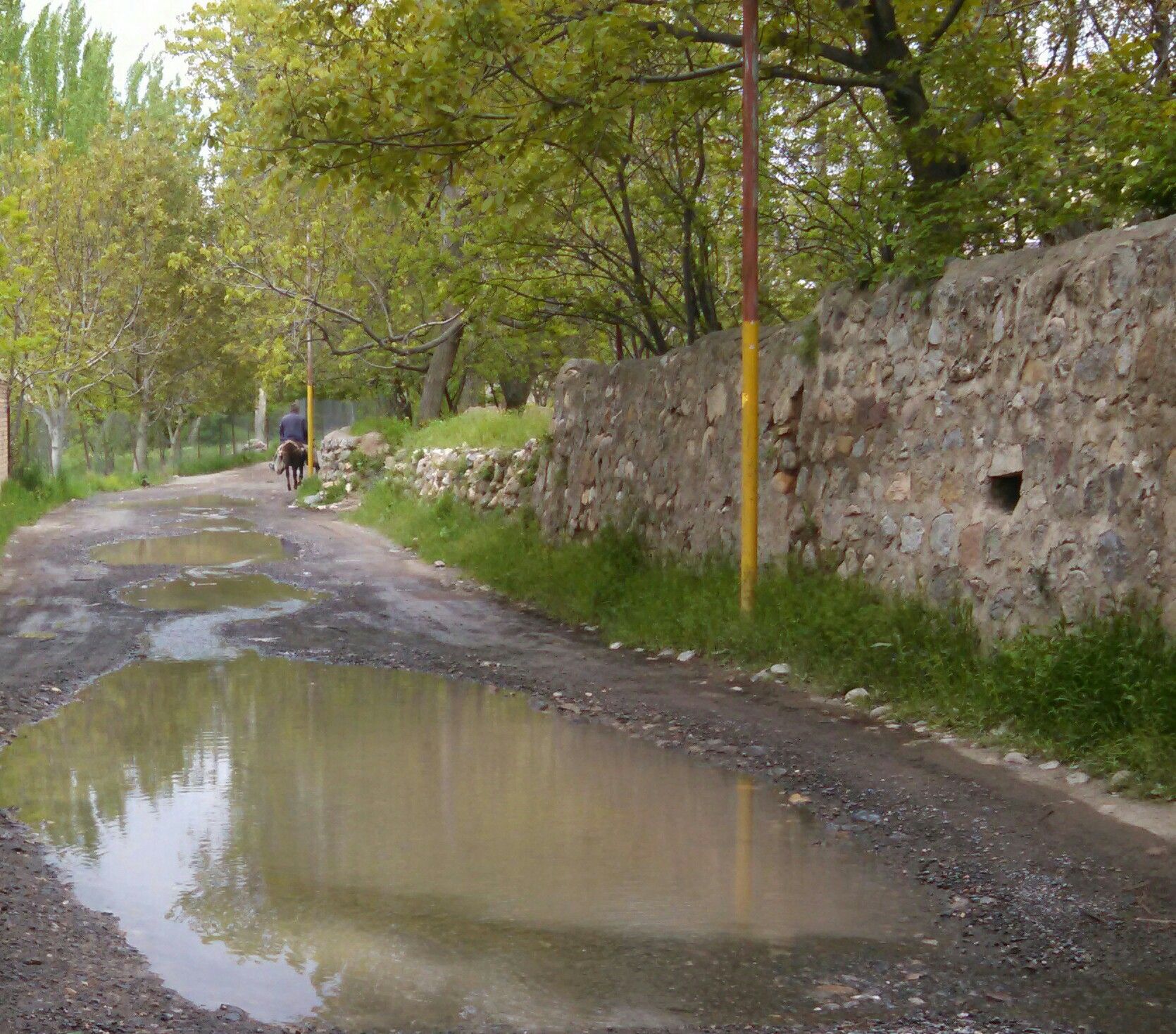 Azerbaijan is waiting for your steps.
Your upvotes and following, will help me to continue in this way.
Thank you
My recent blog:
War to convert the US to the superpower of energy