Spring is Nature's Way of Saying Lets PARTY! ~ Robin Williams
The winter is gone and the chill of the air has became a fantastic warm fragrance; with the warmth of the sun beating down upon the ground we see the sprouts of a new beginning. It's time to start anew and leave the problems behind because the most unpleasant endings is really natures way of letting us know it's time for new beginnings. ~ Ali Rivka
Spring is a time to find out who you are and where you are going and move onto where you should be.

Go Out And Do What You Want, After All We Are Responsible For Our Own Happiness!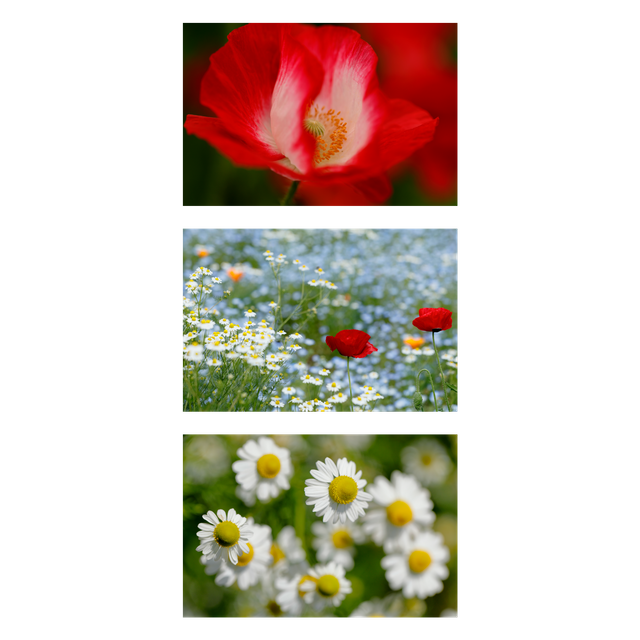 It's ironic that the fall used to be my favorite time of year but now it's the springtime. What is your favorite time of year? I love the change of the sun, air and most of all the rebirth of flowers.
Here are some pictures I took a couple of years ago in a garden up in Asheville, North Carolina. I hope you like these as much as I do and the presentation of the beauty of what the spring has to offer. 🌷🌸🌺🌻🌼🌹💐
I plan to start on a new beginning since I have learned how to figure out and listen to who I once was and who I am becoming since then I have a total new lease and understanding of my life. 🌈 💜 🦄

Don't forget to check out my past posts here if you like this one.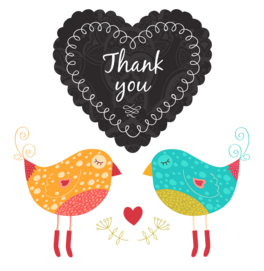 #poppy #camomile #garden #outdoors #alirivka #ozhiya #bunnypuncher