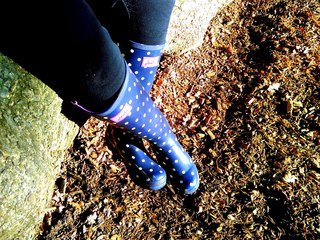 We went for a walk in the woods this weekend. It was very cold but also very muddy. I think we brought a lot of the mud back home in the car with us!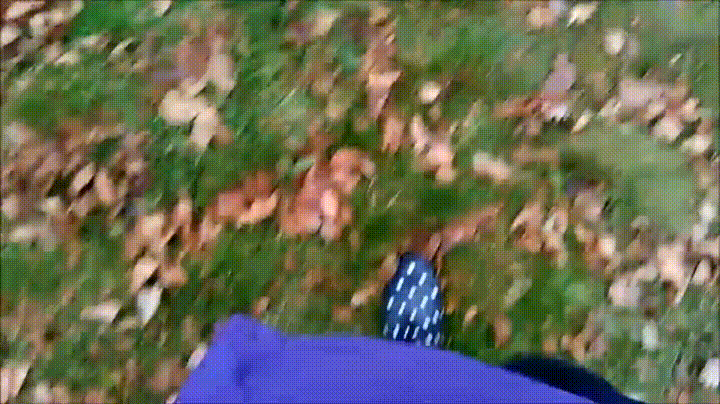 It was a great opportunity to get the camera out and take a few photos for my inspiration board. I love the vivid green of the moss at this time of year against the fallen leaves and pine needles. That beautiful green moss is a reminder of resilient life, a contrast against the brown dead leaves on the forest floor.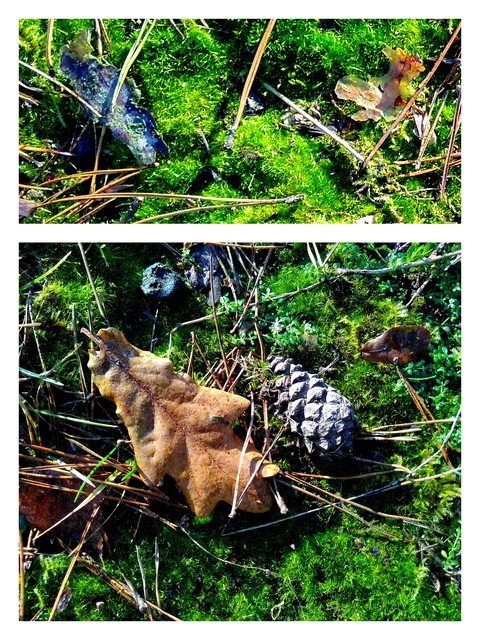 The pine trees here are so tall, a little too tall for a Christmas tree I think!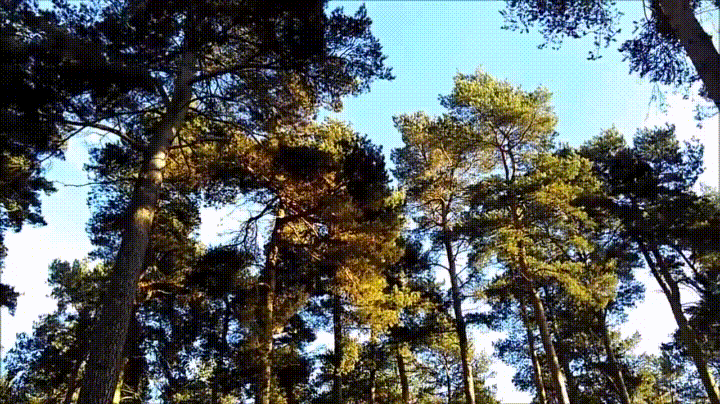 We collect a couple of the pine cones and fallen green needles from the floor to take home. The smell is a wonderful reminder of the forest and makes me think of Christmas too.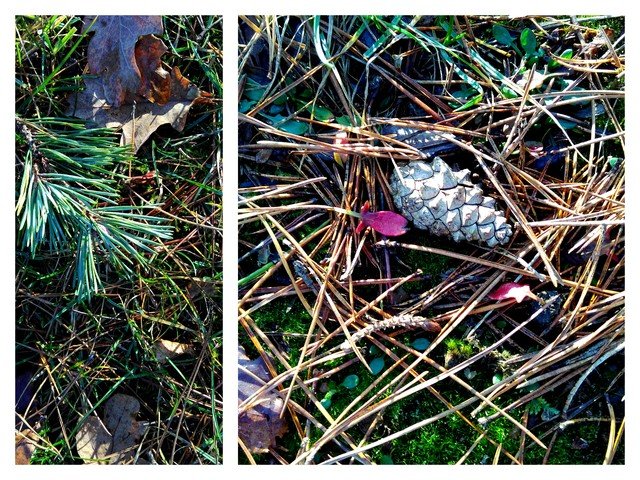 One last kick around in those leaves before heading home!