Shoeblackplant is a flower. Shoeblackplant evergreen shrubs. This tree can be found in many parts of the world. Shoeblackplant flowers are of many colors Red, white and pink are more visible. This flower is very large This flower has 5 petals. This flower does not smell. These flowers bloom in the morning. This flower is available all year round.
Shoeblackplant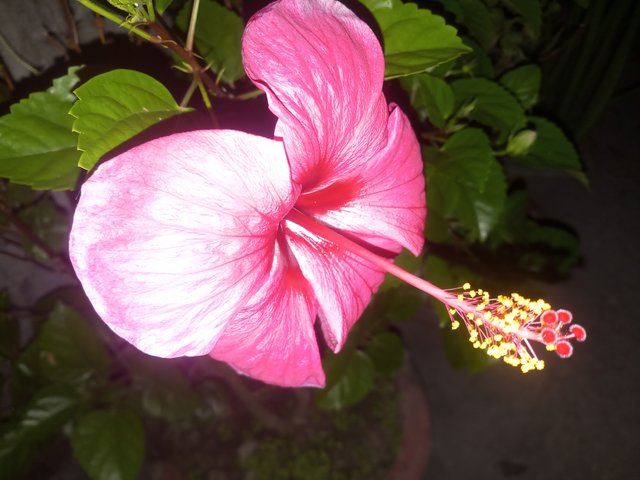 Nyctanthes is a flower. This flower blooms at night. This flower has many fragrances. These flowers are filled with scent all around. These flowers bloom in winter. These flowers bloom at night. From morning to fall. In many places the flower wreath is made with Nyctanthes flowers.
Nyctanthes are herbaceous plants. This tree is 5 to 15 feet tall The leaves of the Nyctanthes flower tree are long and poppy Nyctanthes are of white color to see flowers. And the inner part is orange. Nyctanthes flowers contain 5 petals. This flower has the smell of it. These flowers bloom in bulk.
Nyctanthes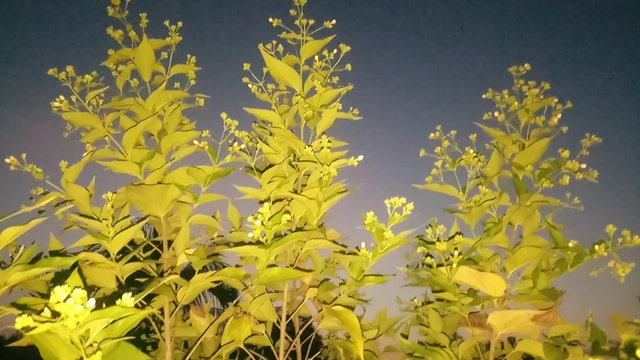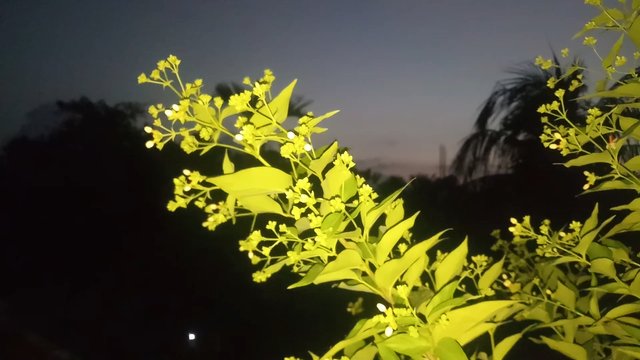 Jungle Geranium is a flowers. Jungle Geranium flowers are available all over the world. There are many varieties of Jungle Geranium flowers. Jungle Geranium flowers are red and orange in color. During the rainy season Jungle Geranium blossoms.
Jungle Geranium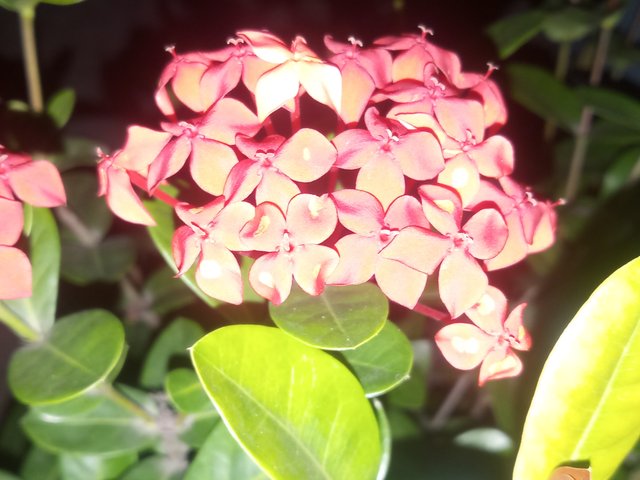 All these pictures were taken at night. So the pictures are not so good.
Device: Samsung J7