I prepared another set of street art photography. Maybe you think that I have posted on the same topic too often but I know that most of my followers will never have a chance to visit this places.
That's why I want to show you as much as possible. The Dubai city is growing at an astonishing pace and it looks like money is not the problem there. Architects are carefully chosen and they know their job.
No coincidences at their work. Everything is perfect to the single small detail.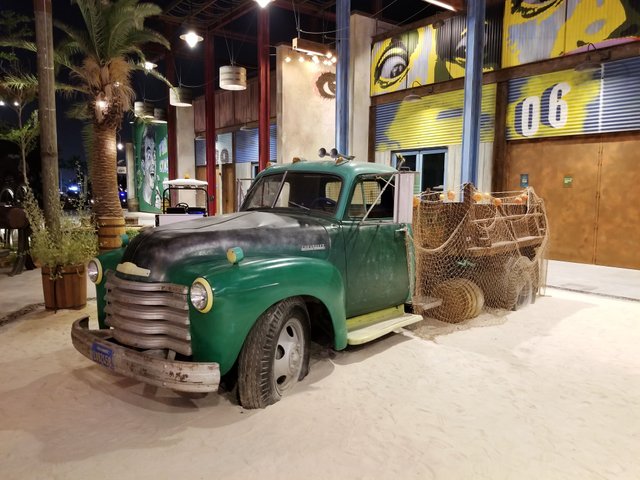 Is this just a random old working truck parked on the sand?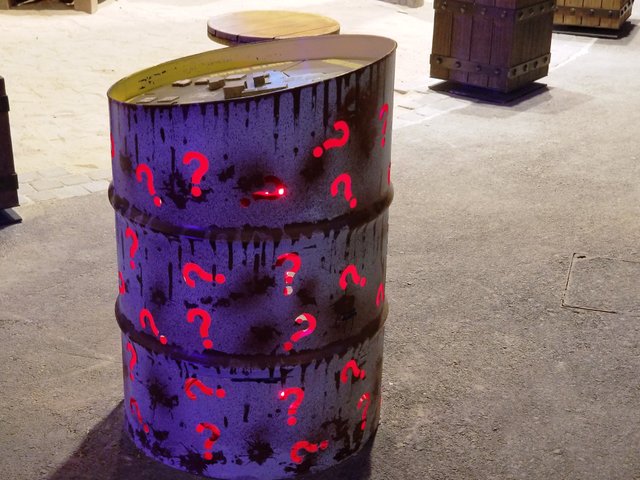 Or the old metal barrel on the street, where homeless people make a fire to warm their hands in the winter?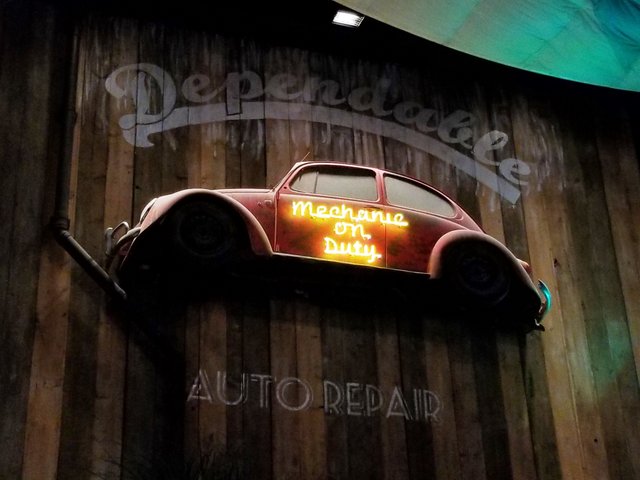 Like in the movie from the sixties.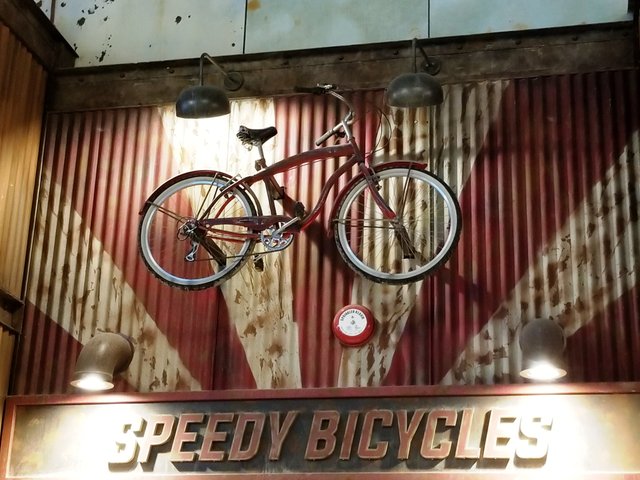 Another workshop.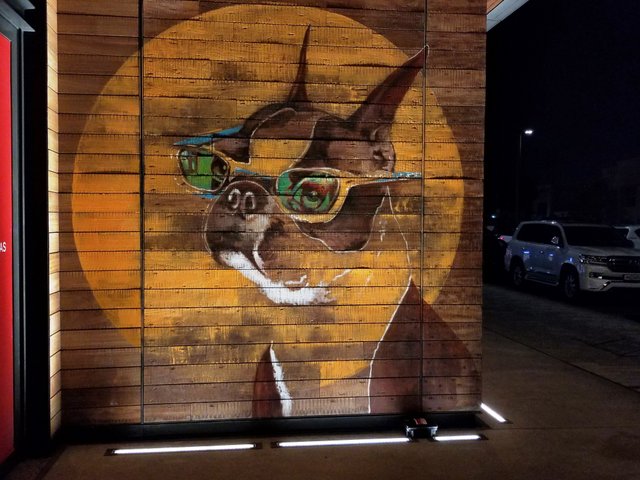 It looks simple, isn't it?
You need the wall made of wooden planks and some spray paint.
And don't forget to bring the right artist of course. And some money as well.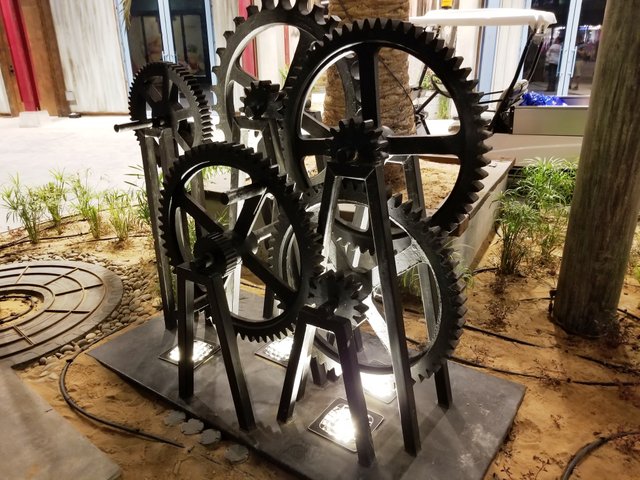 Scrap metal art or just scrap metal?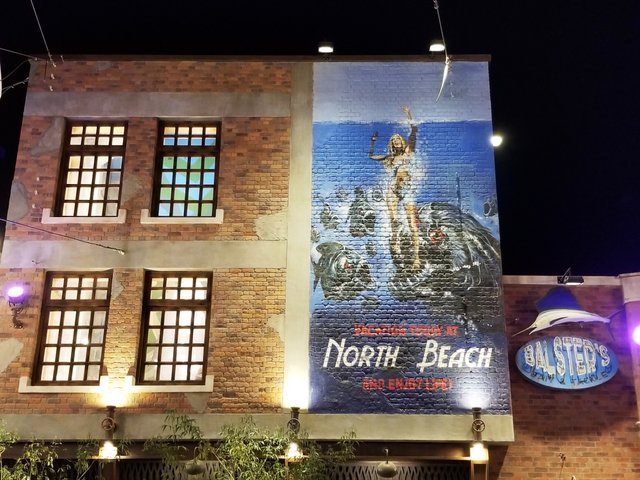 North beach?
No thanks.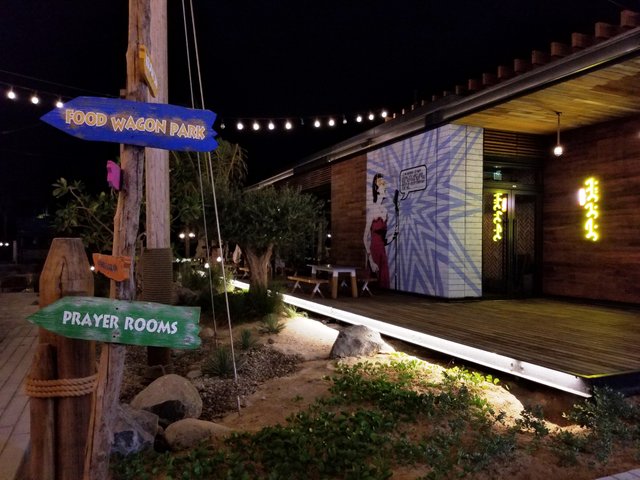 Different cultures can't hide.
We turned left.
To the food wagon park, of course.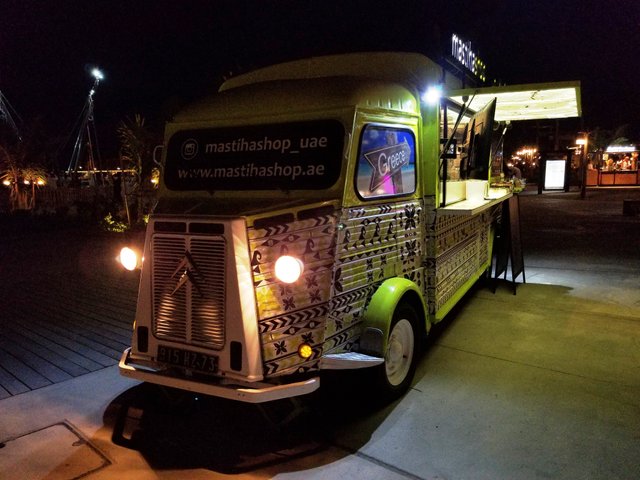 Some Franch food.
Or maybe Greek?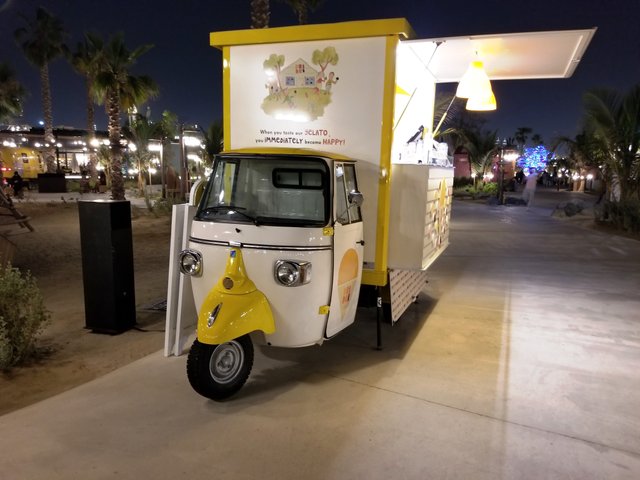 Italian Ice Cream. Cool.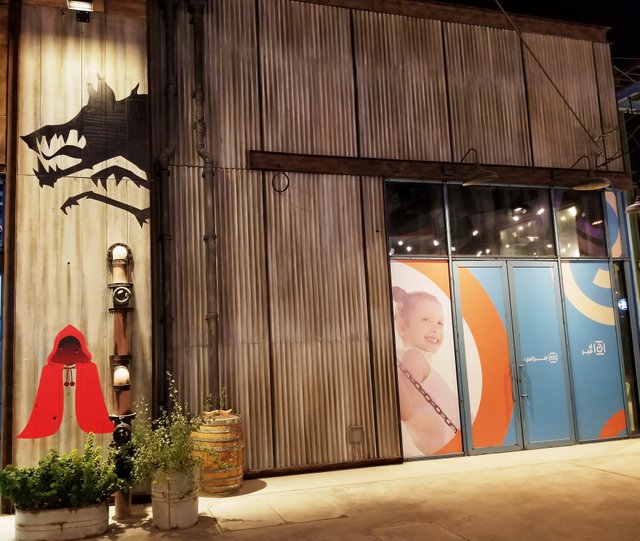 Fairytale for good night.
Probably only for kids over 6 years.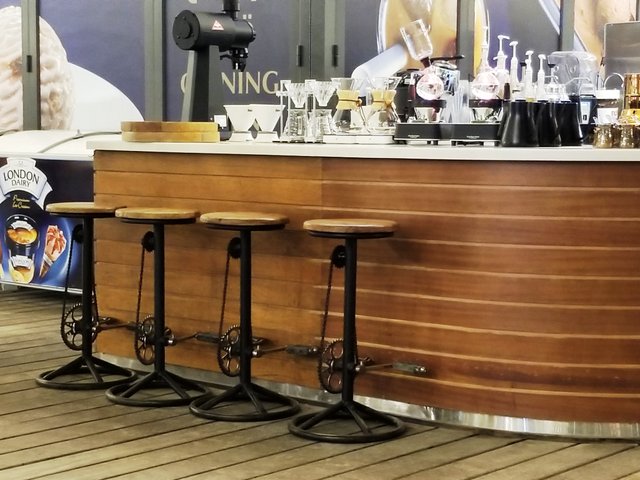 We just passed this one.
Although the bar stools look fancy we couldn't find the beer taps. I mention the cultural difference early in this post.
Sorry. No alcohol on the La Mer.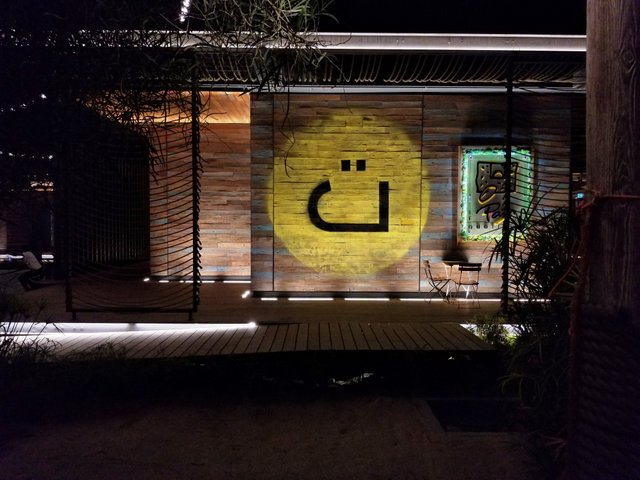 Iconic Smile for us - just a letter T for the Arab speakers.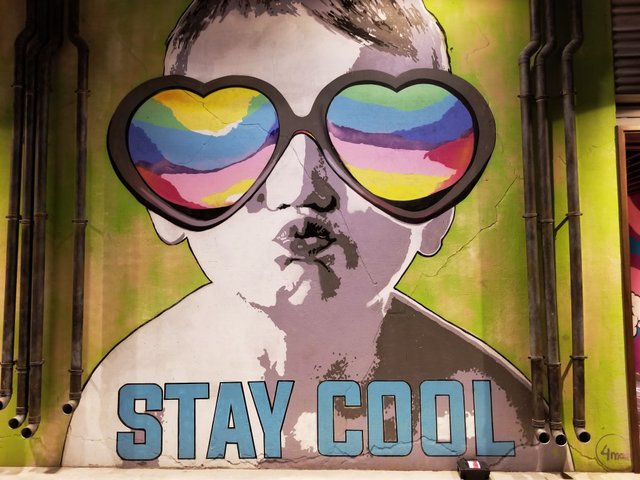 STAY COOL