Spring In Provence (2018)
Many posts on steemit from Europe have the word spring in the title and nice photos of nature waking up after winter break.
We are not there yet but I saw a guy in shorts in the grocery store today. At minus 4 Celsius.
What can I say: Crazy Canadians.
But here are some great spring shots for you today.
They are from our last year's Euro trip. We spent two days in Provence France and we were impressed.
It was the last week of April and the weather was just perfect. Not too cold and not too hot.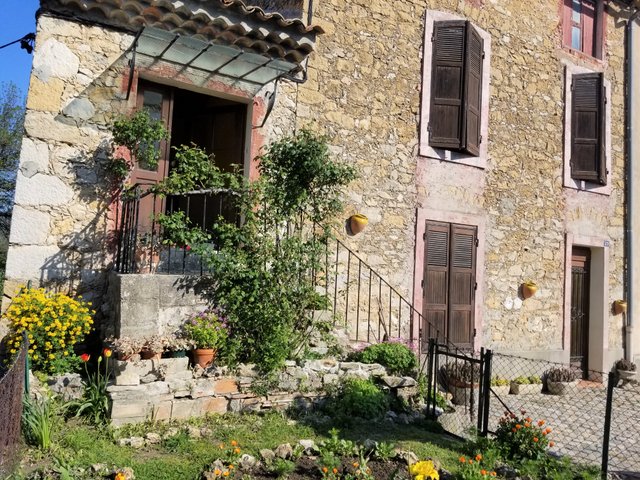 This is what I call The house with a soul,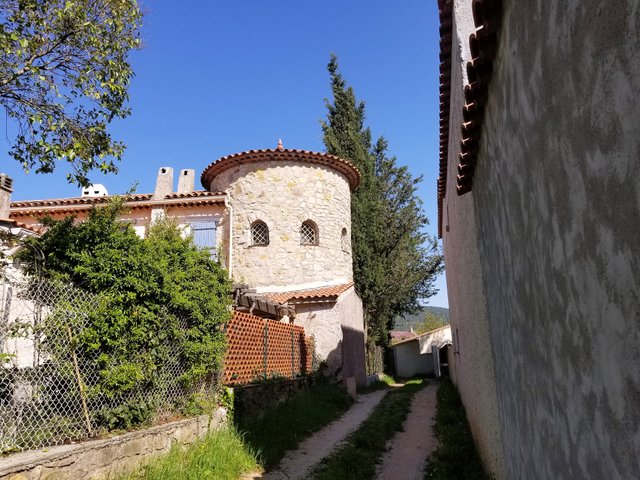 or with history.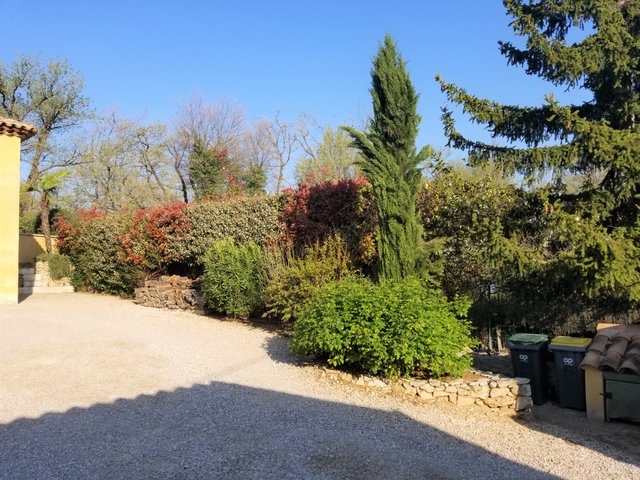 Gravel driveway with amazing shrubs and bushes.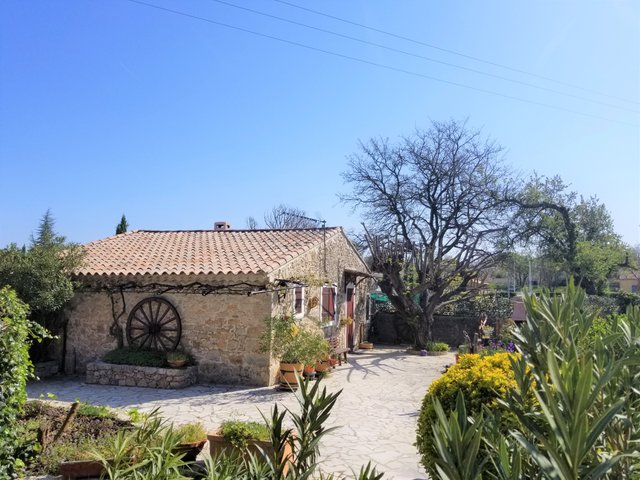 Renovated little old house with mill wheel.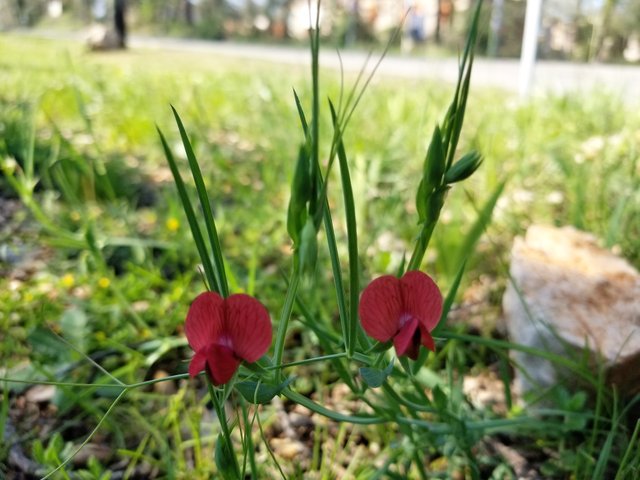 I'm very proud of this photo.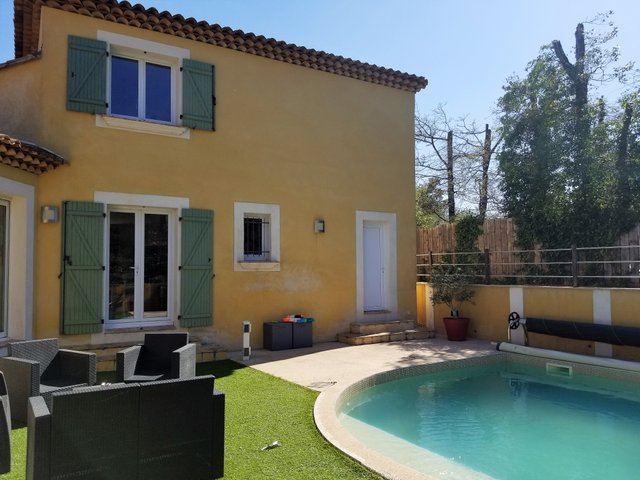 Water in the swimming pool was too cold and the grass was artificial.
Spring, not summer. Remember?
I will definitely visit Provence again.
Steem to $10 and I'll be packing. For sure.
p.s.
I read and appreciate all your comments but the day is just to short to answer all of them.
Hope you understand that.
Have a good one, my friends.