Try to make a post every day and you'll eventually run out of ideas.
It's a tough job, especially if you not a native English speaker. It helps a lot if you able to travel and you like photography.
We took a long vacation last year and I have thousands of photos that were taken just for steemit posts.
Today I choose some shots of the capital of Slovenia. I know Ljubljana because I lived there for four years while studying many years ago.
I noticed a lot of changes and improvements and now is much more touristic oriented and clean as it was at that time.
On a beautiful sunny September day, it was a real pleasure wandering among old buildings.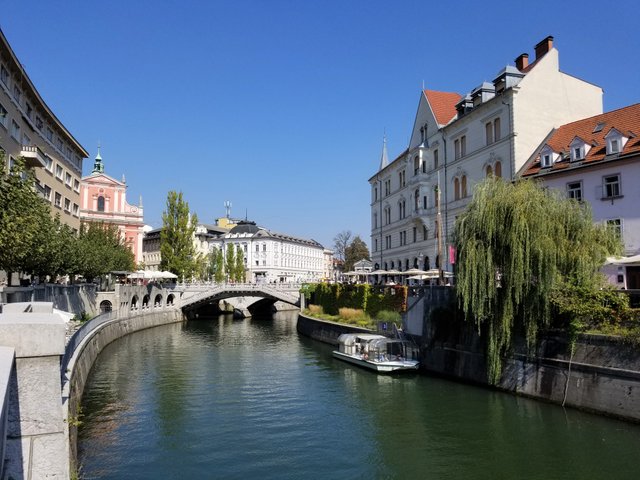 The river running through the city has a similar name;
Ljubljanica.
It's banks are full of tiny shops, boutiques, and restaurants and cafes.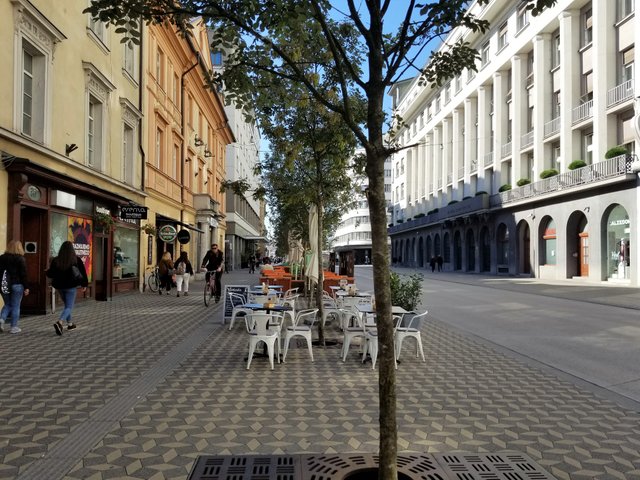 They changed the name and appearance of the main street.
A long ago was the busiest street. Only public transport is allowed now and cyclists of course.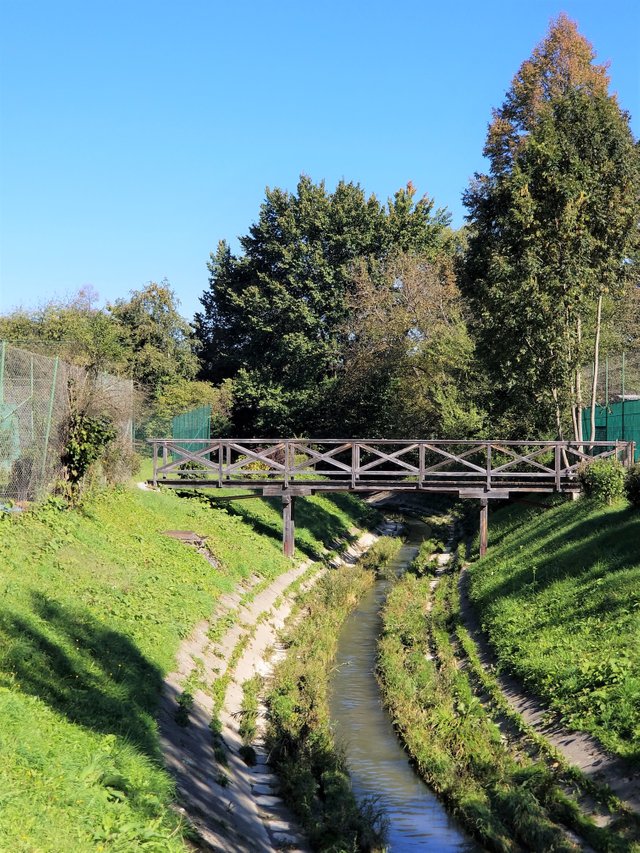 On our gym classes, we use to run by this canal on the concrete plates.
It looks like people prefer to visit gyms these days or probably they built the real running trails.
But this sight of abandoned canal definitely took me back in time.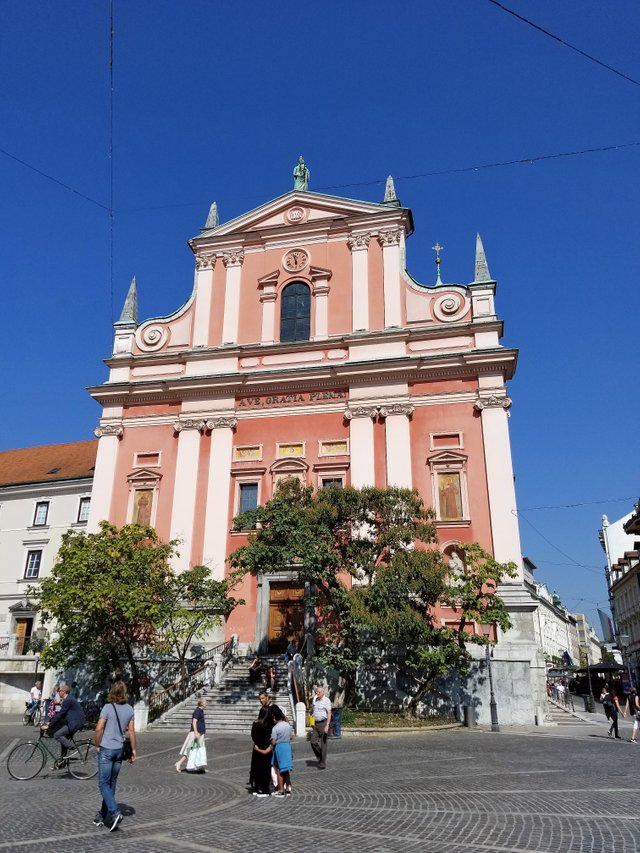 Churches are always fascinating,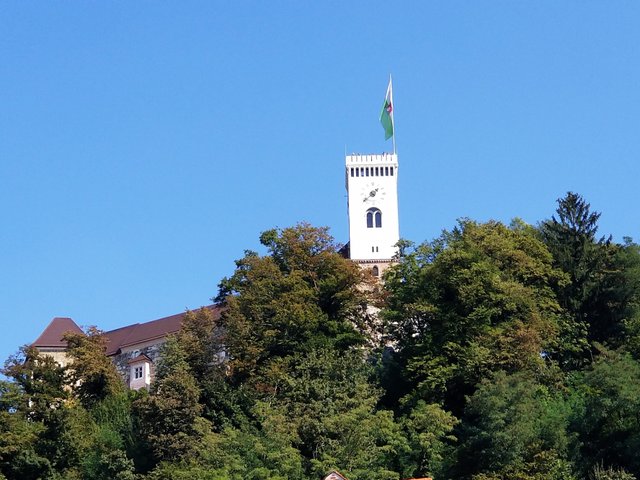 but Ljubljana castle is the most important and recognized symbol of the city.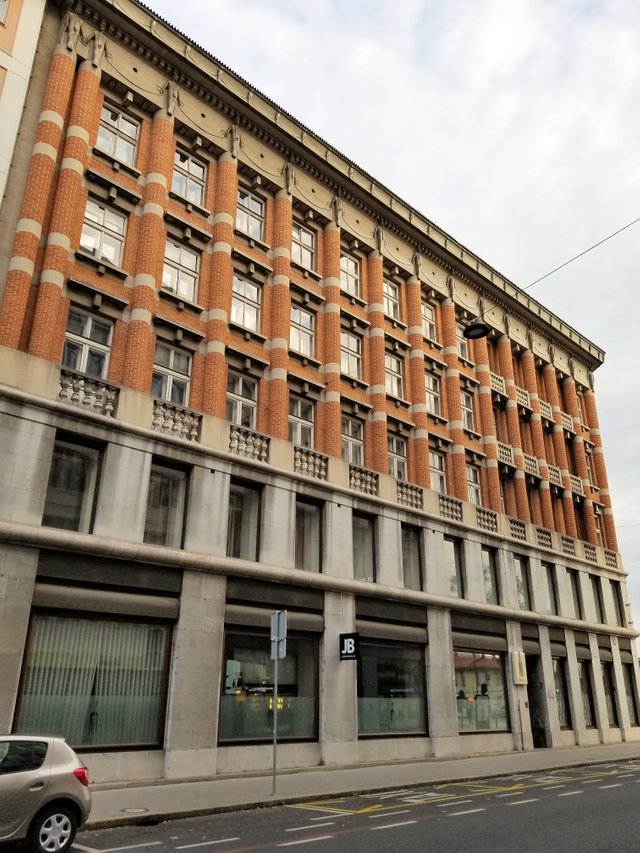 Early in the morning, streets were still quiet and lonely.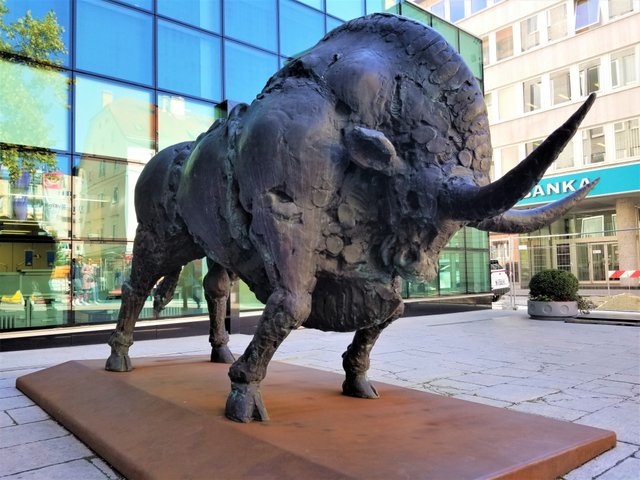 I couldn't resist showing this super bull.
Maybe he'll chase the crypto bear away. It's about time, right?
Hang on, my friends, hang on.