Or are they DAPPs?
Today I had some extra time and I was playing (read; learning) with my smartphone.
I find out that is much, much smarter than me.
But that's a whole different story.
Anyway, the end result of my endeavor was, I ended up with two new APPs installed.
They're both Steem related of course.
@actifit was the first one.
Well, actifit I tried a while ago and I didn't like it but now they fix some issues and I'll give them a second chance.
I was ready to take a walk this afternoon to get some shots and past 5000 steps to be eligible for some rewards and get some new photos for you.
Unfortunately, the weather didn't want to cooperate. It was nice and warm (minus 9 Celsius) but the wind chill made it feels like minus 17 which is still too cold.
No walk and no actifit post. Sorry.
But here's my referral link in case you want to try it out:
https://actifit.io/signup?referrer=oldtimer
They also have a great post on the trending page if you want to check. You can earn some steem and their own coins and redeem them for extra upvotes.
And be active and fit which is the main point of this app.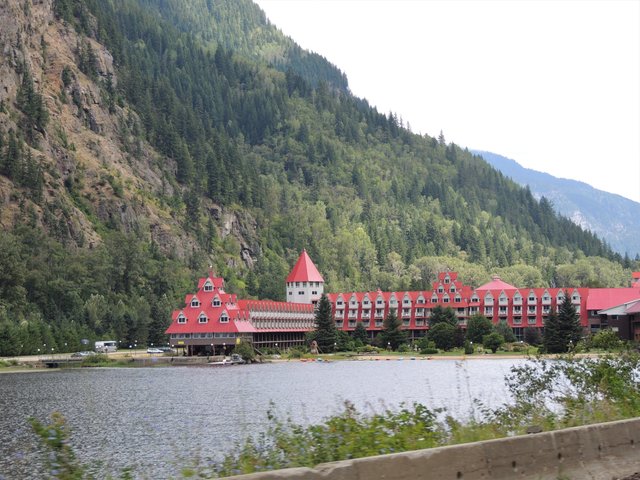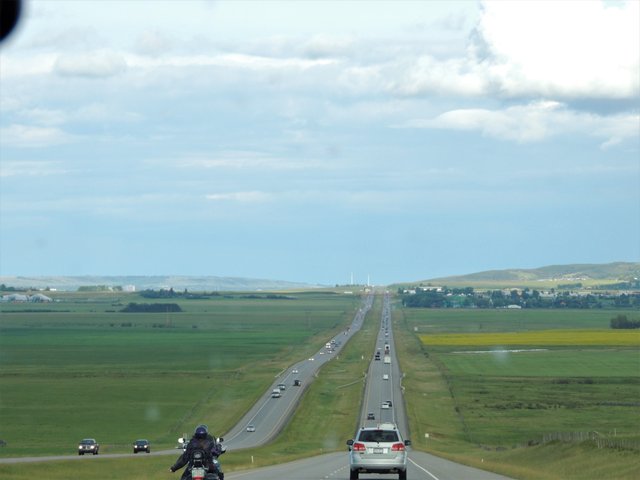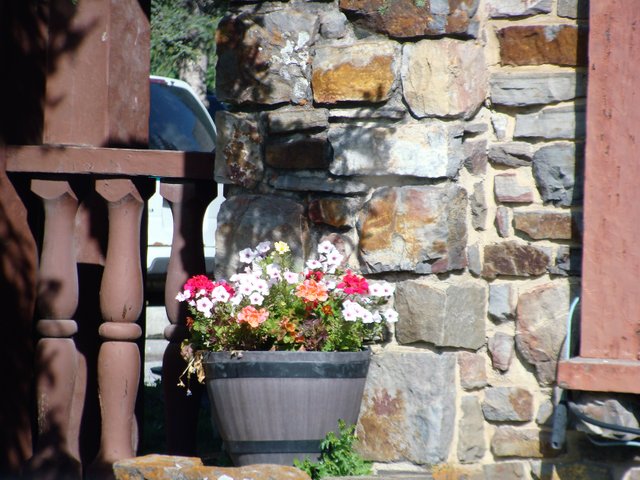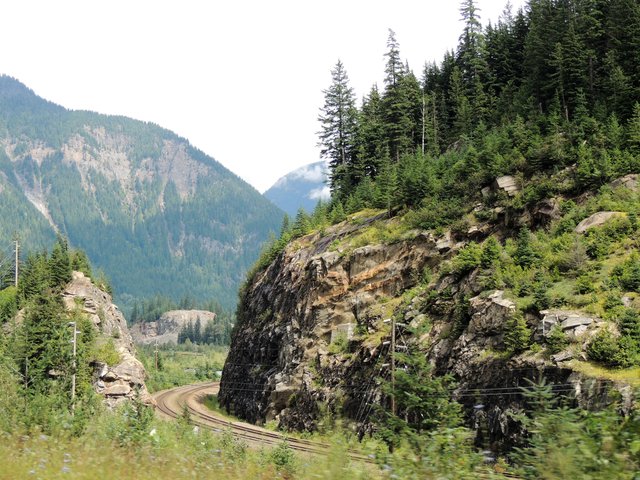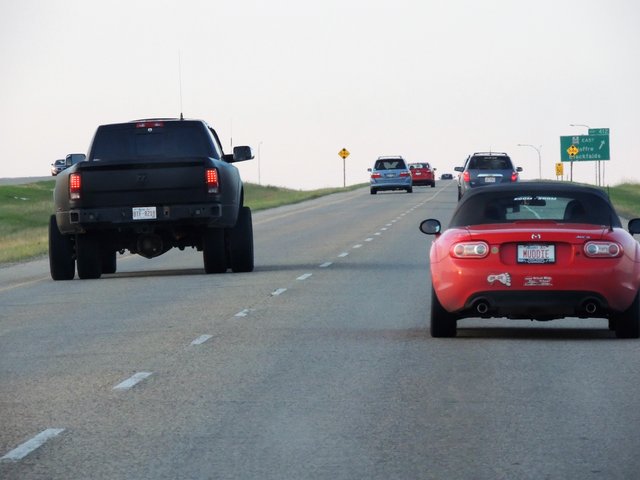 @partiko was the second.
I didn't have enough time to dive in deeper but it looks nice on the phone. They also have some kind of points and extra rewards.
If your fingers aren't too big you can post, comment and do all tasks like on the steemit website.
I find notifications a bit annoying and I need to solve that. But that's just me. You might find them helpful.
Copied from their site:
I'm using Partiko to make friends and have fun on the Steem blockchain. You should as well! Here's my invite link:
https://partiko.app/referral/oldtimer, you will get 3000 Partiko Points for sign up bonus, and you can exchange them into Steem token!
This was a commercial post but I added some nice photos from Alberta in Canada too.
Hope you like them.
Have a good one, my friends.