Another sunny day after a stormy night.
I bite the bullet and made another downhill ride to the town to get some exclusive photos for you.
And me too, of course.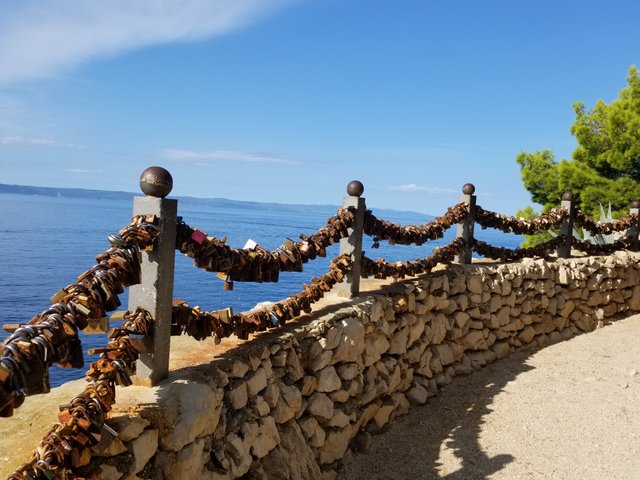 There is a special place close to the promenade in Makarska where people show their commitment to the love ones.
This time I'm just a messenger.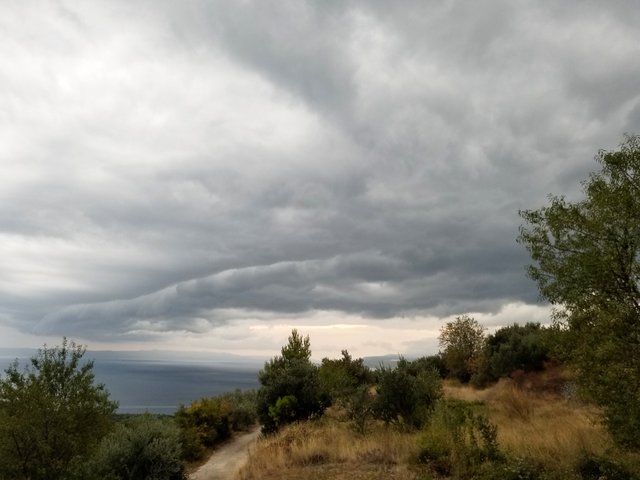 This is the shot from the last night just before the storm.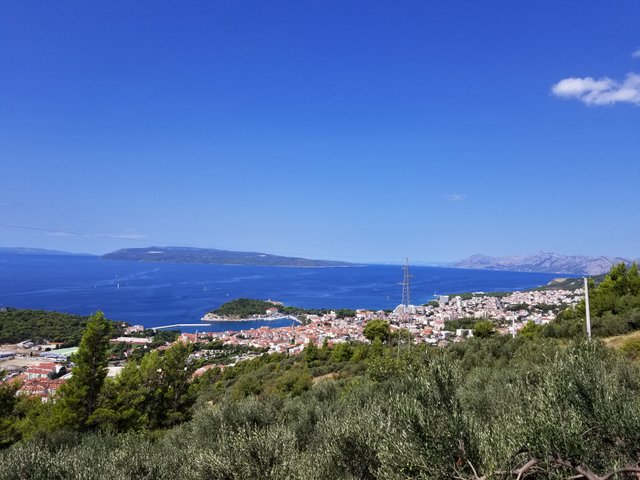 And here's the reward we got the next morning.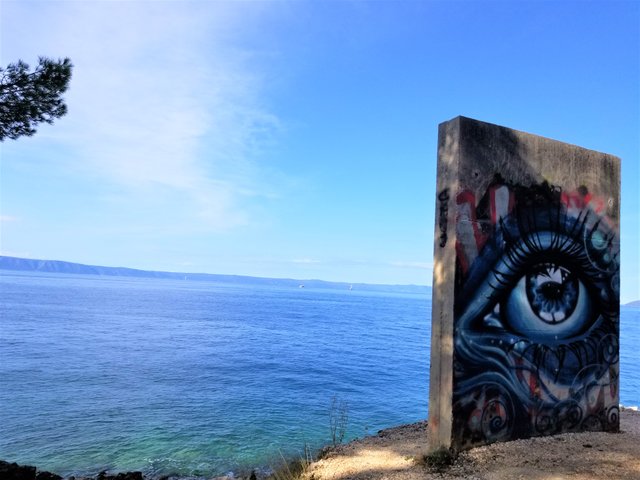 Blue competition.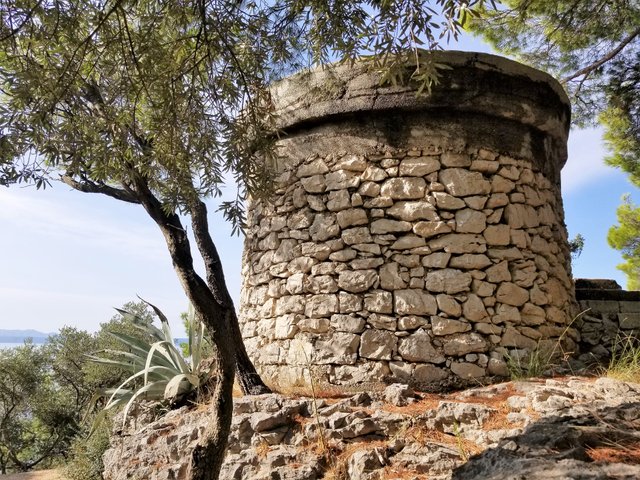 History lessons.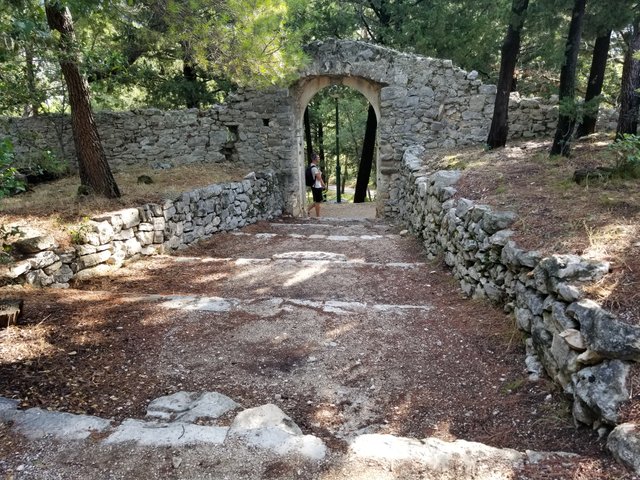 When I hit the trigger on my phone no one was standing there.
It looks like the camera is slower than my finger.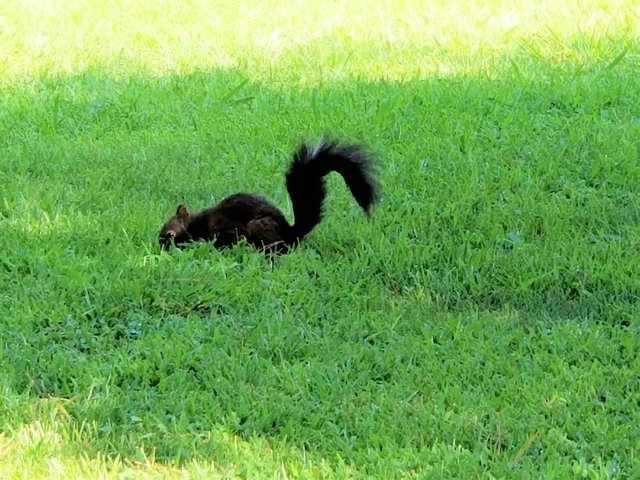 I was lucky this time and caught her while sipping my first coffee in front of the bar.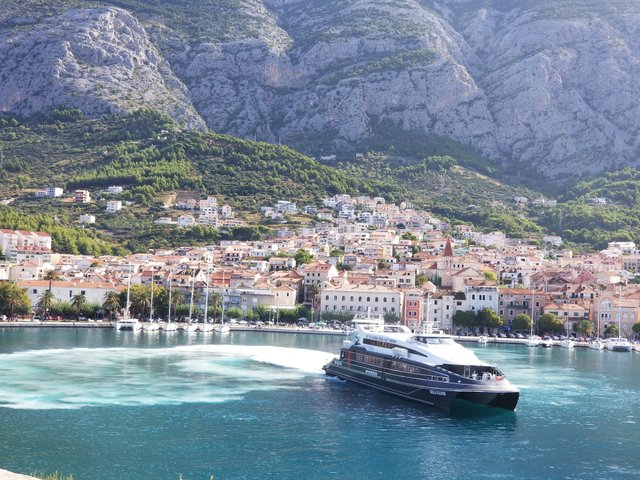 When the catamaran makes a U-turn.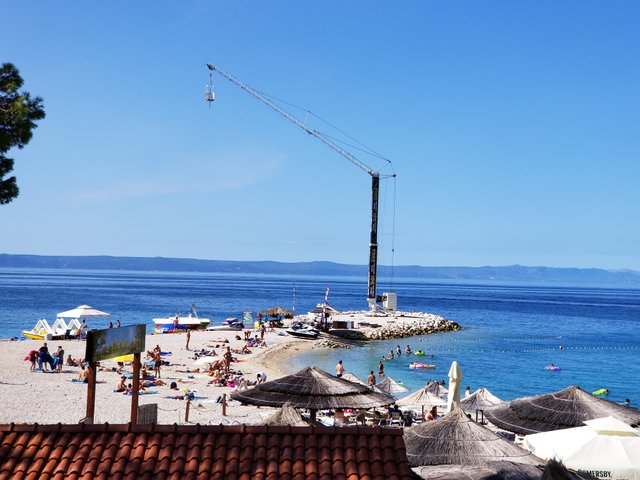 We pass the bungee jumping.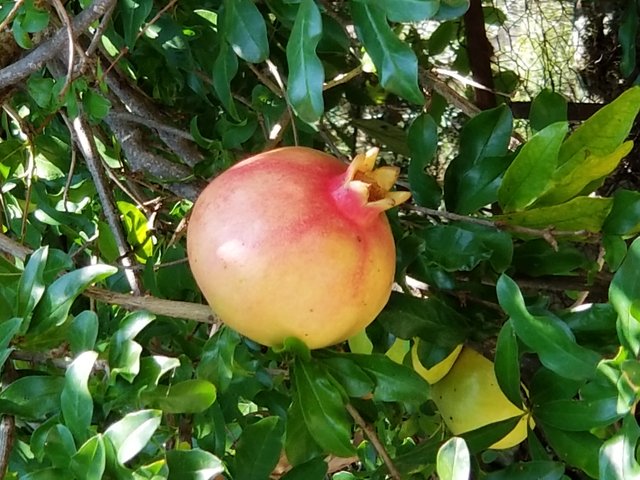 The last shot by the trail before we returned back to our apartment.
Don't you ask me about the climbing uphill.
It was steep, hot and exhausting.
Thank you for your attention, my friends.