Last three days we had some thunderstorms and showers up here and I wasn't able to ride my bike on the wet trails.
No new photos, unfortunately.
I dig in my old library and find something for you. We'll see how it goes but I think that some of you like to see real-life situations and not just fancy and photoshopped ones from banners and commercials.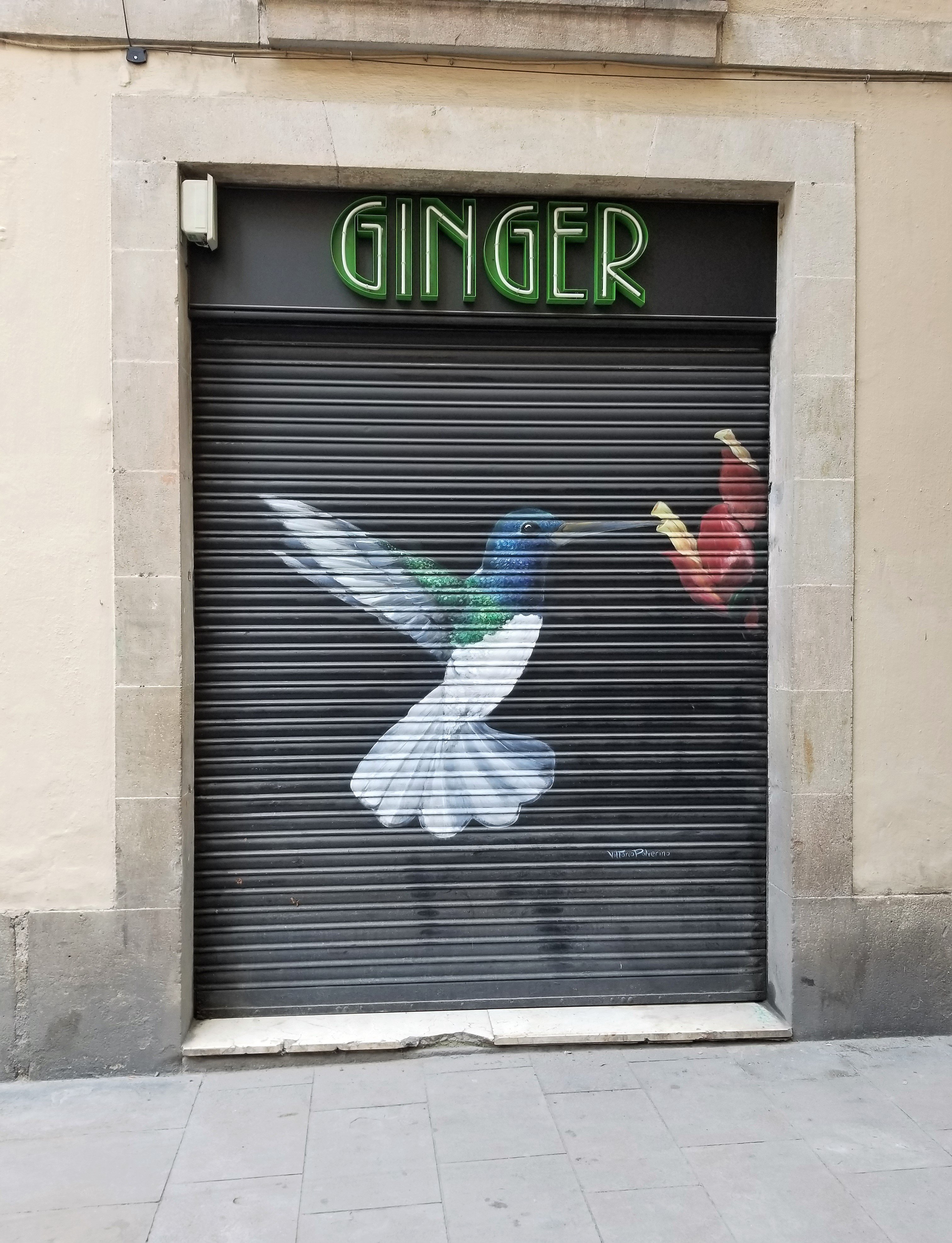 In the remote street, I find this beautiful hummingbird.
While living in the countryside they visiting us regularly and we use to feed them every summer.
We hanged the feeders here in the city but they didn't come.
We miss them.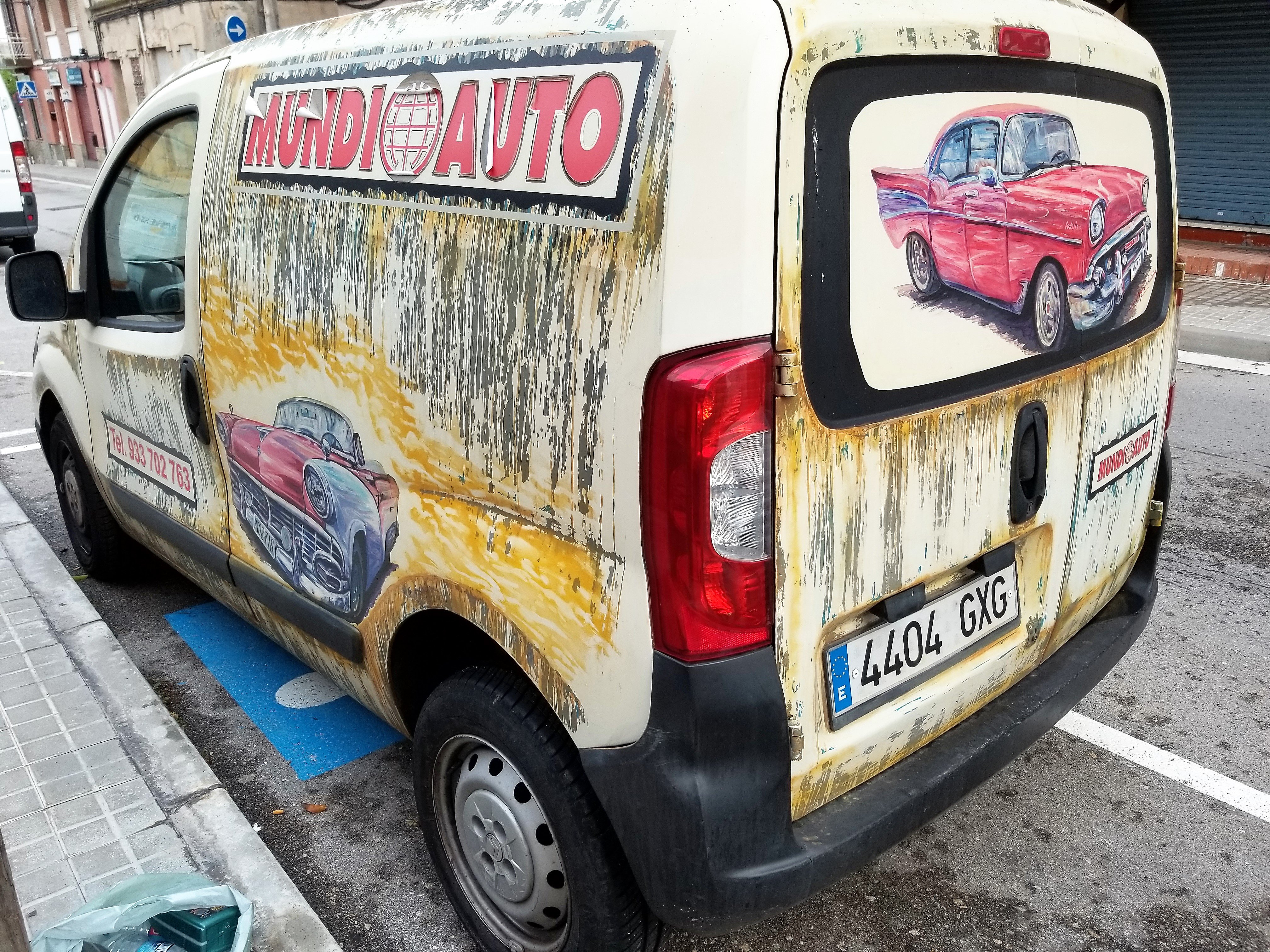 I''m not sure if we can call this a graffiti but it's a kind of art too.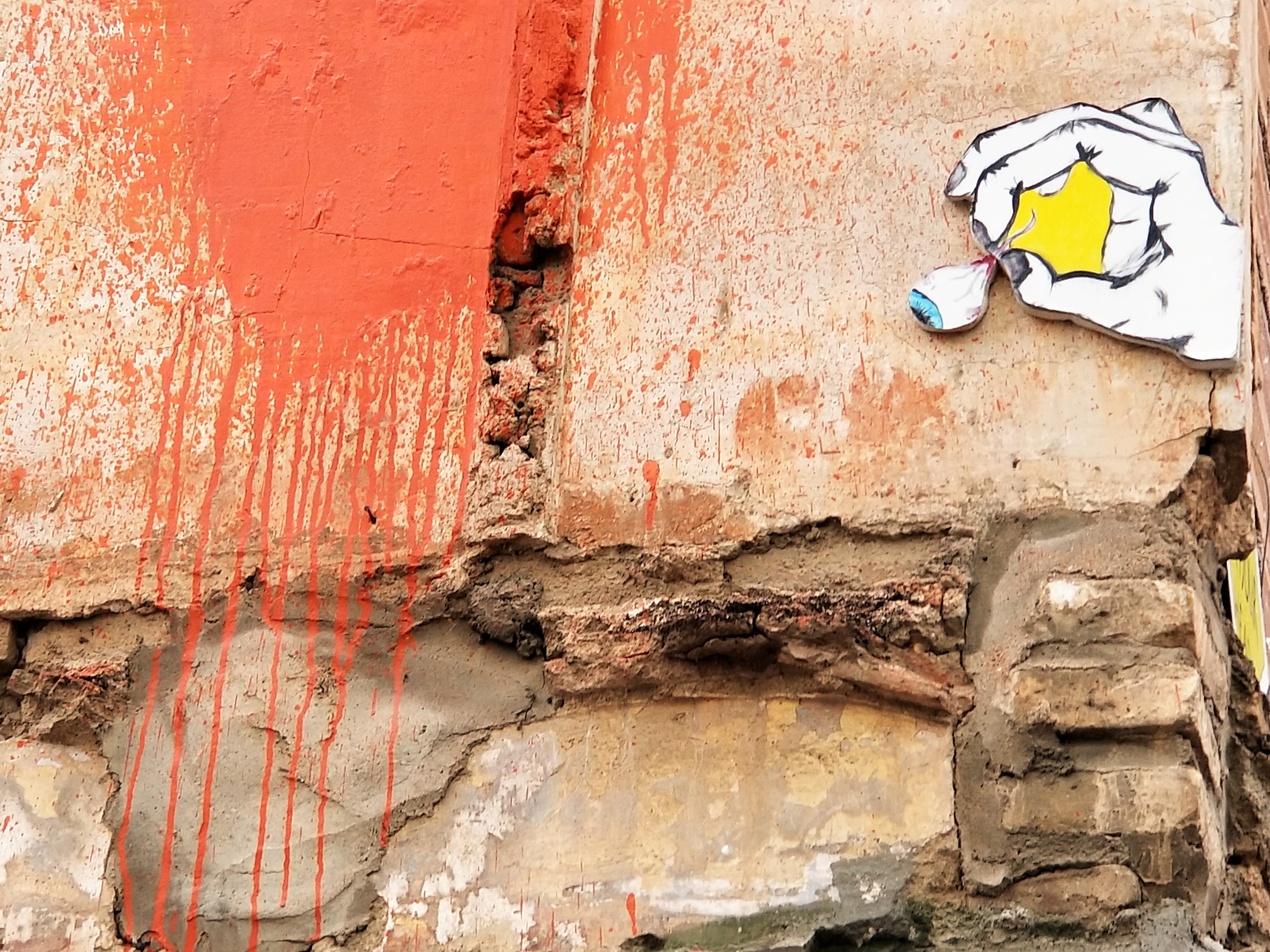 Imagination has no limits in Barcelona graffiti community,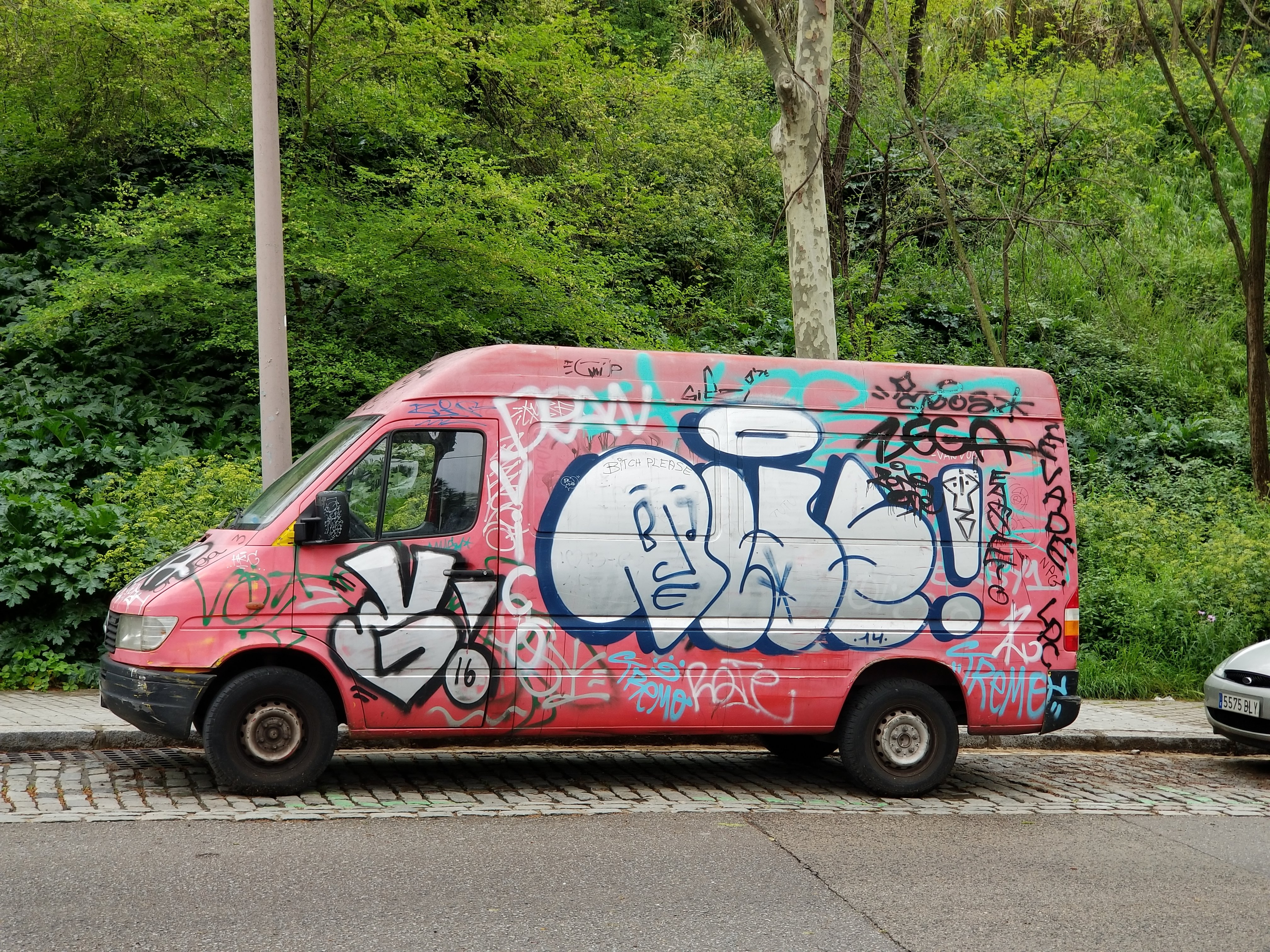 and they find every available spot to express their talents.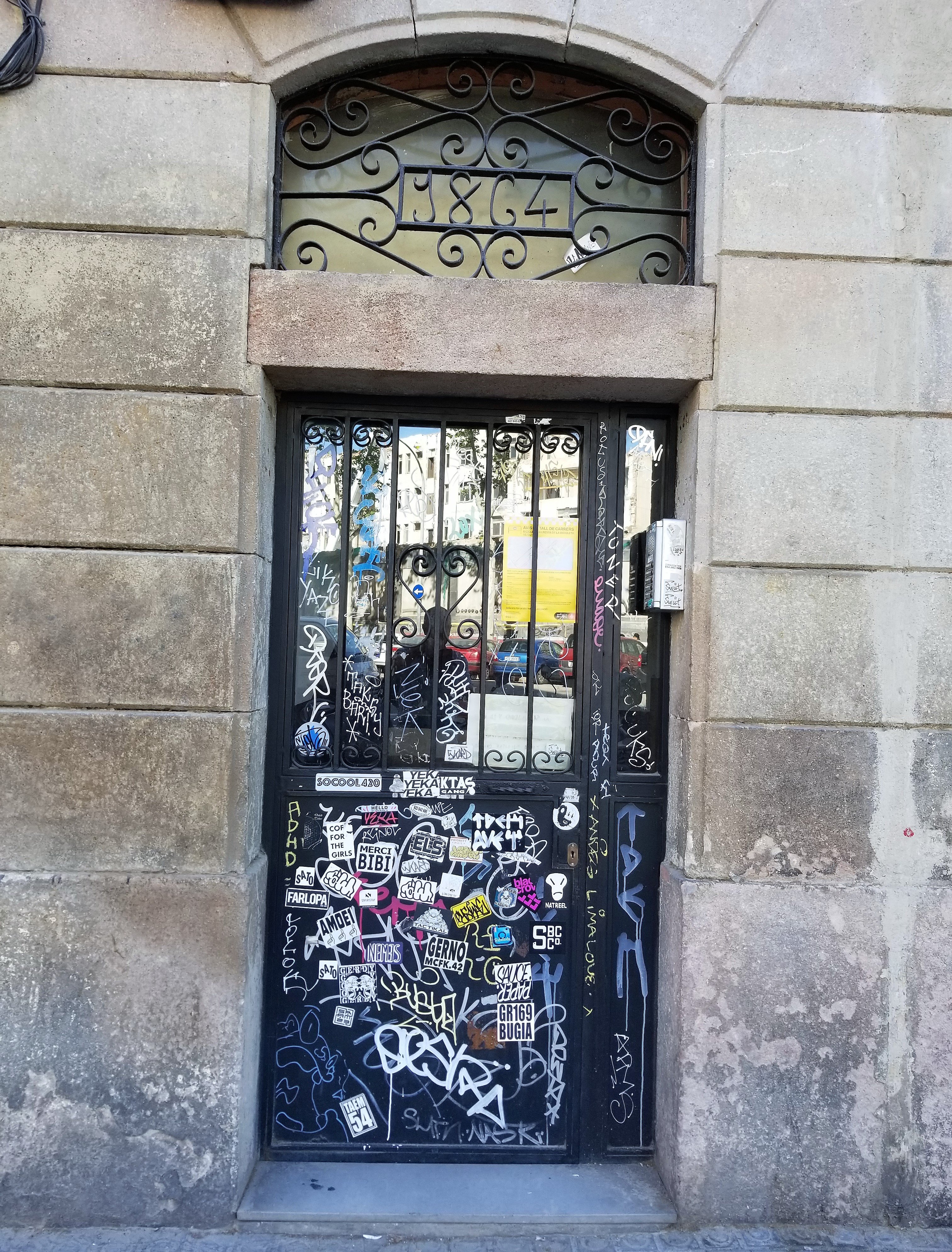 Sometimes they just spamming,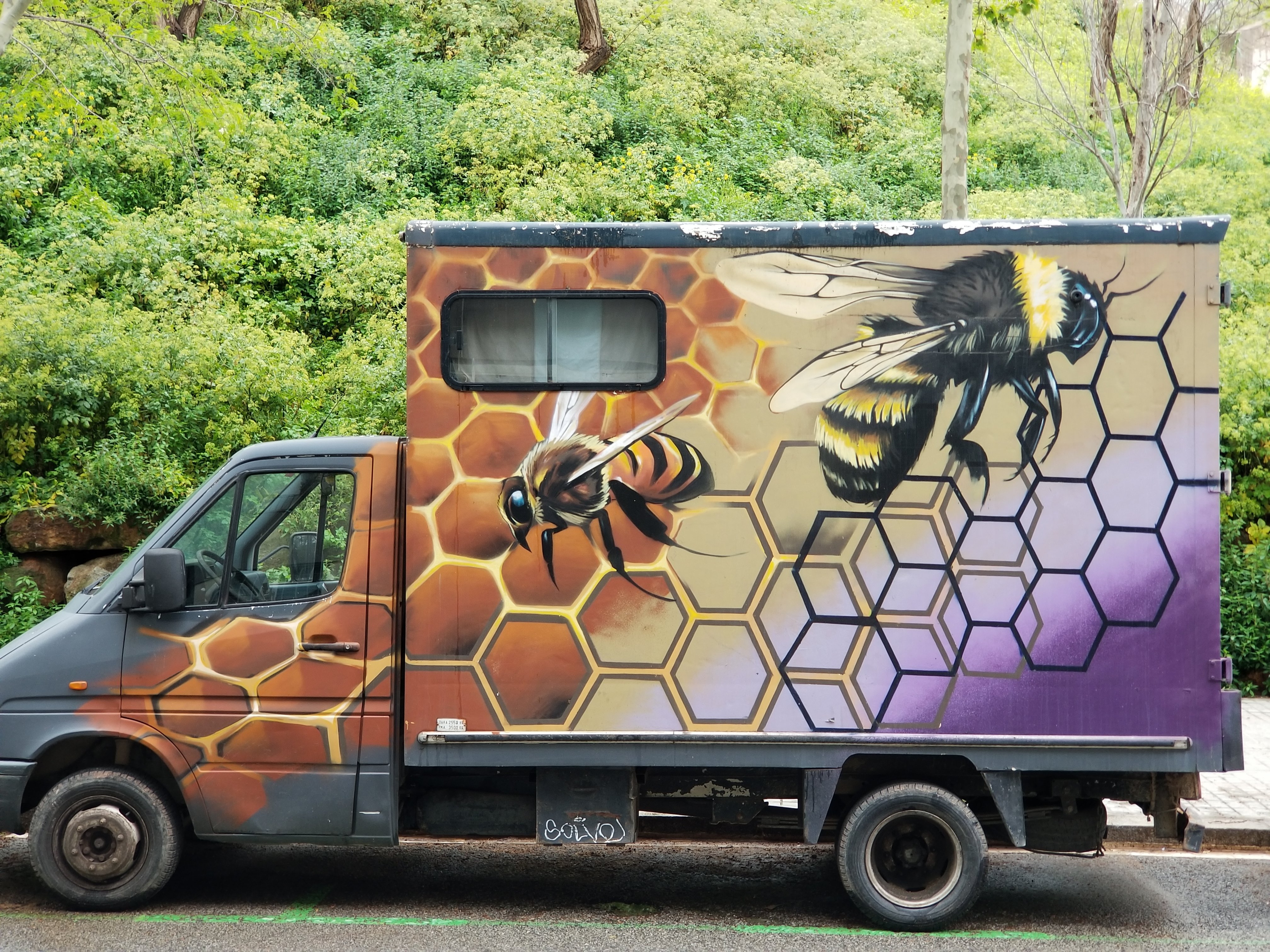 and sometimes they make things look better.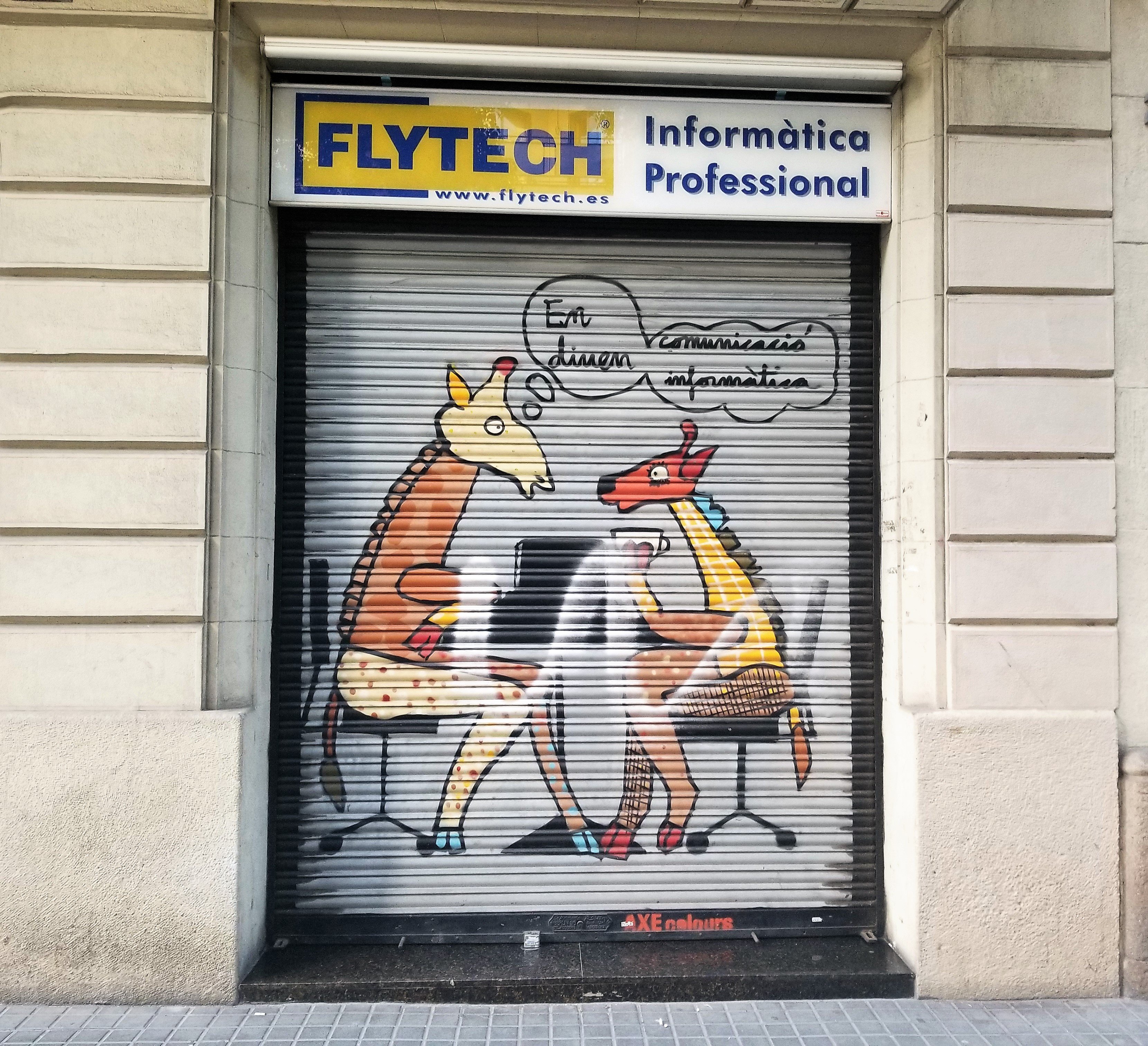 Quality may vary. From bad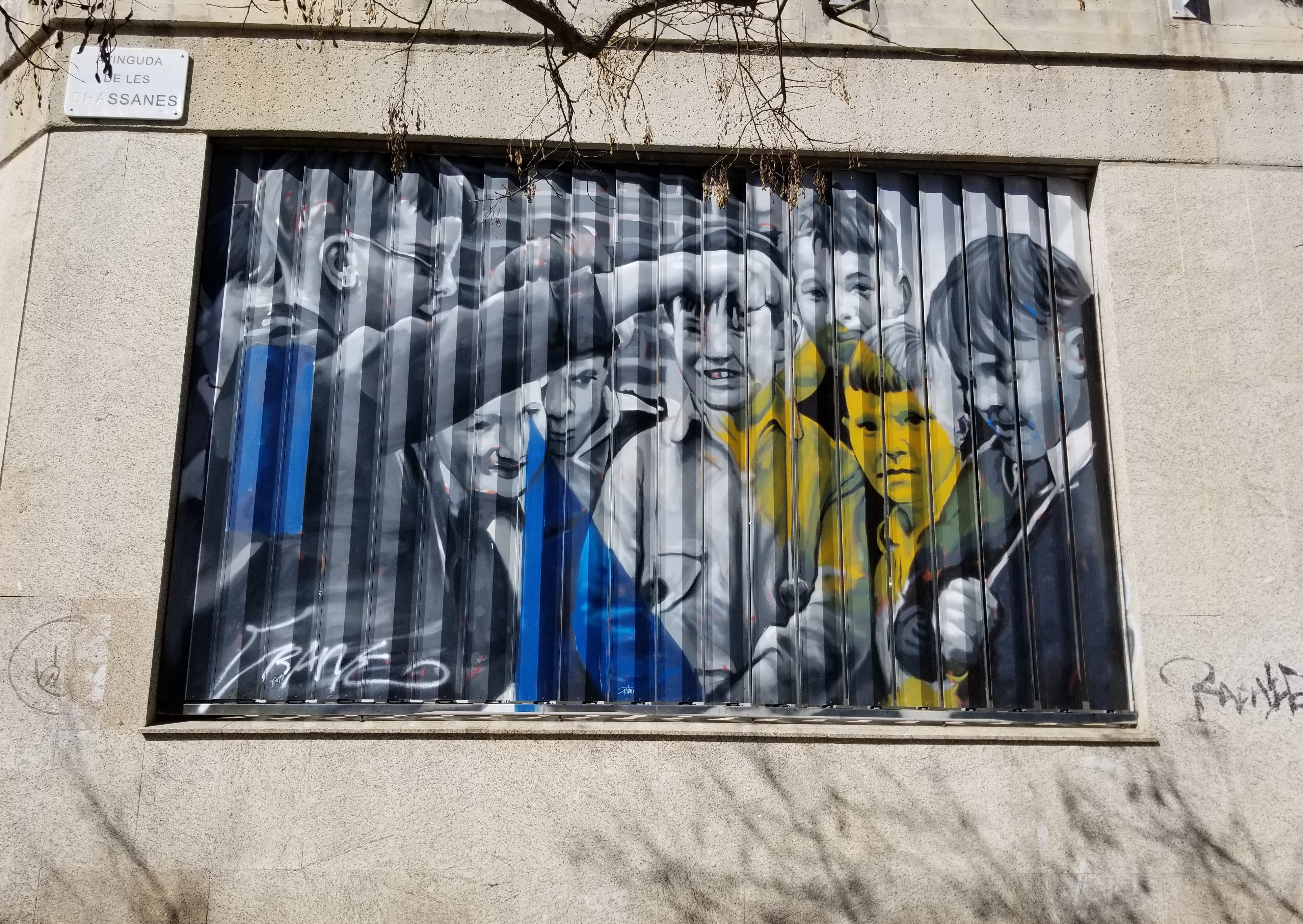 to better.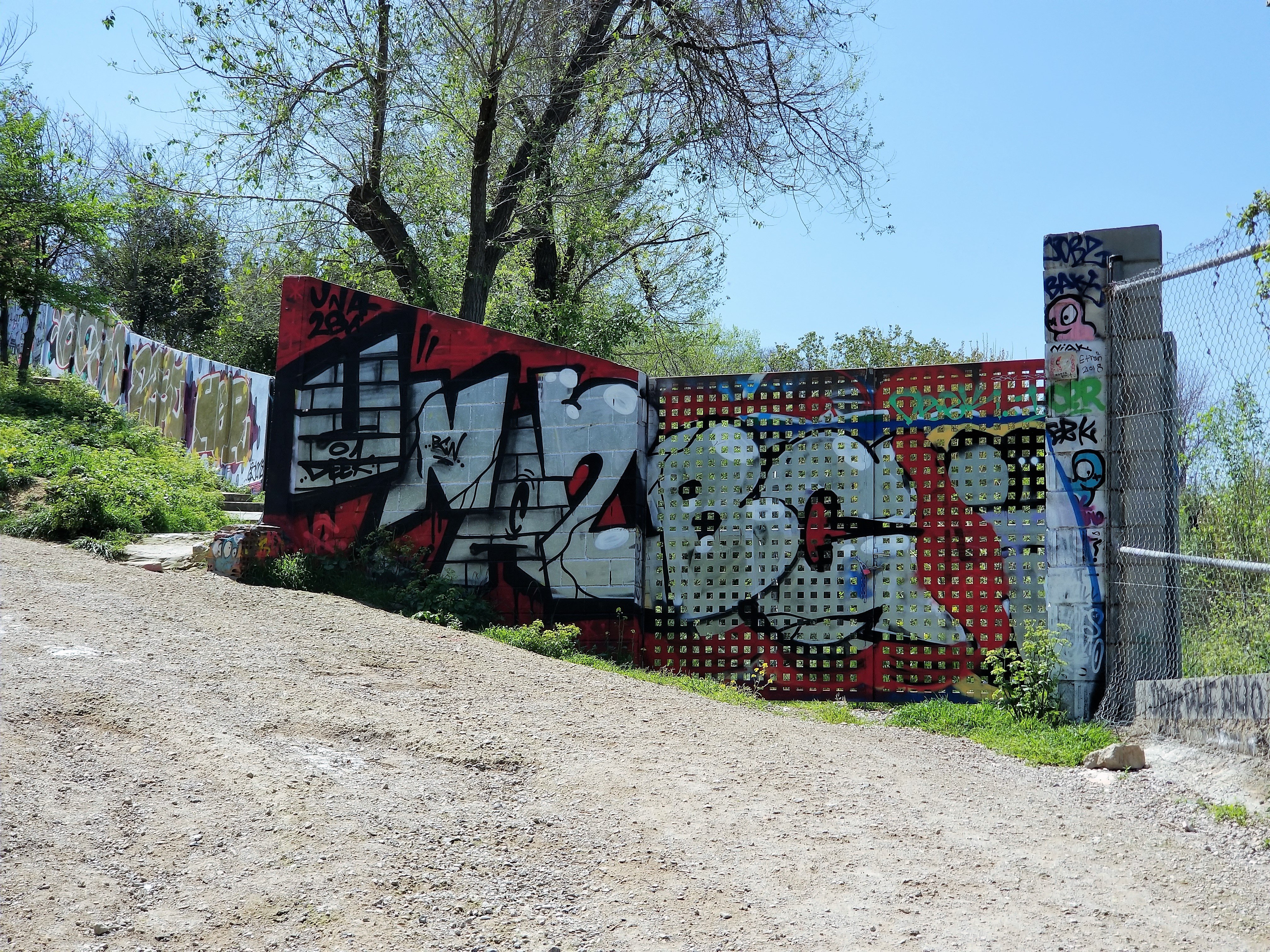 More colorful,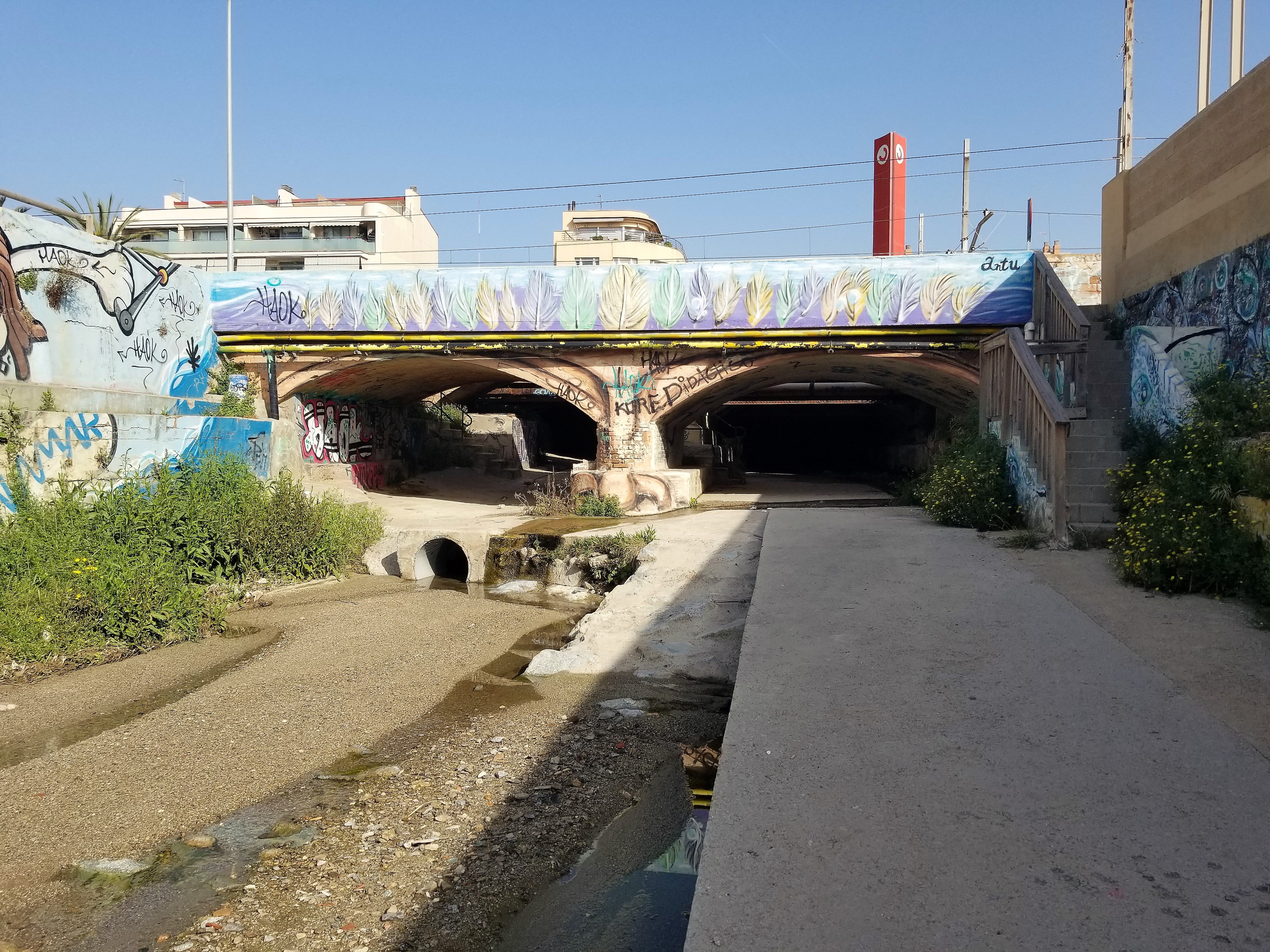 or just a random painting on the go just to fill the empty space on the walls and bridges.
I presented you an artwork of a different quality today. You can pick what you like and ignore what you don't. It's your choice.
Like here on steemit. Don't judge people. Find the stuff you like and ignore the rest. We live in the free society and that's the most important aspect of it.
Find your tribe and enjoy the ride.
Life is short, don't waste it on bullshit and drama. Use your power for the good cause and on things you like and believe in.
See you soon, my friends.