I bought a new laptop last month and I didn't really have time to dig into it. I copied all my photos and the new editor is really amazing. Probably I will need another month or so to learn just the basics. Don't forget; I'm an old-timer.
The reason I'm telling you all this is that I was able to edit some photos to present them to you.
My old followers are familiar with my previous trips and travels but I'm sure they'll like my new clicks too.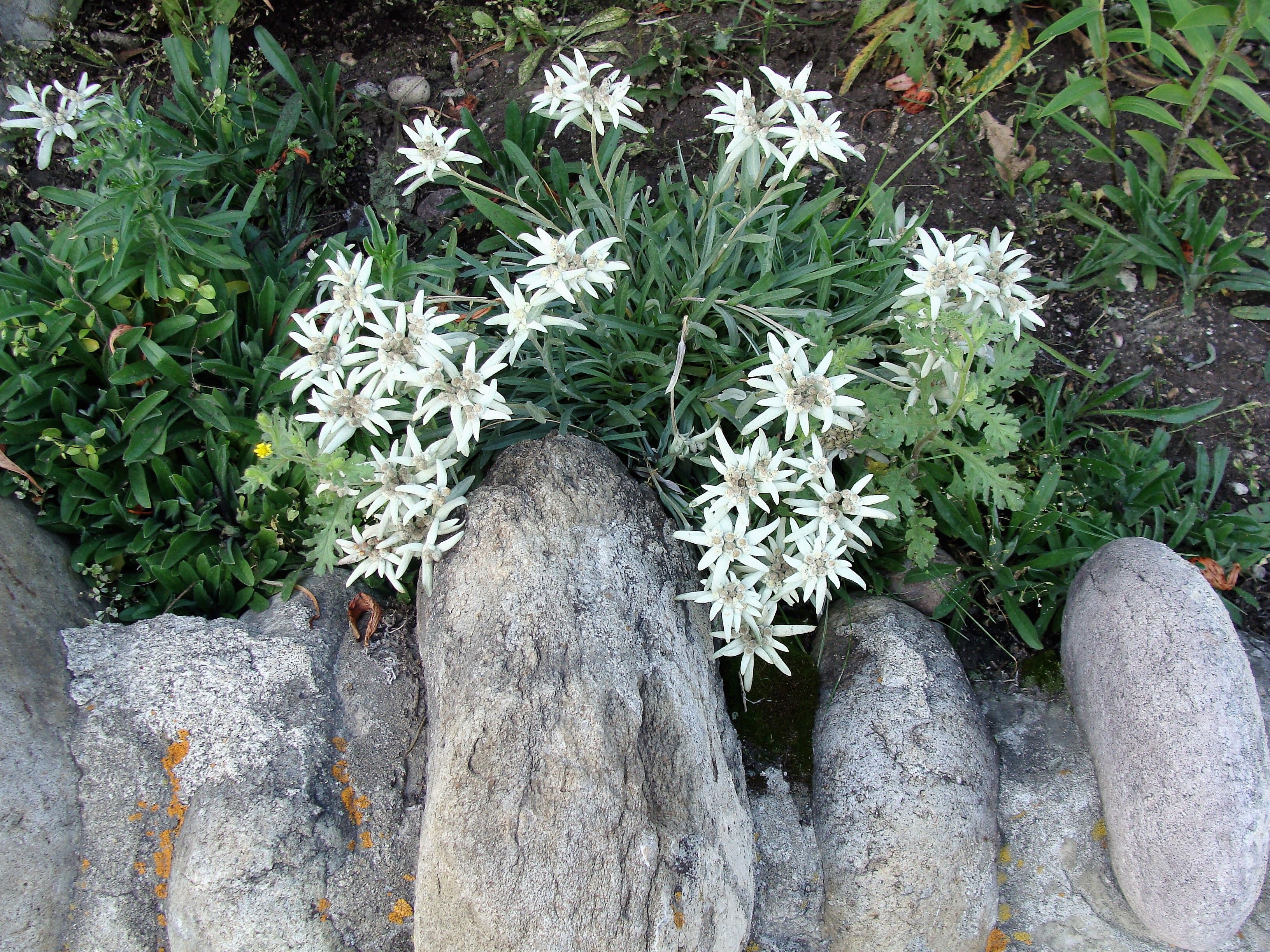 Most of these are from the town of Jasper.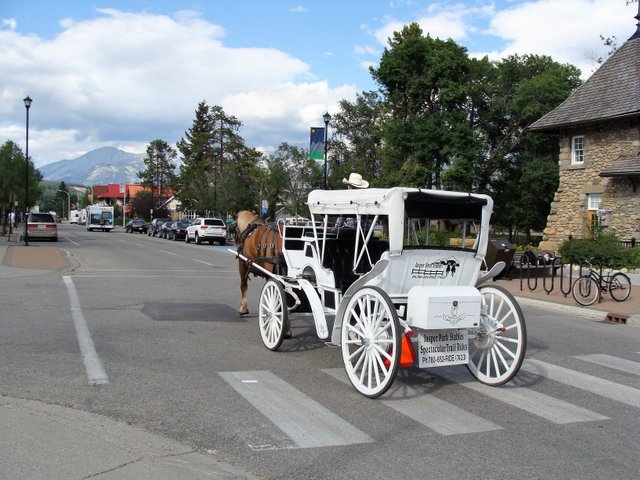 This one would be perfect for the color challenge white.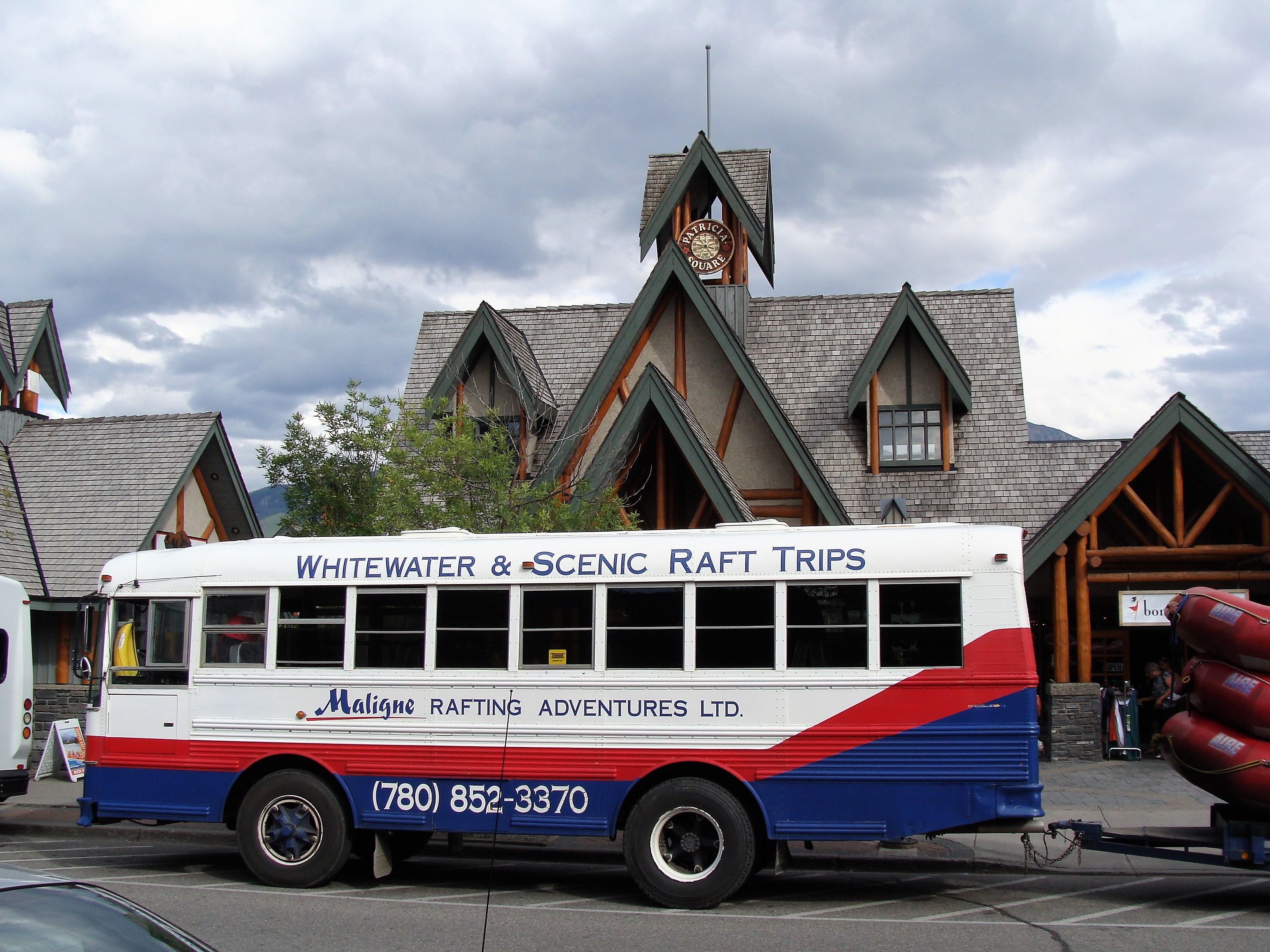 The river is near. Did you see the name? Not sure is it the river or just company name?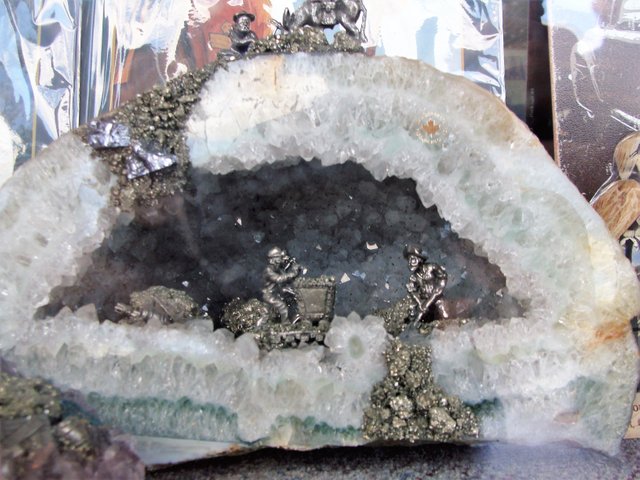 At the souvenir shop.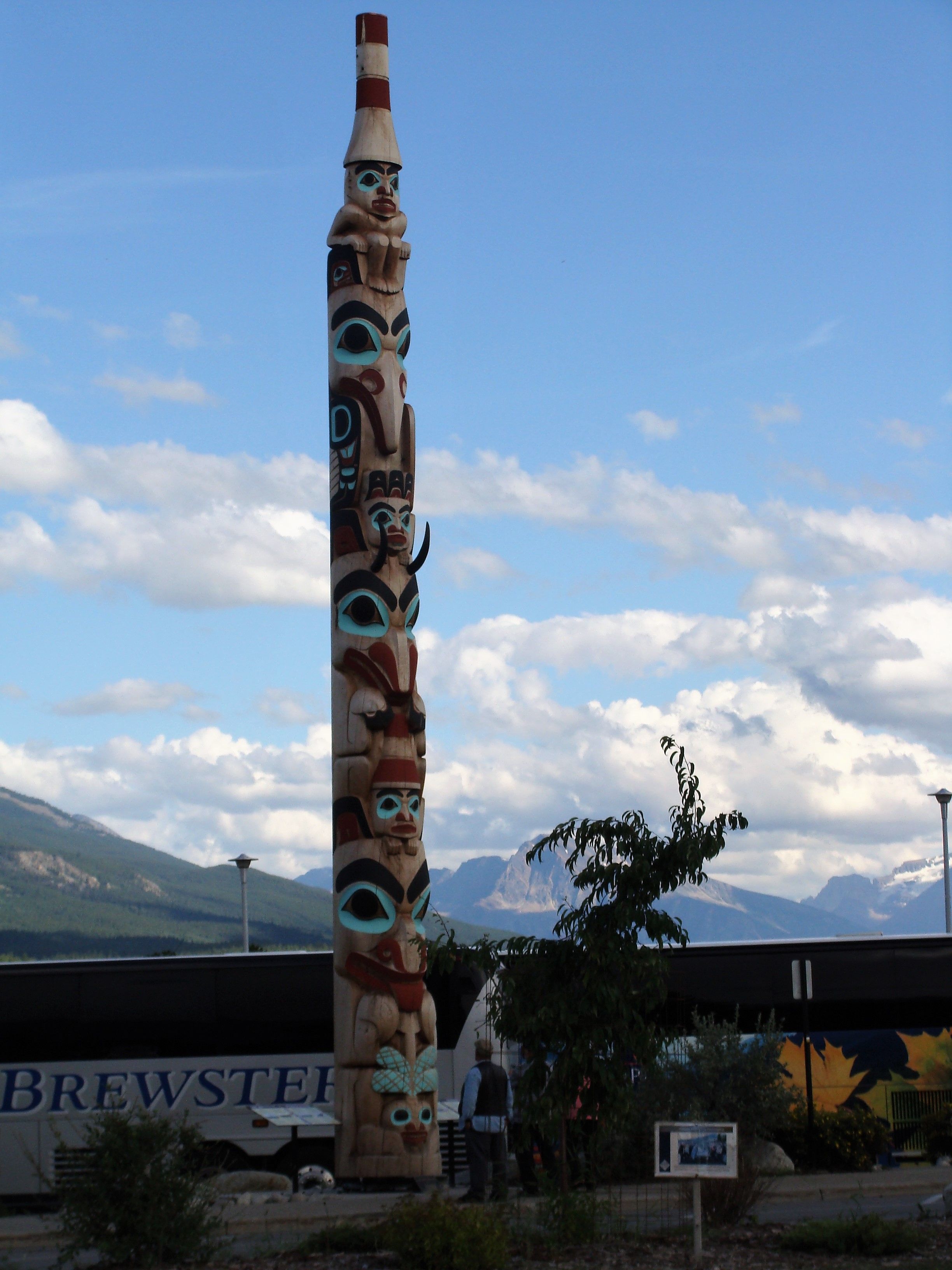 The real Totem.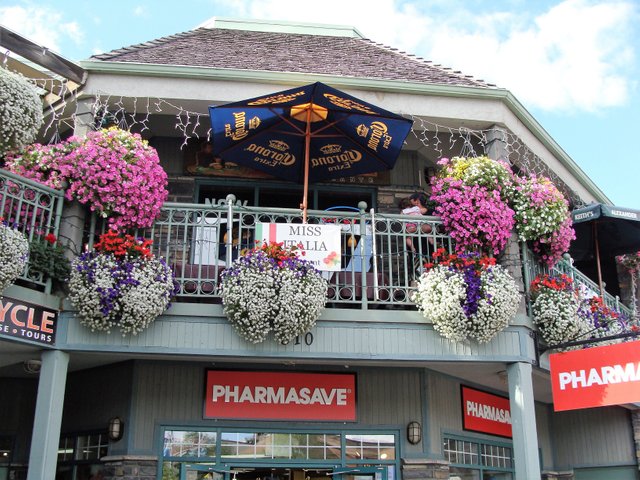 I was focused on the flowers although the name of the store was kind of aggressive.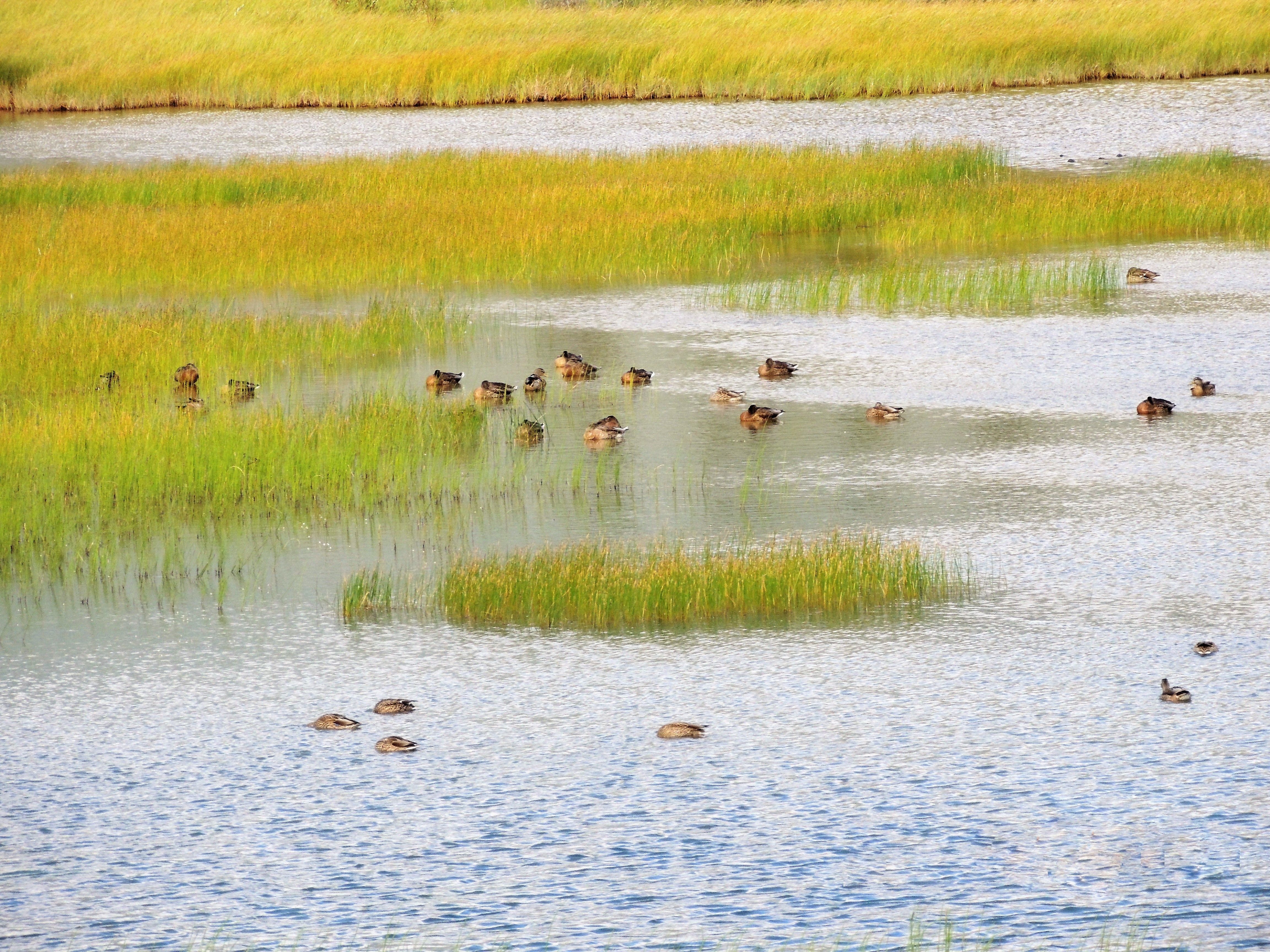 We were heading south and I'd stop by the road and took this shot.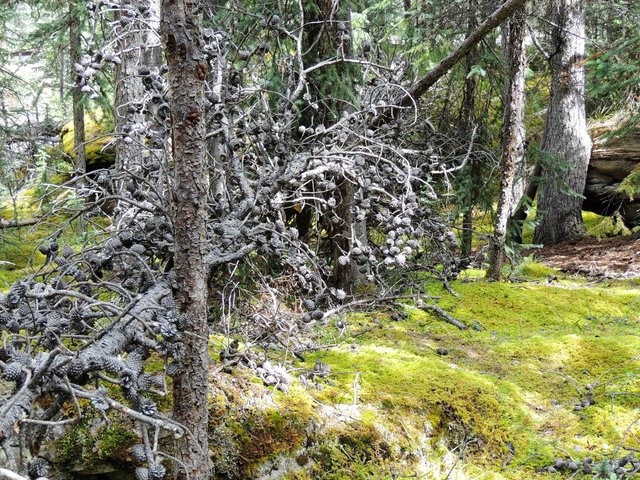 We reached the Athabasca falls.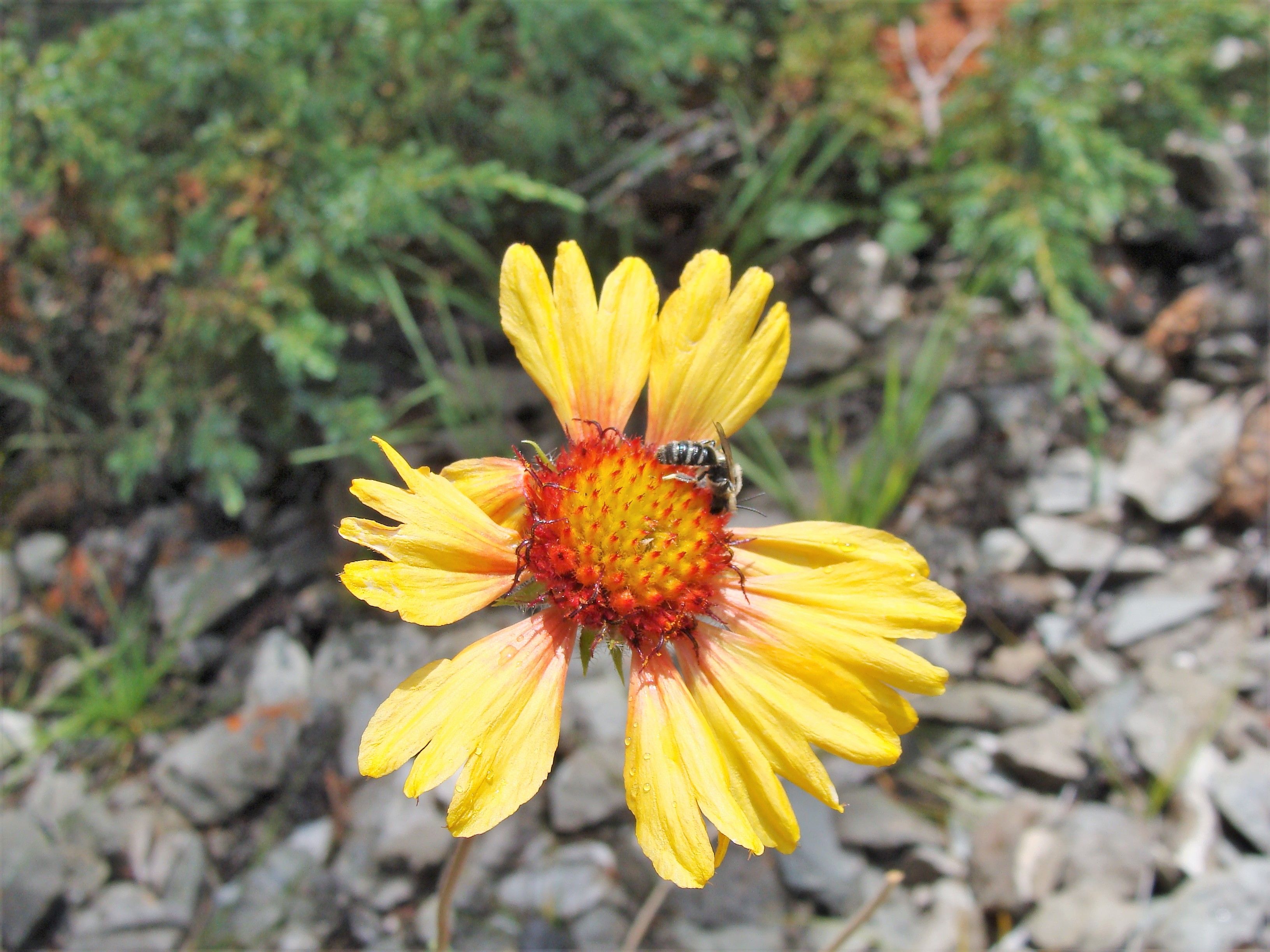 Rest your eyes on this beauty, stay calm, and steem on, my friends.