I have 20 minutes to write my post today.
Winter is in a full swing here and it was a busy day.
Here's a couple of photos from the summer.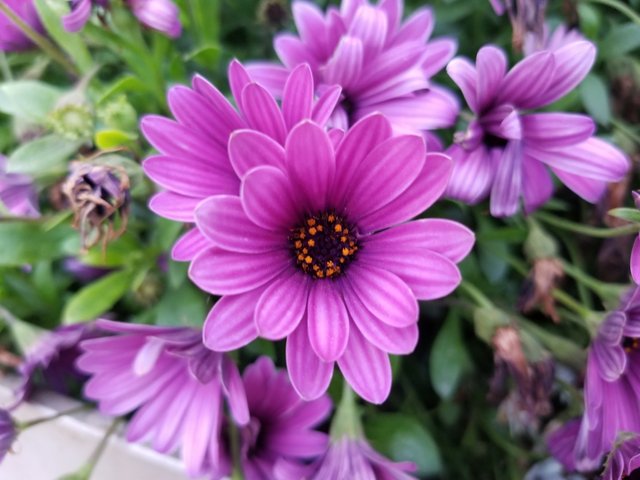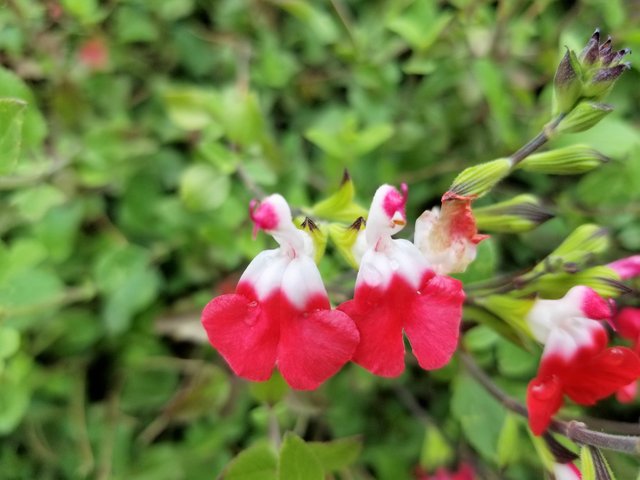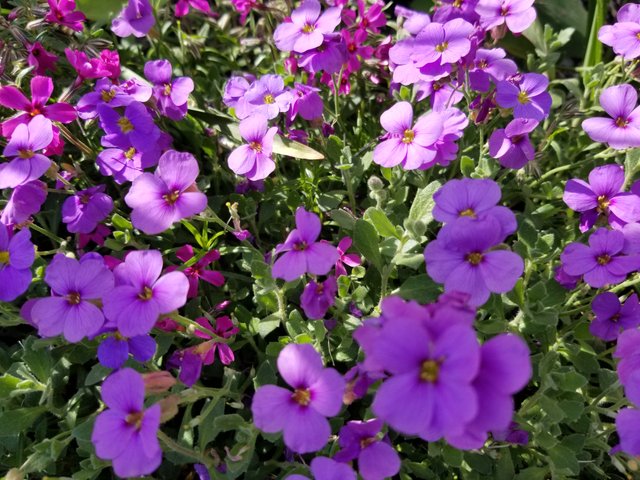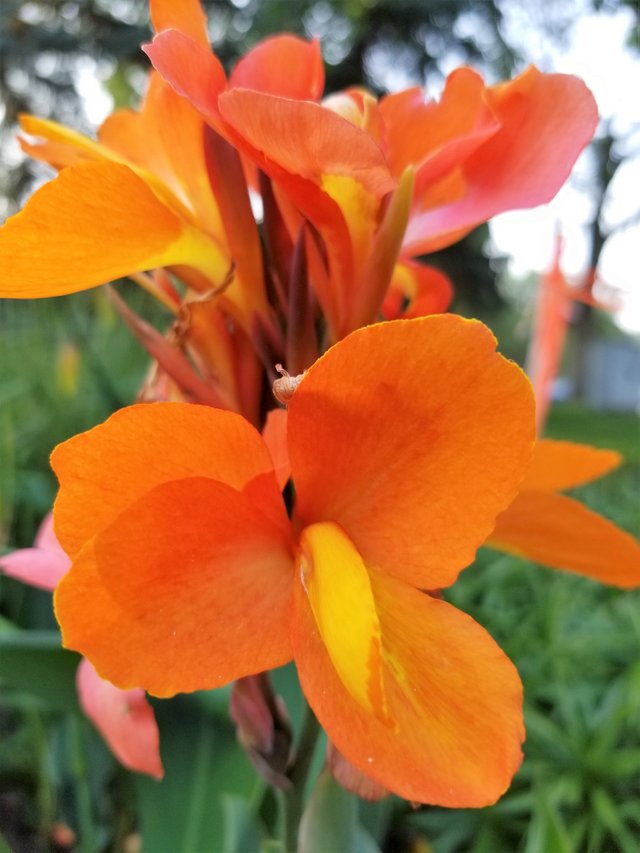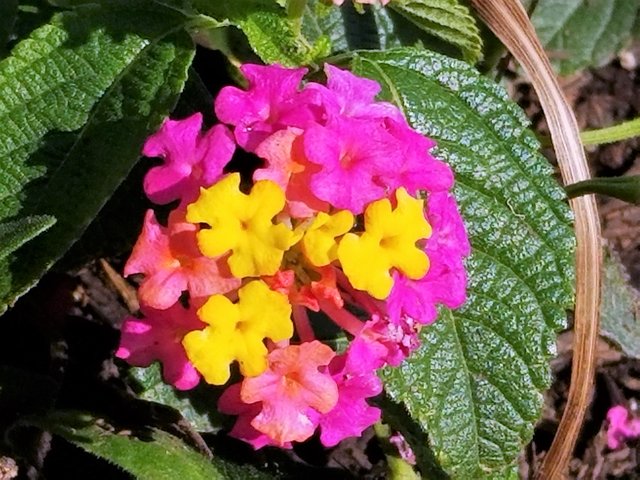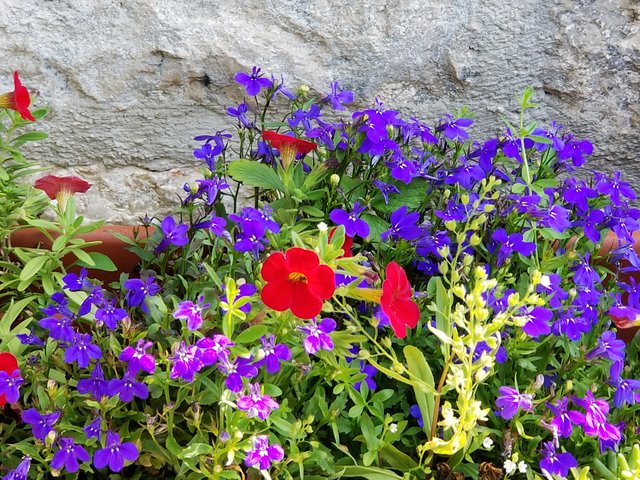 That's all for today.
I hope you like my selection.
Did you hear about the new game in town?
You can use my link for Steem Dice and collect some Dice tokens, but be careful.
Don't exaggerate. It's gambling.
Link:
https://magic-dice.com/?ref=oldtimer
Have a great one, my friends.