Happy Valentine's Day, Steemit!
I hope you guys had/are having a fantastically sweet, romantic, or hot as Hades "love day". (Or even all of the above! 😘)
Remember a few days ago, I mentioned in a post that I've been wanting to try out a little something spicy for the blog for quite some time? I thought, what better day to make this debut than Valentine's Day?! And so, here is the first edition of my self-empowering beauty/fashion/boudoir Over/Under series.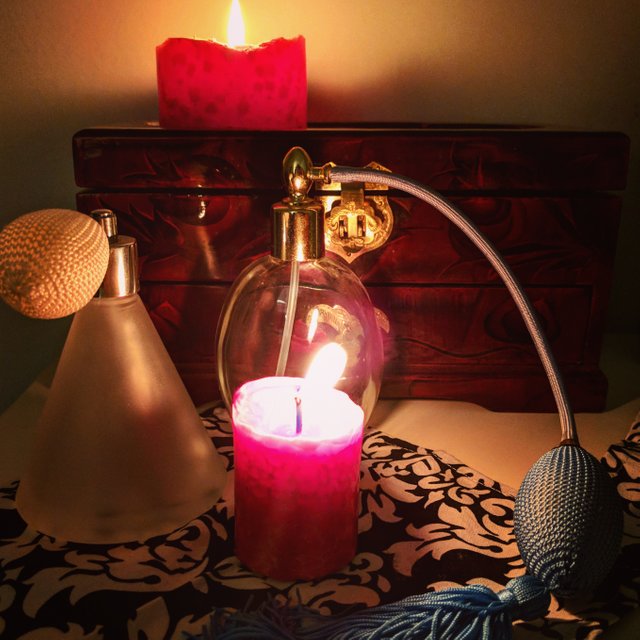 A little lighting to set the mood...
Heading out on a hot date... here's what I've got on over.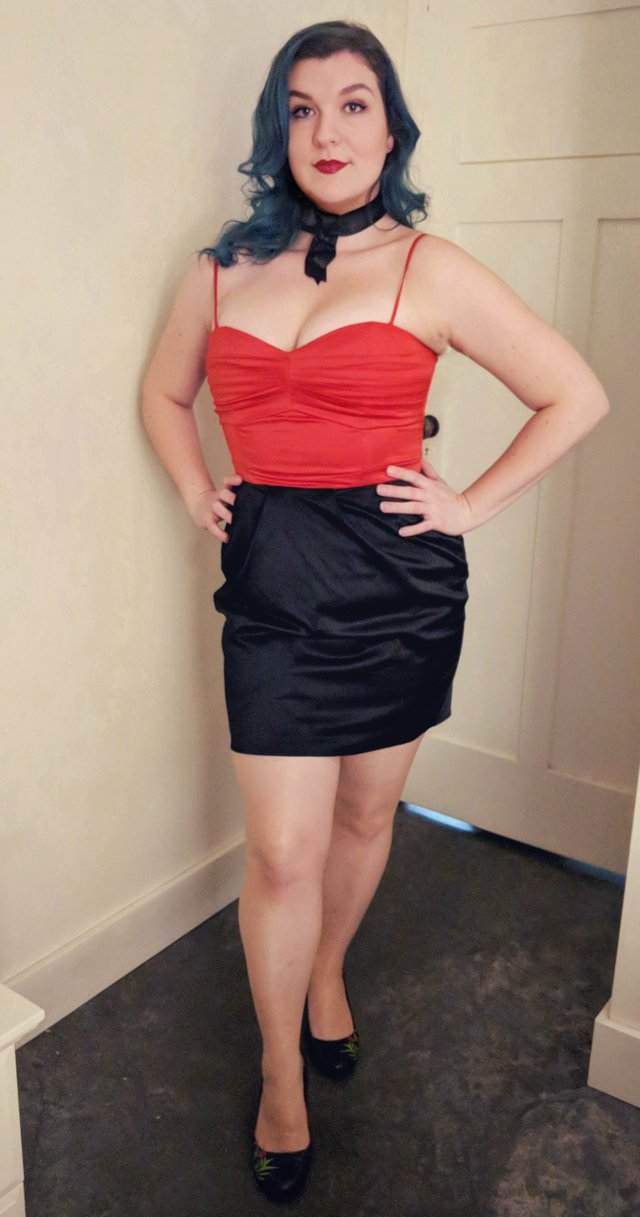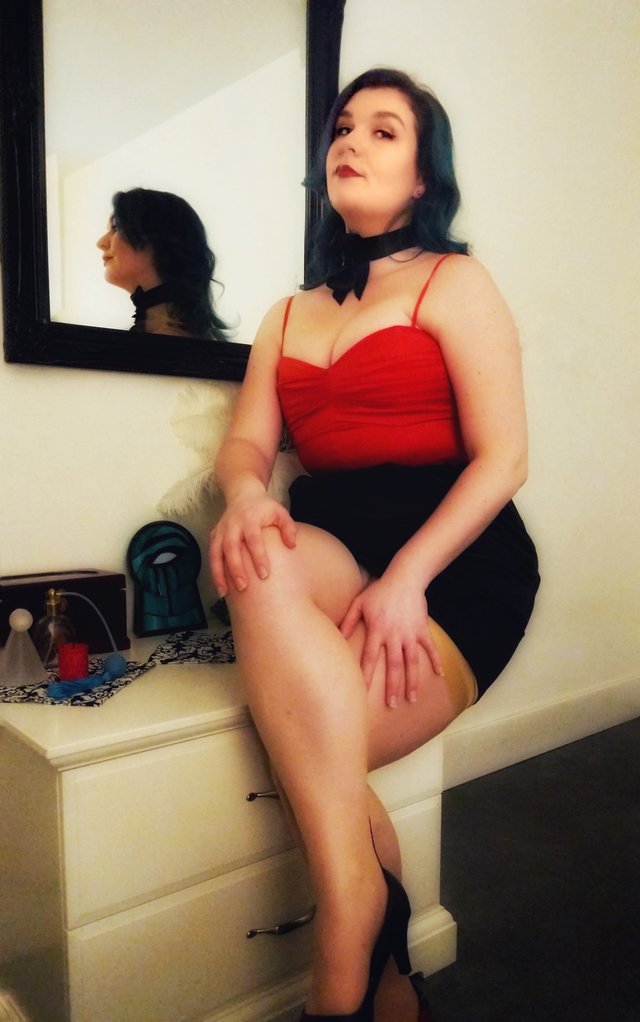 ---
.
.
.
---
Back from my date, revealing what's been hiding under...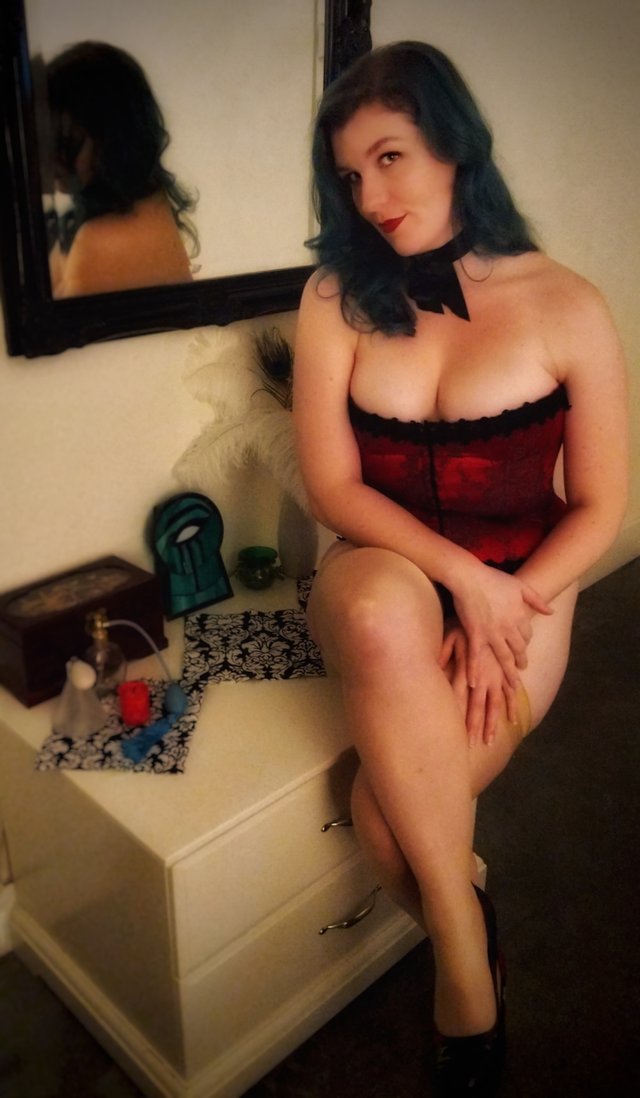 Adjust those garters.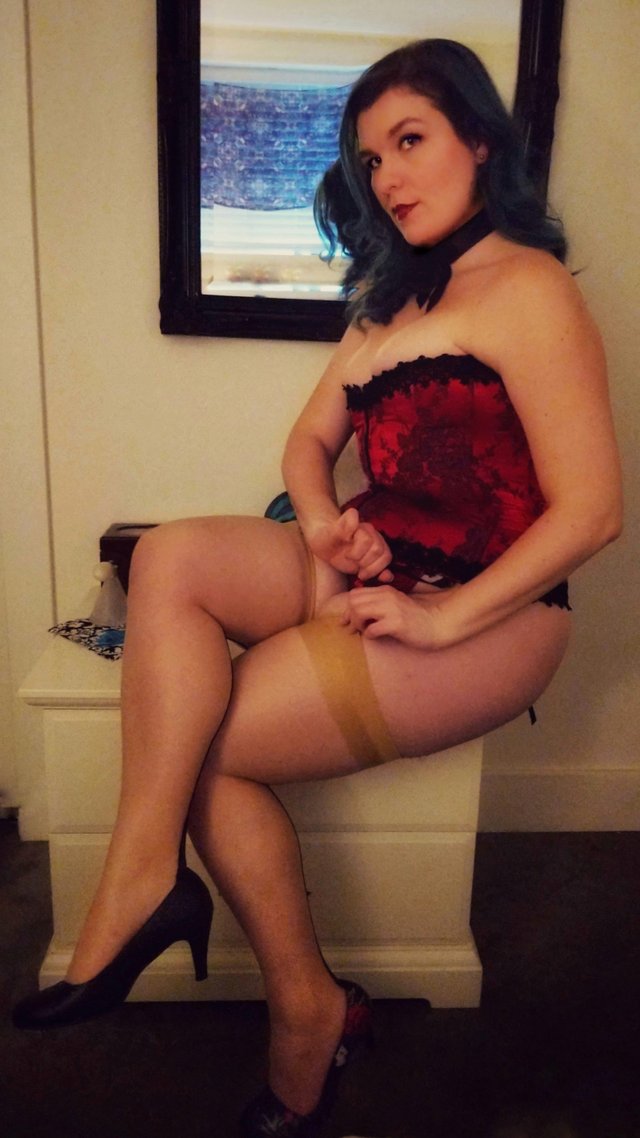 Sometimes it helps to get a leg up.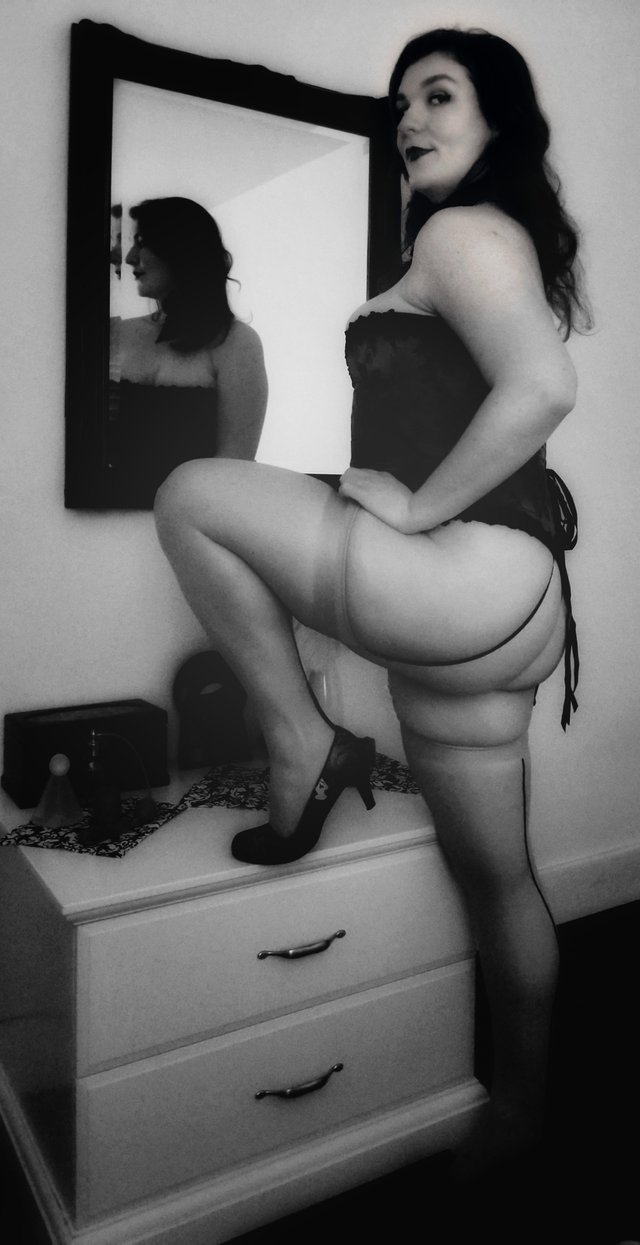 When one has long hair, they must be careful lighting those candles.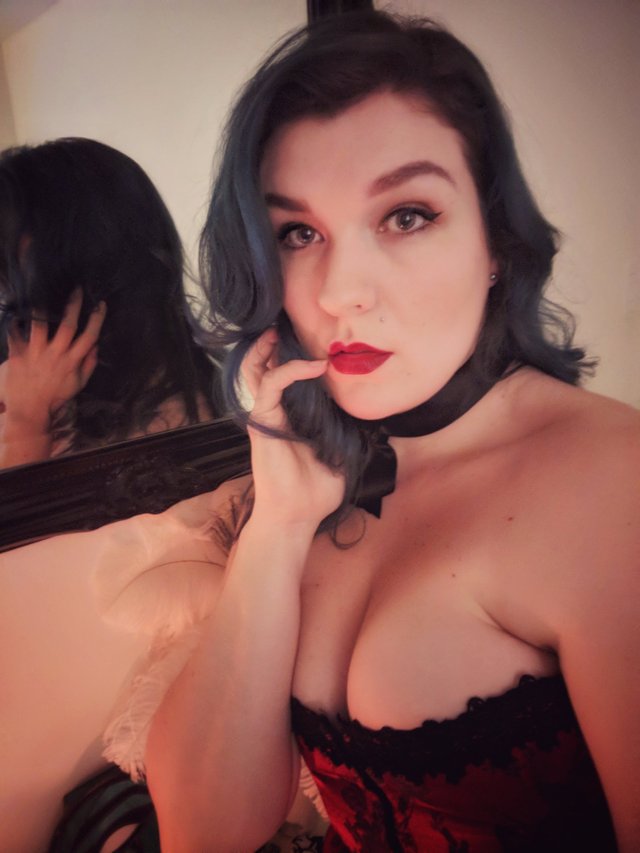 And then we get...
The full picture.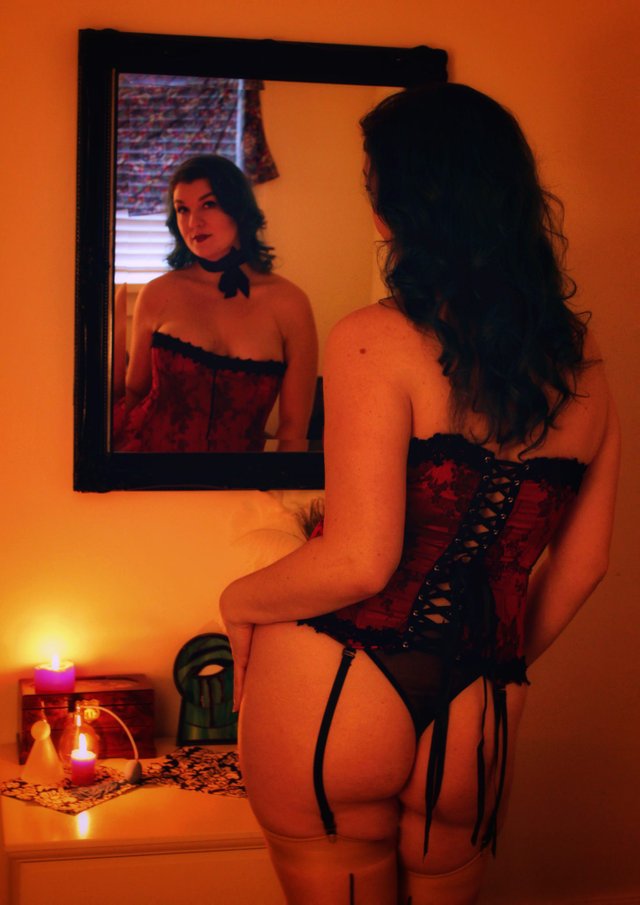 ---
---
---
I hope it's received well. I had a lot of fun with it, and plan to make it a series in time.
But now, it's time for me to bid you all a GOODNIGHT!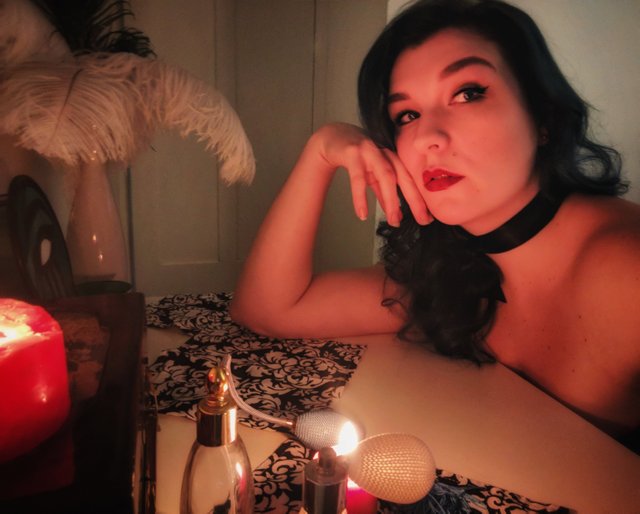 XOXO
Happy LUV Day! 💋