I present to you four abstract photos of water surfaces, because they are so very arty, and also because you can stare at them for a long time and recognise shapes that aren't really there, which is a nice passtime.
Here they are:
---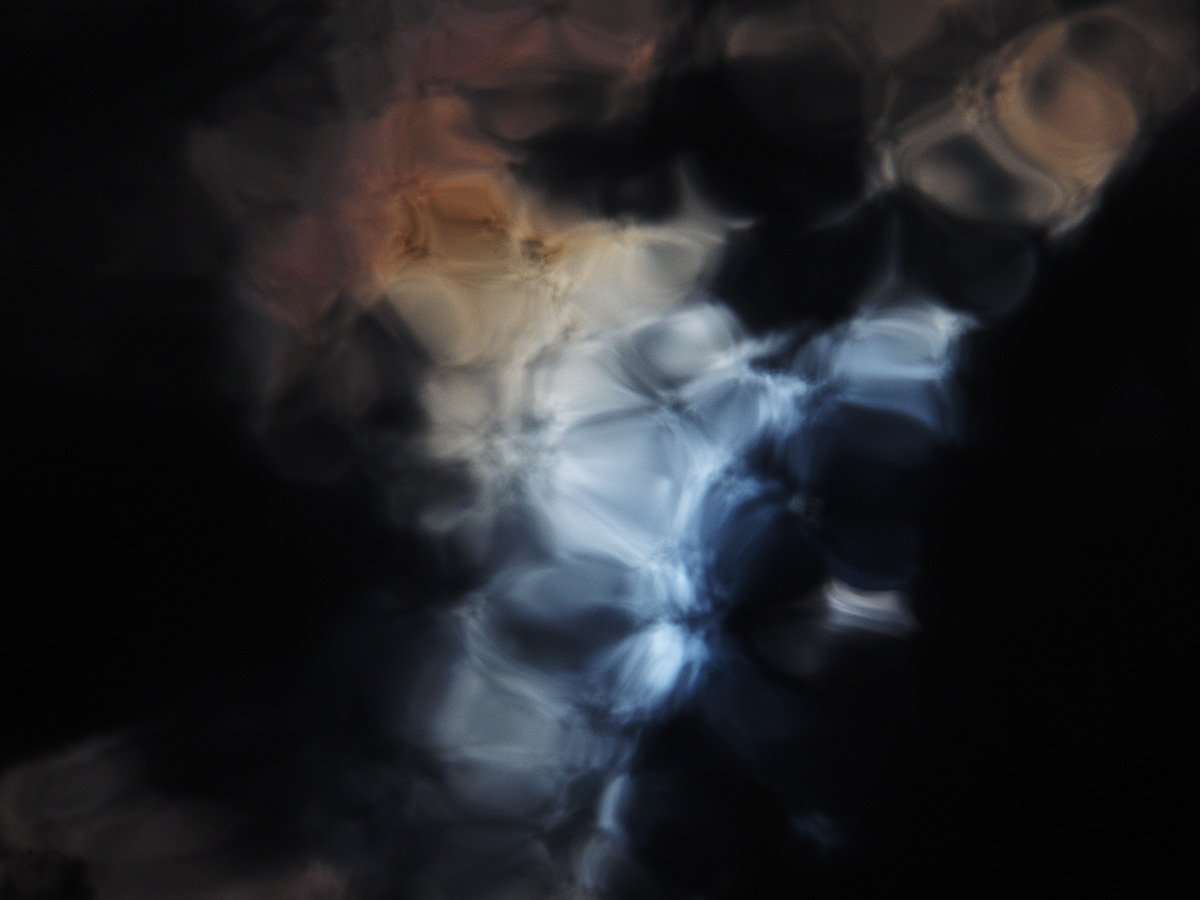 ---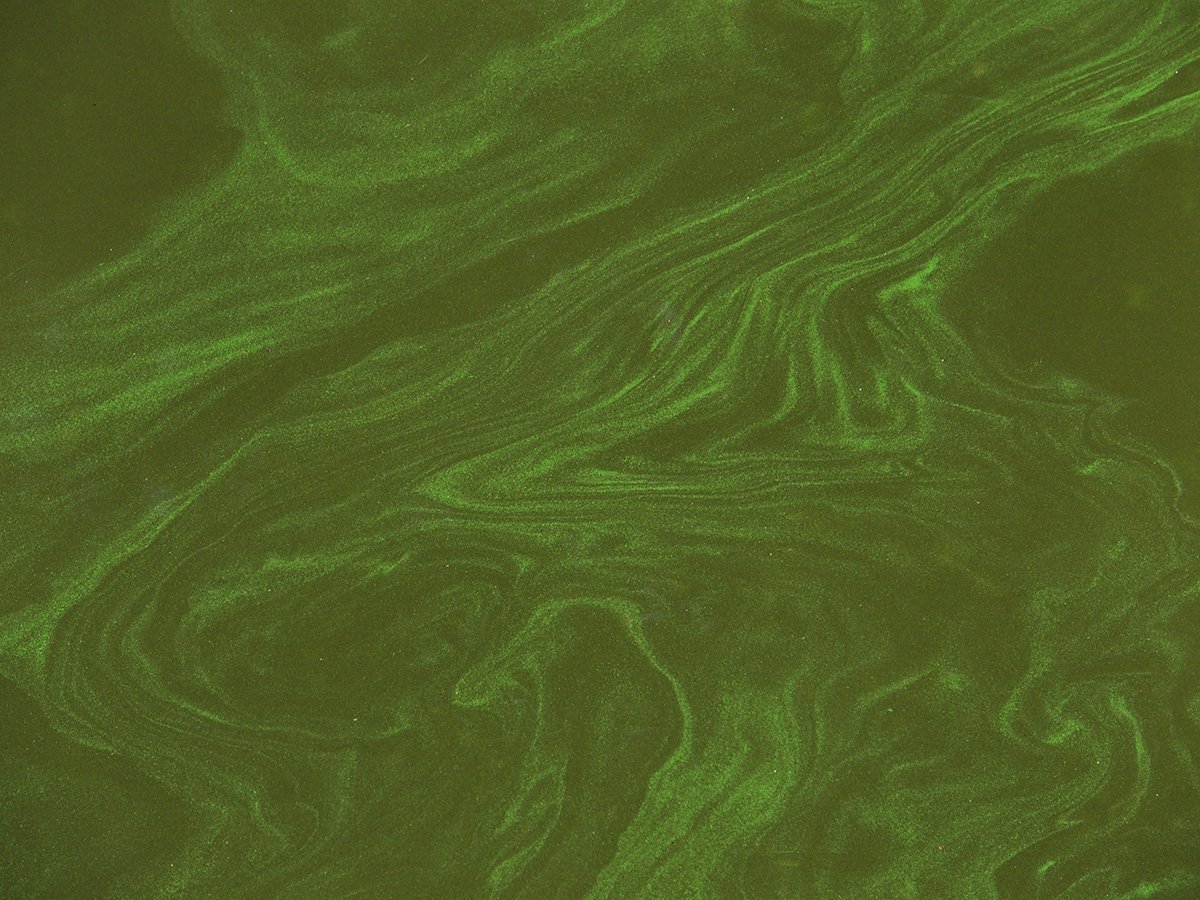 ---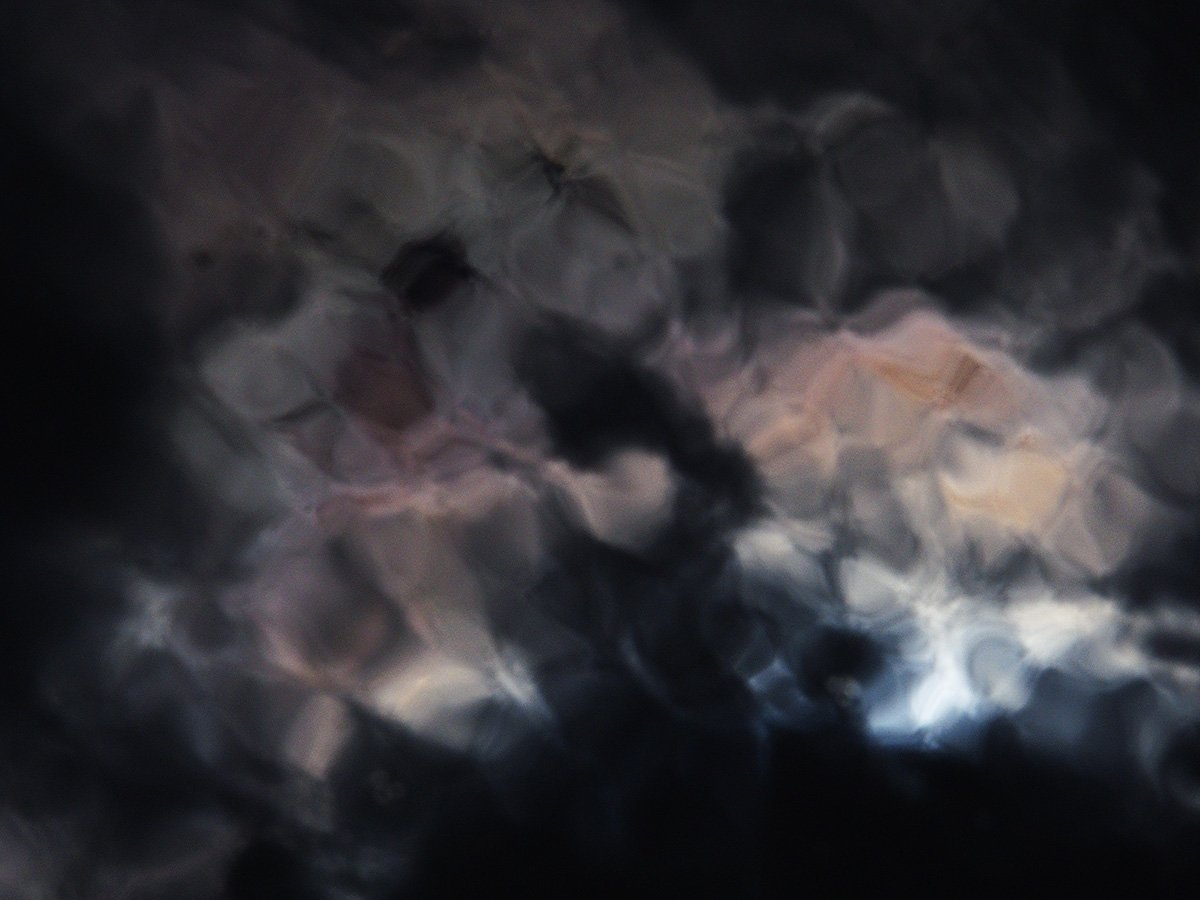 ---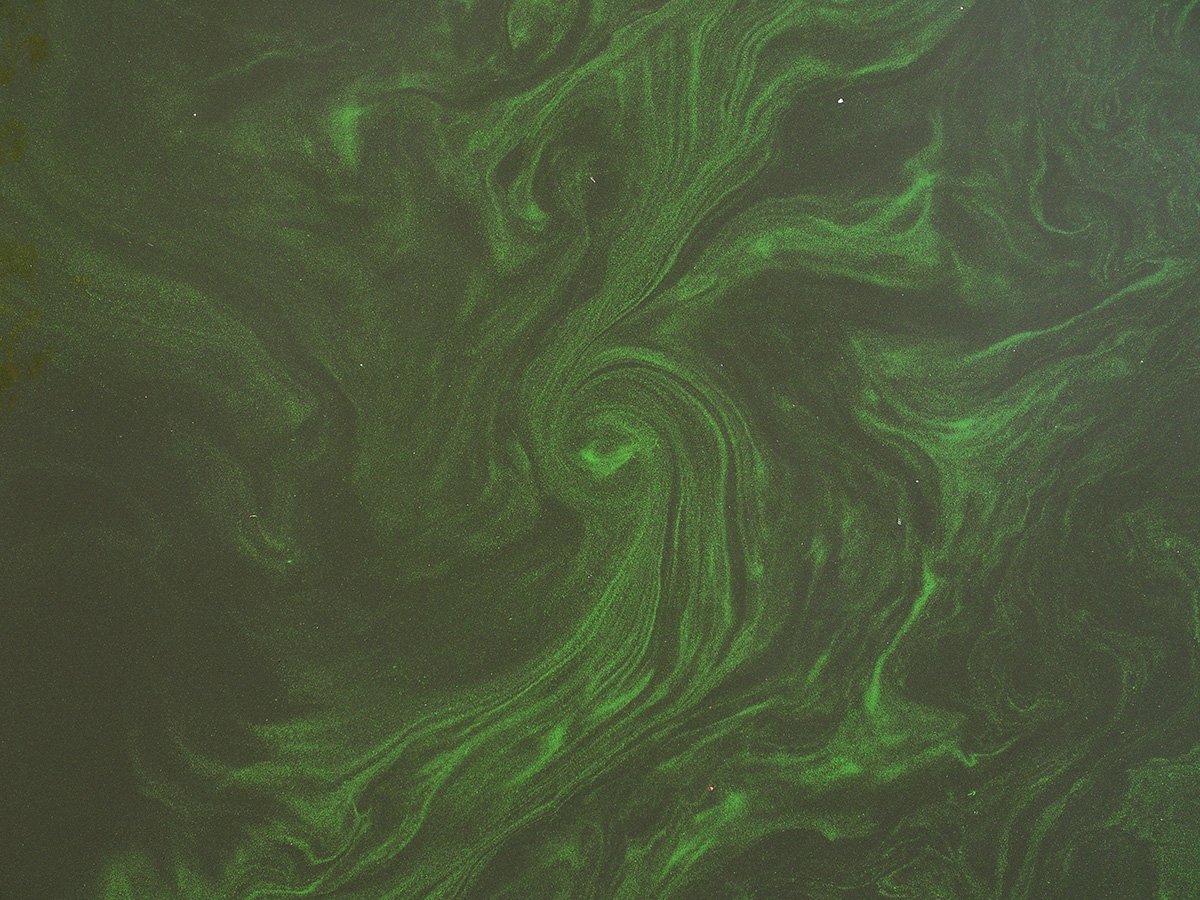 ---
I am such a great artist.
I could go on and on about the deep symbolism of these photos, and the centuries of art history they refer to, but I won't. That alone is a reason to vote this into trending, wouldn't you agree?
Thank you for your attention.