At the end of our trip to Nahal Zippory, I managed to get on the roof top of the Monk's Mill (check out the link for more photos) to get a better view of the surrounding landscape.
Then suddenly, I noticed a movement to my right near the Horse Spring, and sheeps started to appear in a straight line, crossing the grass plane, enrering the mill's courtyard.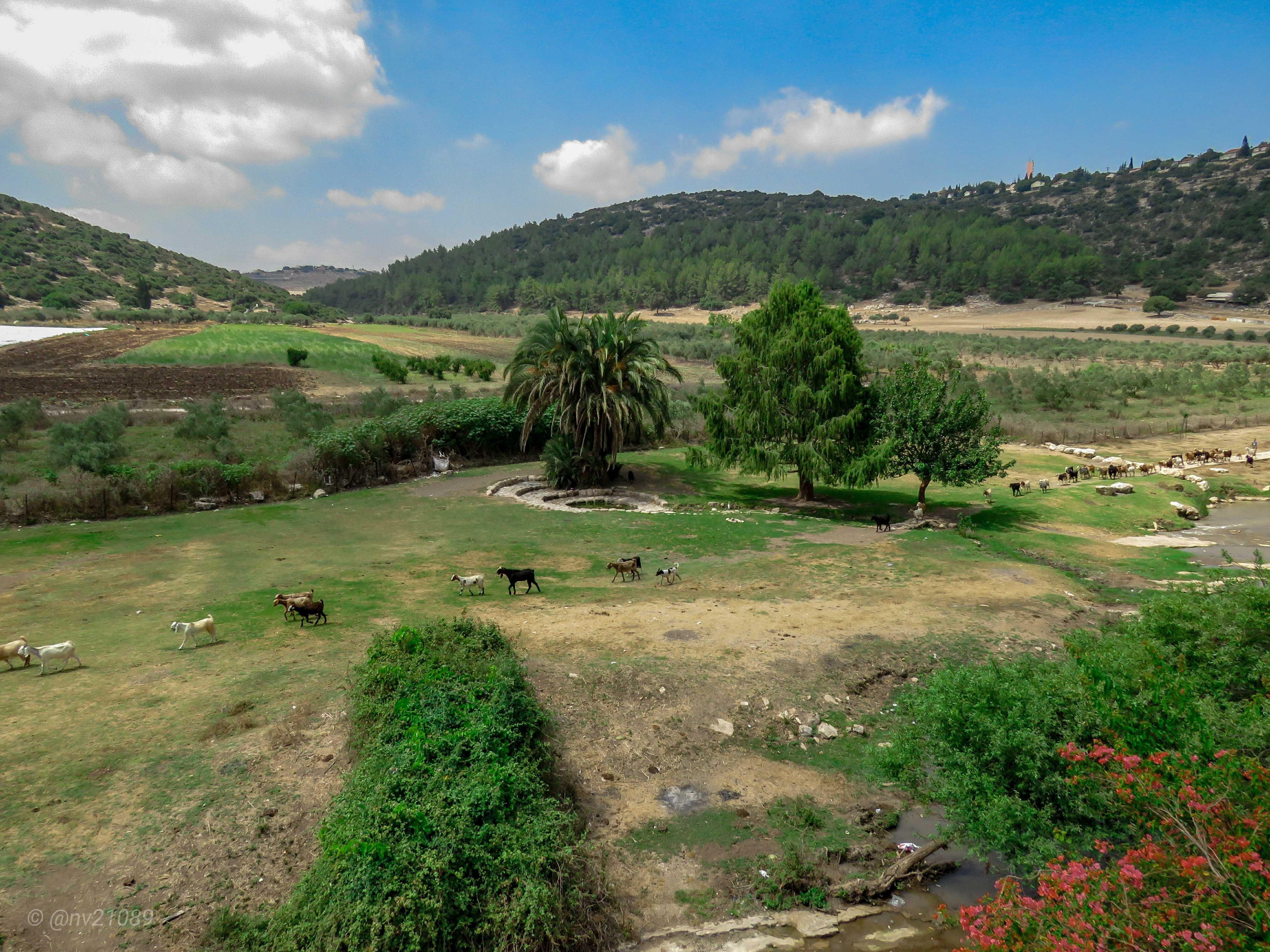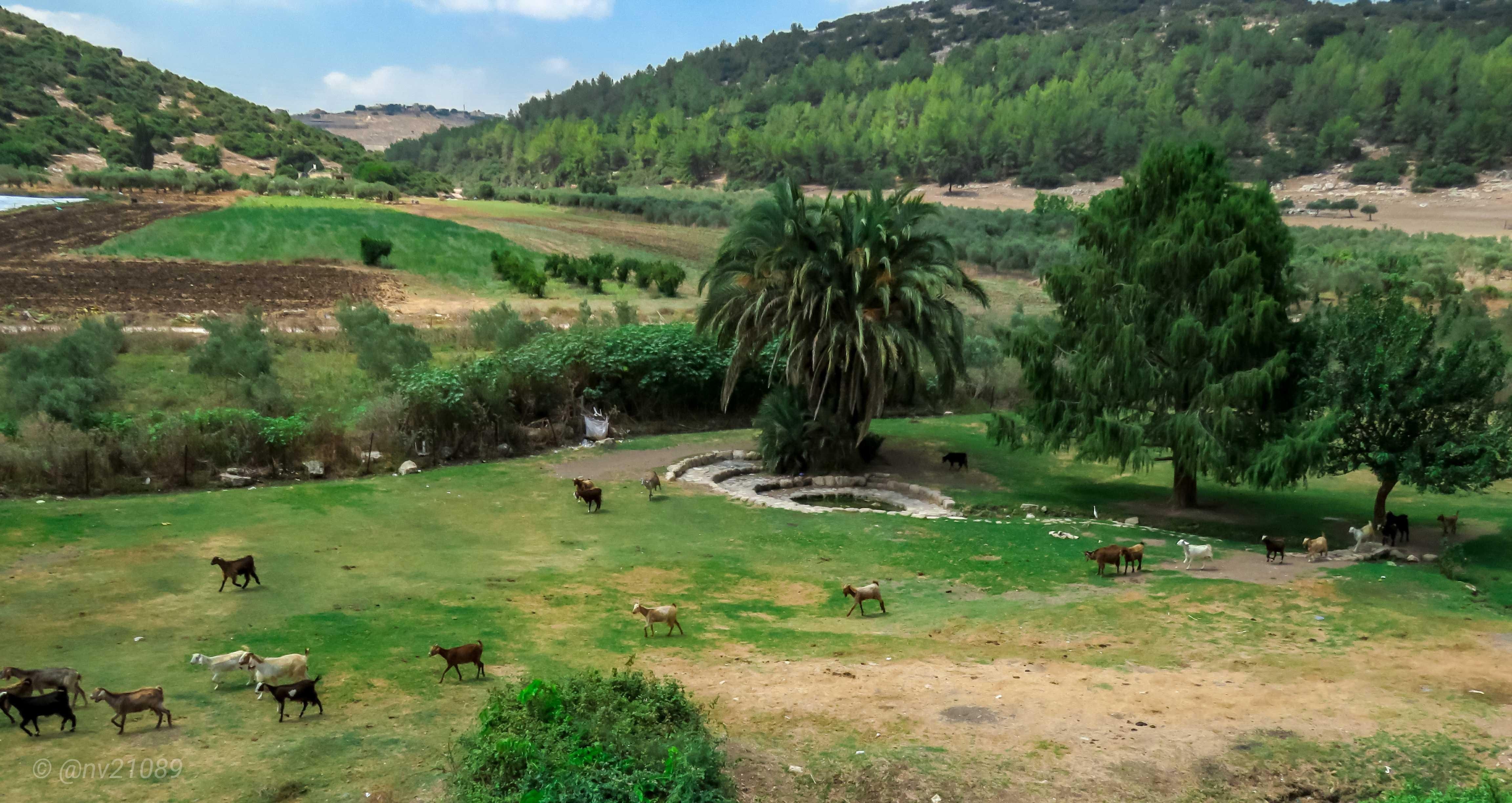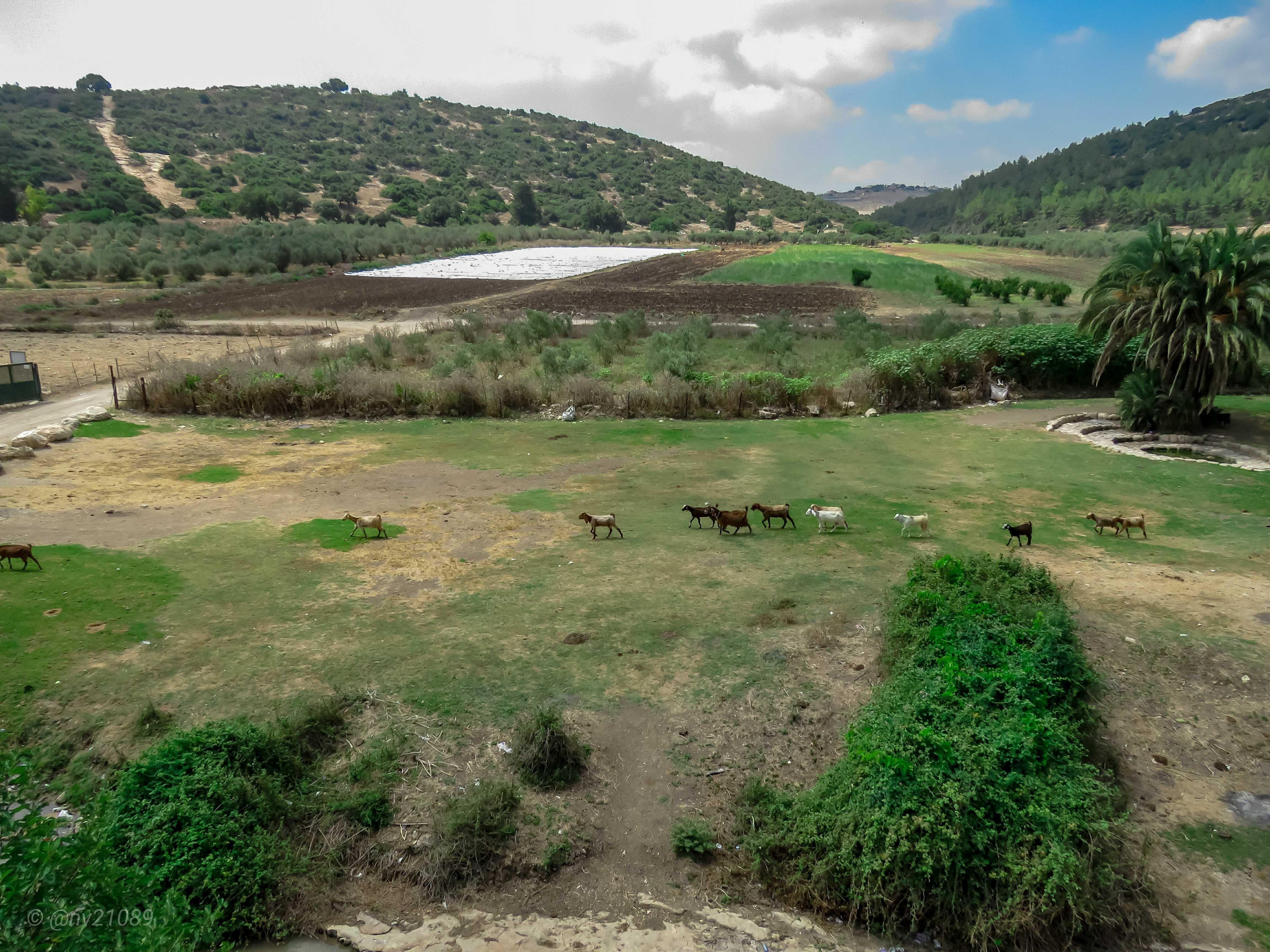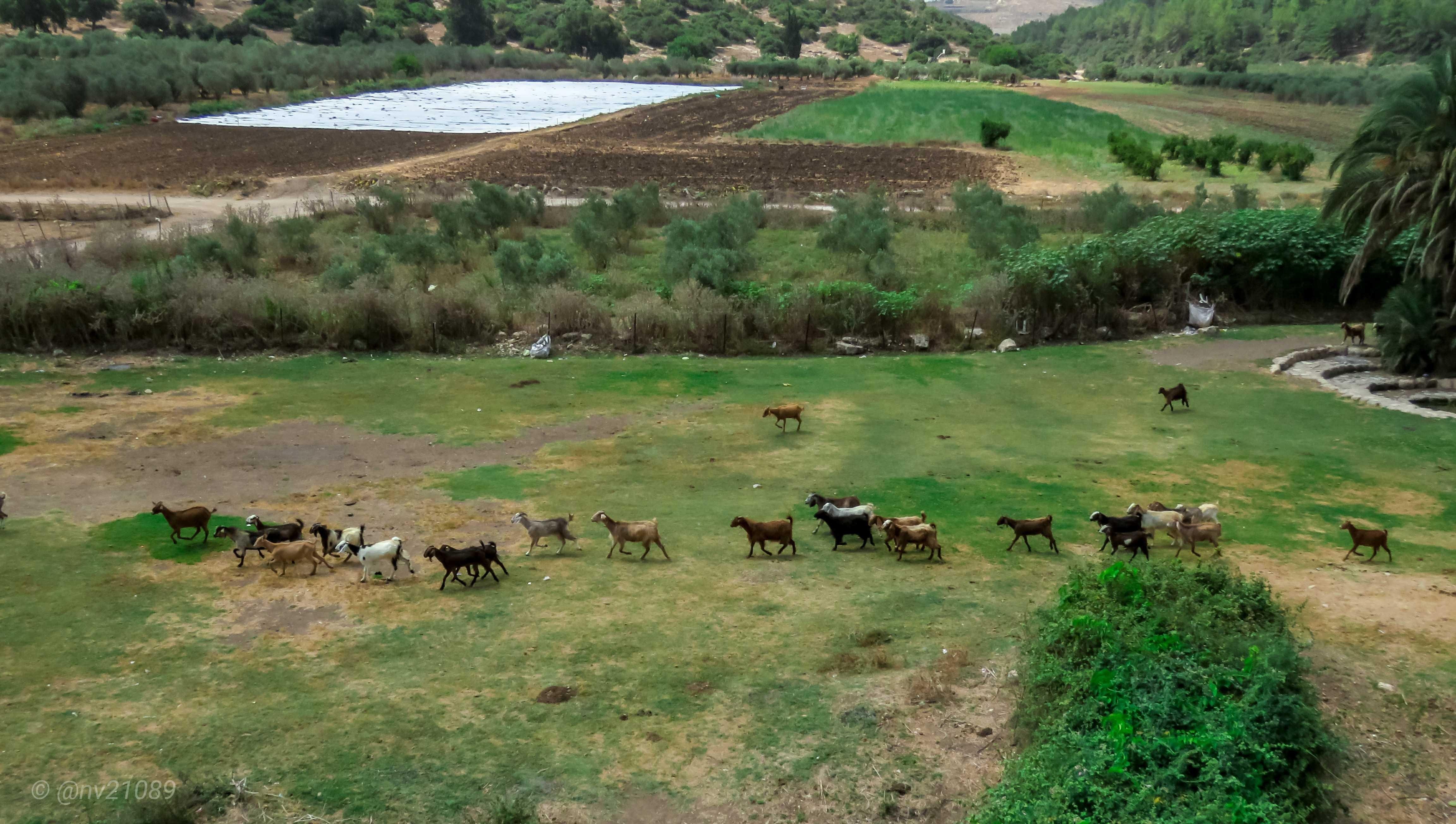 Along with the sheep came a young boy and and older man - probably the shepherds - who gave us a suspicious look as they entered the mill's courtyard after the sheep.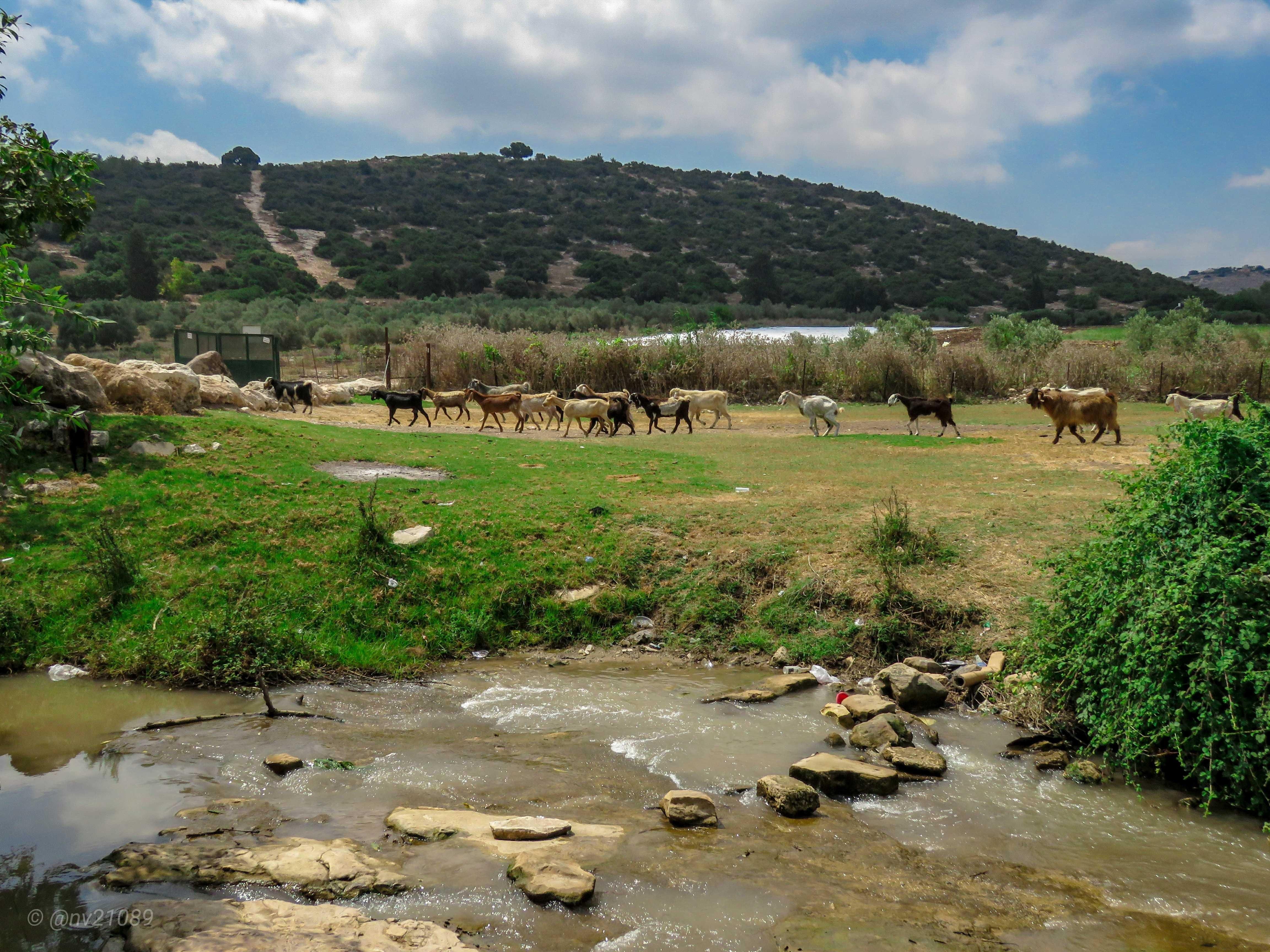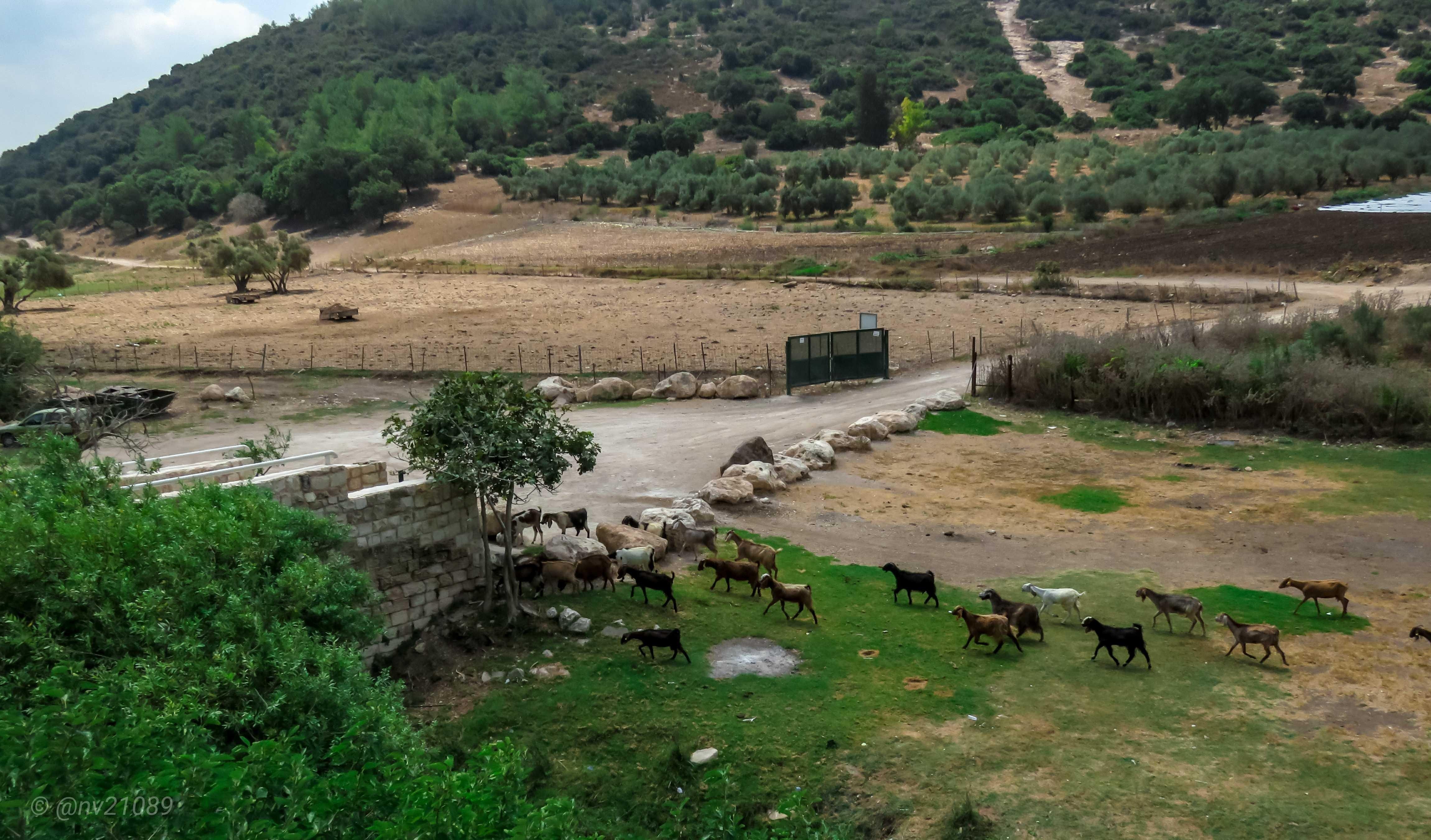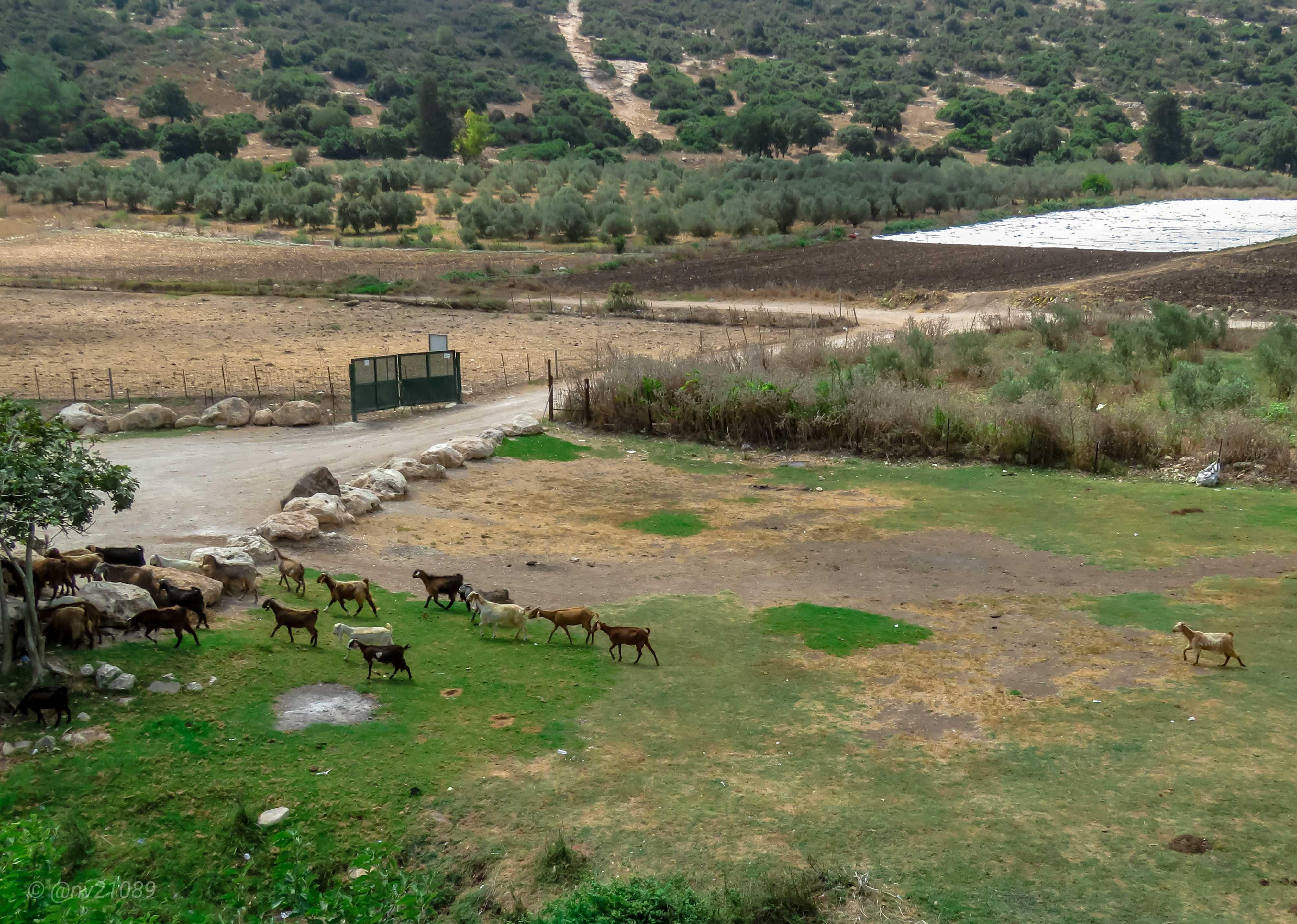 That was our "signal" to get back to the car and drive home.
We wouldn't want to get anyone angry and also the temp's got to 38°c so either way it was time to go.
Enjoy!
Canon PowerShot SX 60 HS