Lesson 1 - How to Create Epic Nighttime Cityscapes in Lightroom [1hr photography tutorial]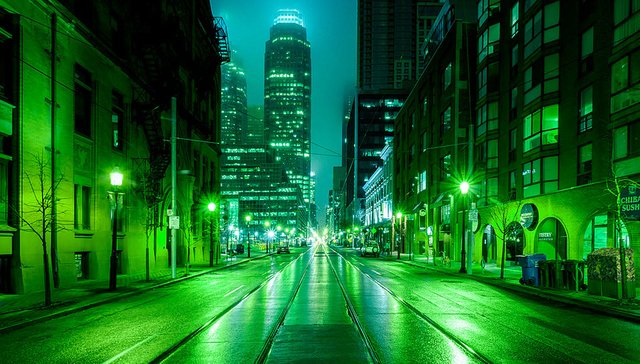 In this video tutorial you will learn:

* Why you should always shoot in RAW and with neutral in-camera settings;
* The essence of composition and how to use the Rule of Thirds;
* The basics of ISO, aperture, focal length, and exposure time;
* How to properly crop and sharpen your photo;
* How and why to add contrast, saturation, and clarity to your photo;
* How to manipulate individual colour bands (in terms of hue, saturation, and luminosity);
* How to use Lightroom's Split Toning to create gorgeous tones; and
* How to create moody vignettes with Lightroom's radial filter. [Watch in 1080p!]

***
Hi everybody!
Here's lesson 1 of my new in-depth video series on editing photos with Adobe Lightroom (desktop version).
Lesson 1 demonstrates how to turn a basic nighttime city shot into an epic futuristic/moody photo.
If you're looking for a comprehensive, real-time demonstration of how to create moody cityscapes at night then this tutorial is definitely for you!
Please let me know your thoughts below and be sure to ask questions if there's anything about the video you don't understand :)
Upvotes & resteems are greatly appreciated!
Follow me on YouTube and Instagram if you like.
Cheers :)
Donations:
Bitcoin: 1GTCJzHkgn9NJt7dfcZymh34Vq1g7bjbkk
Ether: 0x8e6c6044eabe5b849da4ab55a9c0c18fb9dd7f3f
Litecoin: LNqezfv5nbqzJLod2hhMEcmJ2bSsVw2iDC