Hello
good morning guys !!!
today i am start writing
poet on ''Broken Heart'' topic
in Hindi and English both language
There was a time when i just loved you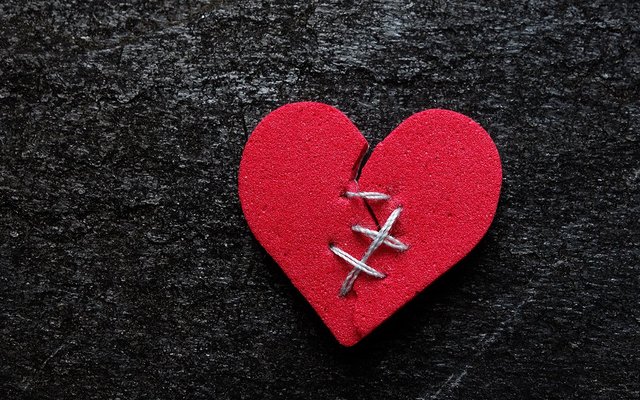 एक वक़्त था जब मै तुमसे प्यार करता था...
Your pain is coming in my way like this
of
My name is coming up on talking about every single person,
Those people who did not recognize me until today,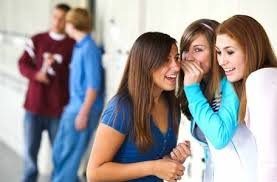 the same people say
Look that !!!
तेरा दर्द कुछ इस तरह से मेरे काम आ रहा है,
की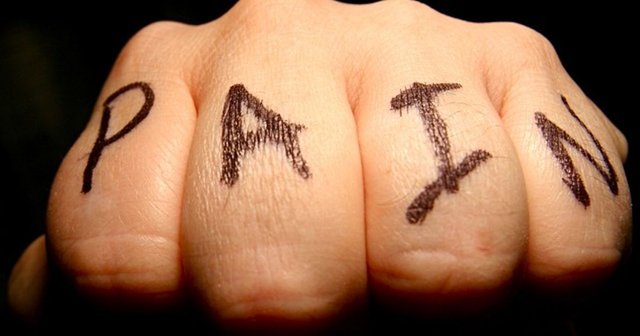 हर एक शख्स की ज़ुबां पर मेरा नाम आ रहा है
वो देखो !!!!
The wounded heart Nick is coming...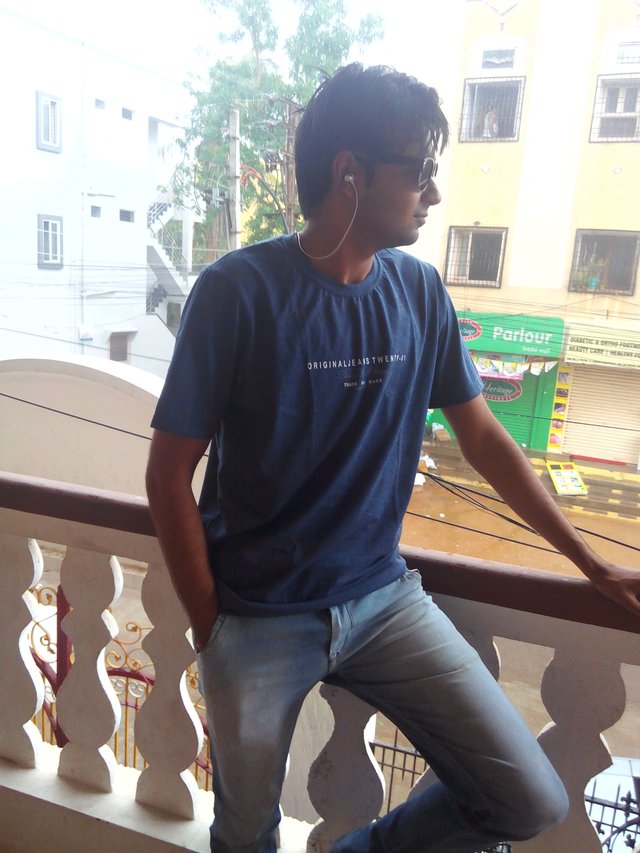 ज़ख़्मी दिल निक आ रहा है।।।
We're landing you're soul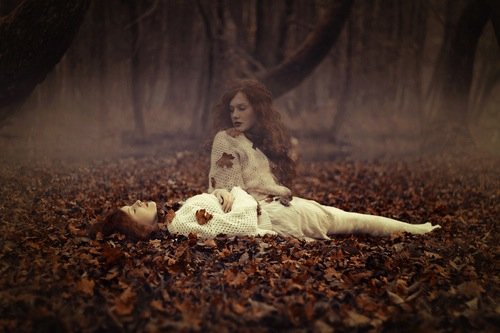 in my body like..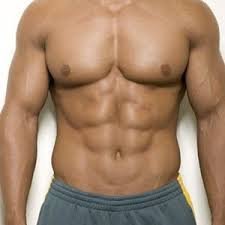 अपने जिस्म में रूह सा उतारते थे तुझे...
i thought just you all are my life live like that,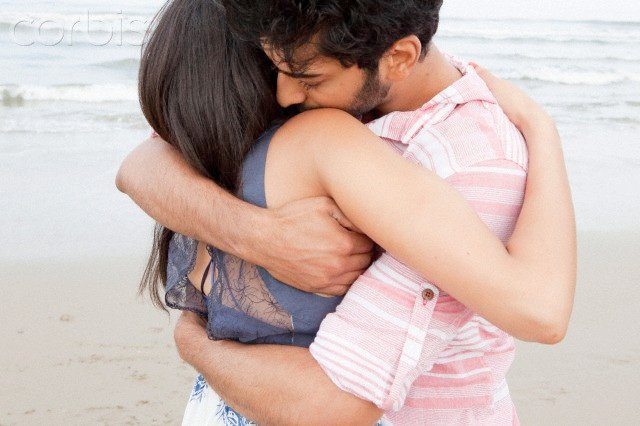 मान कर जिंदगी बिताना था तुझे,
There was a round when you used me to love you like madly,
एक दौर था जब तुझ से बे इम्तहा प्यार करते थे,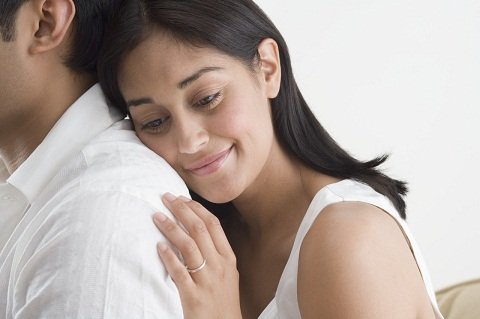 Now I do not care if you love me forever untill die...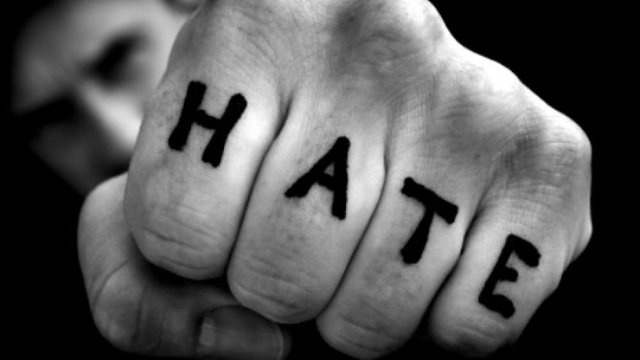 अब अगर तू खुद महोब्बत बन चली आये तो मुझे फर्क नहीं पड़ता ।।।
THANK YOU SO MUCH FOR READ MY BLOG
Stay With Me And Get More Post On "Broken Heart " topic
I Hope You Like it...
Keep Supporting ,
Please upvote,comment and resteem my post
once again THANKS..