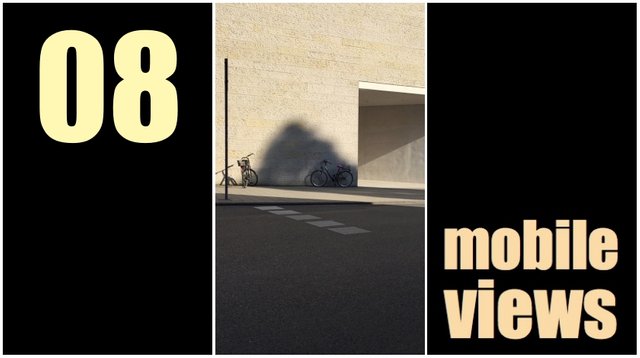 Hello for a new issue of Mobile Views!
Again I will feature the work of my friend Michael Kestin.
Michael has a big following on the platform of steller. We want to show this format of visual storytelling also here and might motivate some of his 70000 followers to have a look at steemit. We are going to publish quality foto work here soon together. Within steller there will be a link to the steemit contributions here.
This is the theme for today: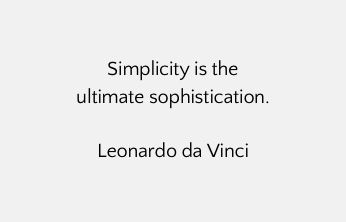 See how leaving spaces immediately relaxes the eye.
Within our core being we are very simple. Simplicity is only one step away from oneness. Keep it simple and you connect to your source. It's an art to keep things simple.
Alle photos are from architecture our home town Münster/Germany.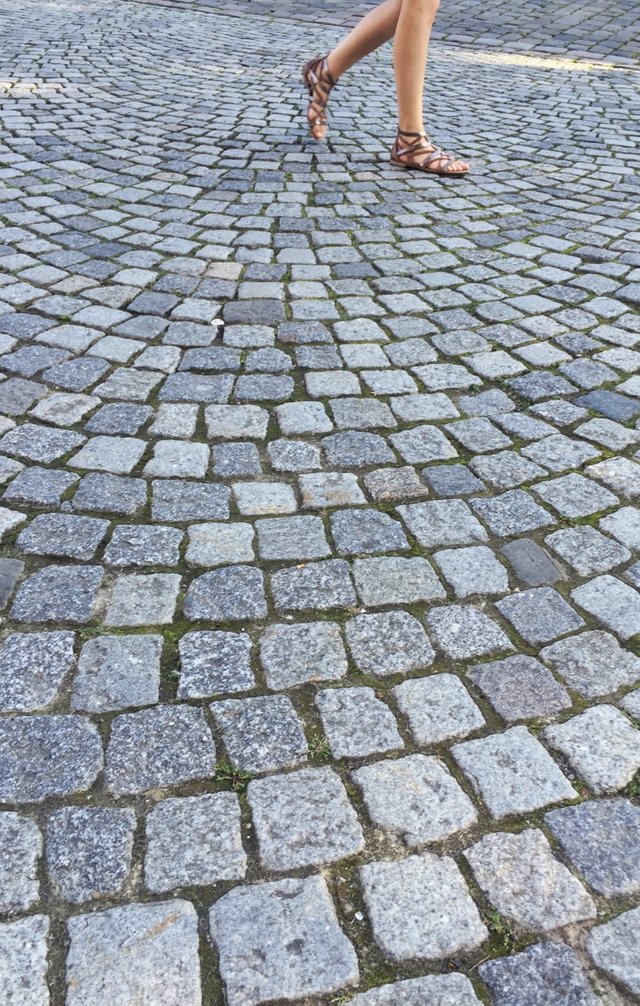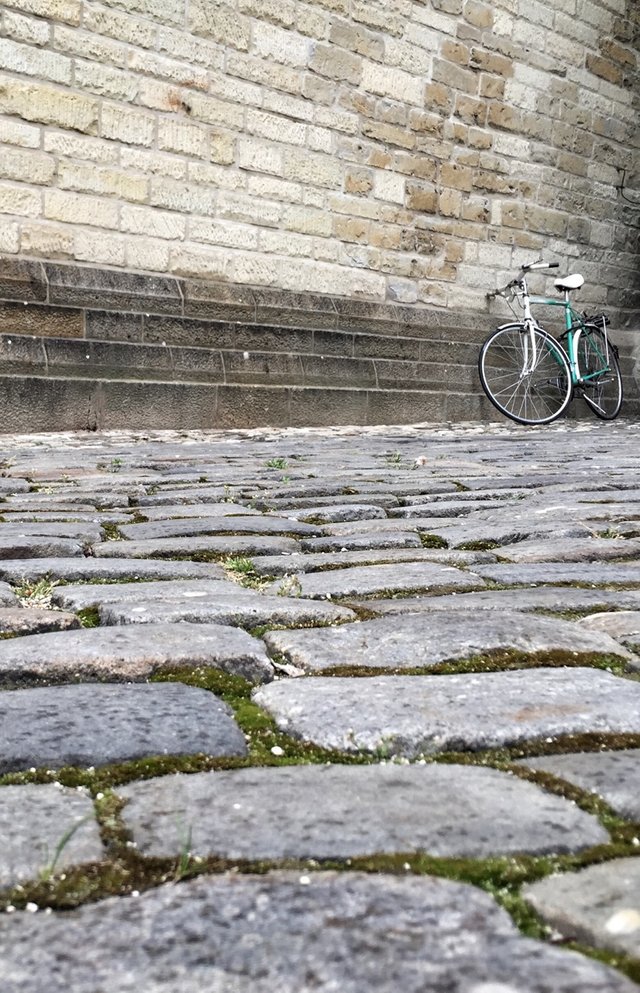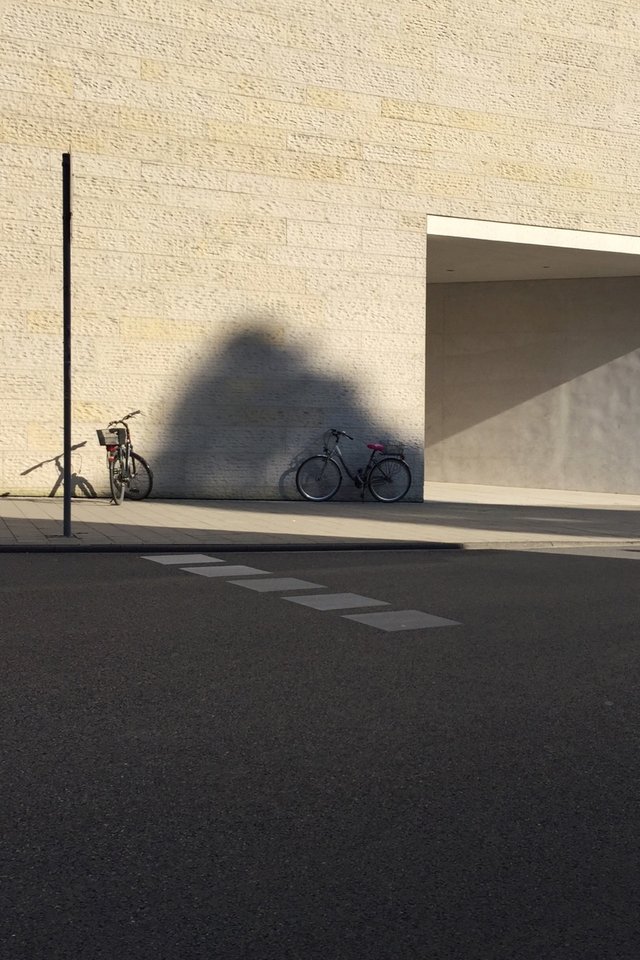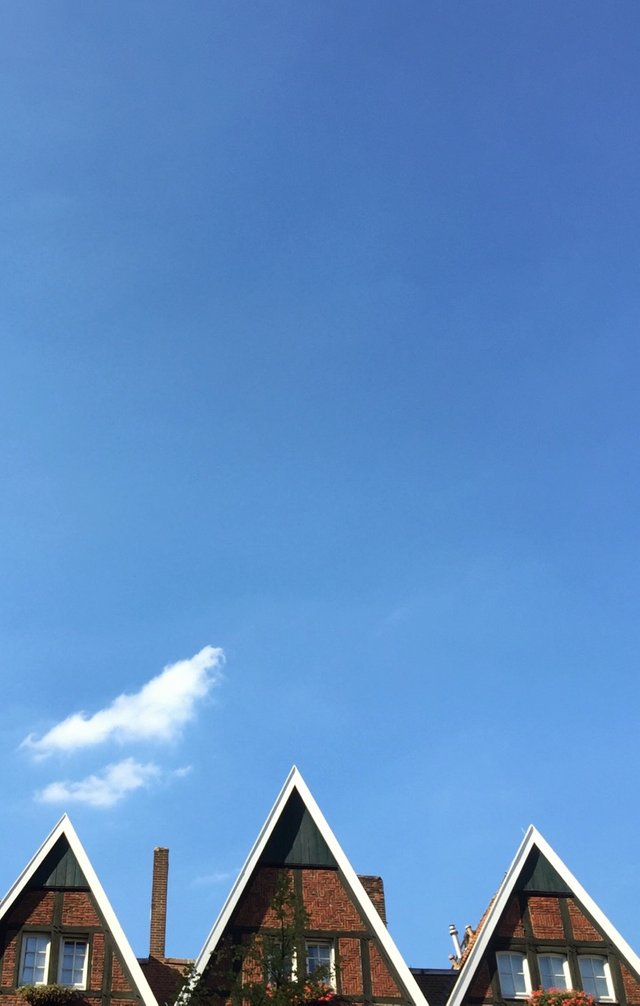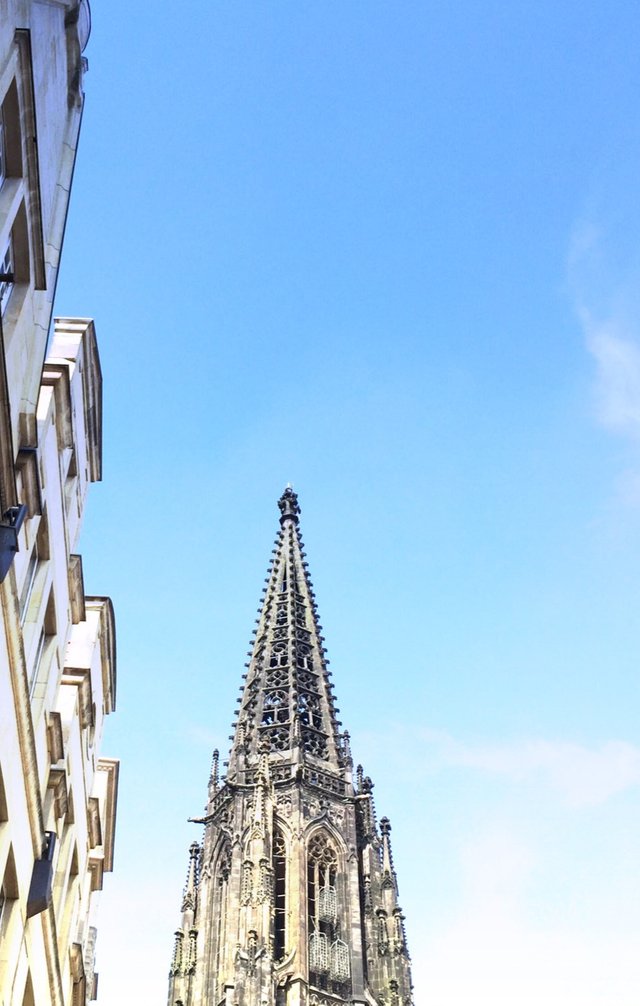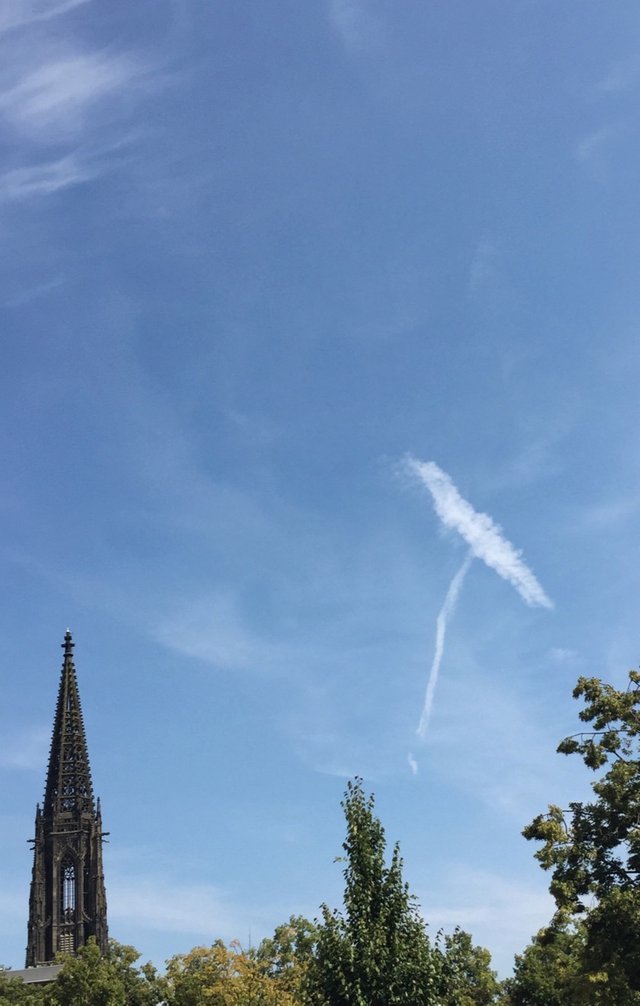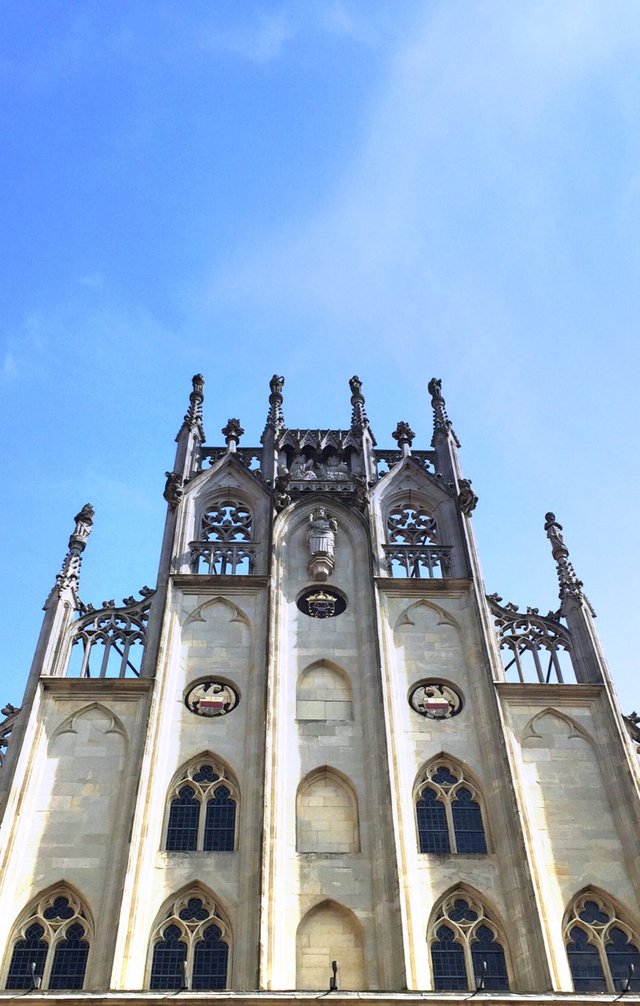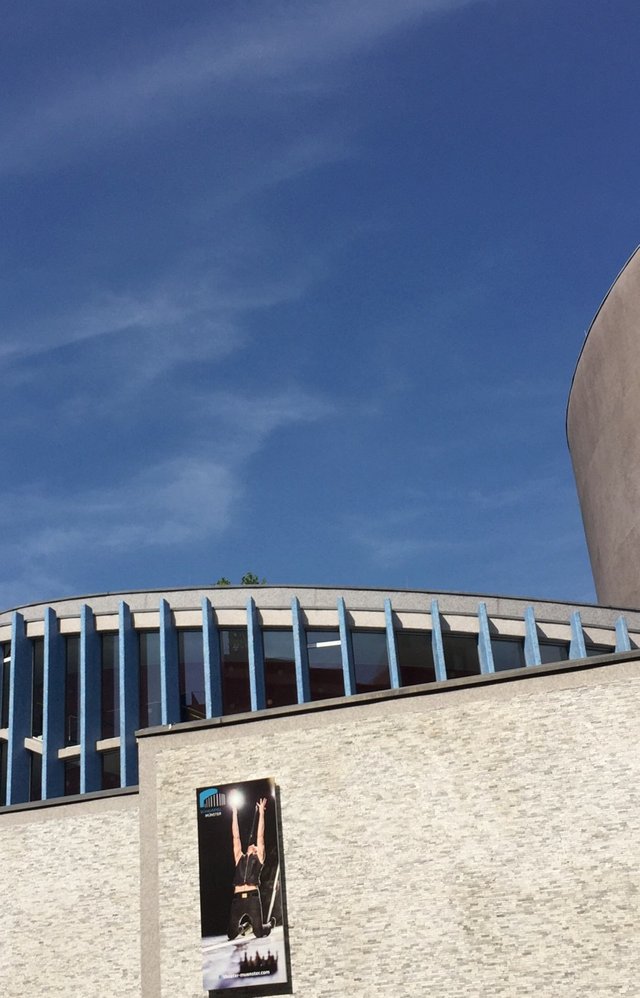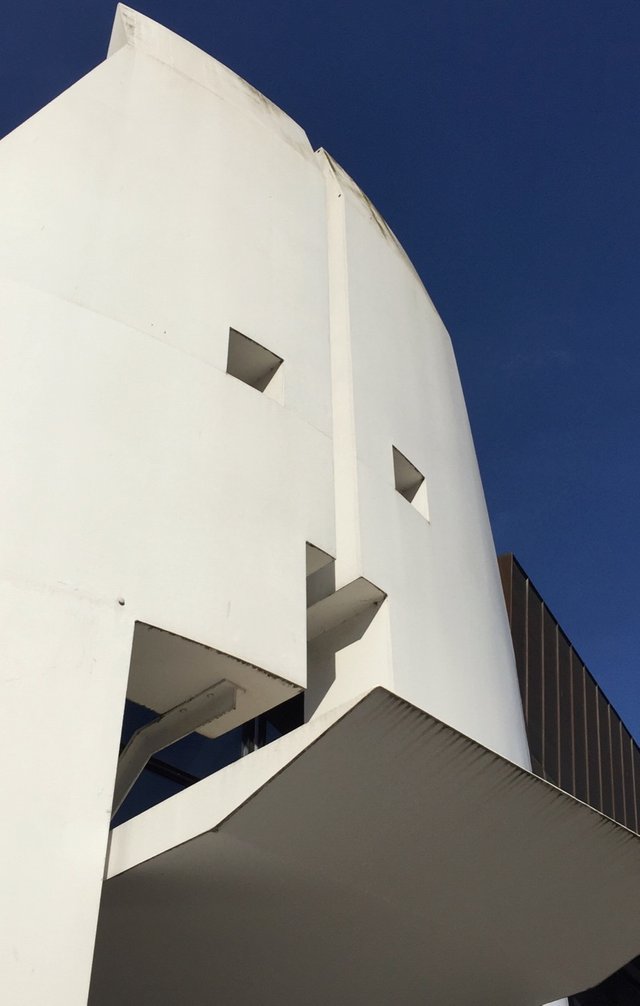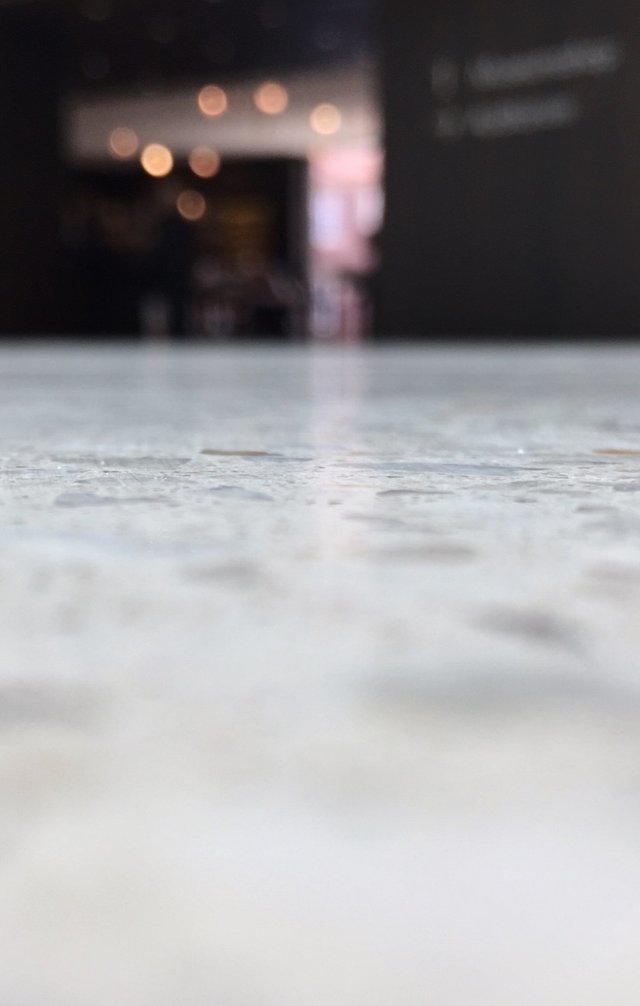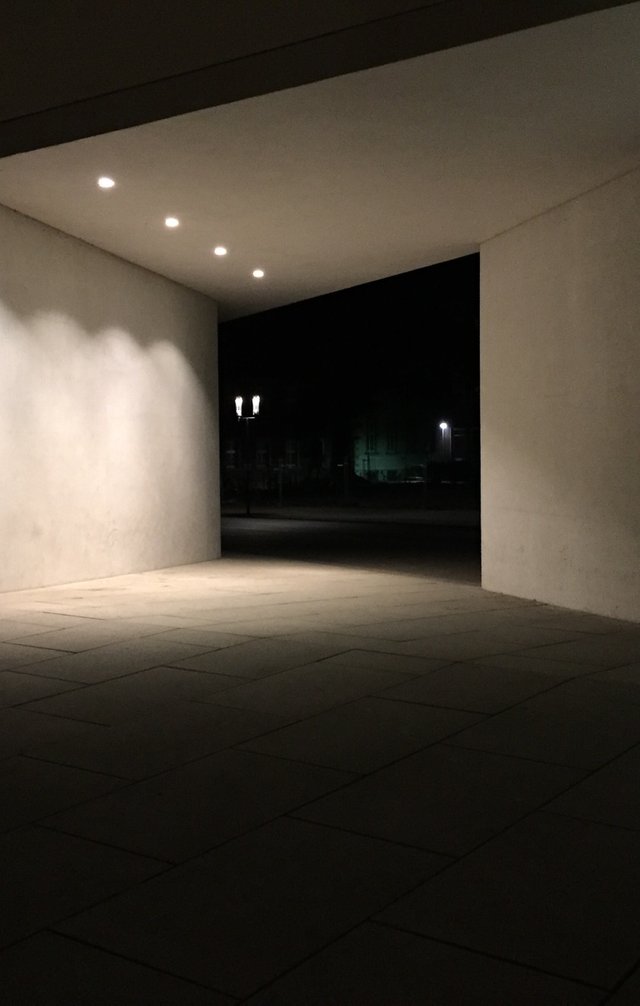 14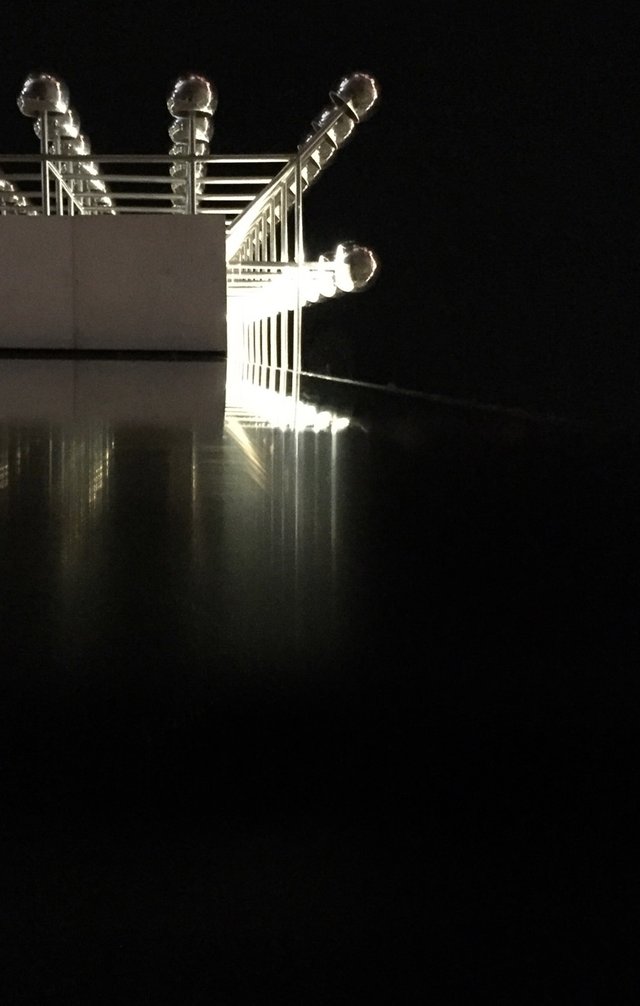 16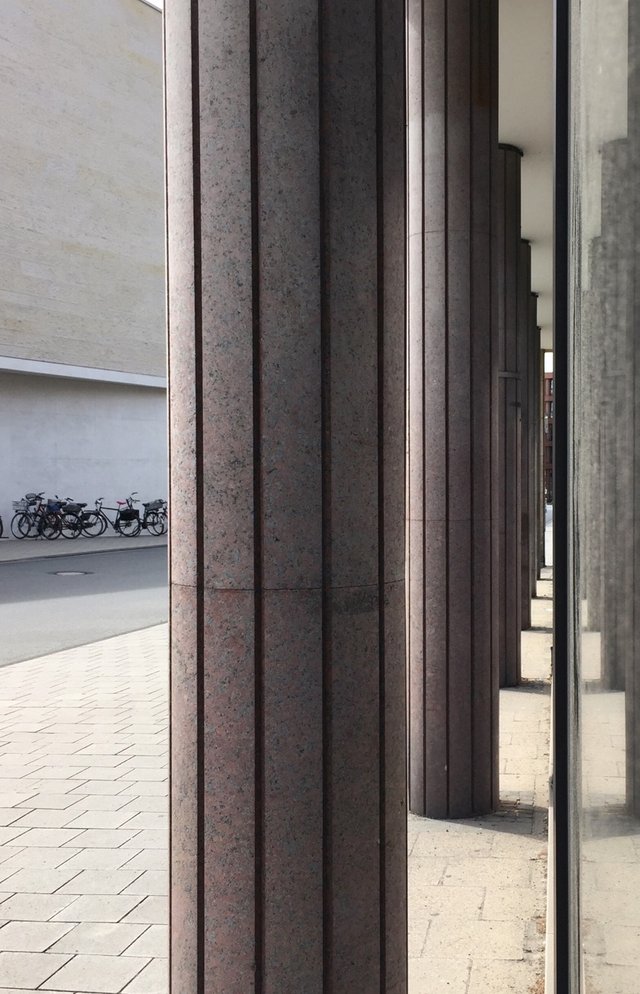 I learned this lesson from Michael:
Less is More!
We naturally love to fill up everything as much as possible. But real beauty evolves if you let go what is unnecessary.
See my own contribution to the series of "LESS"
I called this image
Dance: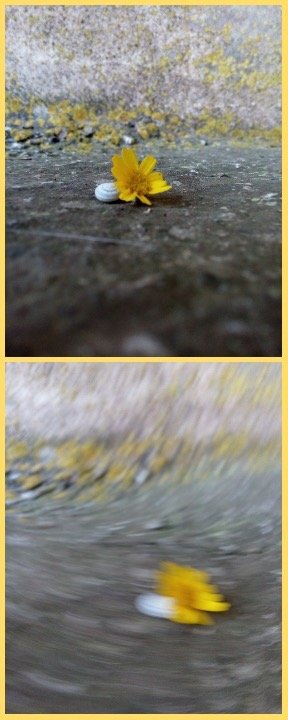 All work above is done purely with iPhone or Android Mobile Phone
CREATED BY
Michael Kestin
www.michael-kestin.com
www.fonografi.com