Esperando el tren en un paisaje boliviano.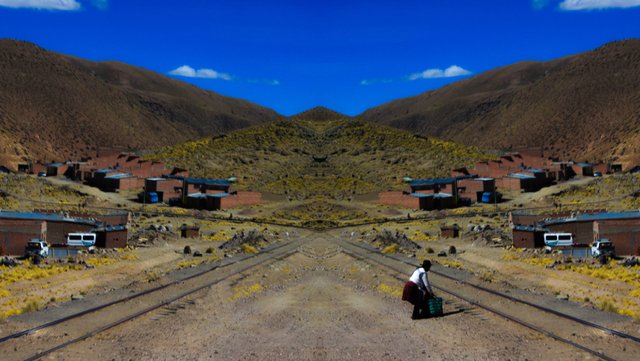 Canon EOS REBEL T3i
18.0mm (35mm equivalent 29mm)
0.0020 s (1/500)
f/13.0
ISO equiv. : 100
EDIT IN PHOTOSOP


Gracias a todos por tomarse el tiempo de leer mi post, espero les haya gustado.



© Copyright 2019 Alejandro Duque Muñoz. All rights reserved. All photographs and text included here are the property of Alejandro Duque Muñoz.