Las calles de Concepción o mejor conocida como "la concha" Antioquia parecen una pintura al oleo. Sus calles encierran algo místico.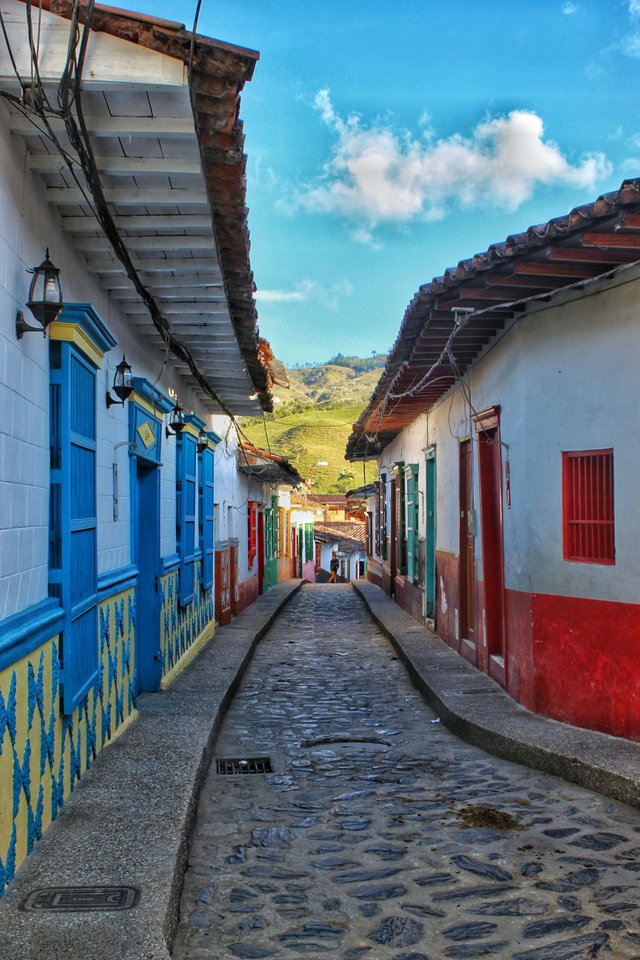 Celugrafía Motorola G6
Edit: Snapseed


Gracias a todos por tomarse el tiempo de leer mi post, espero les haya gustado.



© Copyright 2019 Alejandro Duque Muñoz. All rights reserved. All photographs and text included here are the property of Alejandro Duque Muñoz.