The Best Picture You'll See All Day
Behold, @nat5an in all his bearded glory.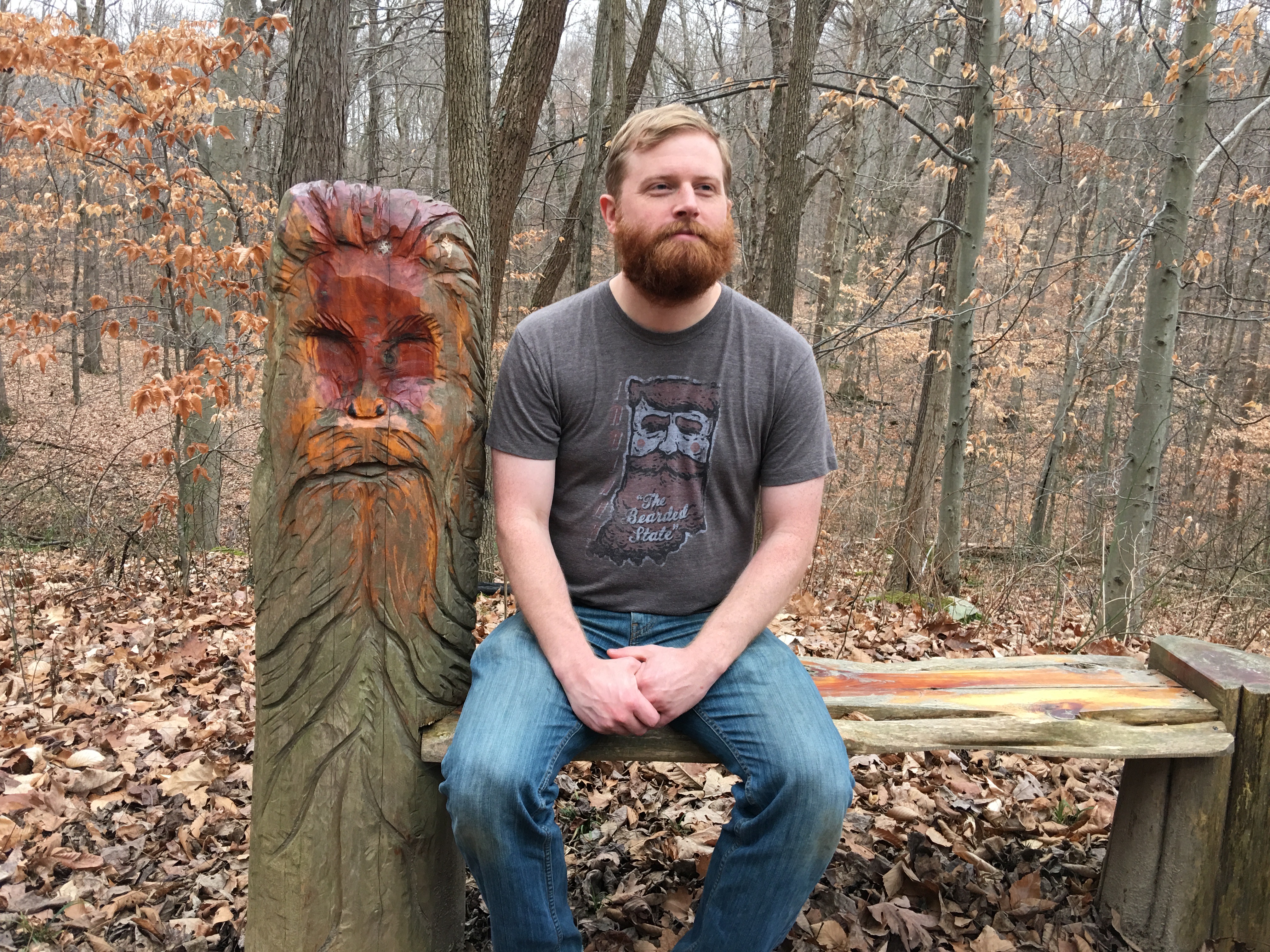 This photo was taken on a "just us" vacation to Lake Patoka. There were wooden sculptures all around the property where we stayed. This photo opp was too good to pass up.
I hope you enjoy this image as much as I do.
Happy Tuesday!
Recent Posts