Scenic Scotland #2
Continuation of my last post :)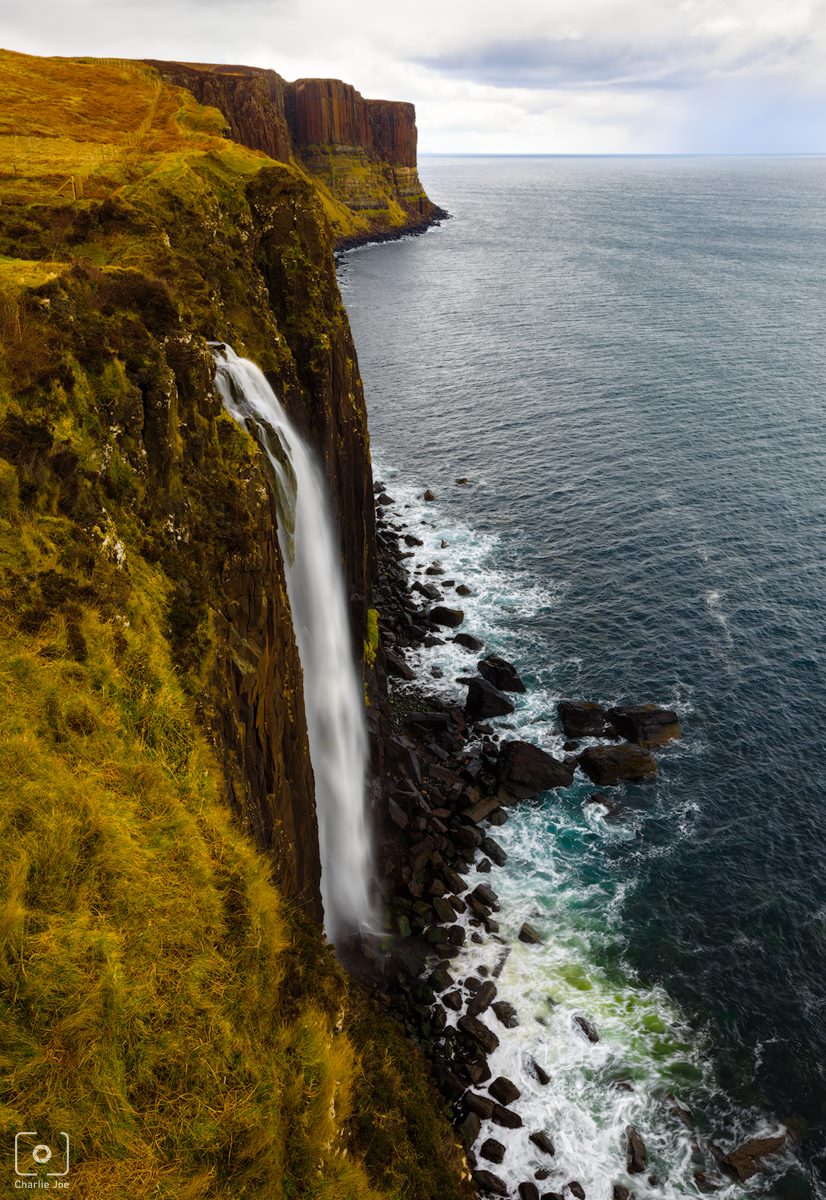 Melt away...
Mealt falls & Kilt Rock, Portree, Isle of Skye. Water from the freshwater lake "Loch Mealt" falls into the North Atlantic Ocean.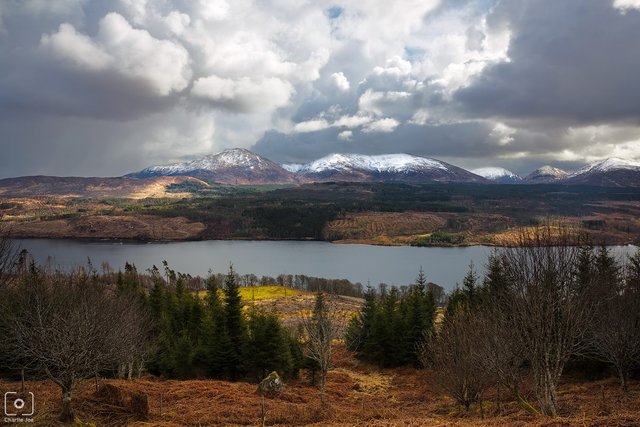 Highland Glory...
Shot from Glen Garry viewpoint while driving on the A82 along the Great Glen from Inverness to Isle of Skye, Scotland. Loch Oich is the lake in the foreground with the mountains of Laggan and Creag Meagaidh in the background.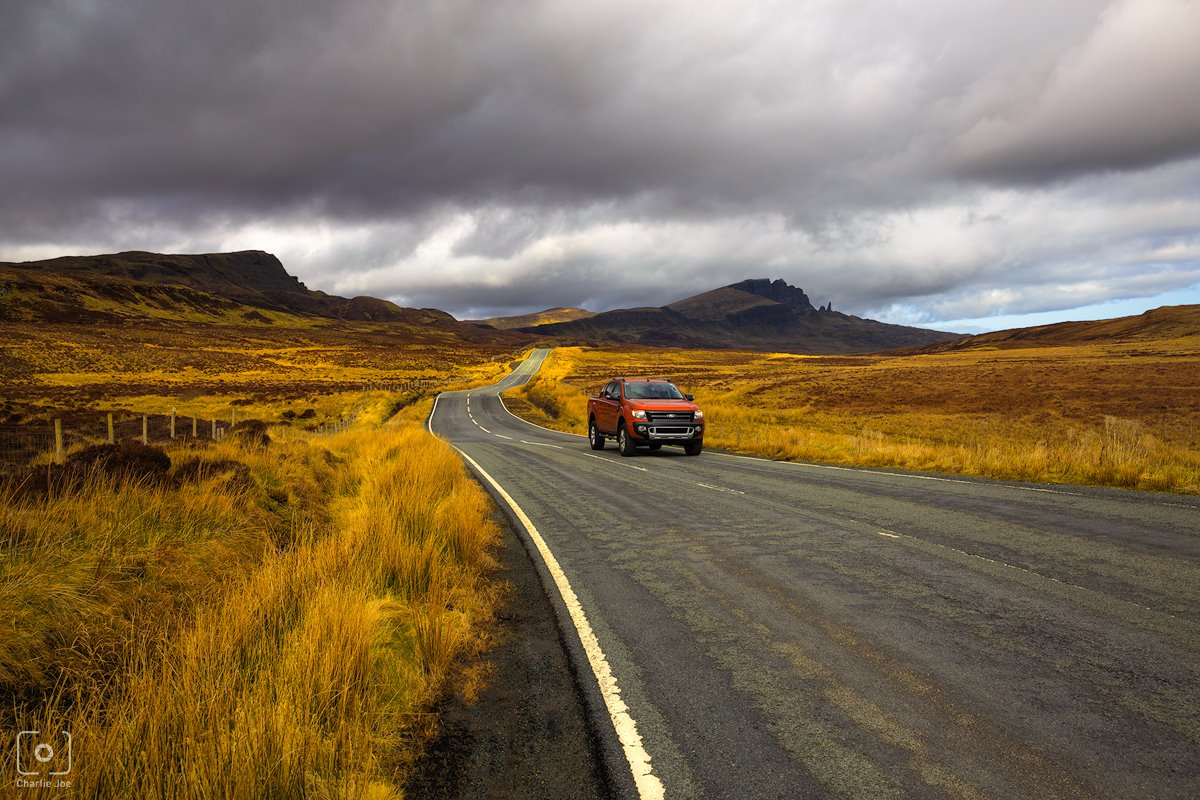 Road to Storr...
Shot while driving from Portree to Lealt Falls, during the road trip around Scotland. Old man of Storr can be seen in the far right. The Storr is a rocky hill on the Trotternish peninsula of the Isle of Skye.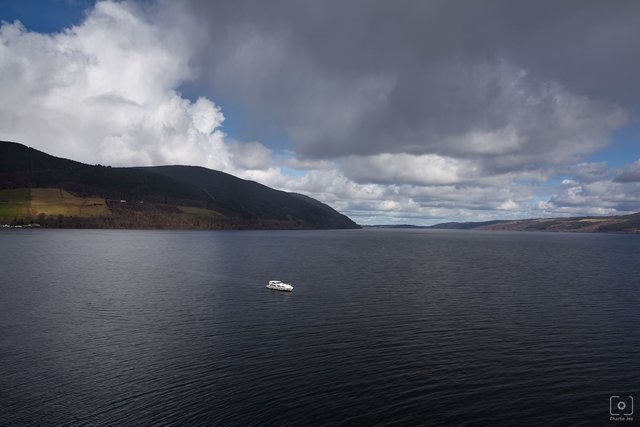 Finding Nessie...
Cruise boat in Loch Ness, Scotland. Single shot taken from Urquhart Castle.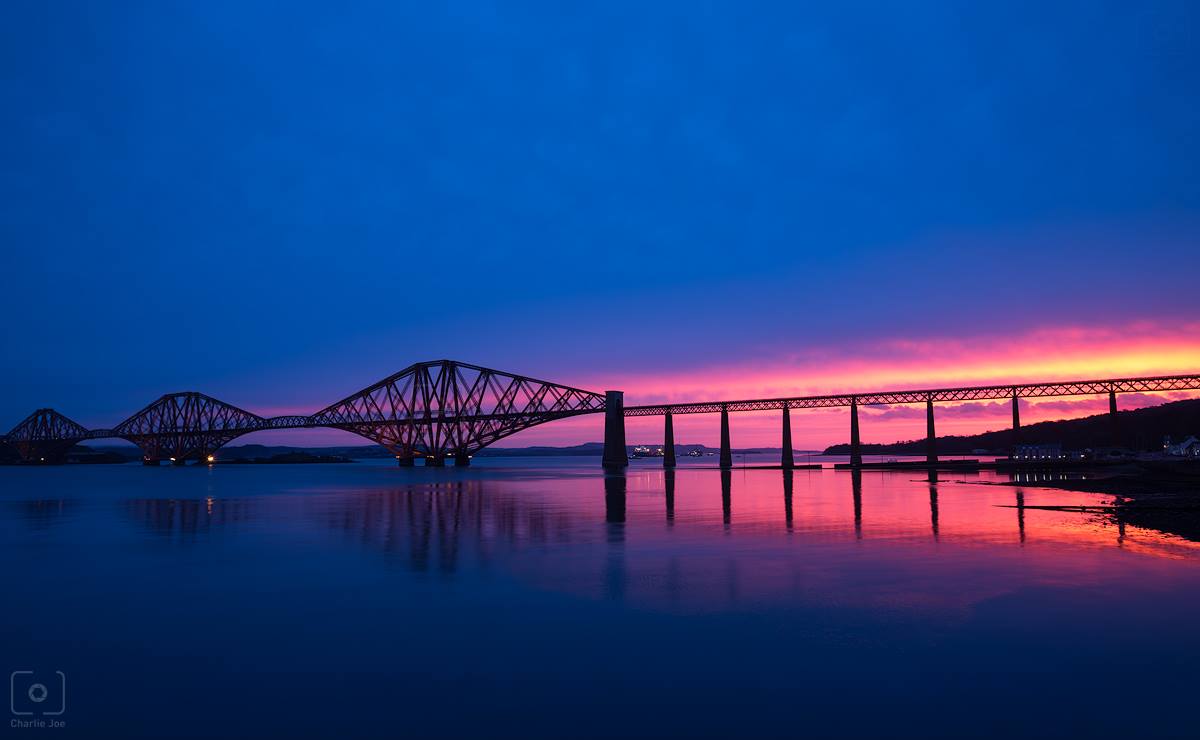 Go Forth...
Forth Rail Bridge in Edinburgh, Scotland at sunrise. These dramatic colours were there for just few minutes after which the sky went completely overcast. Also bridge was in line with the colourful sky. Lucky to be there at the right time.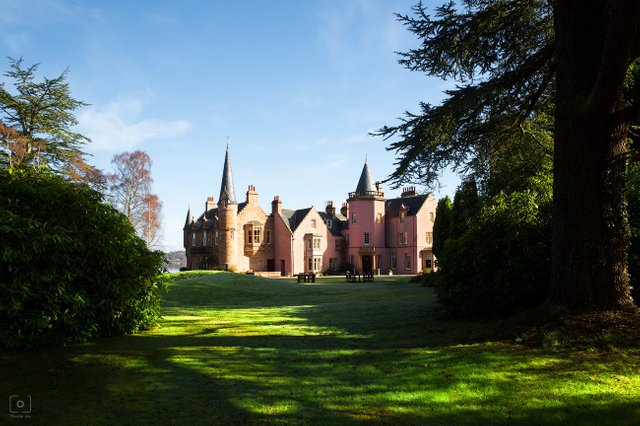 Root of the tree...
Bunchrew House is a 16th Century Country House hotel in the shores of Beauty Firth, Inverness, Scotland. Had a nice stay during the road trip around Scotland in March this year. Bunchrew comes from the old Gaelic word 'Buncrev' meaning the 'root of the tree'.
Hope you Liked them :)