Please, Bring Me to Airport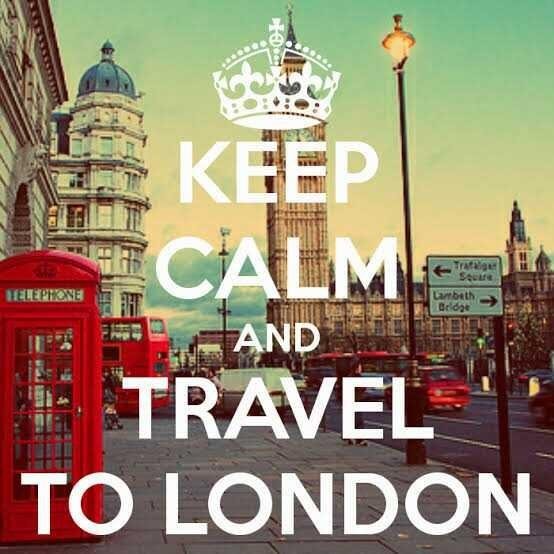 Steemit is the medsos of today's bloggers who are deeply interested by all circles both old and young, in addition to writing steemit also provides post photo upload anytime and anywhere.
Besides able to publish writings or photo images, the bloggers will also get a vote, well .. this vote the bloggers can make money in the form of dollars that can be exchange with bitcoin.
All of bloggers over the world who depend on other things living on this site or blog steemit, not a few by there make the desire with steemit they are able to travel around the world with income derived from vote steem.
That is no exception with me, in addition want to make writing and photos to enjoy all the circles, I desire to make money in the form of votes that many and get big points, that I was able to go around the country including London. All of it's my desire to be able to reach the finish to the airport ticket booth to london and can see my team of pride Arsenal.
I think all the circles also have the same passion with me in order to fulfill their respective desire, but keep in mind that income must be balanced with you write in the form of blog or blog photo by, way of maintaining its quality and not just take blog other people.