ANIMALPHOTOGRAPHY 4 - Photography Contest by @juliank [ BILINGUAL ]
Assalamualaikum sahabat steemit dan para steemians sekalian.....
Kembali bersama saya @muammark013
Assalamualaikum best friend steemit and steemians.....
Come back with me @muammark013
ANIMAL PHOTOGRAPHY / FOTOGRAFI HEWAN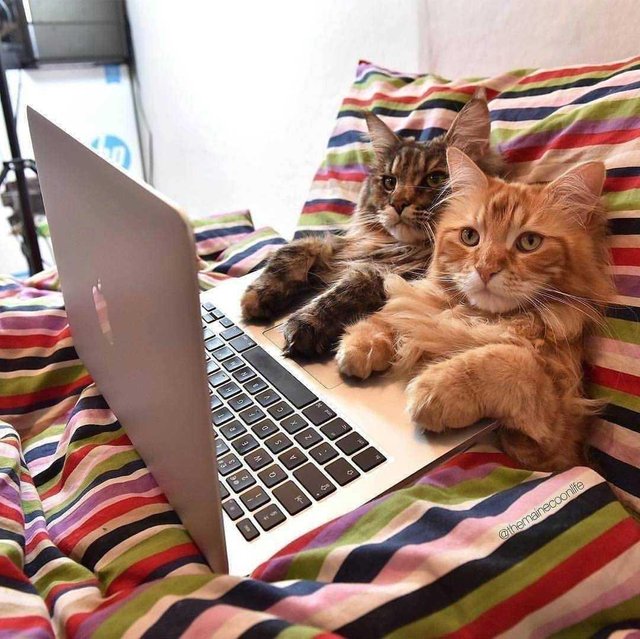 INDONESIAN
Fotografi Hewan adalah salah satu jenis fotografi yang paling berbahaya. Karena hasilnya tergantung pada waktu dan keterampilan fotografer pada saat mengambil gambar.
Fotografer harus menggunakan pencahayaan yang baik, pengaturan warna dan kecepatan rana yang tepat sehingga menghasilkan foto-foto yang indah dipandang mata.
Seorang fotografer hewan perlu mempelajari tindakan dan bahasa hewan untuk mengetahui setiap gerakan dari hewan tersebut. Banyak fotografer hewan yang menggunakan penyamaran untuk menyembunyikan diri dan memberi kesan foto yang alami. Saat memotret di alam liar, biasanya fotografer menggunankan lensa telefoto panjang dan memotret dari kejauhan.
ENGLISH
Animal Photography is one of the most dangerous types of photography. Because the result depends on the time and skill of the photographer when taking the picture.
Photographers should use good lighting, proper color settings and shutter speeds to produce beautiful photos of the eye.
An animal photographer needs to learn the actions and language of animals to know each movement of the animal. Many animal photographers use disguises to hide themselves and give the impression of a natural photo. When shooting in the wild, photographers typically use long telephoto lenses and take pictures from a distance.
Bagaimana menurut kalian???
Apakah kalian tertarik untuk mencoba???
Saya harap kalian memberikan tanggapan pada kolom komentar dibawah.
Terimakasih.
What do you think???
Are you interested in trying???
I hope you guys respond to the comment field below.
Thanks.
Kontes ini dikurasi dan disponsori oleh @juliank
Terimakasih @photocontests & @juliank untuk pelaksanaan kontes fotografi ini.
These contests are curated and sponsored by @juliank
Thanks for @photocontests & @juliank on the implementation of this photography contest.
Terimakasih telah mengunjungi blog saya, semoga bermanfaat bagi anda dan kita semua.
Salam hormat saya :
Thank you for visiting my blog, may be useful for you and us all.