Hi, steemit friends!💙
Happy Thursday! Here is my entry for Colourful Photography Contest hosted by @juliank. If you have an interest, you can click here to know more.
今天星期四,祝愿大家有美好的一天。这是我参加的由 @juliank 举办的Steemit 摄影参赛的照片,主题是五彩缤纷。如果大家感兴趣的话,可以点击这里。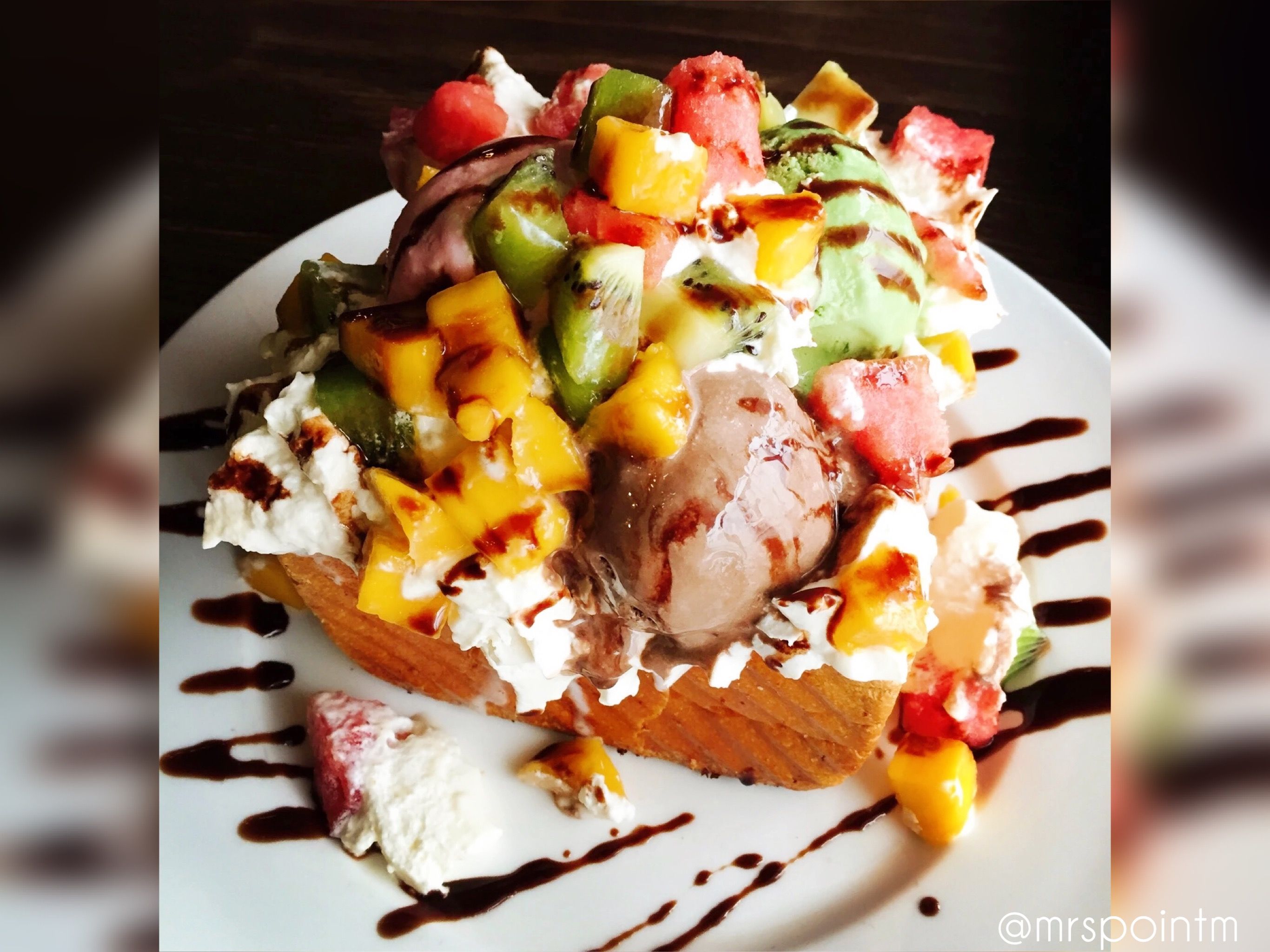 Theme: Colourful Photography
Location: Meishan, China
Camera used: iPhone 6
The word "colorful" can not only be used to describe the scenery, but can apply to food, like this dessert called the temptation of bread. Do you think its appearance is more attractive than its name? Do you want to have a taste?
多彩的不只有风景,食物也可以绚丽夺目,比如这道甜点"面包诱惑"。有没有觉得它的外表比名字更吸引人,想不想品尝一番?
World Map!steemitworldmap 29.996721 lat 104.147646 long d3scr
---
Recent posts
---
感谢您一直以来对 @mrspointm的支持和鼓励!
Thanks for your support. Feel free to follow @mrspointm, upvote and resteem.