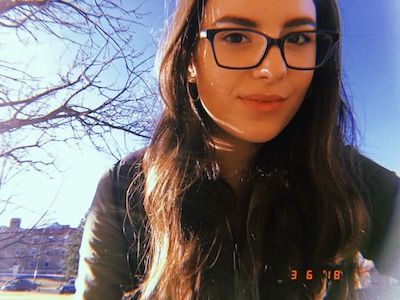 ---
Huji Cam is a free photography app, available for both iPhone and Android, and it makes your photographs look like they were just taken on a disposable camera. With the lime green cover and the white flash of light in the corner, it looks exactly like the first Fujifilm Quicksnap disposable camera!
---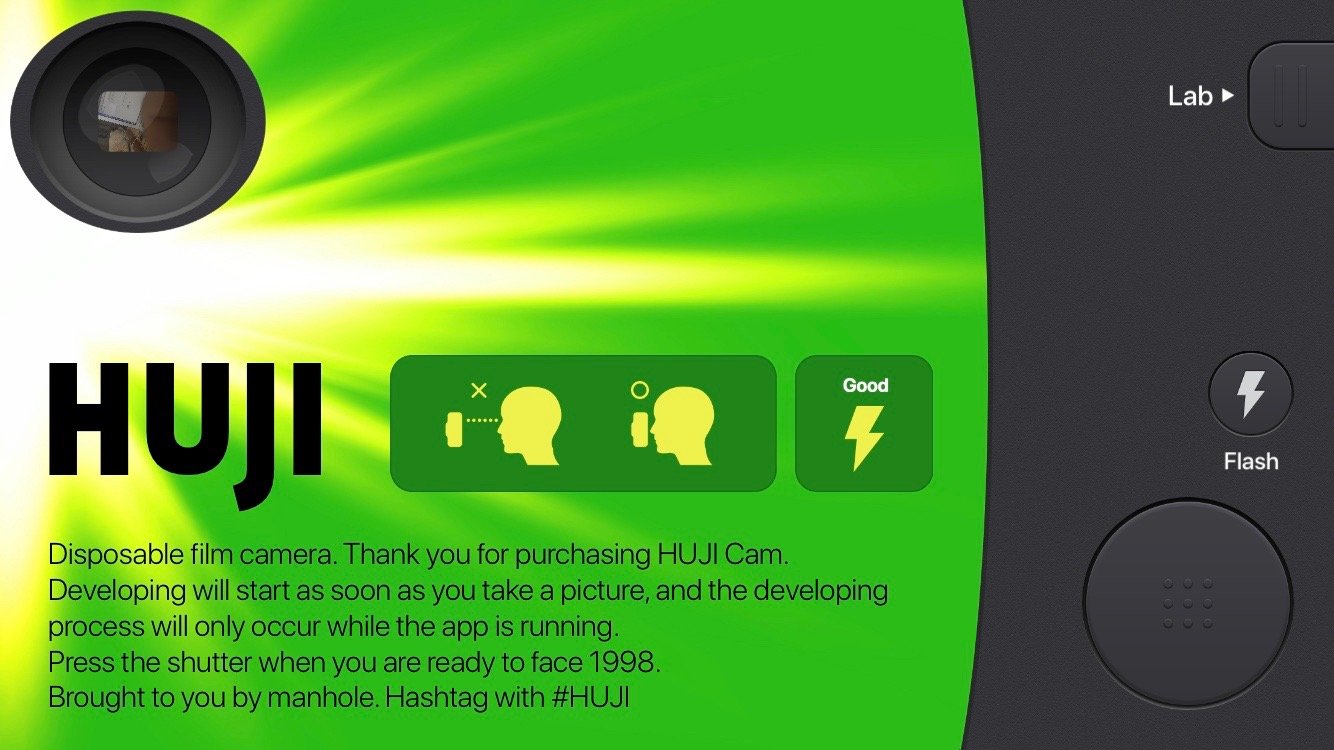 (psst! scroll down to see some photos I've taken on Huji!)
---
When you click the shutter, a develping icon appears. It takes a few seconds and it's like you're back to the disposable camera interface where there isnt a preview of the shot. But you're able to go into the 'Lab' to see the photo you took.
It produces the same quality as if you were snapping photographs from an actual disposable camera, the only difference is you don't have to worries about running through your film roll. You can keep snapping as many pictures as you please.
Some photographs randomly have certain light leaks, making the film looks authentically retro. There is also an option to add a timestamp to your photo either using today's date with the year '98 or the current year.
As you can see from the timestamps on the photographs below, I've taken some pretty cool shots these past couple days.
---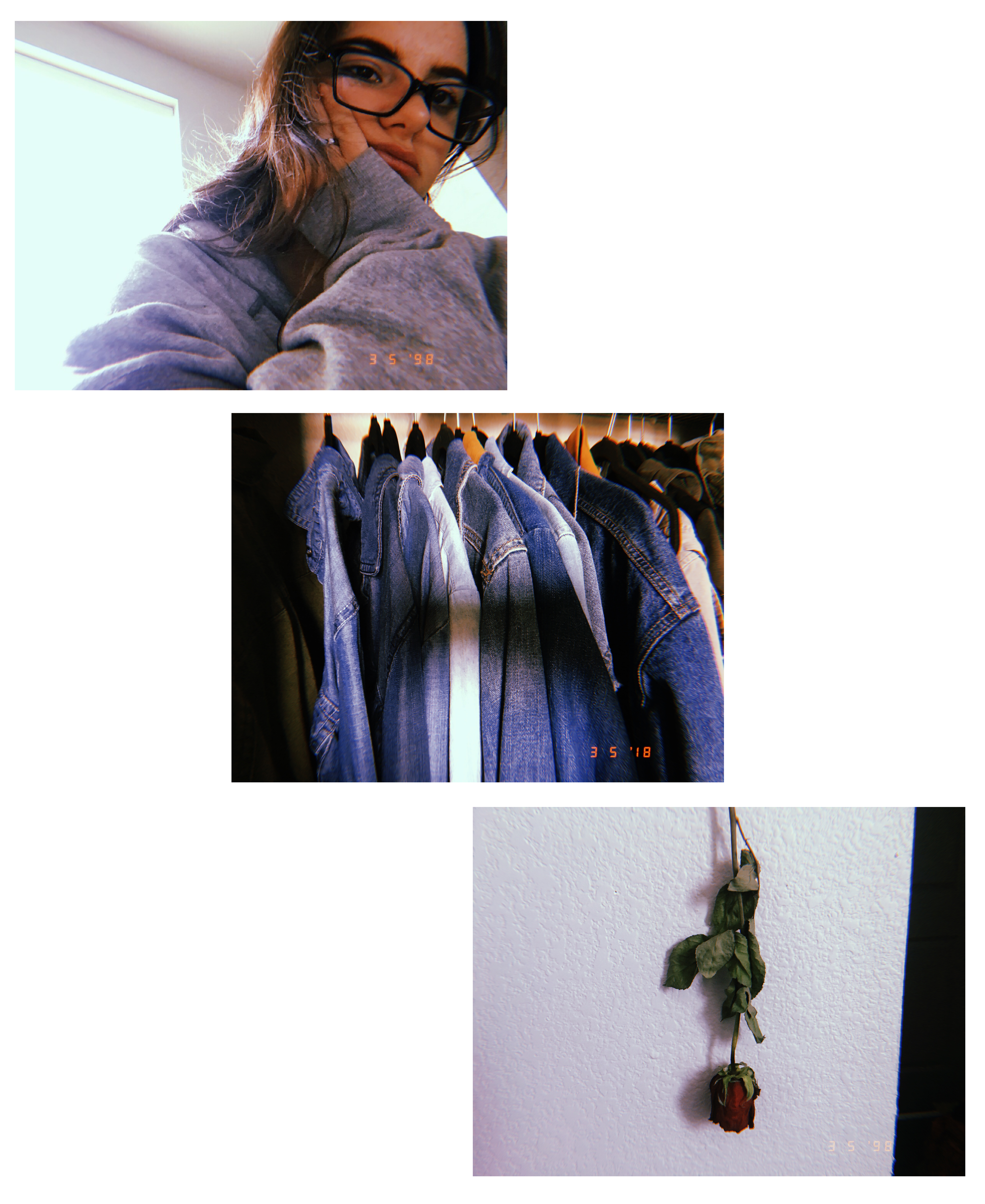 ---
---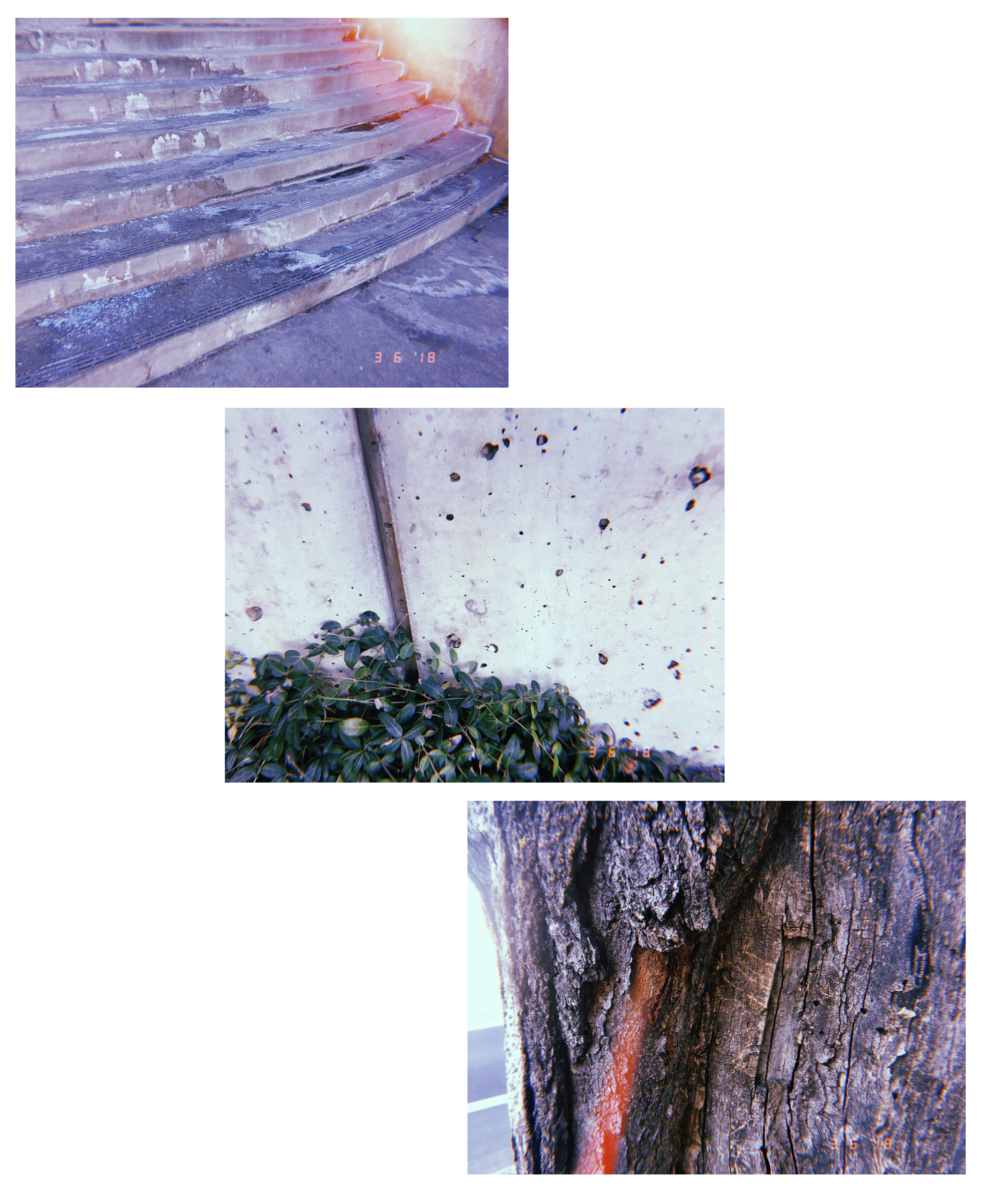 ---
---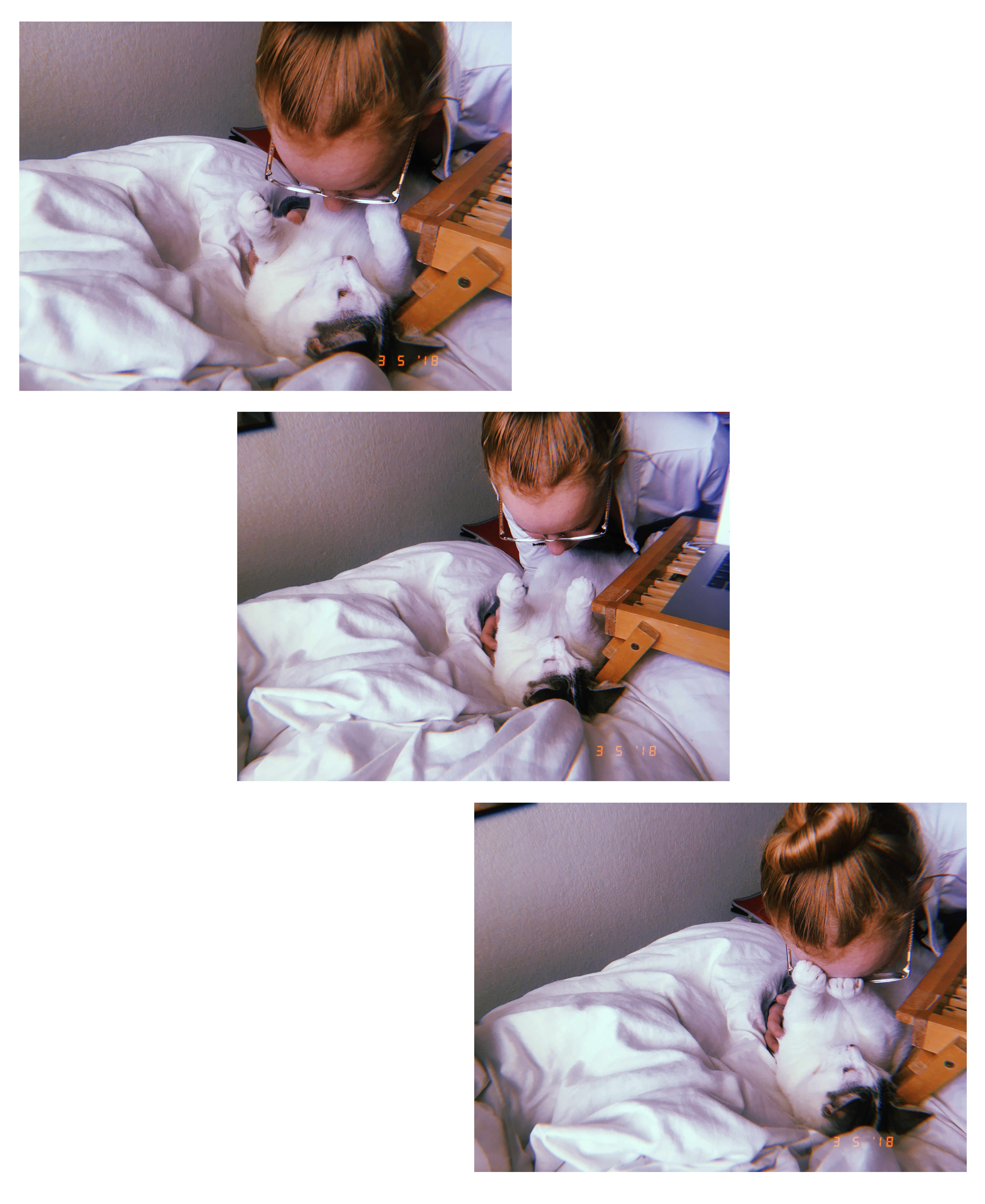 ---
The past 48 hours I've probably taken around 200 photos with this app. In between classes or whenever I've had downtime, I've gone around snapping photos of things that I wouldn't have usually taken photos of.
In a strange way, using this camera has forced me to look at things in a new perspective and admire my surrounding through a different lens, even though it's only a phone application.
You'll definitely be seeing more photographs taken with Huji from me soon!!
Happy March everyone :)