Some Random Pictures
Once again it has been way too long since I posted anything. I just often feel I don't really have anything significant to share. My dear wife told me I could easily share some of the pictures I take of little things from our garden or our walks.
The best camera to have is the one you have with you so here are some random images from the last week.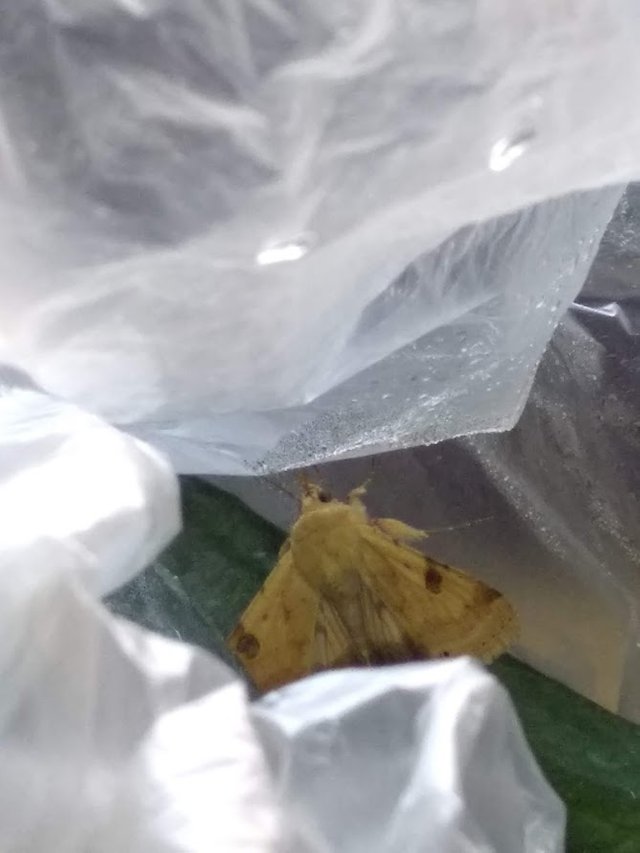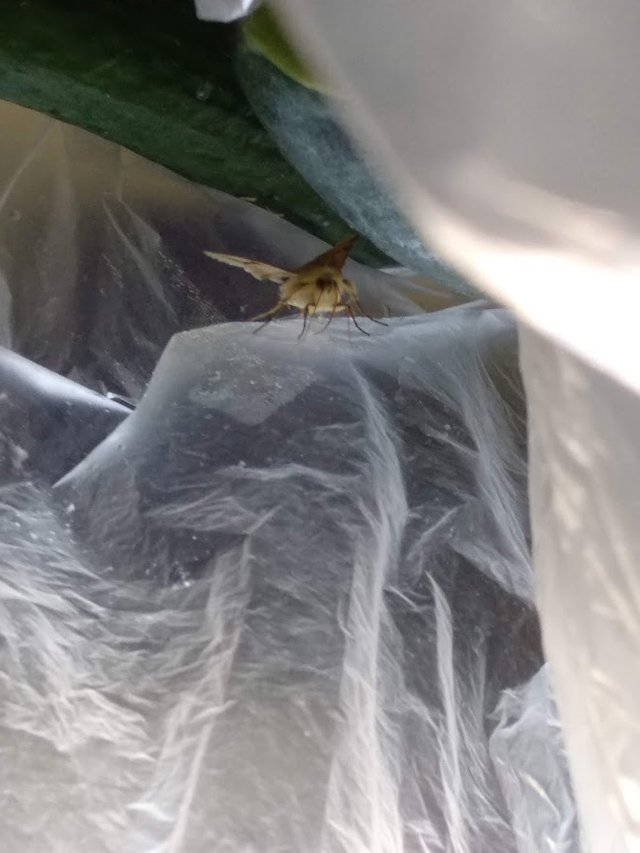 A guest in the cucumber bag. (I made sure he got out safely).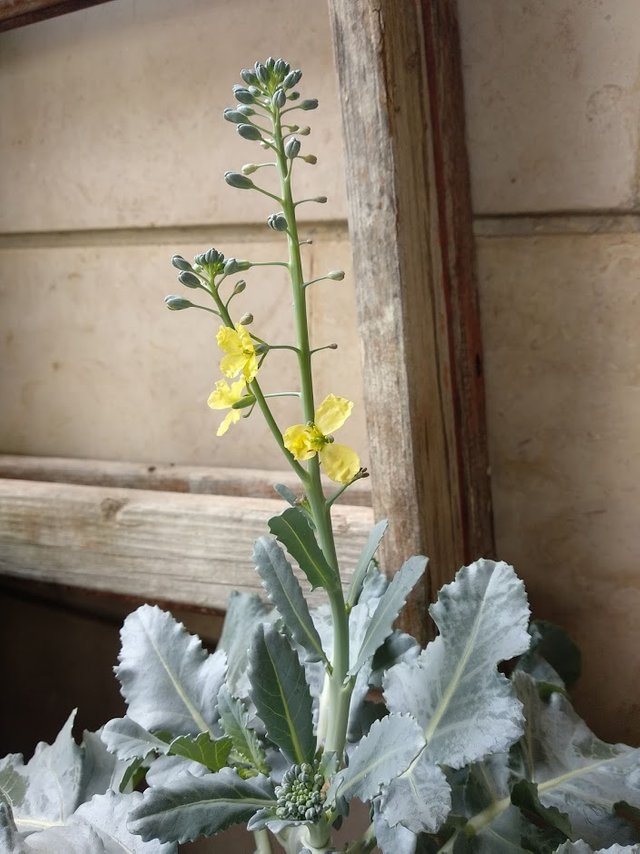 Broccoli flowers (you can read more about it here)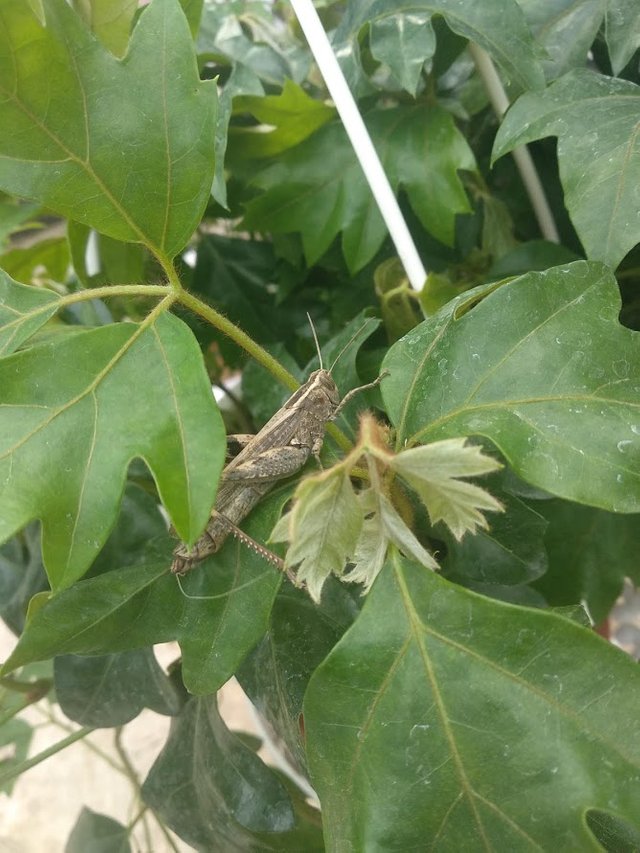 A grasshopper.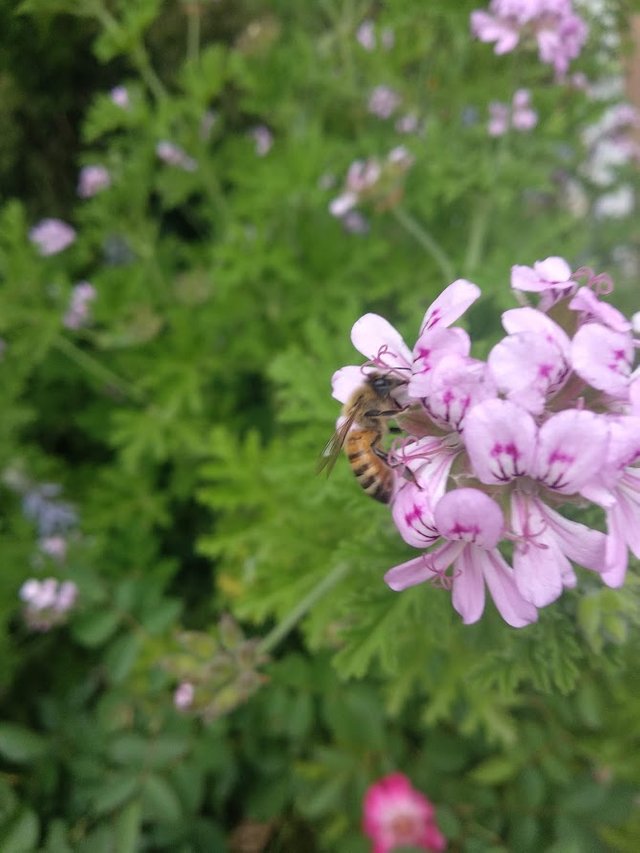 A bee.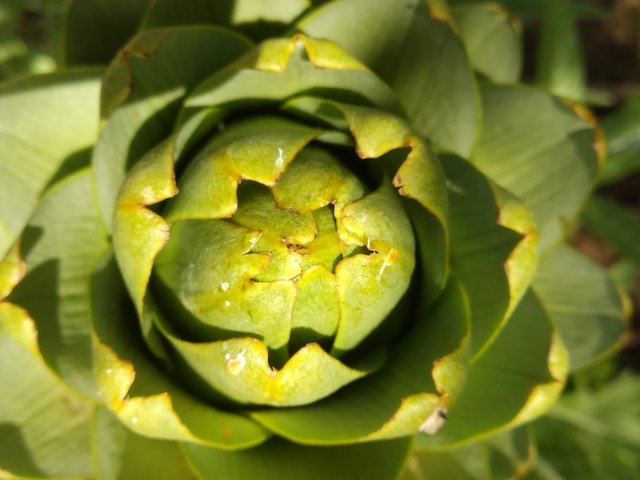 An artichoke.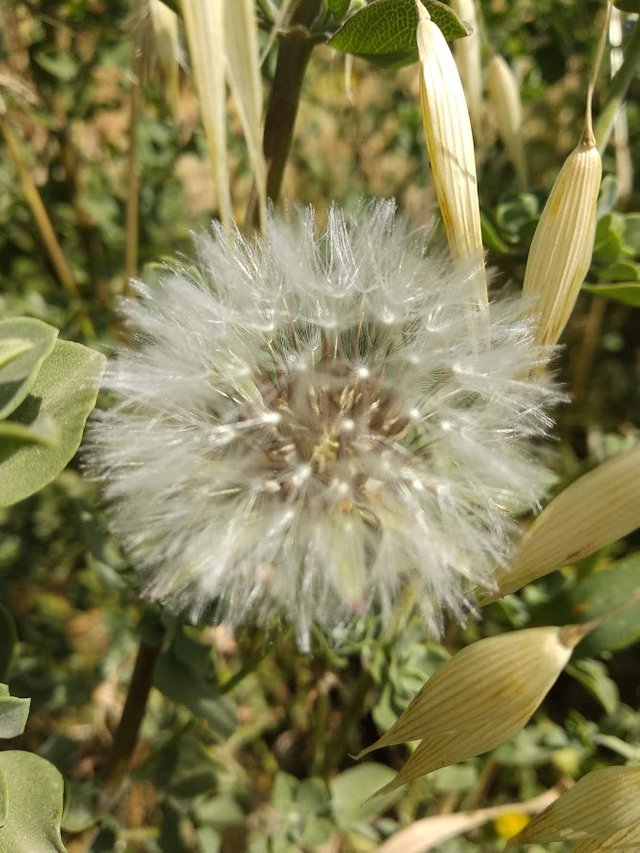 Eastern Groundsel.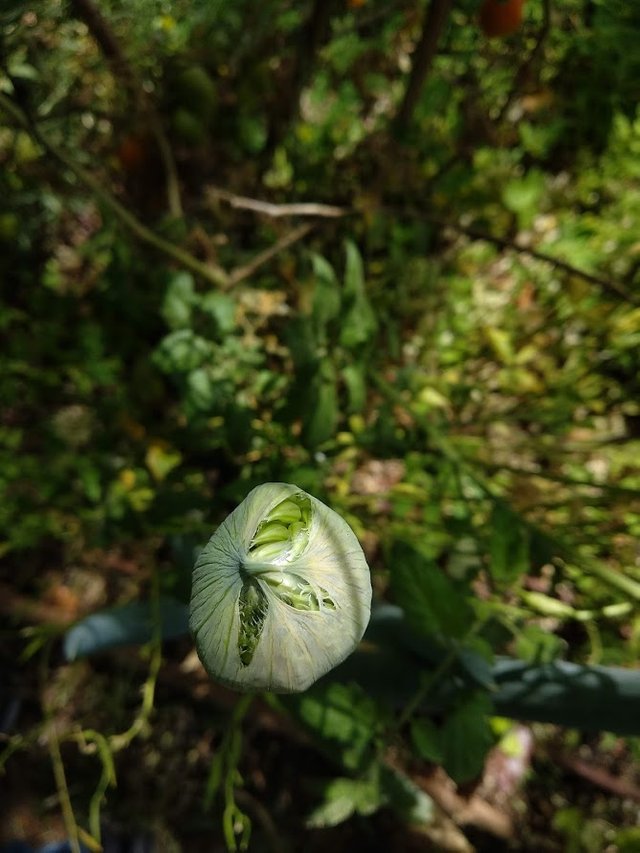 I have no idea what that is. If you think you know you're welcome to share.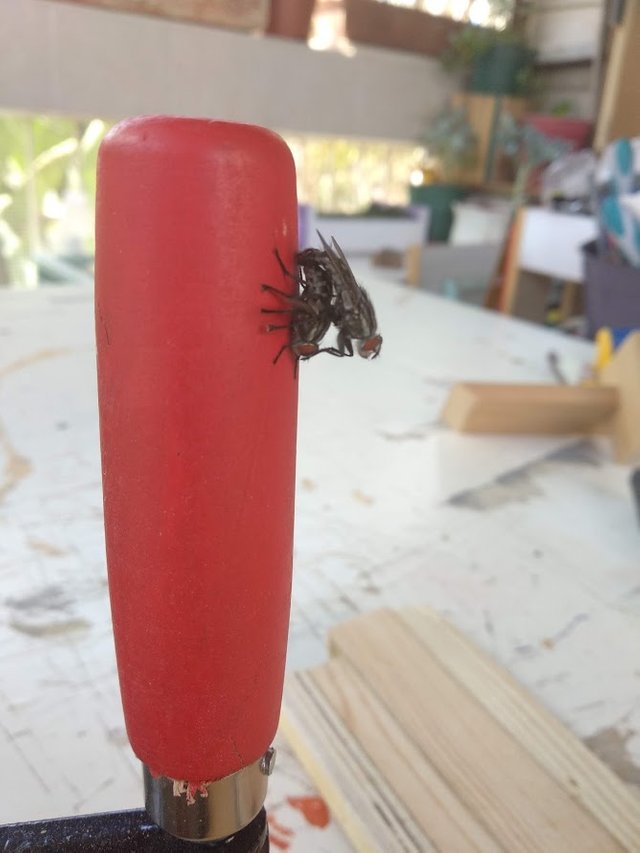 2 flies making babies on our porch.
It's a good thing we have our little porch garden where I can scratch my photography itch on occasion.
What are some things you like to take random pictures of (other than selfies)? You are more than welcome to share your passions and your pictures.